Khichdi in India is currently riding on a high tide of debate in news channels, radio and other mass media due to World Food India 2017. Khichdi is being put in soup in the wake of clarifying whether the khichdi is being portrayed as the national food of India or its most popular food resorted to, often.
What the world should concentrate on, is its deliciousness and that khichdi is such recipe that can be prepared with even a handful of ingredients and is basically a one pot mishmash of nutritious food. Khichdi is what most parts of India calls in when people fall sick with cold cough and common fever. Besides being easily digestible for people with poor digestion, this is a filling comfort food when we are out of prepping time for a dinner or lunch on a busy day.
Khichdi is a cooked one pot meal that can contain rice, millets, and grains, pulses and dal, optionally along with vegetables. Bisi bele bhaat, Pongal are all the different faceted khichdi that you can see. Here are a few recipes that you can make when you are in hurry and running short of patience to make an elaborate meal, or when you are looking for a comfort meal while someone is sick in the family. You can pair most khichdi recipes with curd, raita, boondi, crisps like potato chips or papad, and side dishes like kadhi, gotsu and more.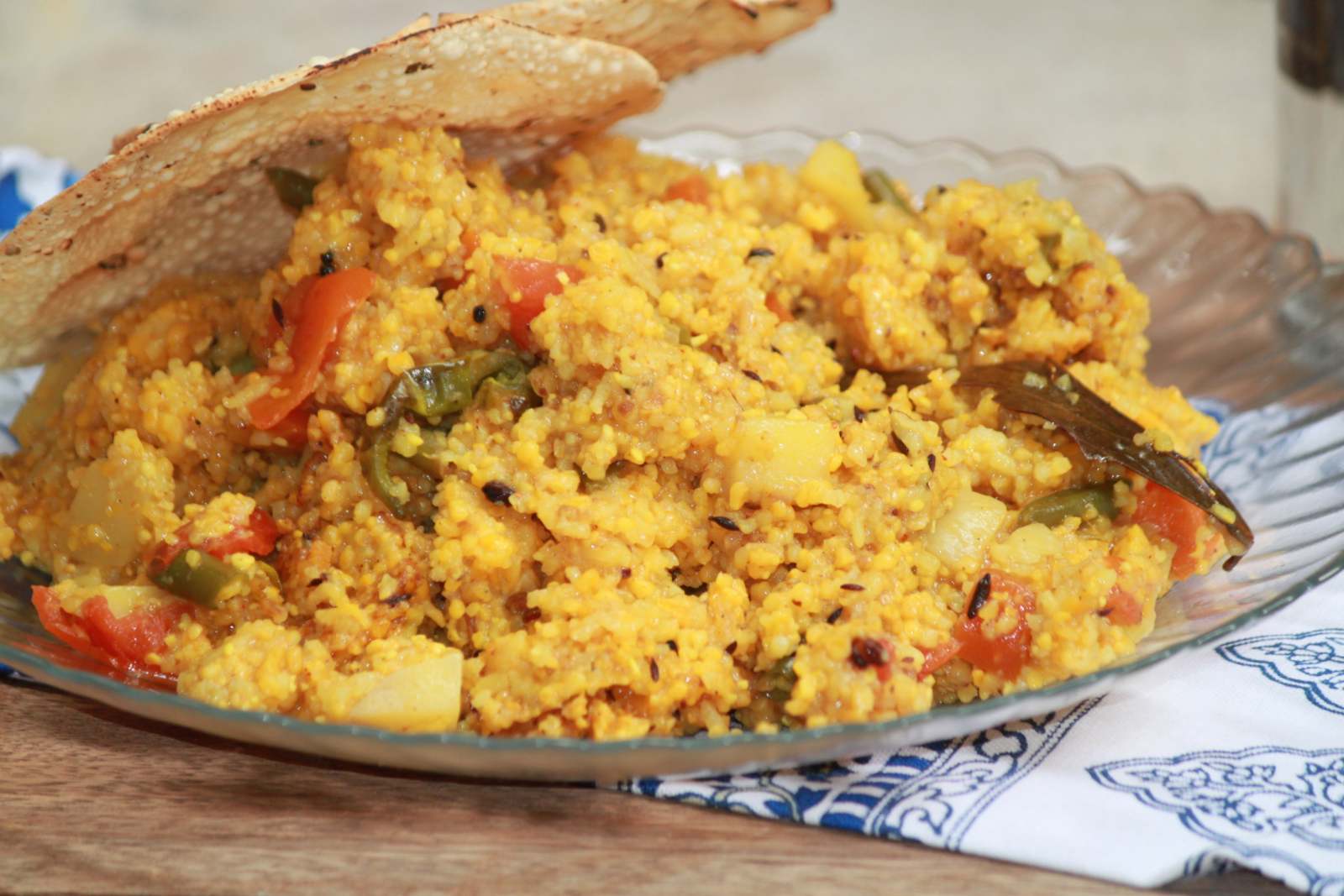 Maize Daliya Khichri Recipe is an old fashioned recipe cooked together with rice and lentil is known as Khichri, a dish of South Asian origin. To add more nutritious goodness, organic broken maize dahliya is added with some risotto rice instead of lentils and plain rice. You can serve Maize Daliya Khichri along with Boondi Raita.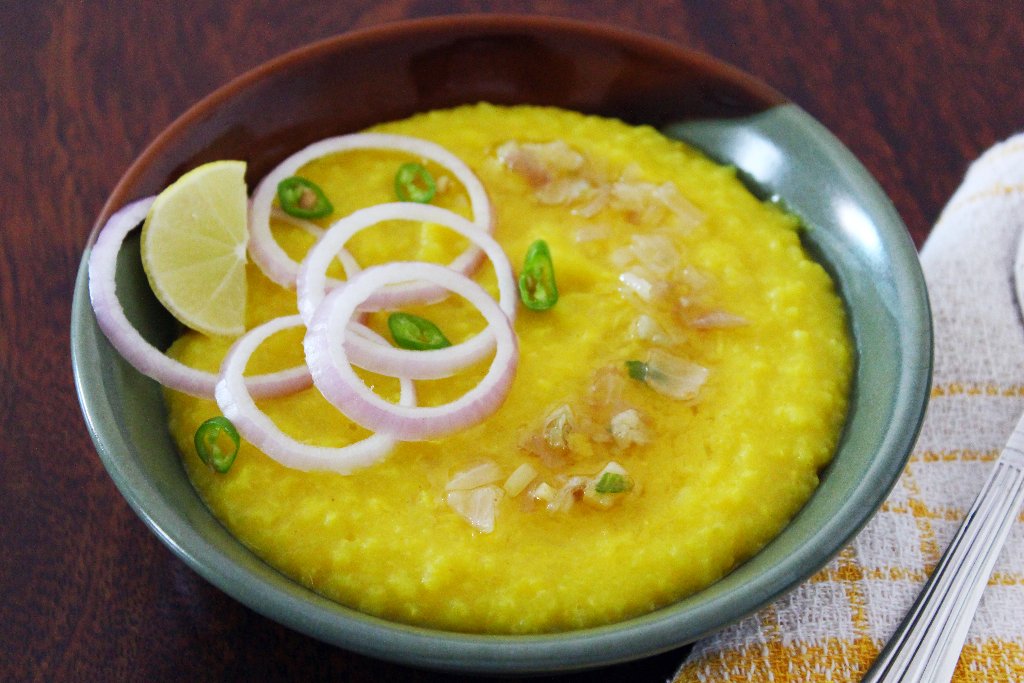 Khatua is a form of khichdi made with rice and toor dal famous from the Bhojpur region. Melon juice makes a mild flavour of fruit nice, making this khichdi light and flavourful. Pounded garlic and green chilli paste adds a nice flavour to the khichdi. You can serve Khatua with Burani Raita.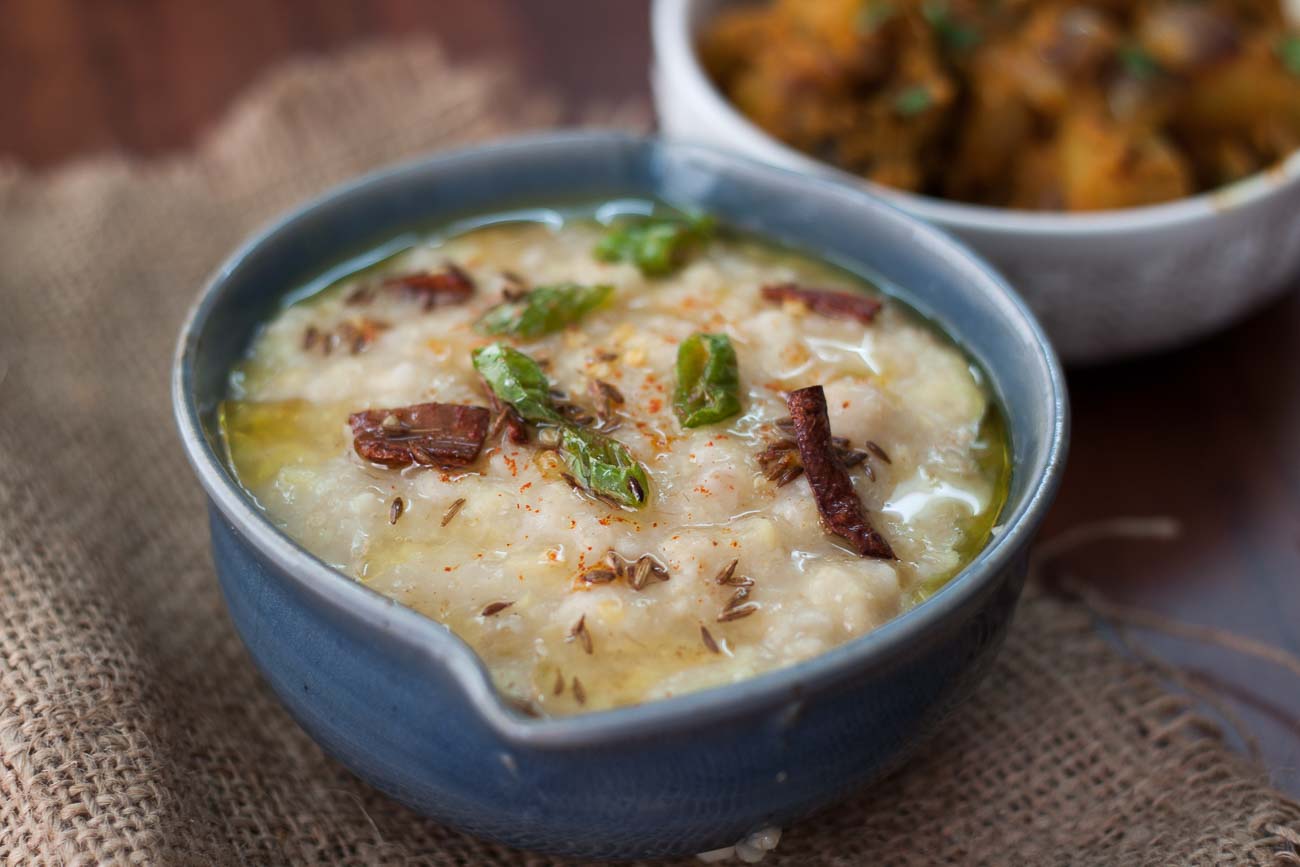 Gehun Ki Bikaneri Khichdi Recipe (Wheat Kernel And Moong Dal Khichdi) is a lentil preparation made by blending wheat kernel and moong dal in pressure cooker till it is well done. The Khichdi is then given a tempering with the Indian spices. You can serve it with Marwadi Gatte ki Kadhi Recipe.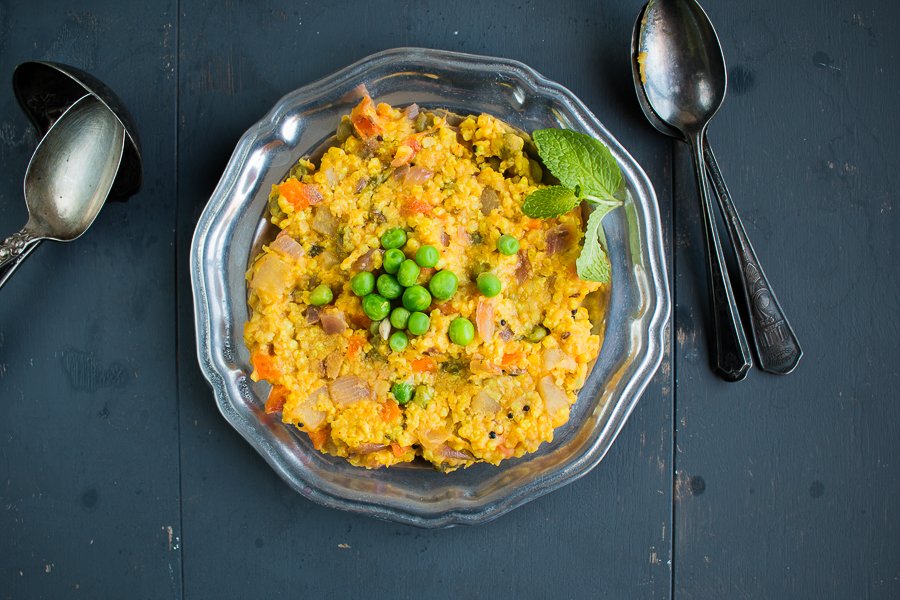 Bajra Matar Ki Khichdi is a satiating dish which is beautifully flavored with spices and with a creamy consistency. Health benefits of Pearl Millets make it a perfect choice for diabetic persons and it is gluten free too. Serve with tomato onion cucumber raita recipe or with pickle of your choice.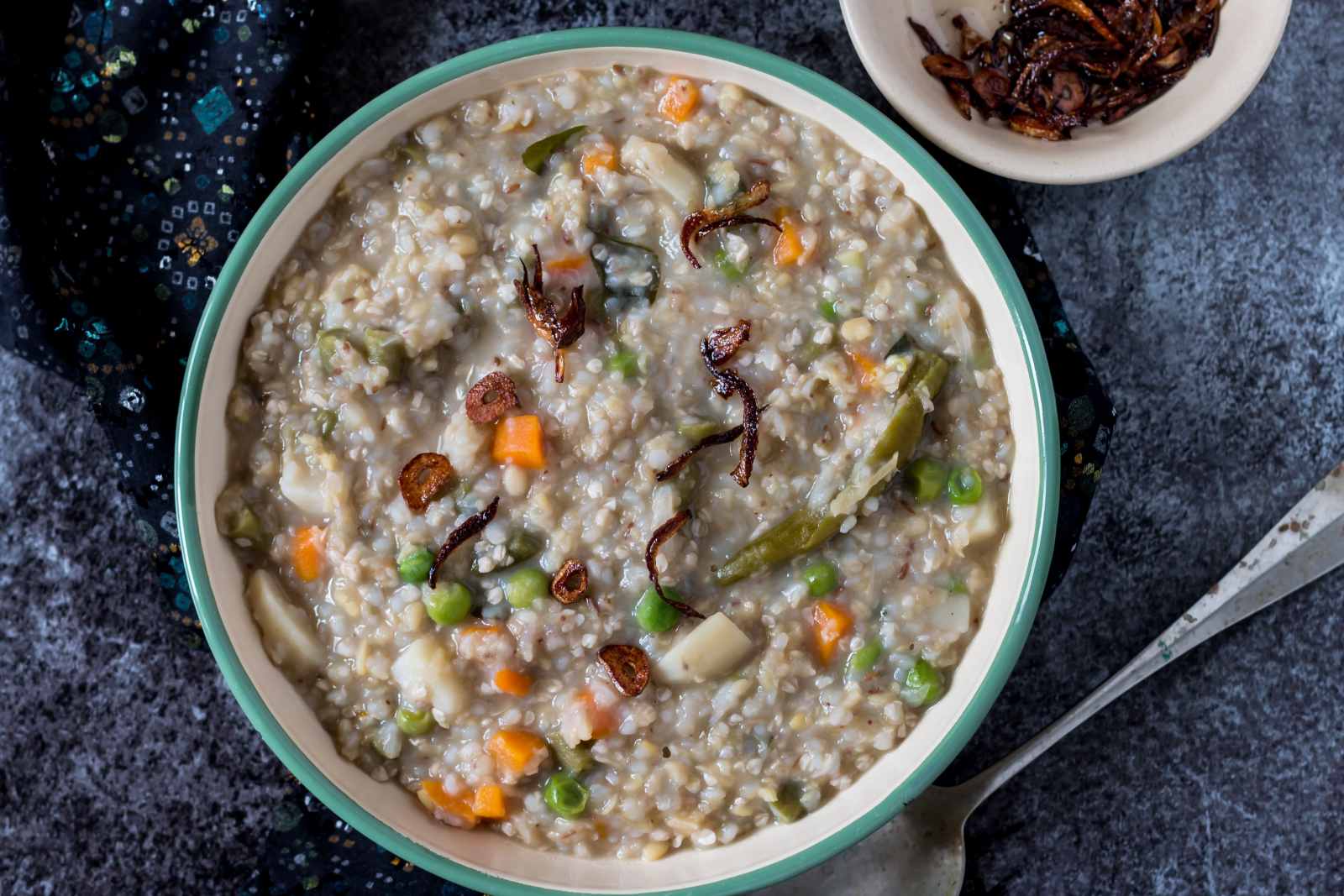 This vegetable khichdi using buckwheat is the simplest dish just like any other khichdi and the taste is amazing too. Serve it along with Tadka Raita recipe for dinner.

Barnyard Millet and Ragi Khichdi Recipe is a wholesome twist to a traditional Khichdi where we make a mish mash of millets or millets and lentils with an optional addition of vegetables. Serve it with Batata Nu Shaak (Aloo Tamatar Sabzi) for dinner or lunch.

This fiber-rich khichdi is also packed with fresh seasonal vegetables and is as comforting as it is nutritious. The Broken Wheat And Green Moong Khichdi is delicious on its own, but you can serve it with the usual accompaniments. Serve it with Gujarati Kadhi and papad.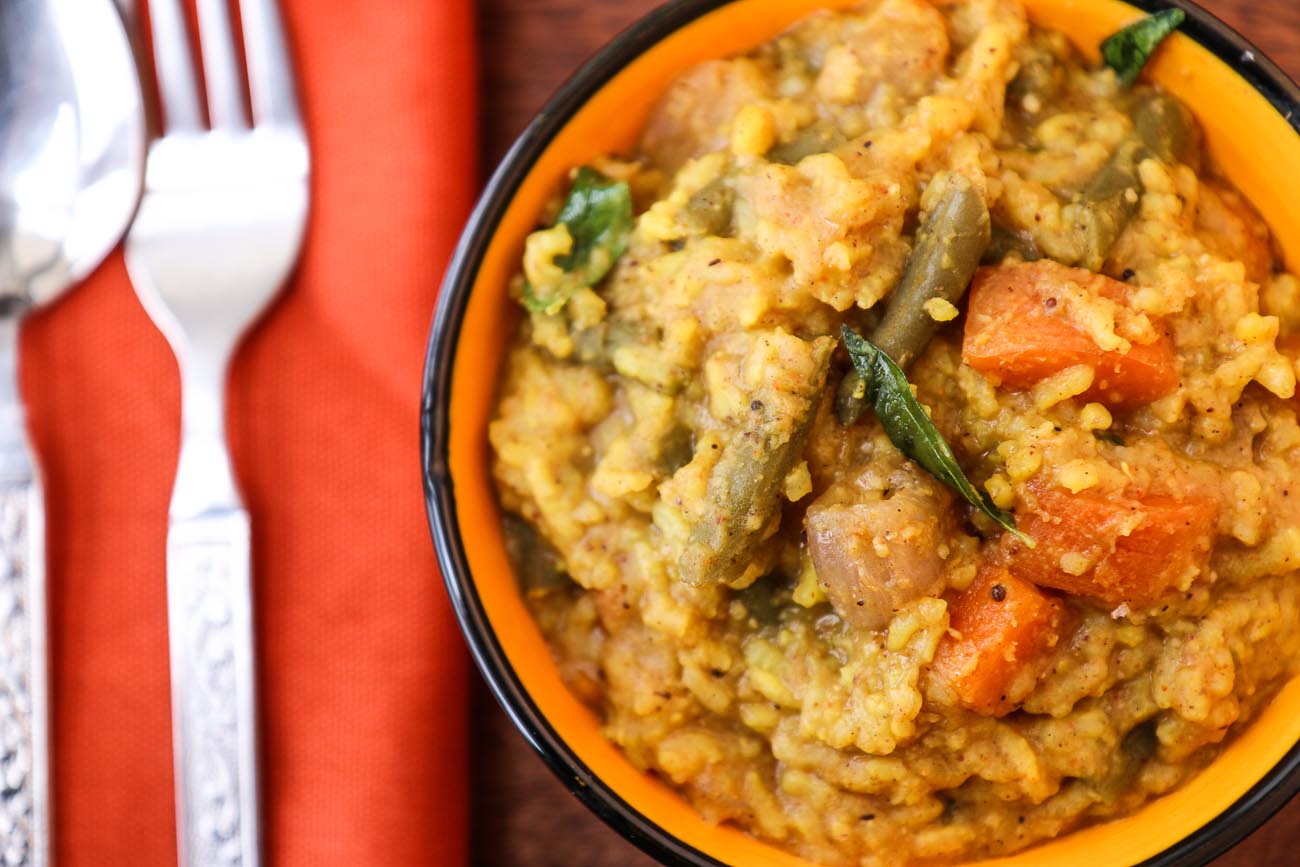 Bisi Bele Bath also known as the spicy mixed vegetable sambar rice is a traditional south indian dish made from cooked rice and lentils, mashed along with a spicy tamarind and vegetable curry/sambar that is simply delicious.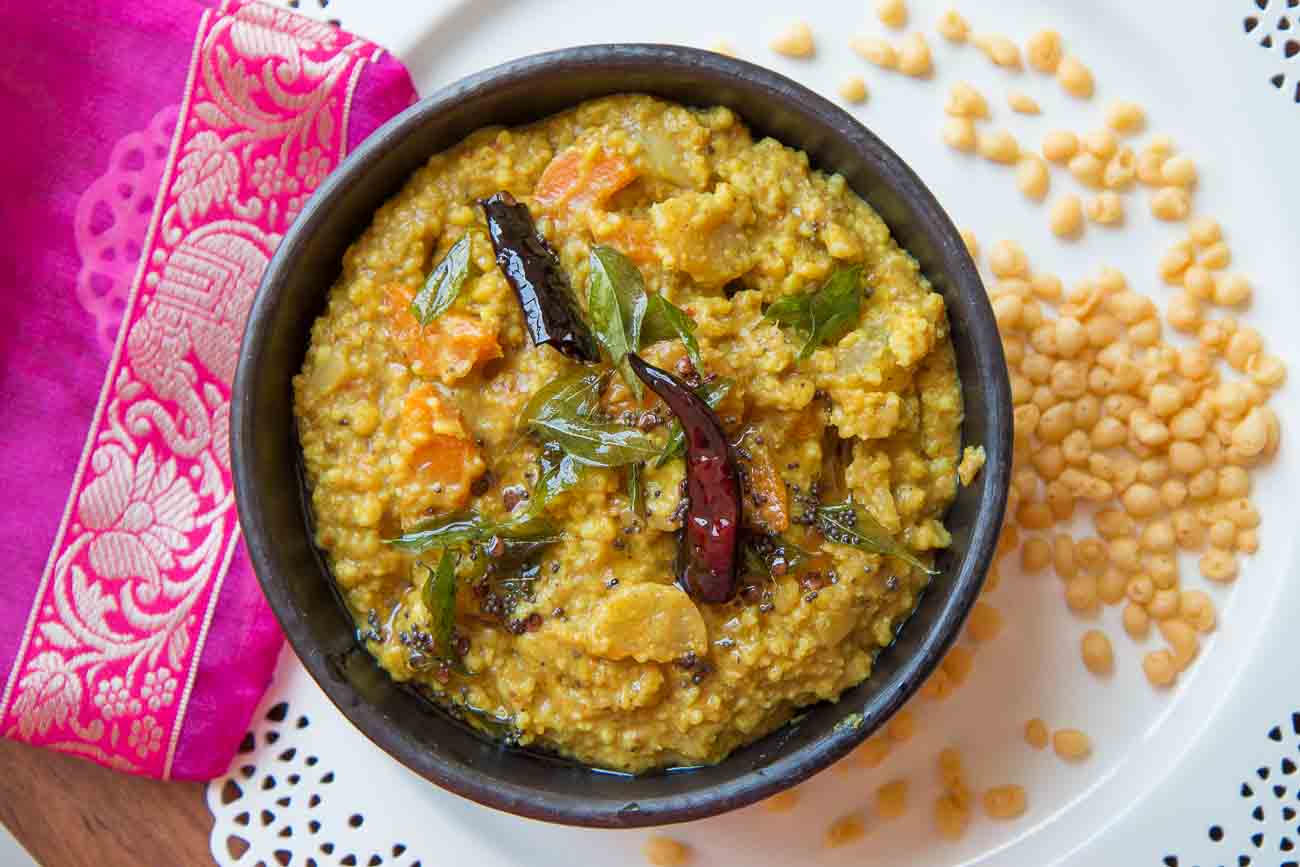 The Barnyard Millet Bisi Bele Bath Recipe also known as the spicy mixed vegetable sambar rice is a traditional south indian dish made from cooked rice and lentils. You can have with with a bowl of Yogurt (Curd) and fritters.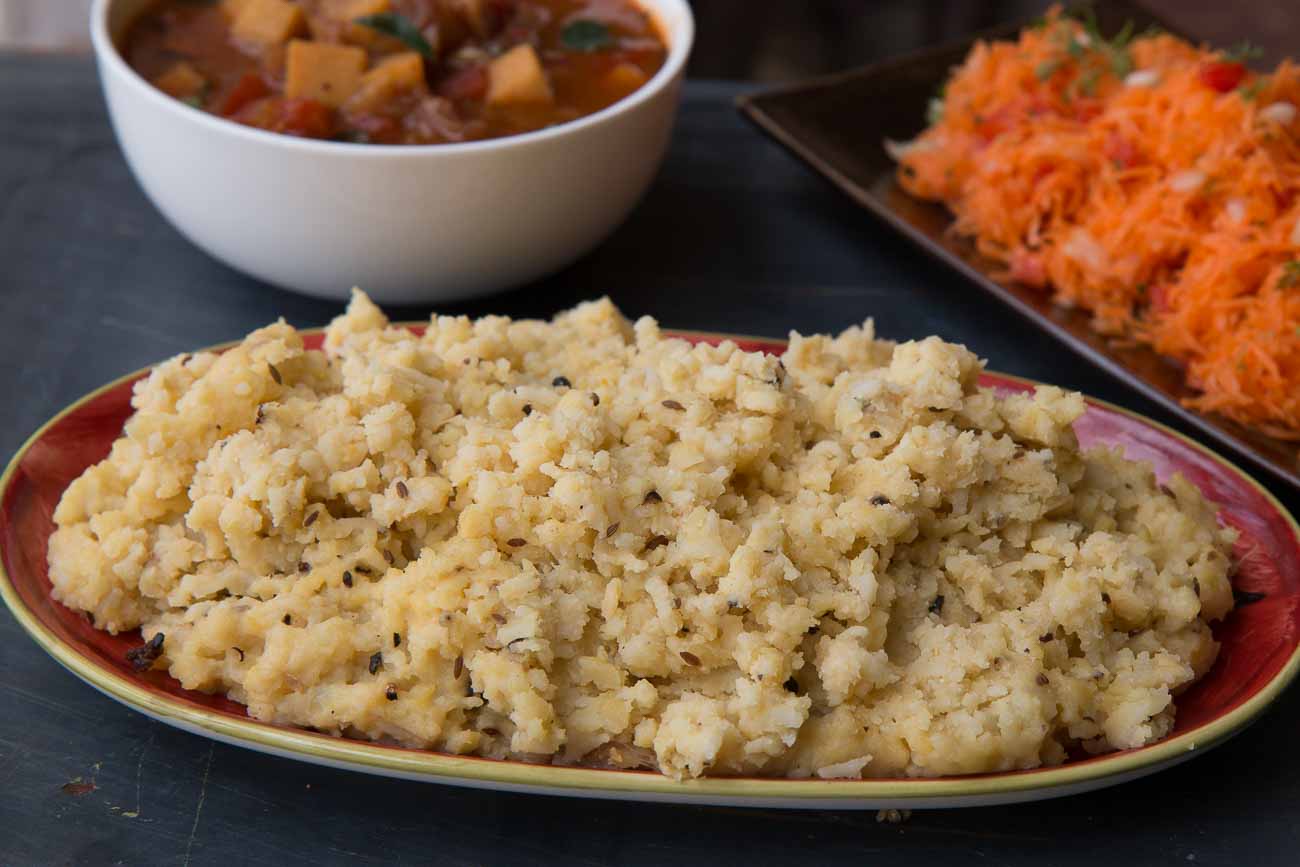 Ven Pongal Recipe is a very traditional breakfast or tiffin dish in South India. This is one of the variants of khichdi that has rice and lentil cooked together in one pot. Serve ven pongal with Kathirikai Gothsu - Eggplant in a Tangy Gravy.