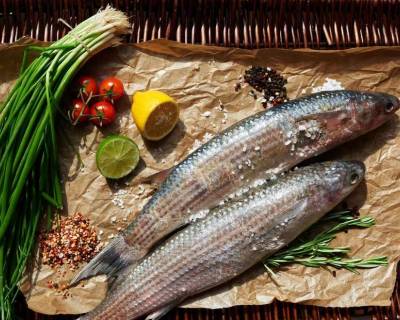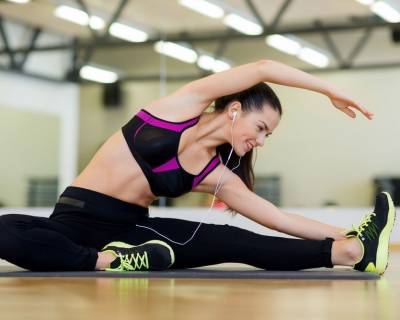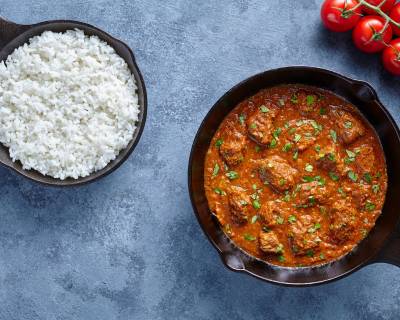 5 Cast Iron Utensils That Are Must Have For An Indian Kitchen
Indian cuisine has a wide spread of recipes that adapt many cooking techniques like steaming, boiling, sautéing, searing, deep or shallow frying, or baking in earthen oven. The delectable taste and smell when you cook in a pot or pan specifically meant for the recipe imparts a lasting impression in our experiences. Who can forget the smell of sizzling tadka prepared in a cast iron tadka pan? And how can we ignore that just a few drops of oil is required to make koftas in a paniyaram pan?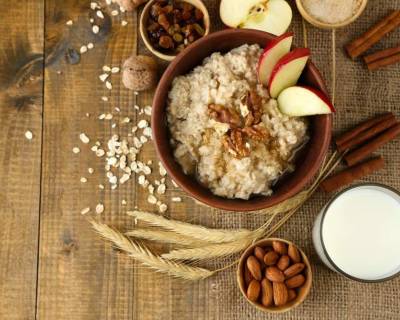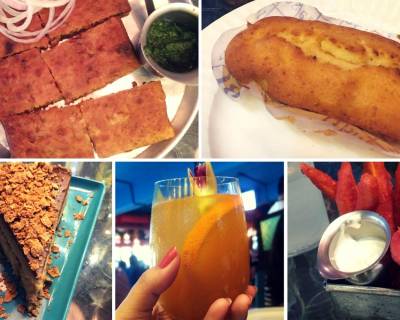 SodaBottleOpenerWala - Artful Bistro With Delightsome Dishes To Offer
Every time we decide on a team outing, we identify place with a lot of food and we have a ball of a time trying the signature recipes of the eatery. And when we have team lunch planned, we make sure we visit a new restaurant with a unique cuisine to try. Food experience definitely opens up our brains for the discussions up on our plate. All of us are foodies in one place who sit, laugh, eat together and also explore the next exciting plans we can present to all of you!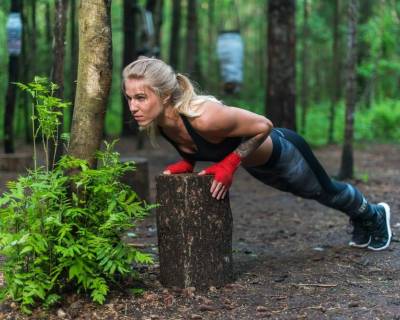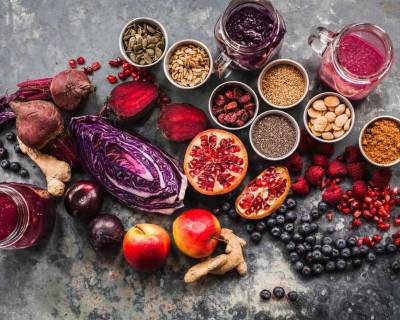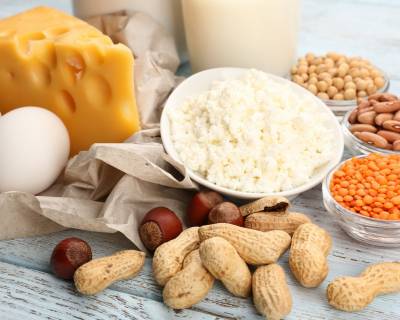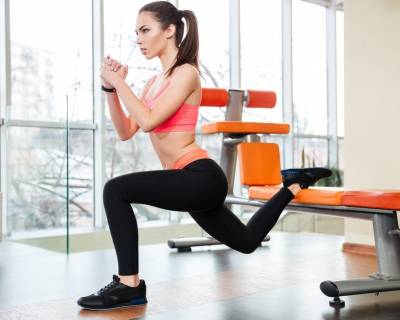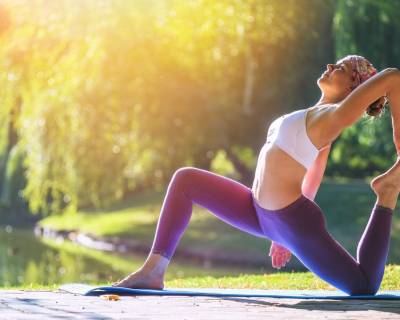 The 4 New Maggi Masala Noodles That Will Remind You Of Home!
Maggi, one of the most favourite instant noodles of India, unanimously liked by all ages, be it kids or grandparents. Whether at home or in the midst of Himalayas, Maggi has been a saviour in our lives, readily quenching our hungriness. For many, Maggi has been synonymous with our lifestyles and a reason for happiness & togetherness, bringing in a whole bunch of memories & experiences.