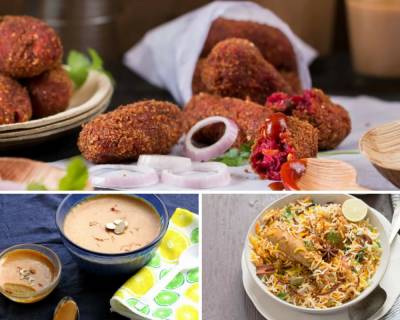 11 Food Items That Bengalis Love To Eat During Durga Pooja
Durga Pooja, a festival of Shakti is widely celebrated all over India with friends and family by Bengalis. It marks the victory of Goddess Durga over the evil buffalo demon Mahishasura. In India, every festival is celebrated with different varieties of food depending about the region or the state. And when it comes to Bengalis, it is all about food. Many people also opt to go vegetarian during this festival, but everyone enjoy over food in these days.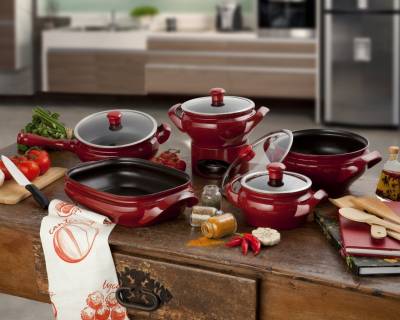 9 Must Buy Things From Amazon Great Indian Festival Sale (October 2016)
Have you wished for shopping and waiting for good deals like we all Indians do? Here's a time come back for us to rejoice. The Great Indian Festival of Amazon is back with a bang to entice us with amazing deals to make the incredible products be available at unbelievable prices. It's a time to move products from our wishlists to the buying cart.
13 Microwave Tricks To Make Cooking Easy In Your Kitchen
Microwave oven is a common kitchen appliance found in most urban kitchens, majorly used to reheat the recipes. What if I told you that there are umpteen possibilities of easing your daily kitchen chores with the help of microwave oven? Apart from the easy and quick microwave recipes to cook, there are a few hacks and tricks which will help you ease your time in kitchen. A few processes like soaking, blanching, and proofing while preparing various recipes are time-consuming. A few procedures like dehusking, frothing, deskinning, making taco shells are tricky and need experience.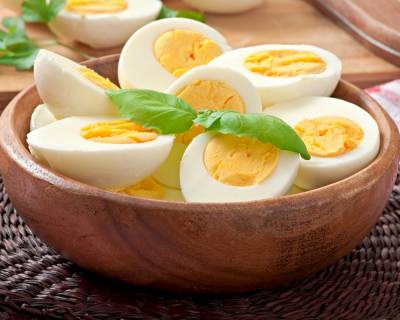 8 Things You Should Know About Eggs
Eggs are the go to breakfast in most of the families all around the world. There are so many dishes that you can make using eggs with other day-to-day ingredients. From boiled eggs, scrambled eggs, omelets to curries, there are a variety of dishes which you can cook for breakfast, lunch or dinner.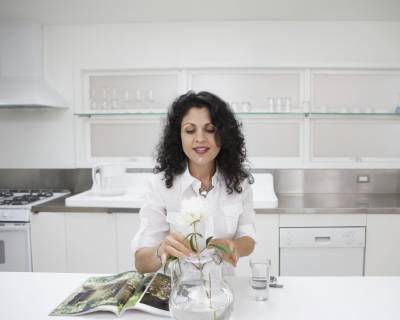 5 Things To Do At Home Before You Go On Vacation
Who doesn't love vacations and to get ready weeks before with required shopping of clothes, accessories, and packaged food to keep our holiday spirits high? Whether it is a trip of 2 days during a weekend or a long tour, we repeatedly think of our necessities during travel and make sure we do not run for supplies and comforts during last minute. Some of us, majorly ladies of the house have additional things to do while the family decides to go on vacation. These tasks are little different from the regular euphoria we get while we purchase things for the tour and stay. Women need to take care of the house, the kitchen garden, leftovers of the kitchen, perishable kitchen items like fresh vegetables and fruits, laundry, water and so many other things to think of.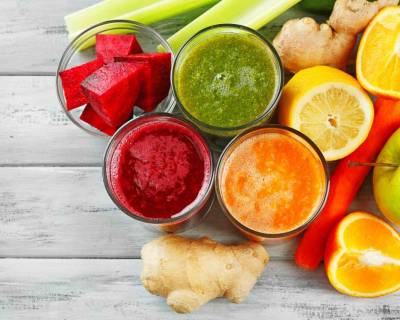 Start Juicing Today With Kent Cold Press Juicer
A lot of us are aware drinking juice gives us that instant energy during a hot summer day, post a workout. Making good old homemade juices brings back fond memories of our mother or grandmother, who would whip up a fresh fruit juice to give you that instant energy. In addition, juices are probably one of the easiest ways to increase your fruit and vegetable intake, through a healthy, refreshing way.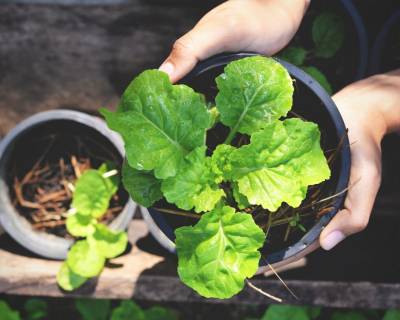 Did You Know About Magical Foods That Can Be Regrown in Your Terrace Garden
With more articles about how food is grown with more pesticides and fertilizers than required, majority of consumers are becoming aware and conscious of the ill-effects caused by over usage of chemicals to grow food. While some of us shell out more money to buy "so called" organically grown foods, statistics show that complete organic way of growing is still a distant possibility in India.
How To Efficiently Manage Time In Kitchen
Since ages, our ancestors have been cooking home-cooked food every day. In bigger cities with longer travel times to work and schools, all the time that is available at hand needs to be managed as efficiently as possible. Even if you are blessed with shorter travel time during mornings, an efficient time management in kitchen gives you ample time to get ready and do other household chores without pressure.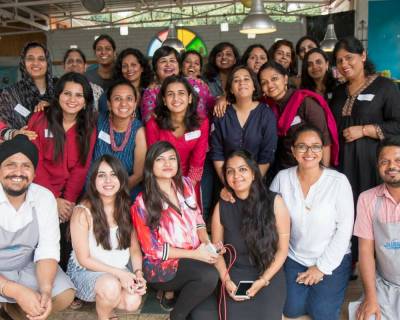 Archana's Kitchen Community Bash & Cook Off - August 2016
Started in 2007, Archana's Kitchen is a collaborative space to build ideas, create and share recipes that are easy to cook and healthy with the world. Since beginning, the vision was to make cooking easy and to make recipes at people's finger tips and till today that has not changed.
Over the many years many of you have become a part of our contributing community and have collaborated with us to share recipes with the world. For us, the idea of collaboration is not competition but it's all about sharing ideas and coming together for a common goal. We share ideas, so we can grow together as a community and create a valuable impact on our audiences.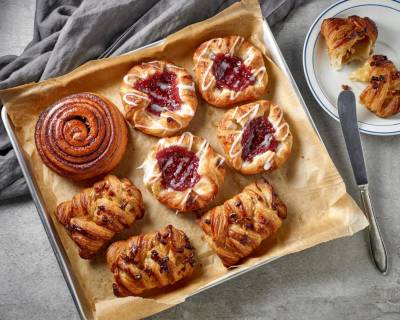 5 Important Things To Know While Using A Convection Oven
Convection ovens are a boon to cook and bake along with reheat or defrost and multi-stage cooking. The convection oven also facilitates healthy baking for many recipes which would otherwise require more oil to shallow fry/deep fry. The inclusion of a fan at the back spreads heat inside the oven and helps in an even cooking.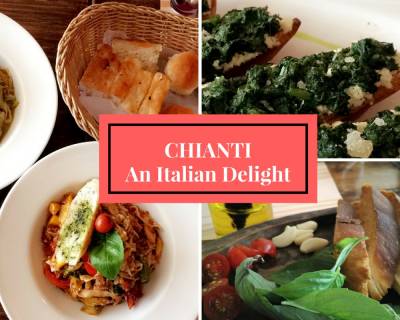 A Delicious Italian Experience At Chianti
'People who loves to eat are always the best people', I completely agree on this quote, as we here at Archana's Kitchen are all big time foodies. We have a tradition of team lunch once in a month and we try to explore different types of cuisines and places with our every visit. I always enjoy sitting with my amazing team, enjoy the food, talk about its taste and flavour and plan what exciting we can do next. Well, we get ideas when we get good food to eat!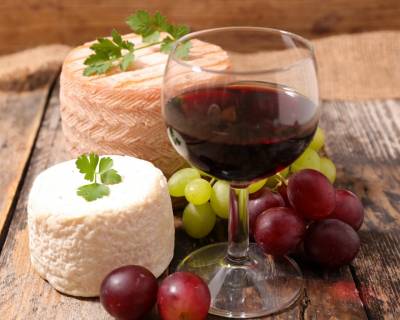 All About Cheese and 20 Recipes With Cheese
Cheese is basically the coagulation of milk protein called casein through adding molds or enzymes, or enhancing the natural acidification of milk. There are more than 1500 variety of cheese found in the world with varied techniques of cheese-making. They vary in their taste from sweet, sour, salty, to pungent and stinky. Method of making cheese is an art that differs with the type of cheese desired. History tells that Cheesemaking originated in Europe, Central Asia or Middle east, but today, cheese is considered as a drooling inclusion in many recipes across cuisines. Cheese can broadly be classified into Quick cheese, Fresh cheese, ripened cheese.