Tetley Green Tea (India)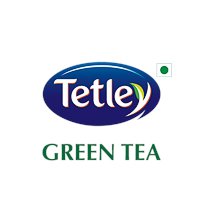 Our green tea leaves are carefully sourced from Asia and combined with African green tea leaves picked from the high altitude plantations to create our great quality green tea. They are 100% Natural, expertly blended and are quality checked at least 8 times to ensure superior taste.
Tetley green tea has 5 times more antioxidants, which cleanses you from within, keeps you rejuvenated, promotes overall wellness and helps you manage your weight. Experience for yourself, how a cup of Tetley green tea can invigorate your system and put you on the path to good health.
Follow Us On: Facebook & Twitter