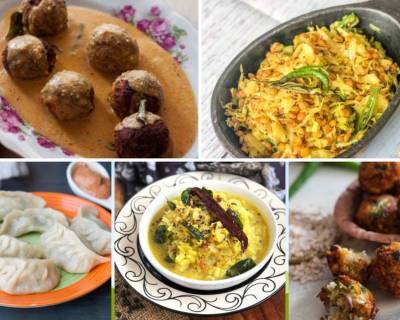 35 Cabbage Recipes For Meal Times | North & South Indian Cabbage Recipes
Cabbage is a versatile vegetable popular across the globe. Cabbage can be eaten raw or cooked. It is made into salads, pickles, curries, snacks and side dishes. In India we have many recipes of cabbage which transforms the humble cabbage into appetizing dishes. Here are some exciting Indian cabbage recipes for you to make at home which will surely keep you satisfied.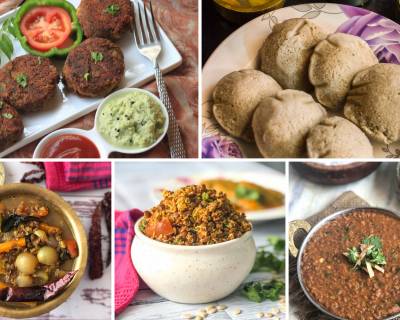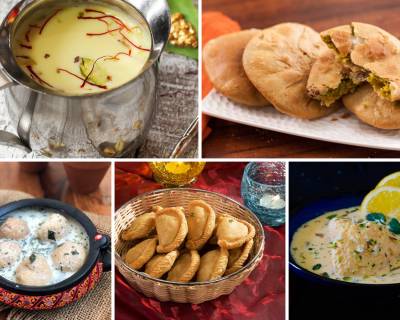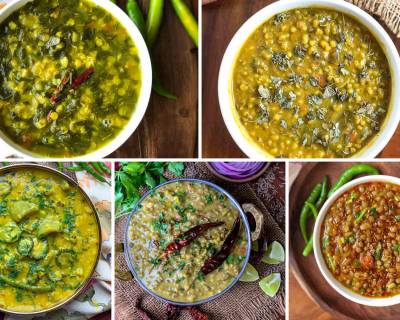 51 North Indian Diabetic Dal Recipes For Lunch Or Dinner
Dal Roti or Dal Chawal are the ultimate comfort food and you can have dals as much as you want without spiking your blood sugar levels. Dals can be spiced up with different Indian spices and combined with ingredients to make them delicious. The best part about Dals, is that you can pair a dal with rice or roti or millets to make a complete and healthy meal. Dals and Legumes are excellent source of complex carbs, protein and they have a low Glycemic Index. Including dals in your diet, if your a diabetic as it helps to keep your sugar levels in check. Here, we have a collection of 51 North Indian Diabetic Dal Recipes that you can have for lunch or dinner.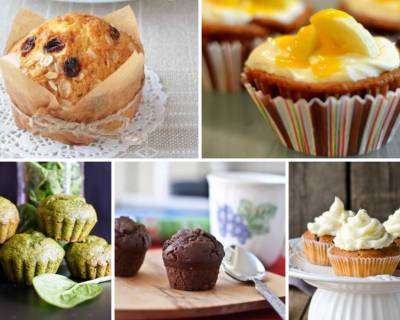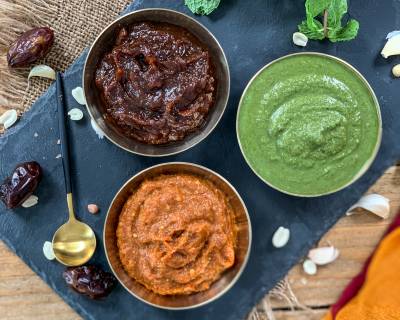 3 Delectable Chutney Recipes That Can Be Served Along With Chaats And Snacks
Chutney, a very popular Indian condiment that is served along with the meals. There are many types of Chutneys made in Indian which varies in taste depending upon which state of India it belongs too. There are many South Indian Chutneys like Coconut Chutney, Chana Dal Chutney, Tomato Chutney etc which is served along with Dosa and Idli for Breakfast, but then there are chutneys like Lahsun Ki Chutney and Hari Chutney which are very popular in North Indian households.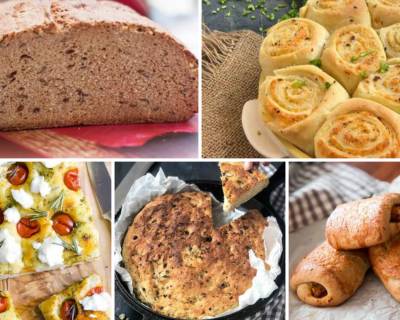 63 Best Homemade Bread Recipes For Mealtimes
Breads are a favourite among all and there are so many varieties of bread available in the market. It is often eaten for breakfast lunch or dinner. Bread is the go to carbohydrate to kick start your day. It often slathered with butter or jam or made into a sandwich. Breads are also often eaten along with a gravy based dish or served along a soup. It is simple to make breads at home and here we have bread recipes from across the globe which are simple to follow and will trun an ameture baker into a world class bread baker. Each recipe has simple bread making techniques that will allow you to make excellent bread at home with very little effort.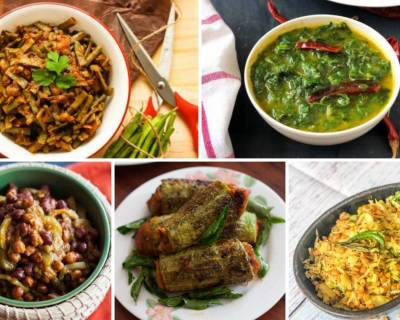 138 Healthy North Indian Sabzi Recipes For Diabetics
Having diabetes does not mean that you need to give up eating your favourite food or snack. It is about eating in portion and having a balanced diet. Usually in India, we end up having a large serving of rice or chapati along with our meals but what we really need to do is reduce the amount of carbs we are eating and serving a larger portion of vegetable and protein. To help you cook healthier and plan your meals better, here we have a collection of North Indian Dry Sabzi that you can serve for your Main Course and eat along with chapati or phulka or millets and a dal by the side.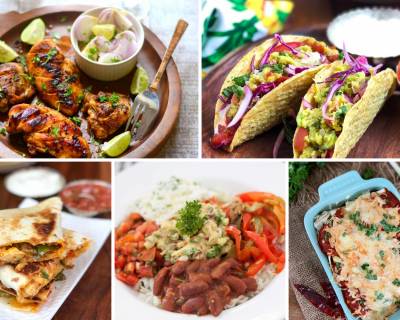 23 Lip Smacking Mexican Recipes For Weekend Dinners
The cuisine Mexican, comes from Mexico which started almost 9000 years ago. It is also one of those cuisines which is loved all over the World and many restaurants have opened in the recent times who serves authentic Mexican food. The staples in this cuisine are corn, beans, squash, avocados, tomatoes, sweet potato, chilli pepper etc. When it comes to India, the taste and flavour of these Mexican dishes are slightly changed to suit the Indian palates.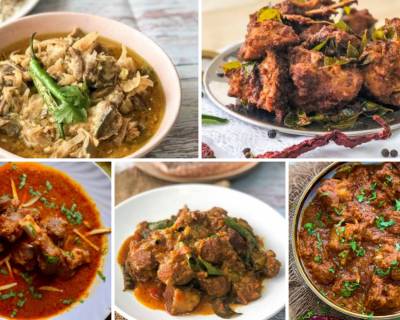 70 Mutton Recipes Perfect For For Lunch, Dinners & Parties
If you are looking for Mutton Recipes to make for your weekends meals, but have not found anything interesting, then look no further and check out our collection of tried and tested Mutton Recipes. Here, we have a list of tender, succulent and flavourful Mutton Curry and Mutton Dry Recipes from across India that will surely satisfy your taste buds..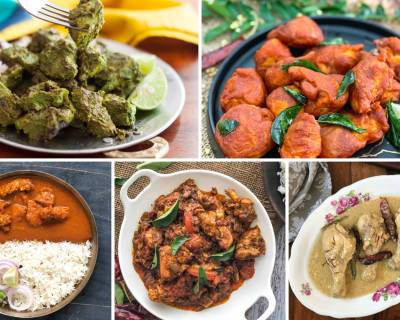 110 Chicken Recipes You Will Love From Delicious Chicken Curry & Dry Chicken Recipes
When it comes to Non Vegetarian food, Chicken is one of those ingredients which is widely used all over the world. You can make so many dishes using Chicken such as Gravies, Starters, Pizza, Pasta, Salad, Tacos etc. But here, we are talking about Indian food, which is loved by everyone. From lip smacking Gravies to delicious Starters, chicken can be used anywhere. Chicken doesn't have any flavour of its own, therefore it takes up the flavour of other ingredients used to make the dish very well.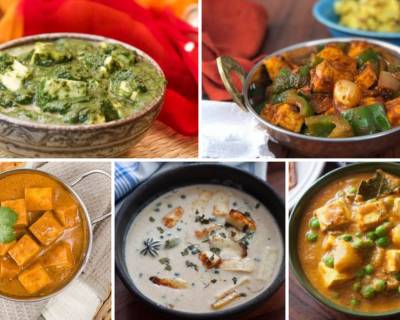 100 Paneer Recipes That Are Simple, Easy & Delicious To Make
Indians have immense love for soft textured Paneer, especially Vegetarians! Paneer can be used to make different dishes such as Palak Paneer, Kadai Paneer, Matar Paneer, Paneer Butter Masala, Paneer Tikka Masala, Shahi Paneer and Paneer Jalfrezi. You will find these delicious Paneer dishes on most Indian restaurant menus.
Paneer, which is also called as Cottage Cheese is the most common type of cheese used in the Indian subcontinent especially in North India and Eastern India. In the Eastern subcontinent, it is referred to as Chenna. Paneer is a good source of Protein, Vitamin B12, Potassium and Selenium, and a very good source of Vitamin D, Riboflavin, Calcium and Phosphorus, therefore it is very important to include it in your everyday meals.