9 Mind Blowing Chicken Biryani Recipes To Try This Weekend
A dish that you will definitely find listed on the menu of almost all Indian restaurants, irrespective of which part of the country you are in. Different regions use different ingredients, yet the dish we are talking about is the glorious 'Biryani' Varying in cooking styles and techniques, spices and cuts of the meat, the variety of rice grain used and not to forget the condiments that are served along with, Chicken Biryani is that ultimate comfort food all non vegetarians reach out for be a celebration or dealing with a not so good day.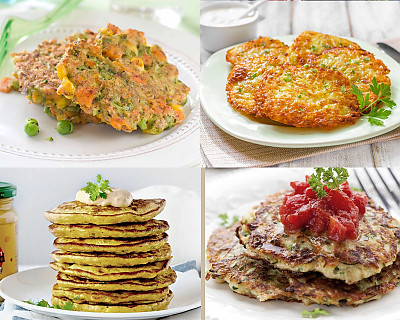 Serve These 8 Lip Smacking Savoury Pancakes For Sunday Brunch
Almost all of us are familiar with pancakes, and enjoy eating the ones served at cafes and coffee shops. Often pancakes are synonymous with being just sweet, served with chocolate sauce, honey, maple syrup or even fruits sometimes. These soft, fluffy batter discs or pancakes as we know them, that are cooked in a pan or a griddle need not necessarily be just sweet, the ones that are seasoned with herbs and spices served alongside some roasted veggies or cheese are equally good if not better.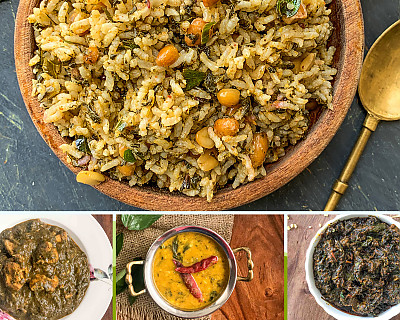 Delicious Andhra Gongura Recipes Packed With Taste, Flavour & Nutrition
Gongura is a super nutritious leaf popularly used in the Andhra Cuisine and is known as the Roselle leaf. These leaves impart a tart flavour and when combined with freshly ground spices can make delectable dishes, Gongura comes in two varieties, green stemmed leaf and red stemmed. The red stemmed variety is more sour than the green stemmed variety.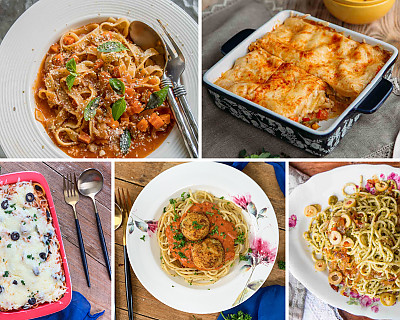 114 Easy Pasta Recipes - Desi Pasta, Italian Pasta, Fusion Pasta With White Sauce & Red Sauce
Pasta is one of those Italian dishes which is loved by one and all, whether you are an adult or a kid. Everyone just loves to eat pasta, either sauteed in olive oil, vegetables and some Italian seasoning or they are cooked in different sauces that are delicious. From Red sauce pasta, White sauce pasta, Basil Pesto sauce pasta, there are many types of Pasta recipes that you can make at home.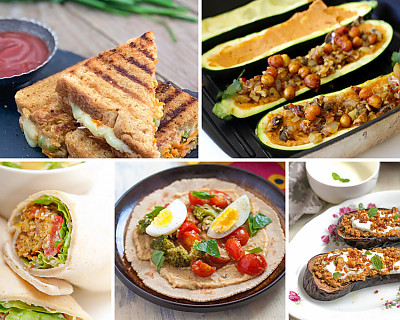 8 Delicious Ways to Eat Hummus | Recipe Using Hummus
Hummus has now definitely become popular high protein snack across India and the world. This classic mediterranean dish is absolutely tasty, packed with protein and makes a great side dish that goes along with a variety of dishes, from open toasts, sandwiches, burgers, wraps and more. You will simply love these 8 delectable recipes with hummus.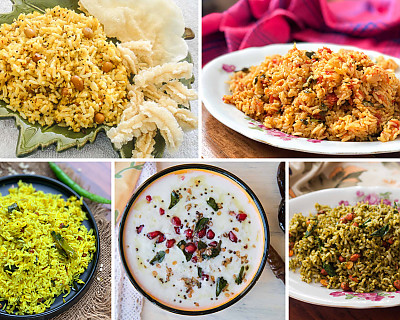 90 Variety Rice Recipes That Make Perfect One Dish Meals
Rice is a staple food across India and many countries. One of the most innovative ways we can use rice apart from having it plain is to flavour it up with vegetables and spices giving it not just taste but nutrition as well.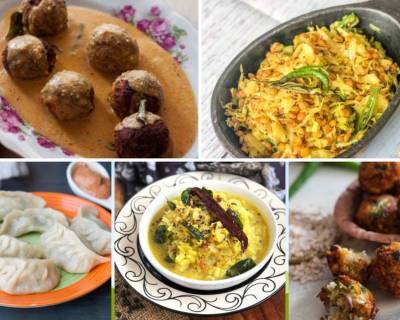 35 Cabbage Recipes For Meal Times | North & South Indian Cabbage Recipes
Cabbage is a versatile vegetable popular across the globe. Cabbage can be eaten raw or cooked. It is made into salads, pickles, curries, snacks and side dishes. In India we have many recipes of cabbage which transforms the humble cabbage into appetizing dishes. Here are some exciting Indian cabbage recipes for you to make at home which will surely keep you satisfied.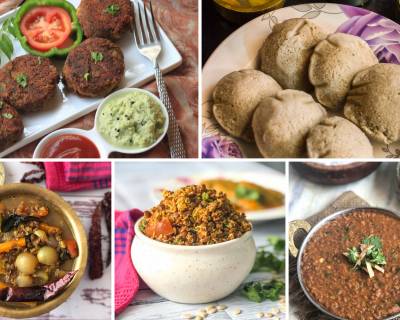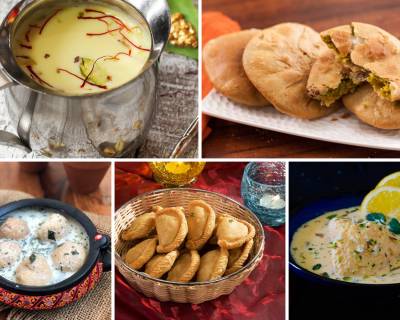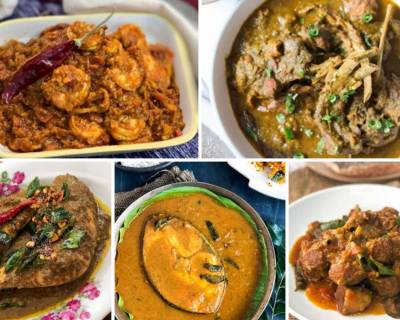 108 Delicious South Indian Non Vegetarian Recipes (Chicken, Mutton & Fish )
India is such a vast continent with an equally vast culinary heritage. Apart from the wide varieties of vegetarian dishes, India also has some mouthwatering non vegetarian Dishes that are full of flavour. When it comes to South Indian Non vegetarian Recipes, you can find that there are many delicacies of seafood, chicken and mutton.
South Indian states include the states of Andhra Pradesh, Karnataka, Kerala, Tamil Nadu, and Telangana as well as the union territories of Pondicherry, Lakshadweep and Andaman. These states are surrounded by sea and have a vast coastline and hence you will find many mouthwatering seafood dishes.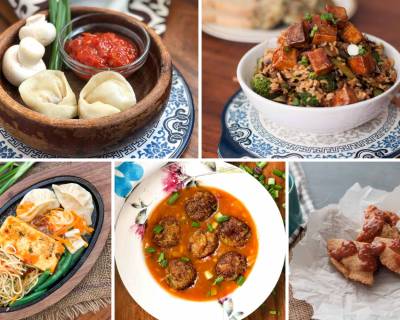 122 Chinese Recipes For Dinners & Parties | Indo Chinese Recipes
Chinese is one of those cuisines, which is loved by everyone, from kids to adults. Indo Chinese is basically a fusion cuisine where Chinese Recipes are made more flavourful with an Indian twist, so that it suits the Indian palate and satisfy the Indian taste-buds. Two of the most common recipes made in Indian households are Manchurian and Hakka Noodles. You will also find these dishes in almost all the restaurants. But other than Manchurian and Hakka Noodles, there are many more Chinese recipes which you can make at home.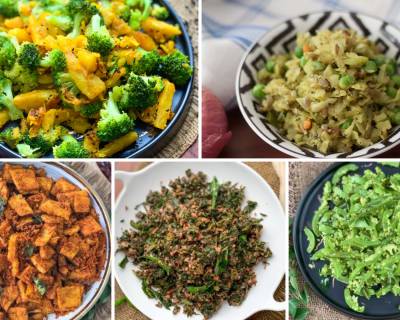 136 Quick & Easy South Indian Dry Vegetable Recipes Under 30 Minutes
It is difficult to make elaborate dishes everyday especially during the week. These quick 30 minutes south indian dry vegetable recipes are high on flavour and makes a great side dish with any South Indian meal of Sambar, Rasam, Kuzhambu, Rice etc or it can also be served along with any Indian bread like Phulka, Paratha etc.