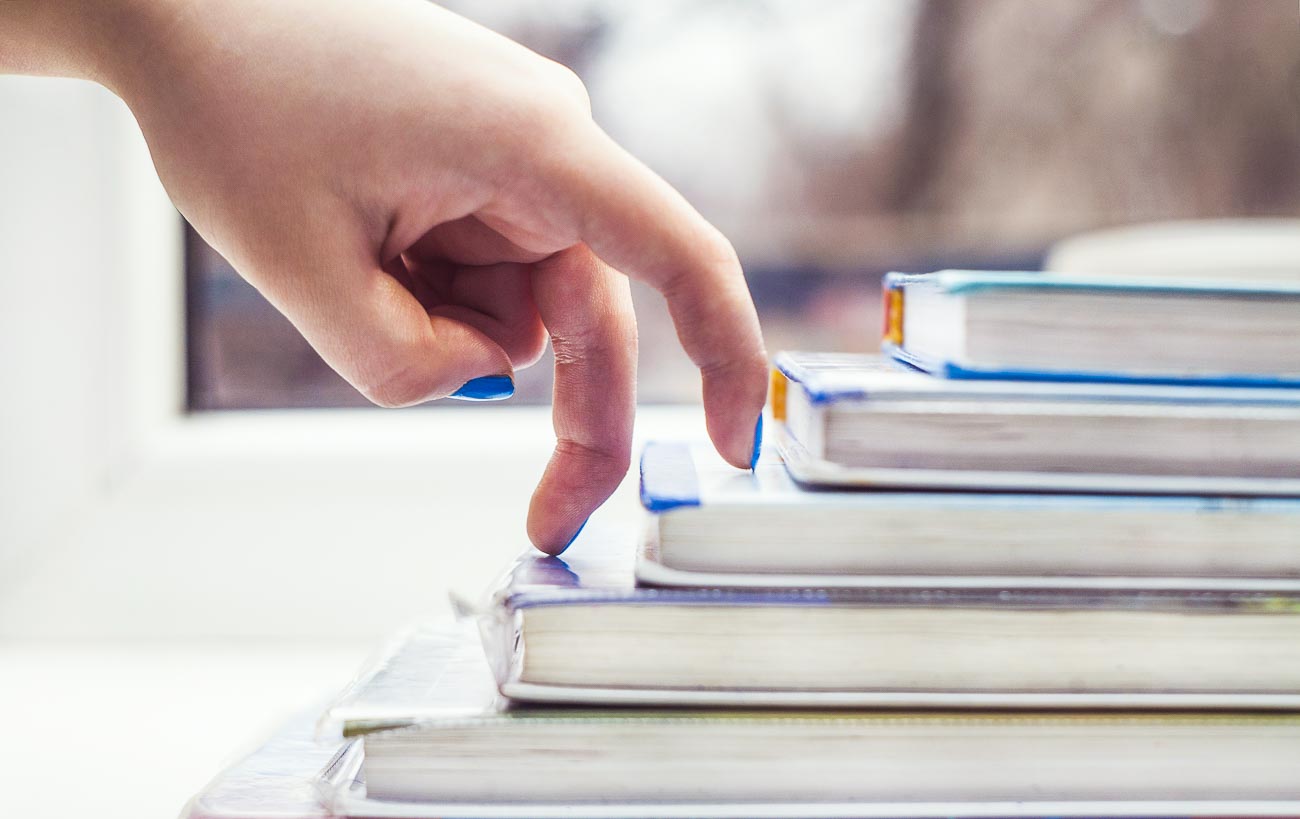 Archana's Kitchen is India's leading recipe and food discovery website that gives the world a credible and confident 'DIY' solutions for everyday cooking. It has millions of readers using the recipes and videos enhanced with rich content like menu plans special diets dinner ideas and more
If you are a self-starter who can lead projects and deliver results, you will be rewarded and promoted. There is no glass ceiling. You are limited only by your abilities and ambition. We'd love for you to join us!
It's a workplace where people actually enjoy their jobs. We don't just clock in from 9-5 and count down the hours. The entire team is passionate about building something amazing – and having a lot of fun doing it!
As you will be joining a small team, you get to experience all the good bits about creating a great brand. From taking part in videos (if that's your thing) to writing a fun story (which might even go viral), you'll have the chance to get involved in things that excite you – even when it's not in your job description.
This is your chance to get in on the ground floor, and become part of a growing Archana's Kitchen team that is leading India's digital media revolution! Check out available jobs at Archana's Kitchen below.
Location: Bangalore, Position: Full Time
Open Positions ( Click on the job title for detailed description )
Application Instructions
Submit a resume and cover letter by email careers@archanaskitchen.com
Please mention the job title in the subject. E.g., Food and Content Editor – Archana's Kitchen Application
For Content Editor & Social Media Openings: Include links to at least two writing clips in your cover letter

Include personal social media handles in resume