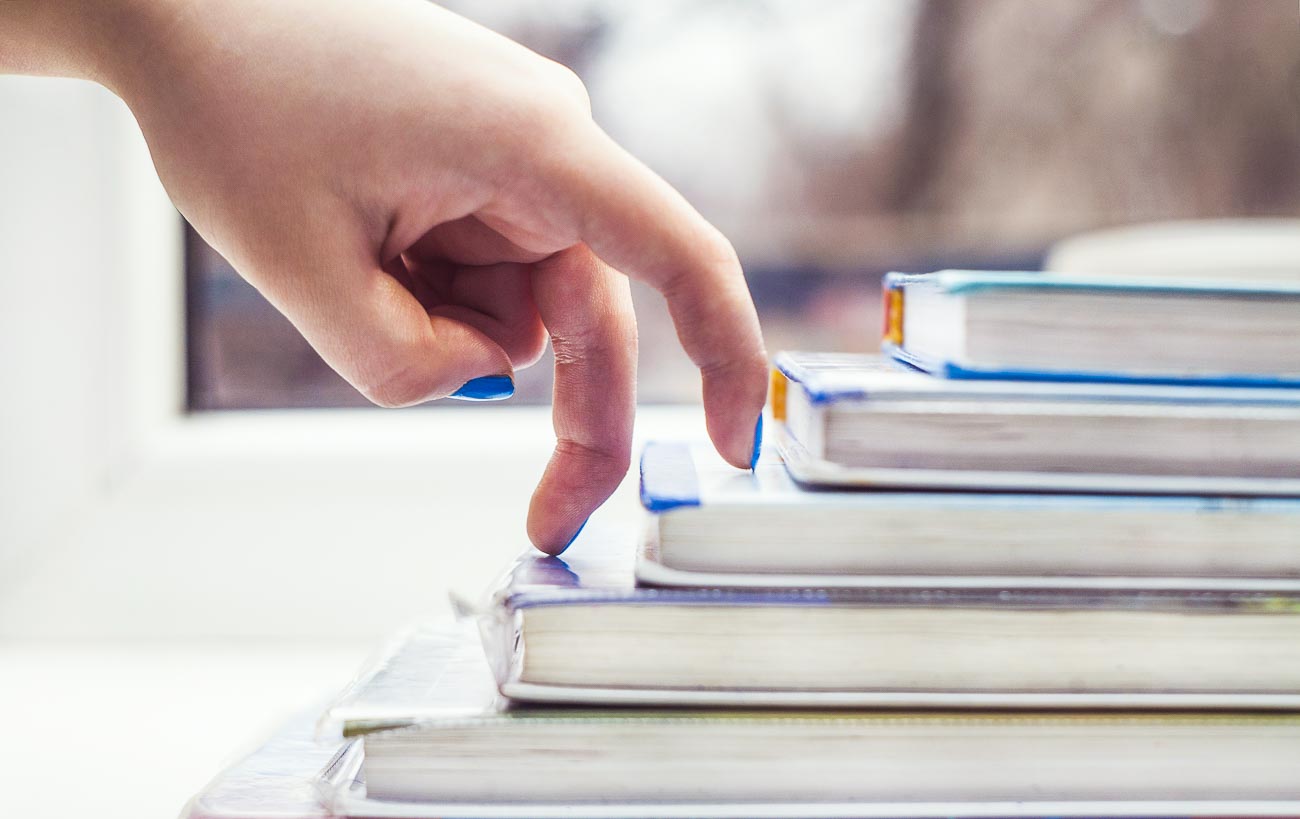 Archana's Kitchen is India's leading recipe and food discovery website that gives the world a credible and confident 'DIY' solutions for everyday cooking. It has millions of readers using the recipes and videos enhanced with rich content like menu plans special diets dinner ideas and more
If you are a self-starter who can lead projects and deliver results, you will be rewarded and promoted. There is no glass ceiling. You are limited only by your abilities and ambition. We'd love for you to join us!
It's a workplace where people actually enjoy their jobs. We don't just clock in from 9-5 and count down the hours. The entire team is passionate about building something amazing – and having a lot of fun doing it!
As you will be joining a small team, you get to experience all the good bits about creating a great brand. From taking part in videos (if that's your thing) to writing a fun story (which might even go viral), you'll have the chance to get involved in things that excite you – even when it's not in your job description.
This is your chance to get in on the ground floor, and become part of a growing Archana's Kitchen team that is leading India's digital media revolution! Check out available jobs at Archana's Kitchen below.
Location: Bangalore, Position: Full Time
No Open Positions ( NOT CURRENTLY HIRING )
Our ideal candidate is passionate about writing, education, marketing, and technology. Fluency in English and ability to write compellingly in English is a requirement. Experience with social media marketing and content marketing specifically is also major plus. Archana's Kitchen is actively looking for a Food & Content Manager. The position will involve conception of content, writing content on food, editing user generated content for the website and brand. The Content Manager will join our core editorial team and will be responsible for dealing innovating, creating and editing content. You will be responsible for building quality content on the website that will be useful for the users.
Location: Bangalore
Experience:
Bachelors in Journalism, with strong English background

A minimum of two years work experience as an editor with a reputed publication/ media organization with familiarity in web publishing
Requirements:
A broad grasp of food content that goes beyond recipes to be creative and find clever ways of inspiring and teaching a wide spectrum of people to use the recipes.

An excellent grasp of the English language and a keen eye for detail

The ability to handle spreadsheets Excel and Google sheets and ability to adhere to schedules and editorial calendars

The ability to work well with others and the willingness to chip in whenever and wherever you might be needed

Be super-responsive to calls and messages, and emails and interact with the internal team and the contributors

Highly organized and detail-oriented in writing and organization

Strong, distinctive voice, with an ability to write for Archana's Kitchen audience

An eye for current trends in food, both for an Indian and world audience

Skills in research, interviewing, and editing

A cheerful, enthusiastic work ethic and sense of humor

Ability to balance multiple priorities, and to quickly adjust strategy and execution in the face of new information

Culinary school and test kitchen experience not necessary but a plus
Responsibilities:
Research, pitch, and write service-oriented food content

Write additional types of content as needed for the websites and clien

Edit contributor recipes and content

Manage Contributors & Client Projects

Develop and/or test recipes as needed

Assist with day-to-day production of recipes and food content

Strategize and brainstorm future content

Assist in special projects and administrative tasks as needed
Archana's Kitchen is the top recipe and food website with over millions of visitors. The new position will distribute content across social media platforms, engage our audience, and create timely and on-brand content.
Location: Bangalore
Responsibilities:
Distribute and optimize content on multiple social platforms, including but not limited to Facebook, Instagram, Twitter, Pinterest, Yummly, & Flipboard
Set up email newsletter mailings on a daily and as-needed basis
Engage with readers across all social platforms
Engage and respond to comments on the website.
Write one to three posts a day for the website
Help strategize and brainstorm future content and social initiatives
Create monthly reports tracking and analyzing social media performance
Requirements:
One year of experience in publishing or social media marketing
Active personal participation in some forms of social media
Insight into how social platforms operate and create engagement
Detail-oriented in writing, communication, and organization
Strong, distinctive voice, with an ability to write for Archana's Kitchen audience
A sense of humor, with awareness of current events, trends, and food topics
A cheerful, enthusiastic work ethic
Ability to balance multiple priorities, and to adjust strategy and execution for new projects
Experience with any of the following a plus: Photoshop, Lightroom, Canva, iPhone video, Google Analytics, Curalate
Application Instructions
Submit a resume and cover letter to
Email To: careers@archanaskitchen.com

Subject line:

Social Media Manager – Archana's Kitchen
Include personal social media handles in resume.
Include links to at least two writing clips in your cover letter.
Application Instructions
Submit a resume and cover letter by email careers@archanaskitchen.com
Please mention the job title in the subject. E.g., Food and Content Editor – Archana's Kitchen Application
For Content Editor & Social Media Openings: Include links to at least two writing clips in your cover letter

Include personal social media handles in resume