Archana Doshi, CEO & Founder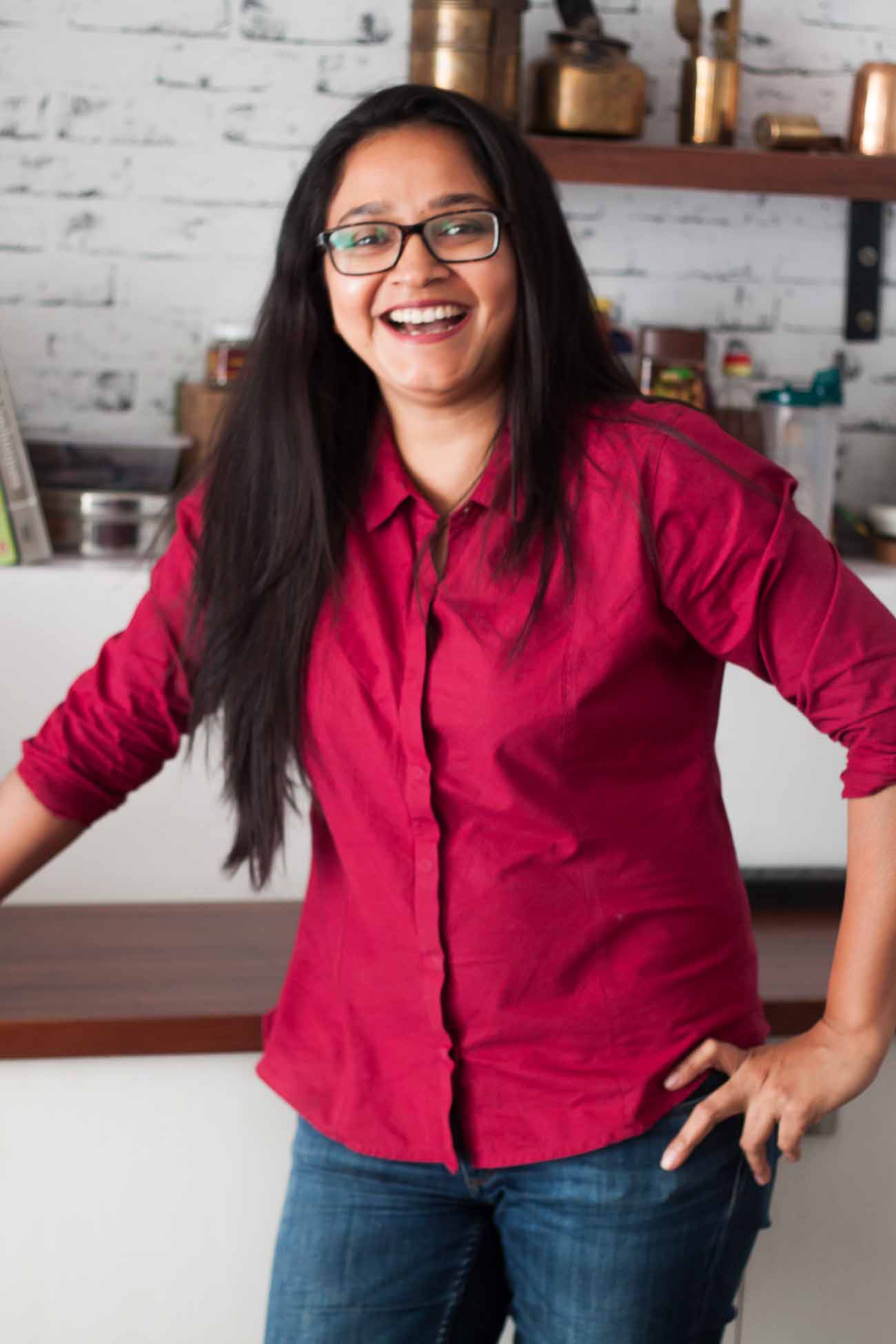 Archana is a Tech Savvy Entrepreneur and die hard fan of food and of all things local and healthy. She loves to cook, food travels & is an adventure enthusiast. She has built Archana's Kitchen into India's leading recipe and food discovery website that gives the world a credible and confident 'DIY' solutions for everyday cooking. The website has millions of readers using the recipes and videos enhanced with rich content like menu plans special diets dinner ideas and more. Her mission is to create, organise resources for a healthy lifestyle and empower people with simple and easy to cook recipes using the best available products that will enable one to lead a healthy and fit lifestyle.
Malvika Hada, Senior Content Manager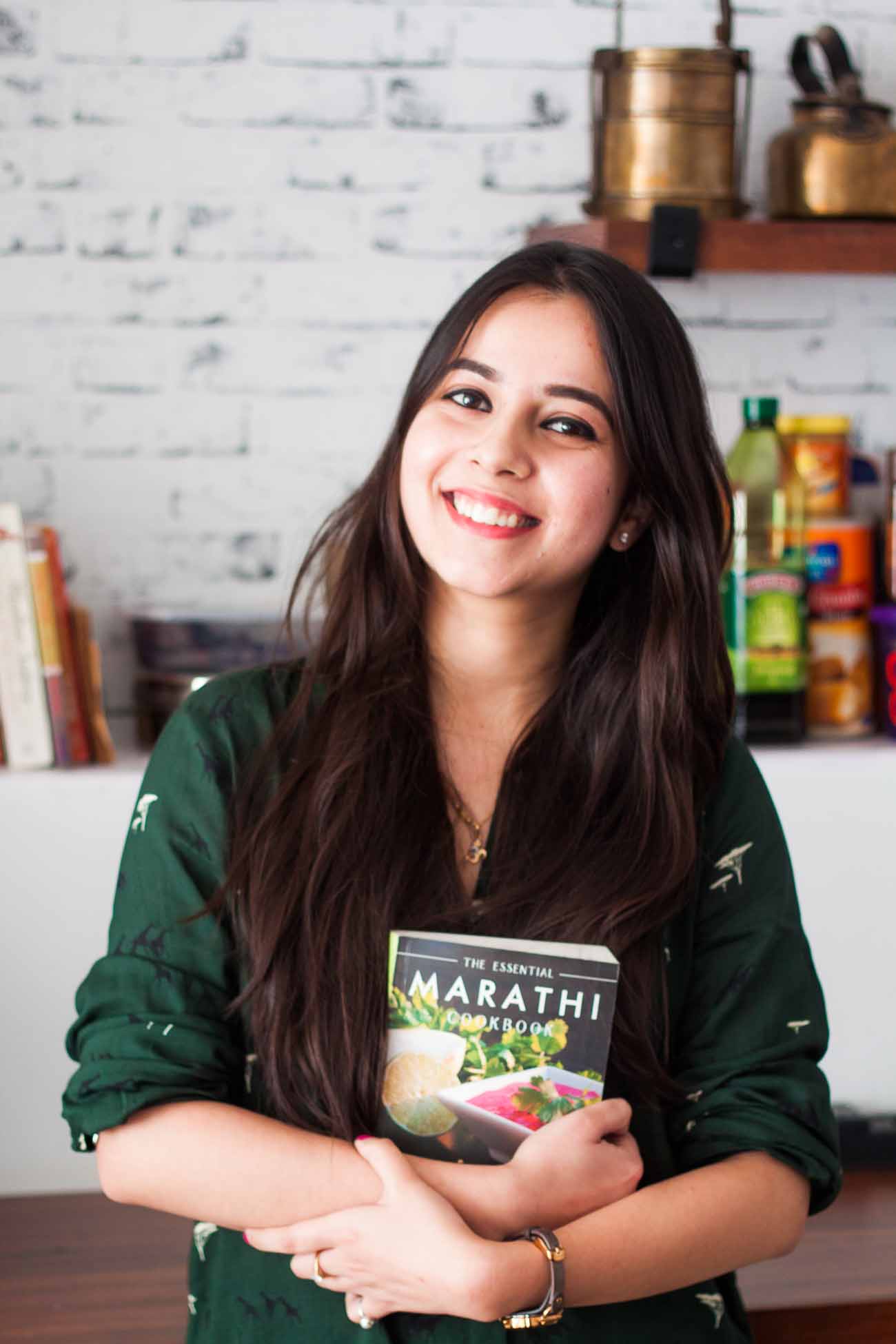 Malvika Hada is a writer, fashion lover, a big time foodie, travel freak and loves to cook. With a MBA in Media and Entertainment, Malvika also has a keen interest in filmmaking. Watching her father's achievements in writing, she developed her passion in writing and decided to make a career in it. If she is not writing about food and fashion, she can be found watching sitcoms at home, hanging out with friends or shopping in the city.
Shruthi Reddy, Business Development & Head Marketing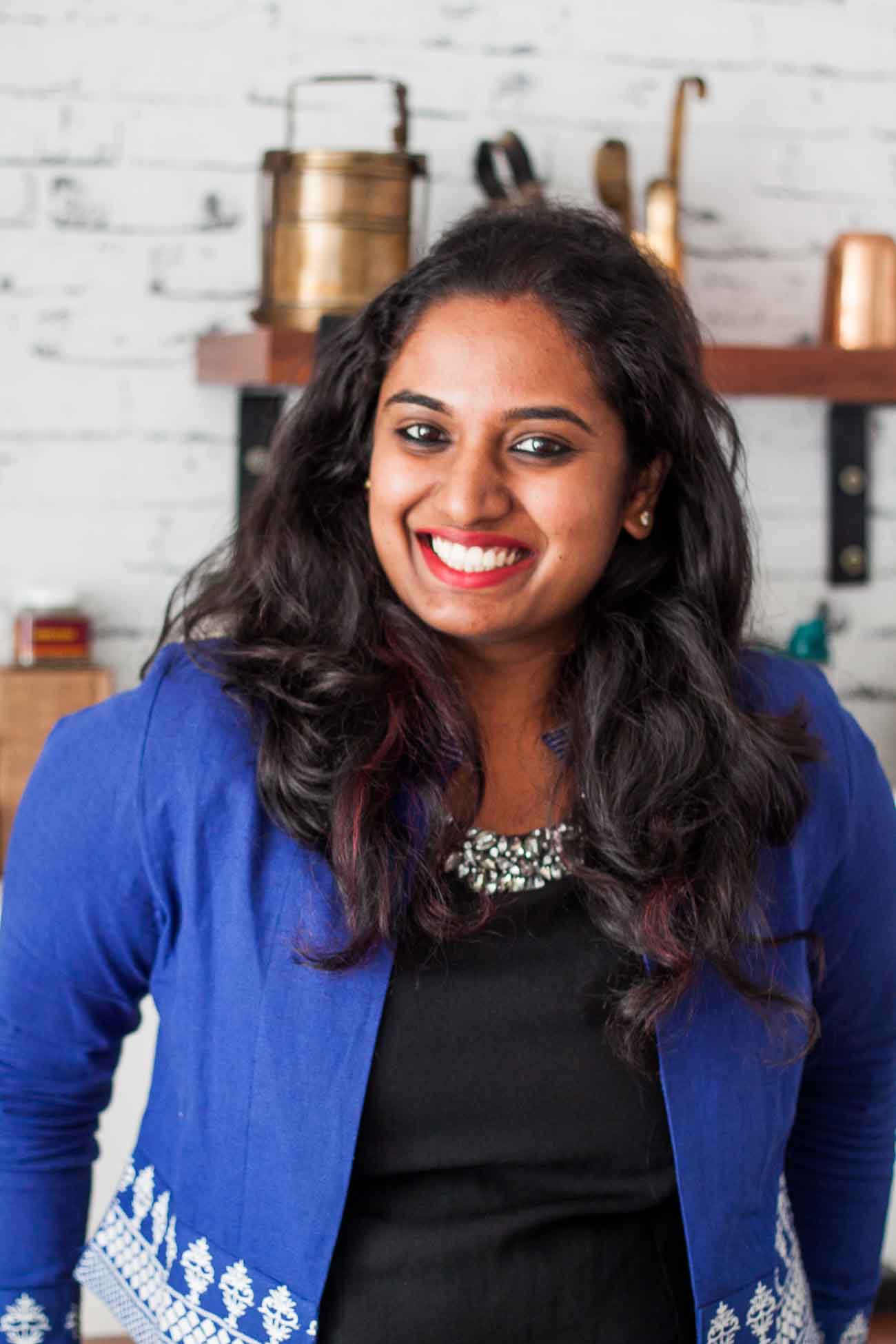 Shruthi Reddy is an Engineer by Qualification, a Social Media Specialist by Profession. She started her career as a Social Media Recruiter and eventually moved to Digital Marketing. She is a food lover and a travel addict. Cooking for her family and and friends is something she adores. She is always excited about being a part of something different and doing things that she is passionate about.
Ramita Nalin, Digital Marketing Manager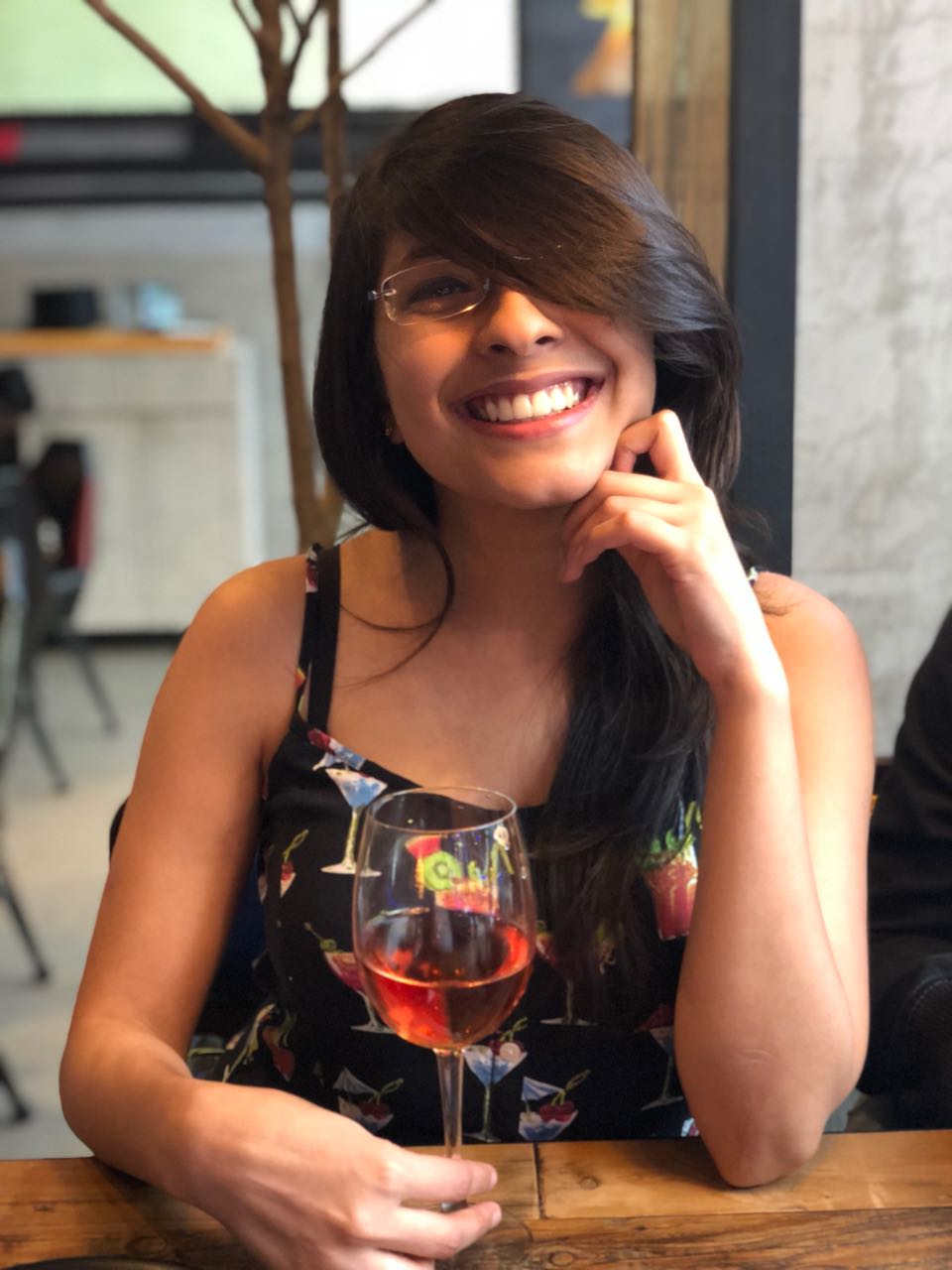 Ramita Nalin, is a BBA marketing graduate from Christ University who loves working with food as much as she enjoys eating it. Apart from trying out new kinds of foods, she is interested in fashion, traveling and Netflix. She loves watching the latest shows and visiting the city's new hotspots during weekend. With an undying passion for Advertising and Media, she loves putting together different "out of the box" campaigns for various Social platforms.
Shruti Prasad, Food Expert
Shruti Prasad is a food lover who loves to travel, cooking and experimenting with food and various ingredients. She worked in event management and took up corporate jobs but realized her passion was food. She is a self-taught cook who has learnt to cook reading recipe books and cooking shows. She is a mother of two kids and juggling many things at a time ,she still manages to cook passionately all her favorite dishes by tweaking them to meet her time crunch who cooks wholesome meals and believes that time crunch. She believes that moms don't have to sacrifice on their love for food. She likes creating comforting food and believes you can combine different flavors and cuisines which can be pleasing to your palate. Her motto in life is "try something new because you never know what you will fall in love with".
Visual Entity - Video Production Team
Visual Entity is a vibrant and interactive Advertising & Video Production Studio specialized in creating compelling images and films. They take up challenges, with creative and quality. They believe in story driven films that help you make an authentic and meaningful connection with your audience. In addition, they help create stunning imageries which goes along with the brand and its message. You can find them here.