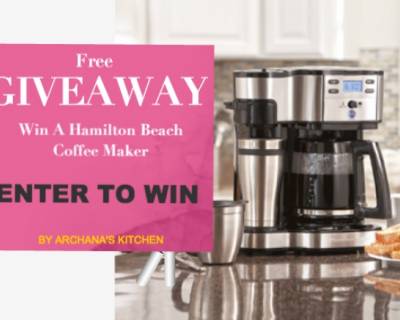 Win A Hamilton Beach 12 Cup Espresso Maker
Win A Hamilton Beach 12 Cup Espresso Maker - Enter For Free Now! For all the coffee drinkers and aficionados who despise the long café lines, dread the overwhelming coffee options or need a fix for those early morning caffeine pains – fear no more! There's finally an affordable, low-maintenance coffee maker that can brew a basic or premium roast coffee in a fraction of the time and cost as the coffeehouse: The 2-Way Brewer that you can WIN!!
Archana's Kitchen in Collaboration with ShopAlike.In is giving away a Hamilton Beach 12 Cup Expresso Maker, so you can whizz up your coffee in minutes for the mornings.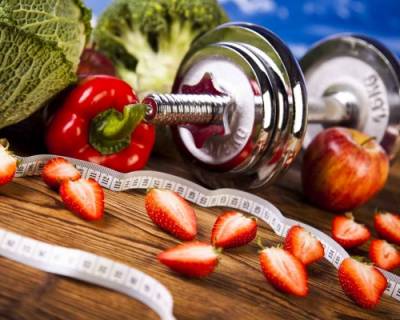 How to Identify & Choose A Recipe For A Healthy Diet
Are you choosing recipes to dish out dishes or to dish out health? Recipes are much more than combining a bunch of ingredients on a cook top. Recipes are indispensable and delicious ways to bring together the rich array of nutrients found in ingredients and pack them with a healthy punch. Recipes help transform ingredients using methods like kneading, roasting, stir-frying, steaming simmering and baking into to irresistible mouth watering dishes with textures, flavors, and aromas. It would be impossible make the tough textures of protein ingredients like paneer or cottage cheese and legumes melt in your mouth if it weren't for recipes and their cooking methods.
Cinnamon (Dalchini) - Know Your Ingredient
The Cinnamon is the native spice of Sri Lanka and later in the 18th-century cinnamon plantation began in Java, India and the Seychelles. Cinnamon is the bark of an evergreen tree of the laurel family. Like its cousin cassia, cinnamon consists of layers of dried pieces of the inner bark of branches and young shoots from the evergreen tree. The spice has a warm, sweet, woody, intense aroma to it.
Orange (Narangi) - Know Your Ingredient
Orange trees are the most cultivated fruit trees in the world. Oranges are a popular fruit because of their natural sweetness, the wide variety of types and diversity of uses - from juices and marmalades to face masks and candied orange slices. Due to their availability in the market all round the year, oranges are the most common citrus fruits consumed in India.
Natives names: Hindi (Narangi), Tamil (Naaram), Kannada (Kittale)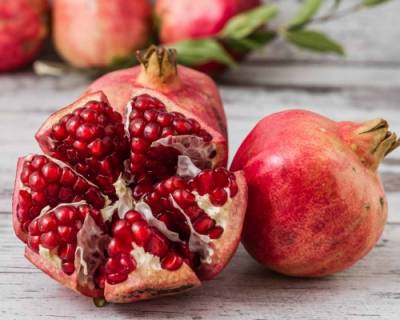 Pomegranate (Anar) - Know Your Ingredient
The pomegranate is a fruit-bearing small, deciduous tree or more like a shrub, the fruit is large, beige and red skinned protected. The tree is the native from Iran to the Himalayas, it has been cultivated all around the world since ancient times. The pomegranate pearls are fleshy, sweet, acidic with a refreshing sharpness.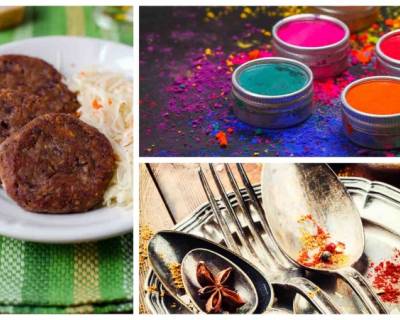 Plan a Festive Holi Party with Fun Food & Drinks
The arrival of Spring brings festivities into the air. And when the festival of colors (Holi) is around the corner, one can't help but think about fun with family and friends with lots of food and drinks. Planning a party when you have a lot of friends and family over, it is important to start your planning and organization way in advance.
These foods may differ from one region of India and even from one home to another home. And below we are excited to share a few menu ideas that can help you plan your Holi Party. Planning helps to ensure you and your guests have a great time.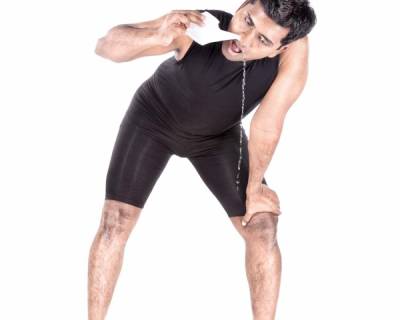 Home Remedy for Nasal Allergies - Jala Neti
Jala Neti is a nasal cleansing technique that cleans the nasal and sinus passages. When seasons change, there are some parts of the body that react faster to the change and one of them is the nasal passage and throat. With these seasonal changes, we are eclipsed by the itchy eyes, sneezing, and congestion and other allergies.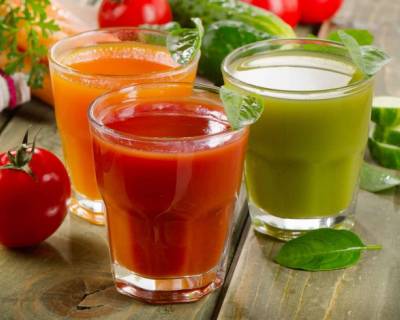 Healthy Guide to Juicing at Home
Juice isn't a complicated or new concept for any one of us. We've probably been drinking good old juice long before it became a jargonized, complex food trend. Raw, cold-pressed, unpasteurized, vegan, gluten-free, pulpy – it's time to cut the complexity and get down to juicing, plain and simple.
It's probably one of the easiest ways to increase your fruit and vegetable intake, through a healthy, refreshing way. Of course, when we say juice we don't mean the sugar, preservative and chemical-loaded tetra packs that line your supermarket shelves. We mean the freshly pressed, homemade variety that gives you so much control over what you add to it, boosting nutritive value up the way you want to.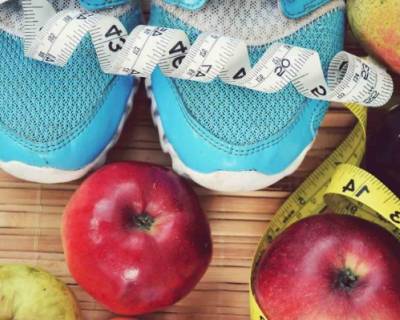 5 Simple Habits For A Healthier Life
It's the beginning of a new year and we're all ducking away from those lofty resolutions we've made for ourselves. But how about starting small this year, with these measured everyday habits that don't require too much effort and can be easily incorporated in your daily life?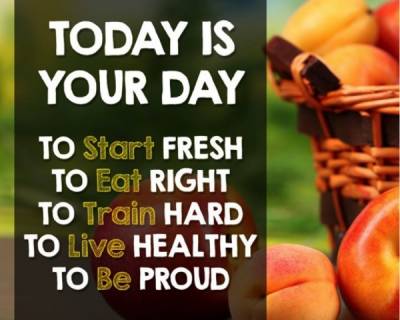 My One Stop Grocery Shop
For the amount of cooking I do, I thought an article on where I shop often would help build the online ecosystem and marketplace. Do you know there is an online grocery store called BigBasket.com where I shop from which takes grocery shopping to a whole new level? You can find everything you need to run a kitchen and also everyday household goods. It is an ideal place to do your weekly shopping as you're likely to get everything you want in one place, which is unusual in India!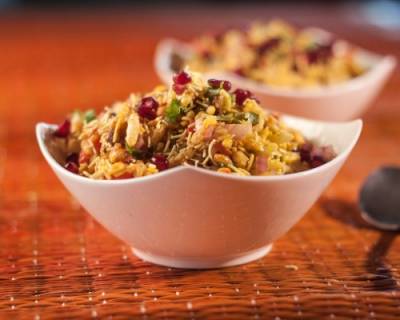 Planning a Tea Party with a Budget
Planning a tea party menu for an afternoon tea party can be fairly simple with a little bit of planning. Depending on the occasion, your afternoon tea menu can be as sparse as tea and along with a cup cake or a teatime cake. Or it can include an elaborate menu that includes multiple types of juices, coffees, teas, cakes, finger sandwiches, pakora's, chaats and other healthy treats. The afternoon teas have always played an important role in many large joint families, Kitty Parties and Women Club meets. So here in this article I am going to demystify the humongous thought of planning for an afternoon tea party.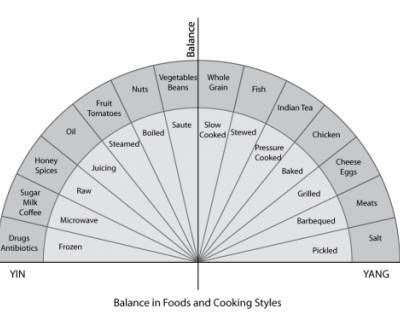 Macrobiotics Diet – 'A Way of Life'
In an Indian scenario today, everyone takes to fad diet and temporary cures for weight loss, with very little thought given to 'prevention' of weight gain or an ailment. Here comes an approach that talks about 'prevention' of any health condition and reversing ailments from a simple migraine to a cancer. Macrobiotics in India started when Mona Schwartz an American by birth migrated to the North of India and started an organic society called 'The Shakhambari Society' in Dehradun – 'The Shakhambari Society' grew its own brown rice and organized small organic markets for the locals. She mentored Shonali Sabherwal (who had contacted Mona to help with her father's prostate cancer) who decided to go through a structured program in the US qualifying to be a Macrobiotic Counsellor/Chef/Instructor from the Kushi Institute