The arrival of Spring brings festivities into the air. And when the festival of colors (Holi) is around the corner, one can't help but think about fun with family and friends with lots of food and drinks. Planning a party when you have a lot of friends and family over, it is important to start your planning and organization way in advance.
These foods may differ from one region of India and even from one home to another home. And below we are excited to share a few menu ideas that can help you plan your Holi Party. Planning helps to ensure you and your guests have a great time.
Dinner Sets and Glasses
Get youJuice Glasses, Dinner Sets, Dessert Bowls and Forks & Spoons in place. On festive days, it is always nice to take out our special serving dishes and decorate your home and food with all things festive. Personally serving food in traditional Copper Thali Plates adds to the festivities. If you are having a small party, then arrange your table for a sit-down dinner. And if you are having a lot of friends and family, then getting hold of a Party Plate 7 Cutlery Rack helps organize your table well.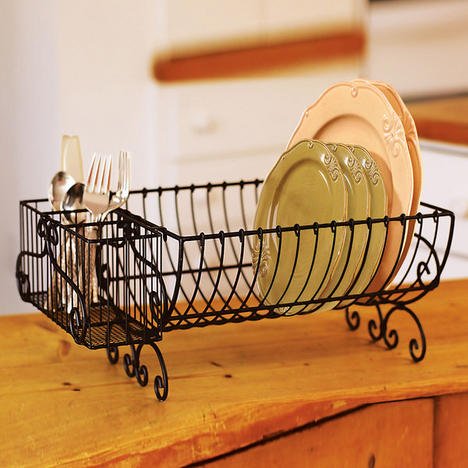 Holi Party Menus
Planning a Holi Party means, having a lot of snacks and sweets and an elaborate main course. After playing with colors and dancing to all the music, we would love to be fed with a wholesome complete traditional Indian Thai Style Meal. So here are a couple of menu ideas for Holi that you can use to plan your party.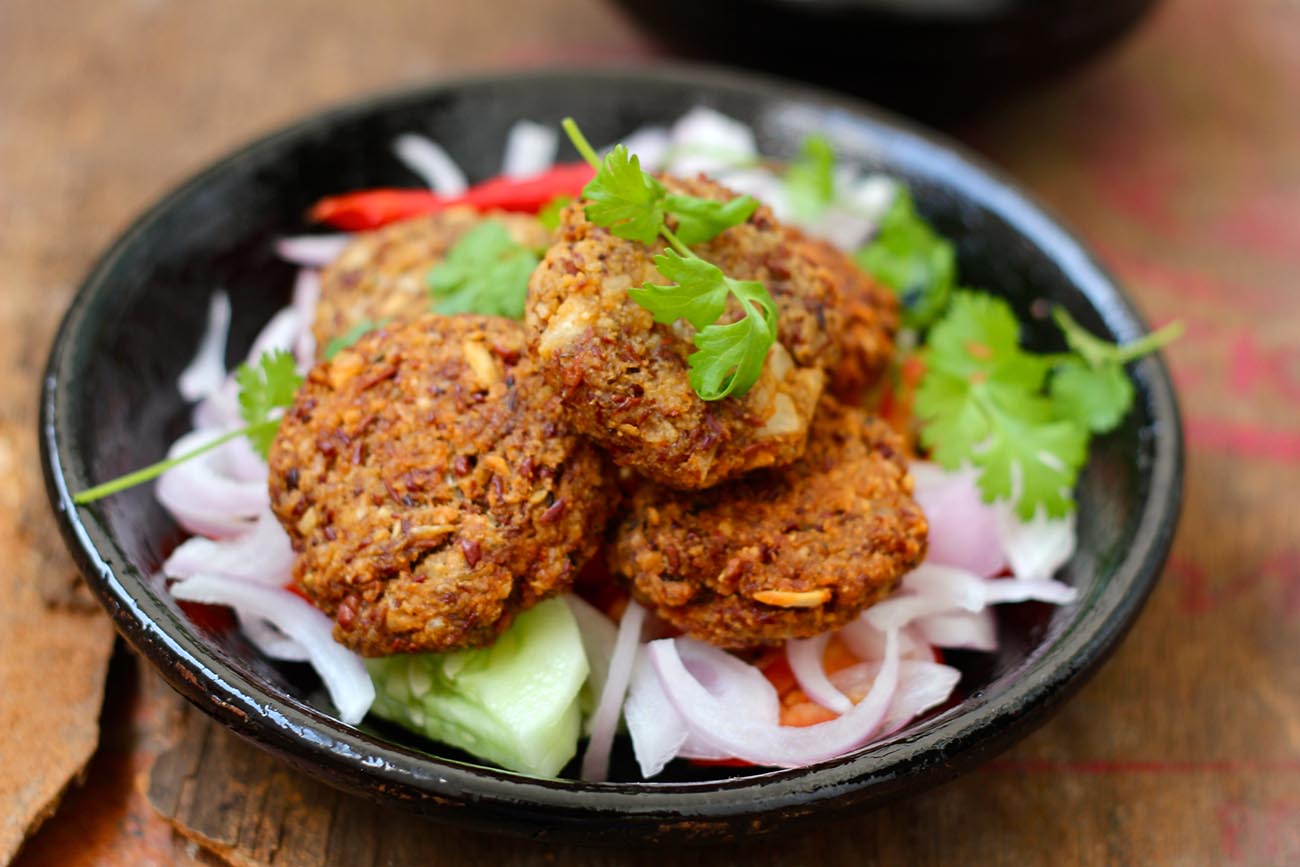 Holi Party - Menu 1
Appetizers & Drinks
Make Ahead Tips: You can make the Thandai Masala a week ahead and refrigerate it. Have the yogurt made a couple of day ahead of time. On the day of the festival Holi, prepare both the Thandai and Chaas.
Thandai
Chaas
Moong Dal Mini Samosa
Chatpati Channa Dal Chaat
Red Beans & Oats Cutlet
Dahi Vada
Main Course
Make Ahead Tips: Cut and chop vegetables like bhindi and grate the mooli a day ahead. Boil the potatoes a day ahead. Once you have all the vegetables and ingredients in place, making the dishes will become a breeze. If you wish you can also make ahead the entire dish of Aloo Dum, Mooli Raita and Paneer Pulao reheat it on the festival day.
Bhindi Masala
Aloo Dum
Punjabi Khadi
Paneer Pulao
Mooli Raita
Desserts (Sweet & Mithai)
Make Ahead Tips: You can make the Mohanthal and Gujiya well ahead. The Rasmalai can be made a day before and served chilled the next day
Dry Fruit Ghughra/ Gujiya
Orange Rasmalai
Mohanthal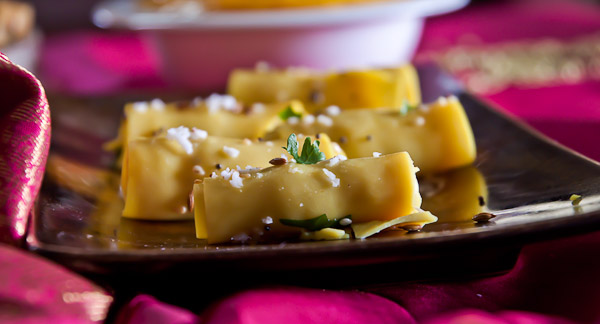 Holi Party Menu 2
Appetizers & Drinks
Make Ahead Tips: Prepare the Thandai Masala, Yogurt, Papdi's, Chopped Vegetables ahead of time. The Khasta Kachori, Ghughni and Khandvi can be made the previous day.
Thandai
Chaas
Sev Puri (Papdi Chaat)
Moong Dal Khasta Kachori
Calcutta Style Ghughni
Gujarati Khandvi
Main Course
Make Ahead Tips: Apart from having your vegetables chopped ahead of time, you can make ahead the Undhiyu, Pulao, Raita and the Sambhaar
Saragva (Shing) Nu Lotvalu Shaak
Moong Sprouts Usal Recipe
Gujarati Undhiyu
Gujarati Dal
Masala Chora Pulao
Phulka's
Gajjar Mirch Ka Sambhaar (Fresh Pickle)
Palak Raita
Desserts (Sweet & Mithai)
Make Ahead Tips: Make ahead both of these sweets a couple of days before the holi party
Moong Dal Halwa
Thandai Mousse
---
Indian Table Holi from Shutterstock