We all have a lot of things that we need to get done in our day-to-day life and it becomes frustrating when there are many things to complete within a short span of time. Therefore, we start taking shortcuts or we can call it as Jugaad, so that our work completes on time without wasting extra energy on it. We all may love the concept of Jugaad but we often find that these solutions only lasts for a very less time and gives us a mediocre result. The decision to settle for mediocrity is a real killer.If you settle for just anything, you'll never know what you're truly worthy of.
As someone has rightly said that there are no shortcuts in life for happiness, great things take effort to achieve. Food is one segment where people try to apply shortcuts as it makes easier for them to get their favourite dish on the table in no time. We here at Archana's kitchen bring you some recipes which you can cook without applying any shortcut method to it. So here are a few recipes below that you can use with "No Short Cuts" - #NoMoreShortCuts
1. Garlic Chickpeas And Spinach Curry Recipe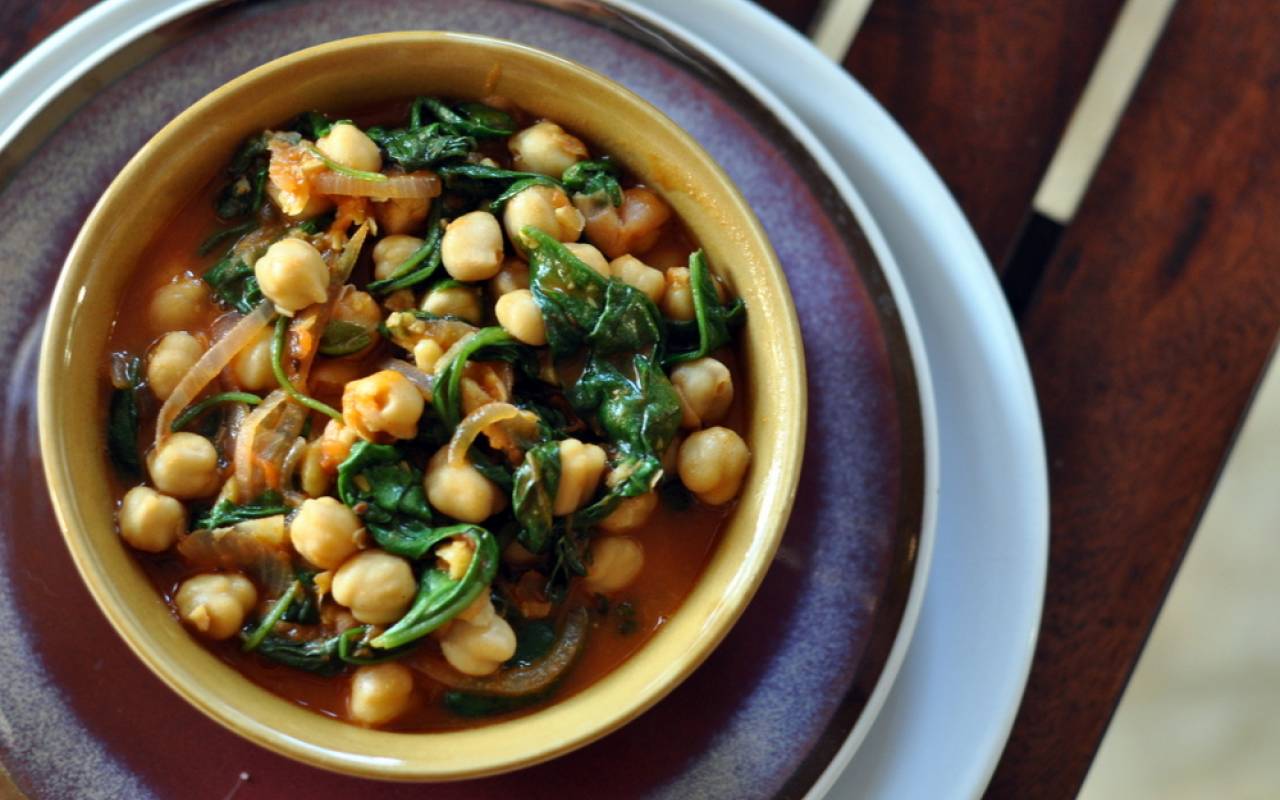 It is a middle eastern inspired curry with light flavours which is easy and quick to make. This recipe can be served with steamed rice or as a soup with garlic bread. Get recipe- Garlic Chickpeas And Spinach Curry Recipe
2. Shahi Bhindi Recipe in Cashew Nut Gravy
This is the perfect recipe when you feel like eating something yummy with things available in your kitchen. This rich and creamy cashew nut gravy Bhindi recipe has a royal taste to it and can be served with Phulkas or Jeera Rice. Get recipe- Shahi Bhindi Recipe In Cashew Nut Gravy
3. Bean Spinach And Corn Quesadilla Recipe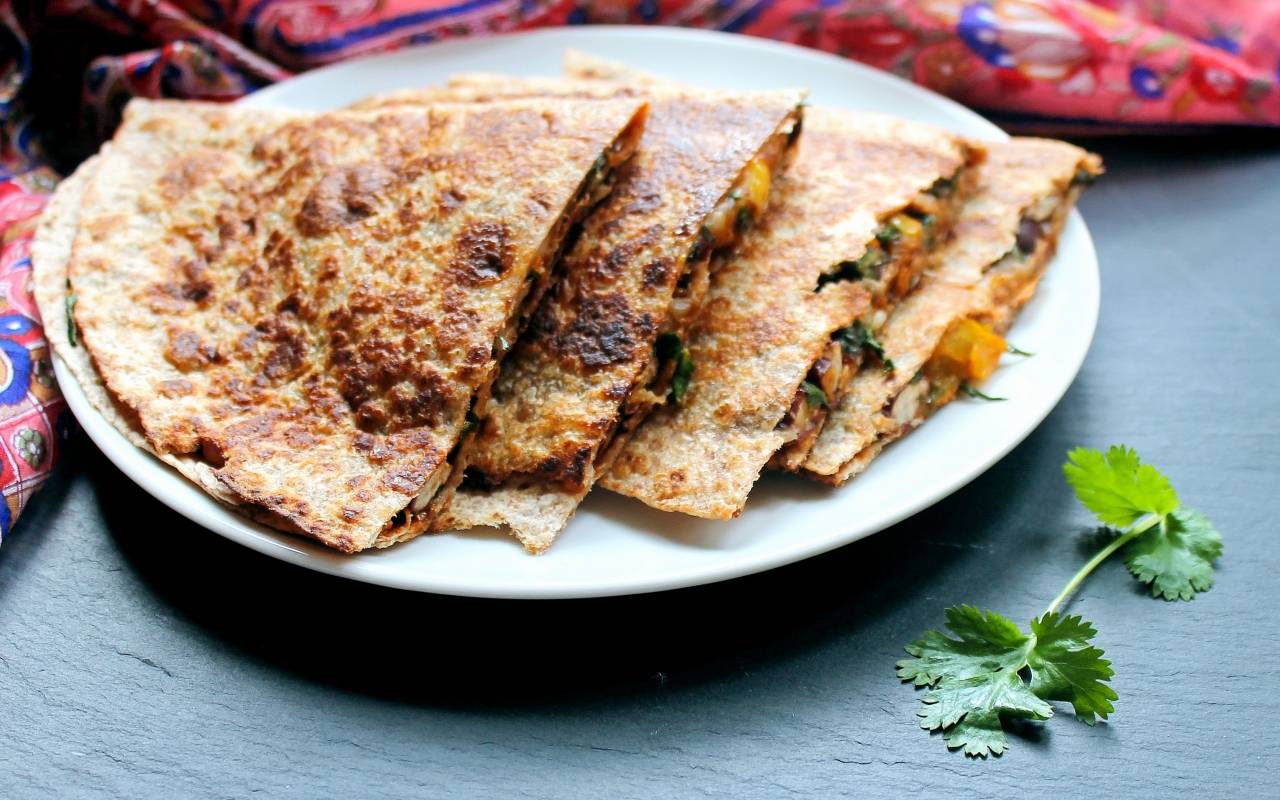 There are days when you want to enjoy at home with a bottle of chilled beer with your friends or family and this is a perfect recipe for you to satisfy your hunger which is easy and gets ready in mere 30 minutes. Get recipe- Bean Spinach And Corn Quesadilla
4. Smoked Vegetarian Spanish Rice Recipe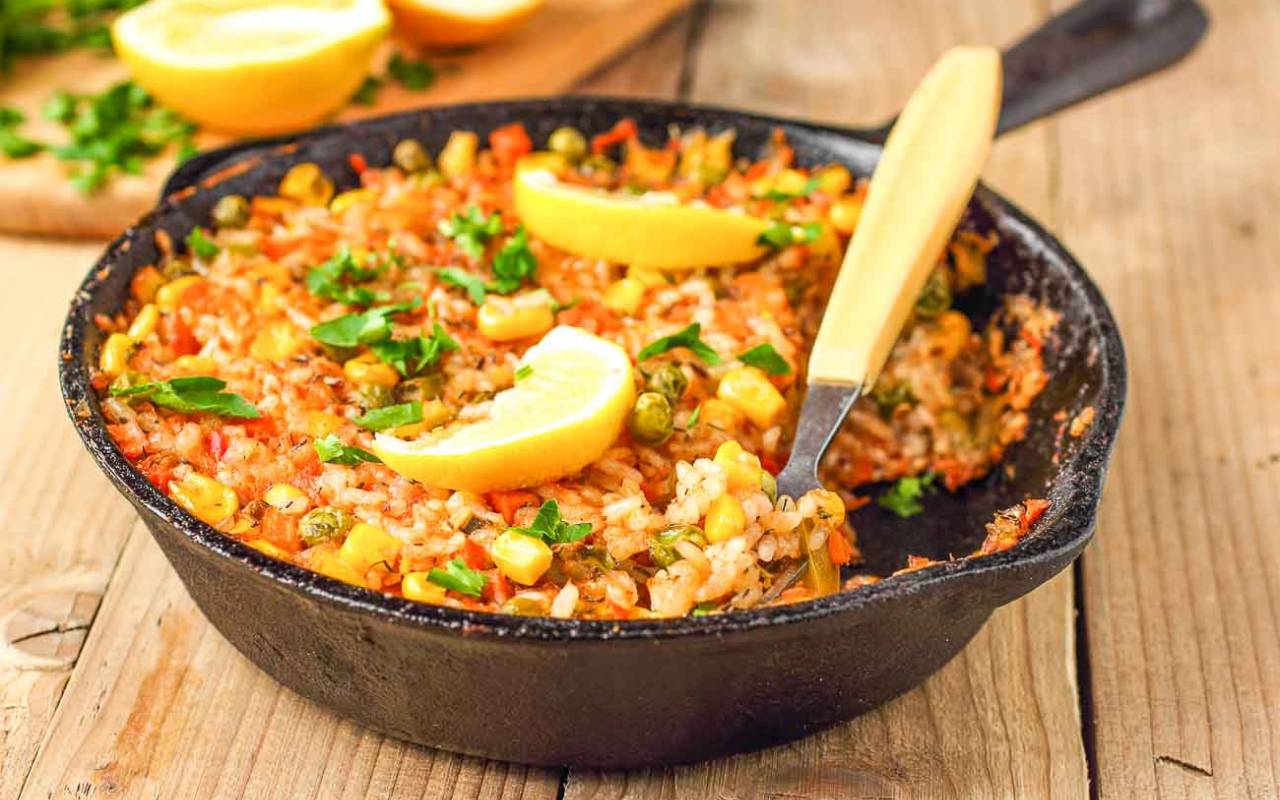 Feeling like eating a lot of vegetables with a twist, then this is your dish. The Spanish rice is a easy to make rice dish that is packed with flavours from the coal smoking method and a lot of veggies. Get recipe- Smoked Vegetarian Spanish Rice
5. Spaghetti Pasta in Green Olive Pesto Sauce Recipe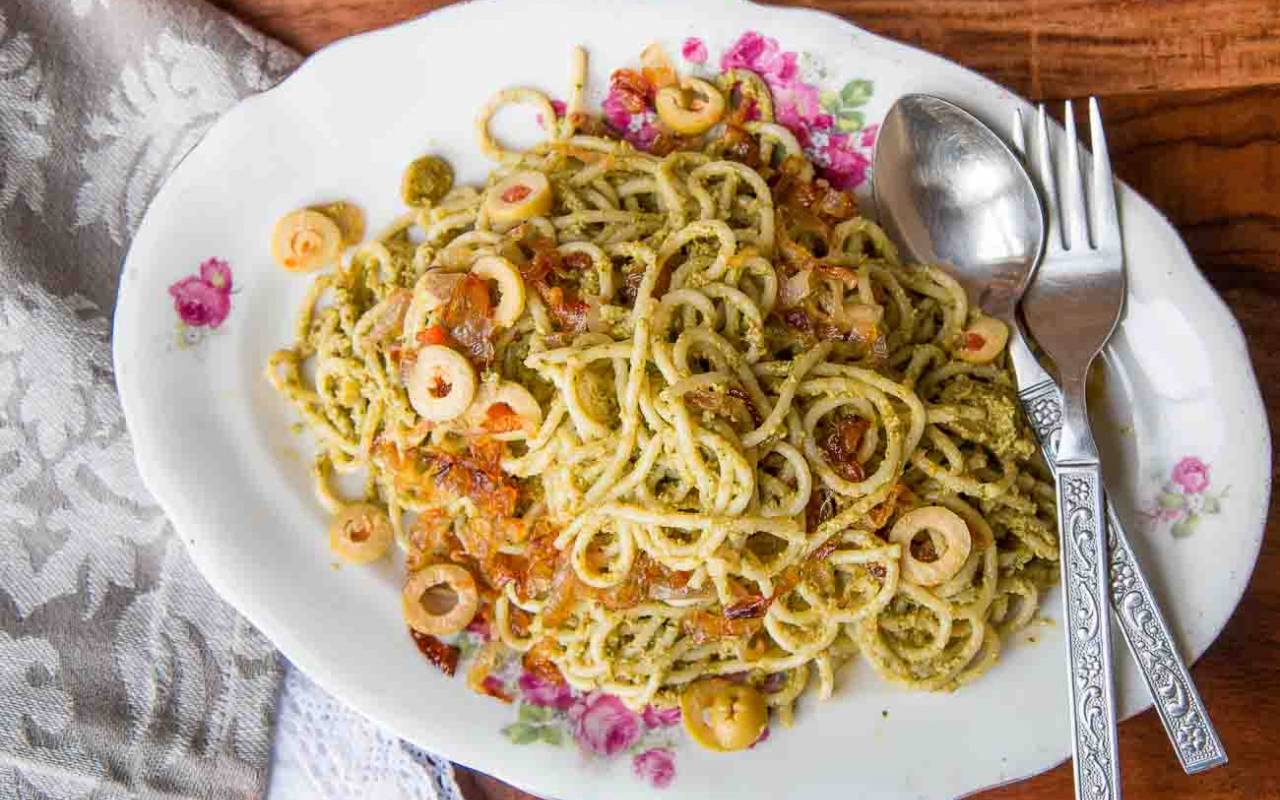 It is a super simple, wholesome and nutritious pasta that you can make for a quick weeknight dinner or a party. Get recipe- Spaghetti Pasta in Green Olive Pesto Sauce.
Well, you will surely get an inspiration from this video that how a person needs patience and technique when it comes to cooking a perfect meal or anything else which comes across our day-to-day life. You must watch this video of
Exide Life Insurance
that clearly shows there is
No Shortcut To Happiness -

#NoMoreShortCuts
This article is a brought to you in association with Exide Life Insurance.