GOA, one of the most popular holiday destinations in India, offers a lot other than its beautiful beaches and historical churches. When we talk about offer a lot, I am talking about its authentic food and the fresh cocktails. While there are many dishes from Vegetarian to Non Vegetarian, you must definitely try the seafood if you are a non vegetarian, as they are fresh and tastes great.
Food is an important part of a Goa trip, but usually you just want to go the beach and relax overlooking the sea with a drink in your hand. We know the feel!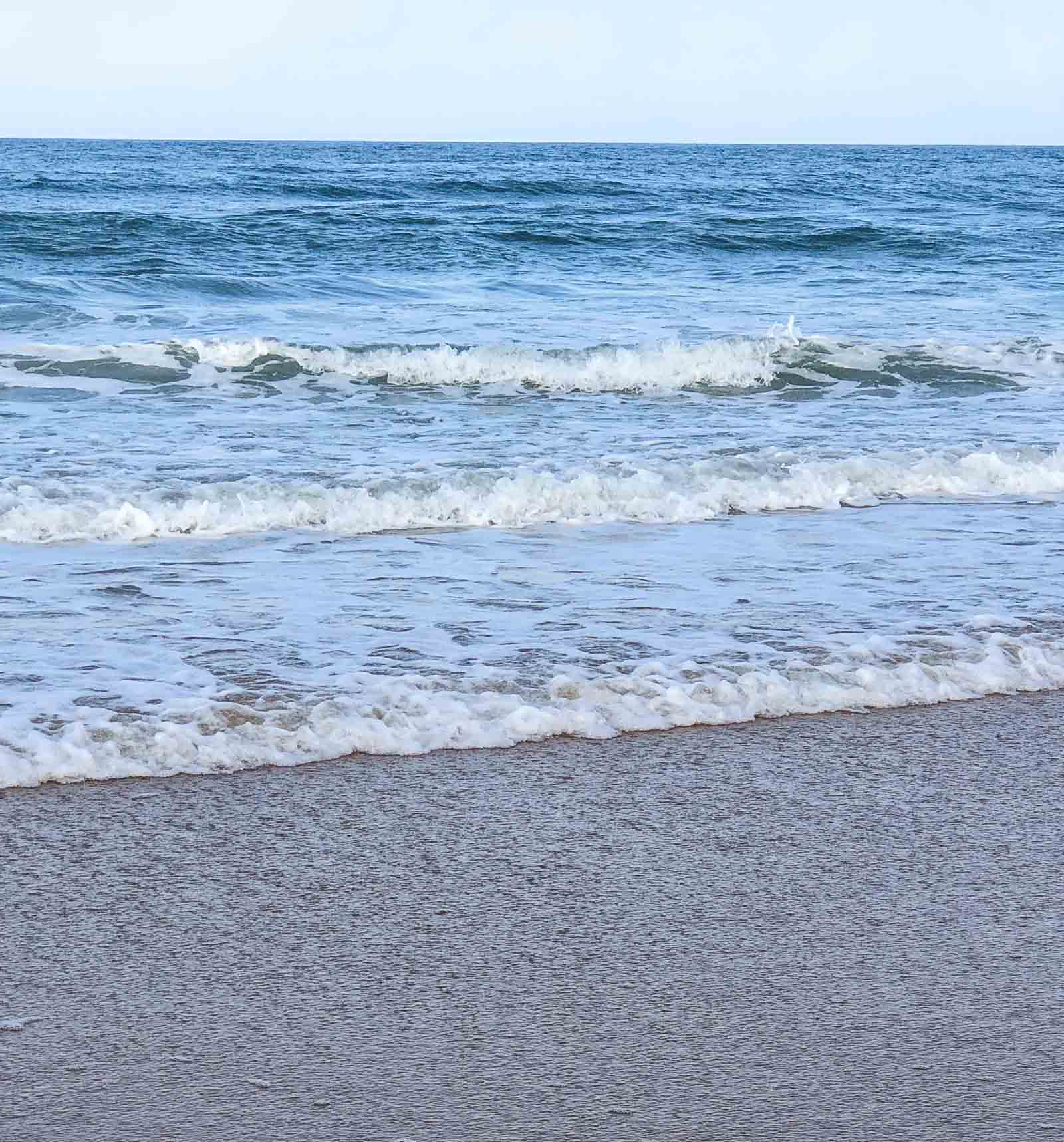 Therefore, this time when we went to Goa for an office trip, we did the same! Hopping to different restaurants, eating some delicious Goan food, sipping on some fresh cocktails and watching sunsets on the beach, that's all what we did on our trip. So, we decided we will share with you some cocktails and drinks that we tried and loved it. So that if you are planning to go to Goa and love cocktails and drinks as much as we do, you can try these and we are sure it will surely satisfy your taste buds.
Though we had less time during our trip, we will tell you the restaurants too in which we tried these drinks, but we are sure you can find them everywhere in Goa.
1. Mojito With A Twist
Mojito, a very common cocktail that you can find in almost every restaurant but what was new about it. Well, there was an unique twist in this drink. Instead of mint leaves they added crushed coriander leaves which gave it a refreshing flavour to beat the scorching heat of Goa. They also added Chaat masala to the drink which added more flavour and taste. We had this drink In Pousada By The Beach, which is a beautiful property and if you are in Goa, we will definitely recommend this place.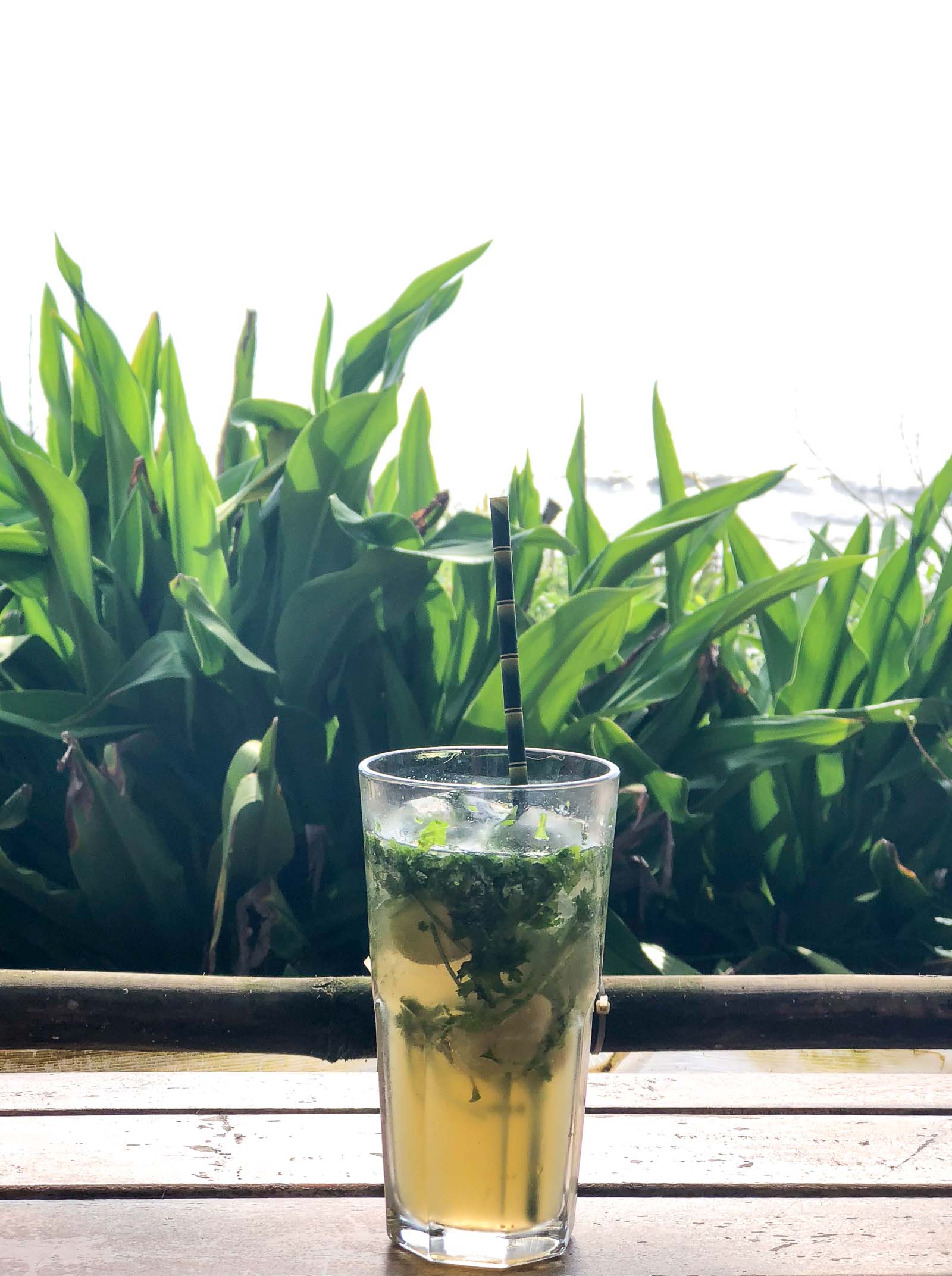 2. Plum Bellini
If you want to try something different, this Plum Bellini is your drink when you are in Goa. Addition of Plum, gives it a different taste which is perfect for the humid weather. If you like to try and experiments with new drinks, then do give this a try. This drink was also at Pousada By The Beach. They have some more interesting drinks that you want to try.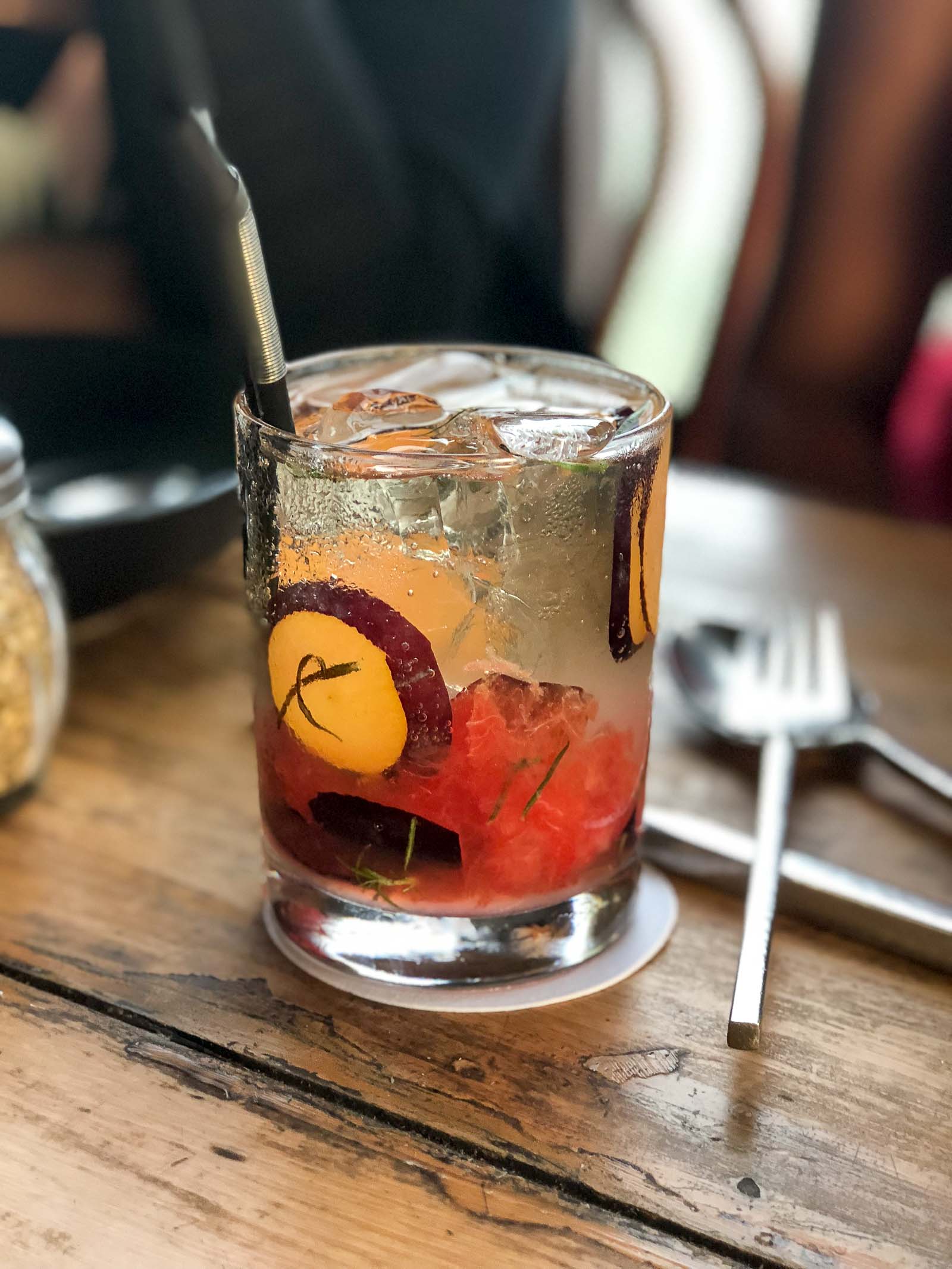 3. Summer Abroad
If we talk about something that refreshes you up, this is your drink, SUMMER ABROAD. This is a combination of Gin, Cucumber and Mint, which will provide you instant relief from the humid weather of Goa. Also, if you are not a fan of cocktails, you can also try Gin with Tonic Water which is as refreshing as this cocktail. Well, a refreshing drink in your hand with a beautiful view of beach, what else you want for a perfect relaxing vacation?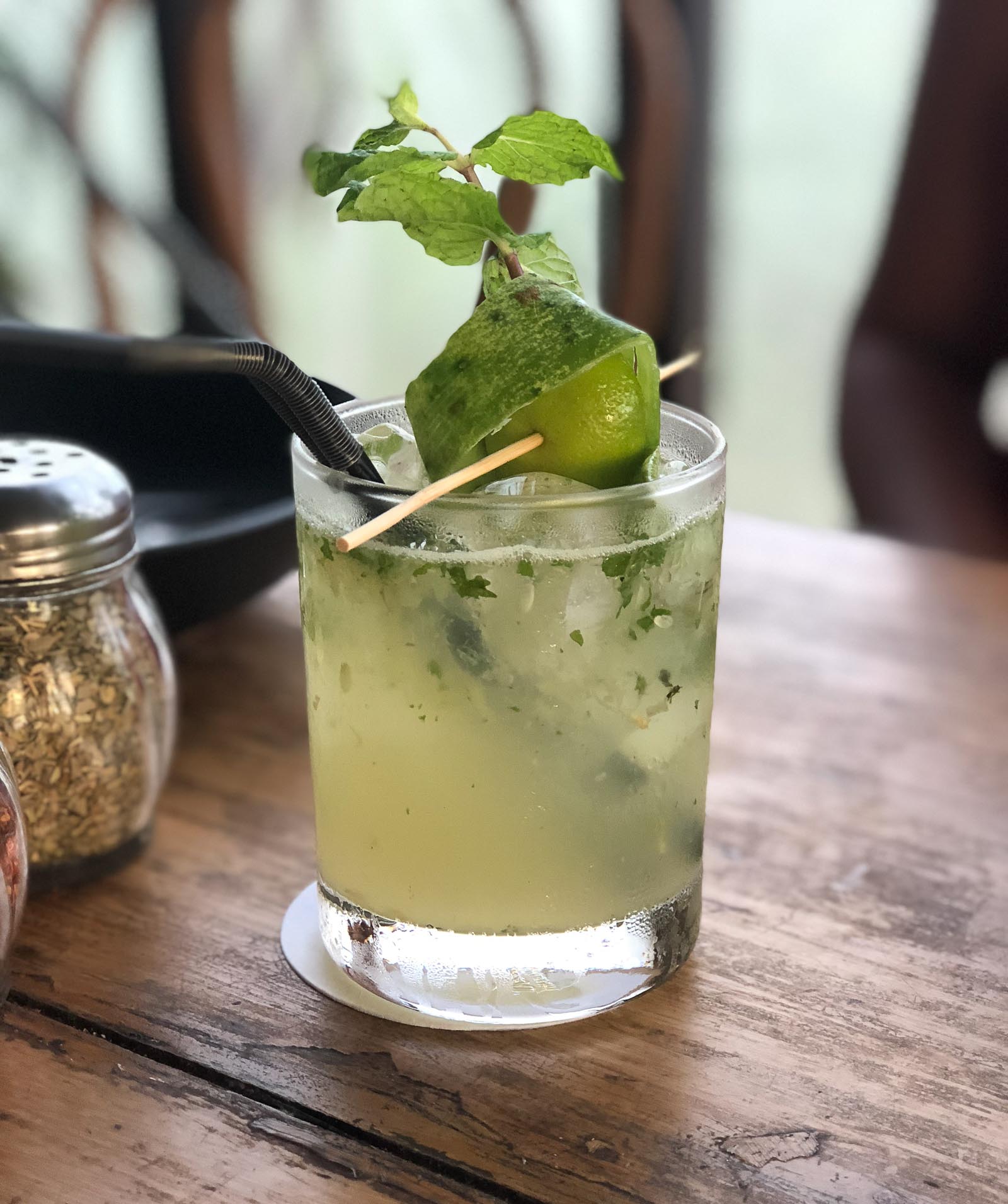 4. Baileys On Ice
Well, this is my personal favourite! It is not a cocktail, but its a Irish Whisky and cream based liquor which is usually served as a shot but also tastes amazing when had with Ice. As refreshing as any cocktail, if you love coffee, you will definitely love this one. You will find this drink in every restaurant or shack of Goa. Probably, you want to have this drink in night with some good music and friends.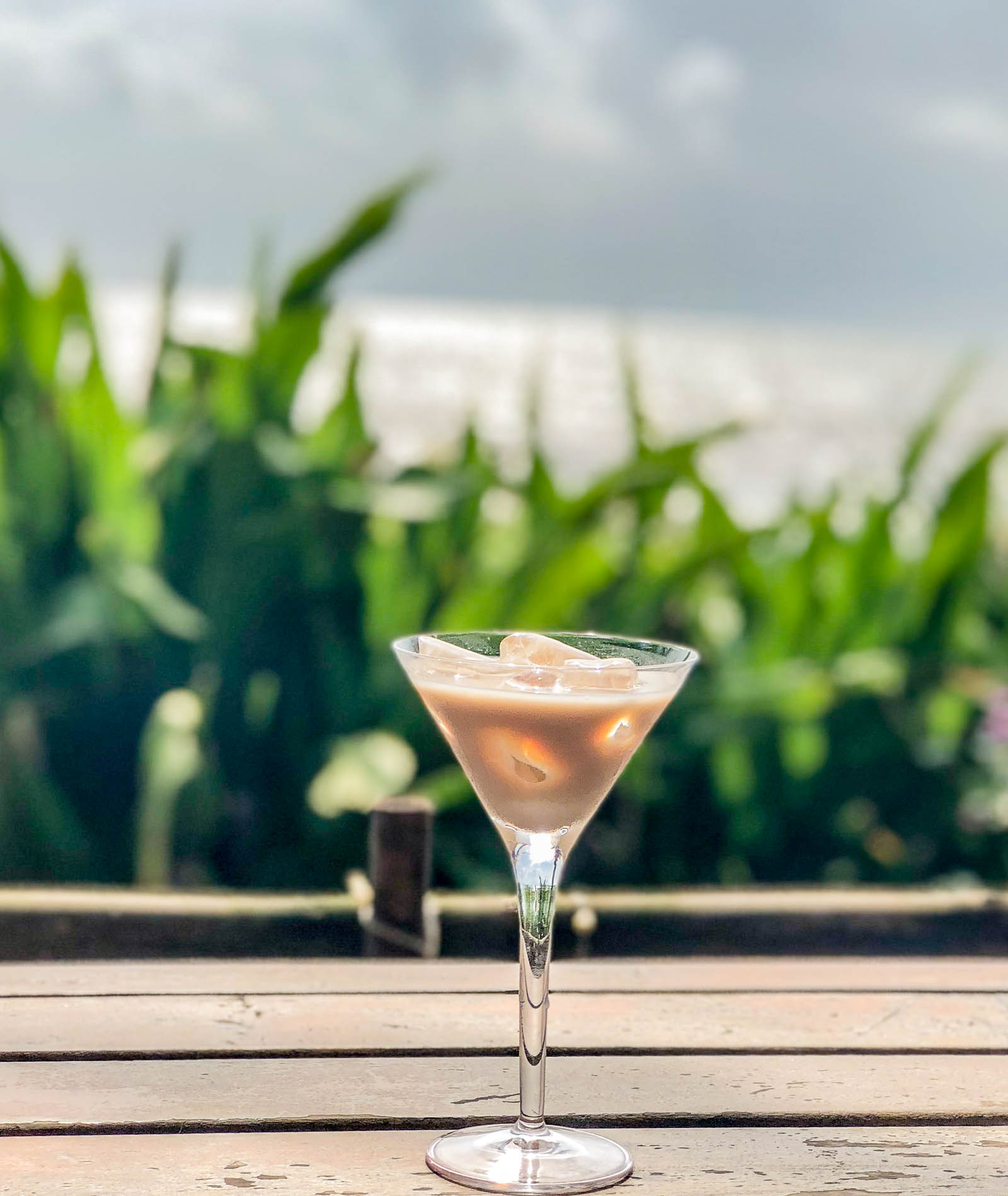 5. Watermelon Margarita
There are different types of Margarita that are available in the restaurants, but this Watermelon one is our absolute favourite. It is very important to make a drink correctly, because less and more of anything will differ the taste and I can say Fisherman Wharf In Goa nailed it. Good music, friends and a glass of an amazing drink in your hand, sounds like a perfect vacation right?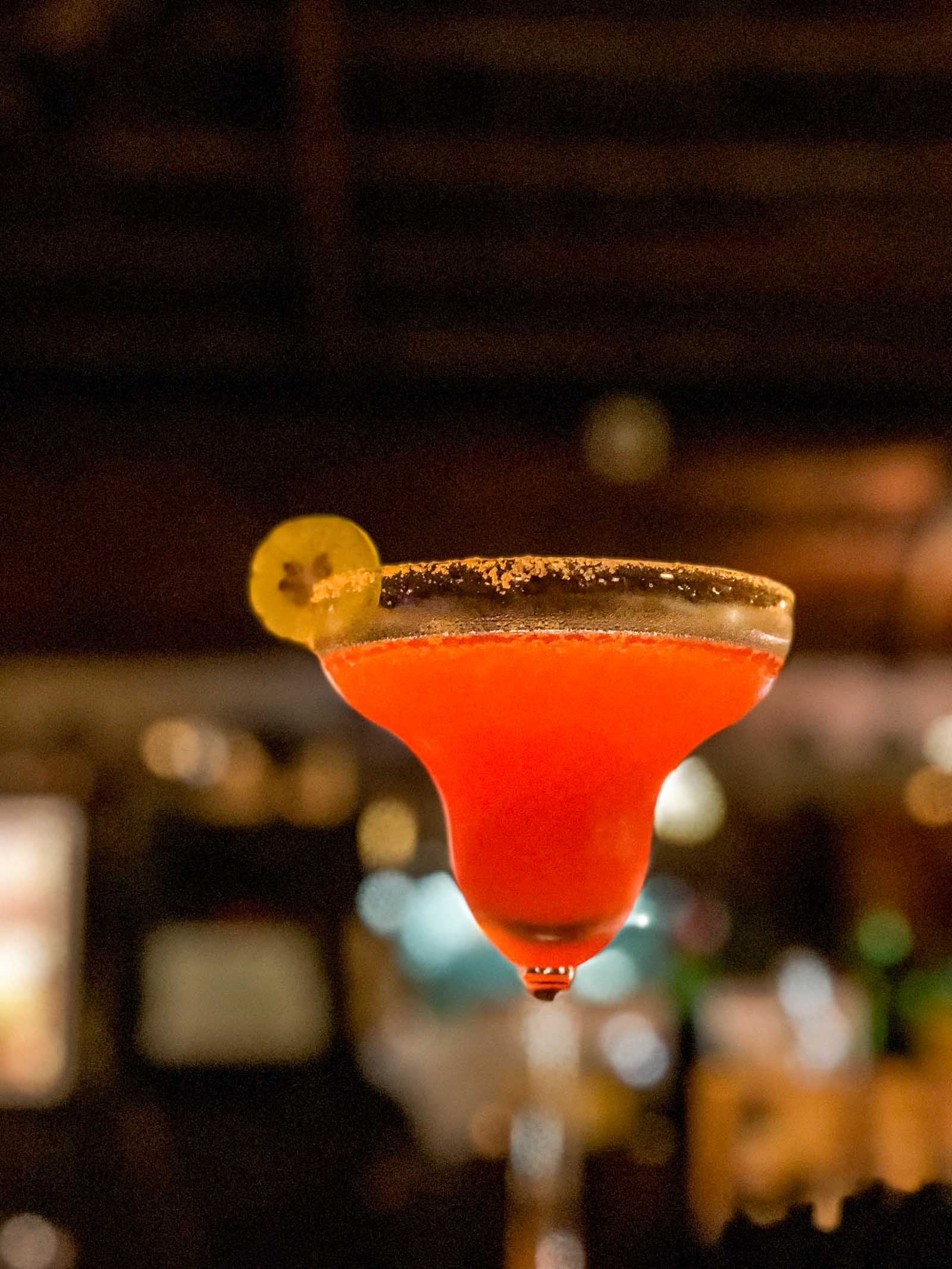 6. Wine
Many people in Goa loves to drink beer, but there are many who have developed a taste of Wine and loves t enjoy it during their vacation. While there are many wines available, you can select one which suits your taste bud, whether its a Red Wine, White Wine or a French Rose.