When it comes to fish recipes, no one can beat Bengali curries. The taste, texture and smell of each and every curry is divine and inviting. The soft fish pieces dipped in different gravies are delicious and are perfect to serve for lunch and dinner. There are different types of fish like Hilsa, Bhetki, Rohu, Papda, Pomfret etc which they use in their everyday cooking. Every recipe has a different style of cooking and the taste of each and every recipes is absolutely delicious.
Just like the types of fish, Bengalis make different gravies using mustard seeds, poppy seeds, tomato and onions. They even use curd in some of their gravies to enhance the taste of the dish. These mouth watering gravies are usually served with steamed rice on a everyday basis, but you can also serve it with bengali luchi, tawa paratha or any other Indian bread of your choice.
We have lined up some of these delicious Bengali fish curries for you which you can make in your kitchen using the day to day ingredients.
Hilsa Fish In Poppy Seeds & Yogurt Curry Recipe is a Bengali delicacy that is made with the hilsa fish available in monsoons. Poppy seeds and the mustard seeds needs to be ground till smooth and be used in this recipe along with other spices like nigella seeds, haldi, and chilli powder. Then the gravy is poured on the plain salt-marinated hilsa fish pieces on a grill pan and cooked further till the fish is tender.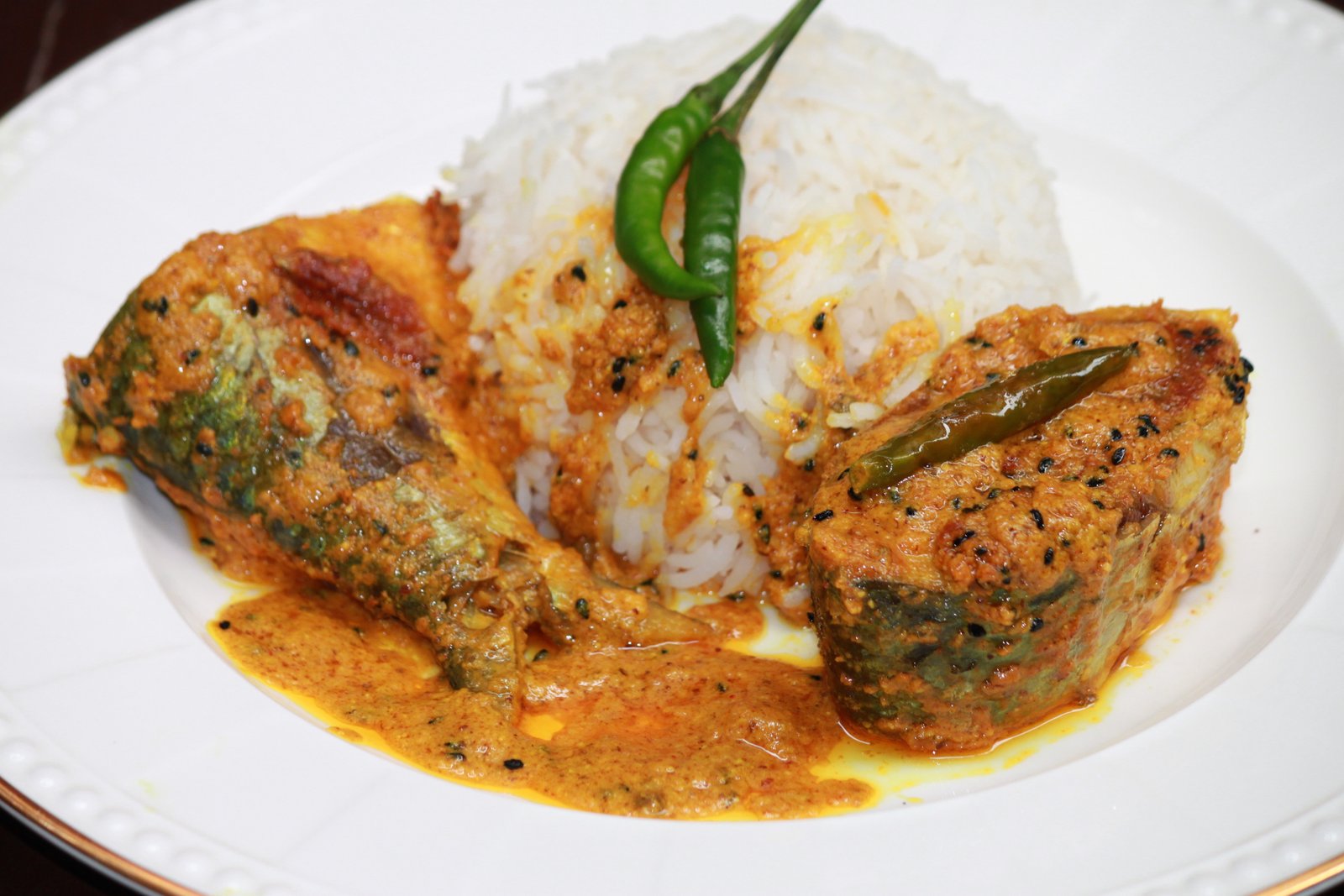 Bengali Bhetki Macher Paturi Recipe is Bengali Style Barramundi Fish cooked by wrapping in banana leaf. The bhetki fish pieces are marinated in a spiced mustard paste, wrapped in banana leaf individually and then slow cooked till tender.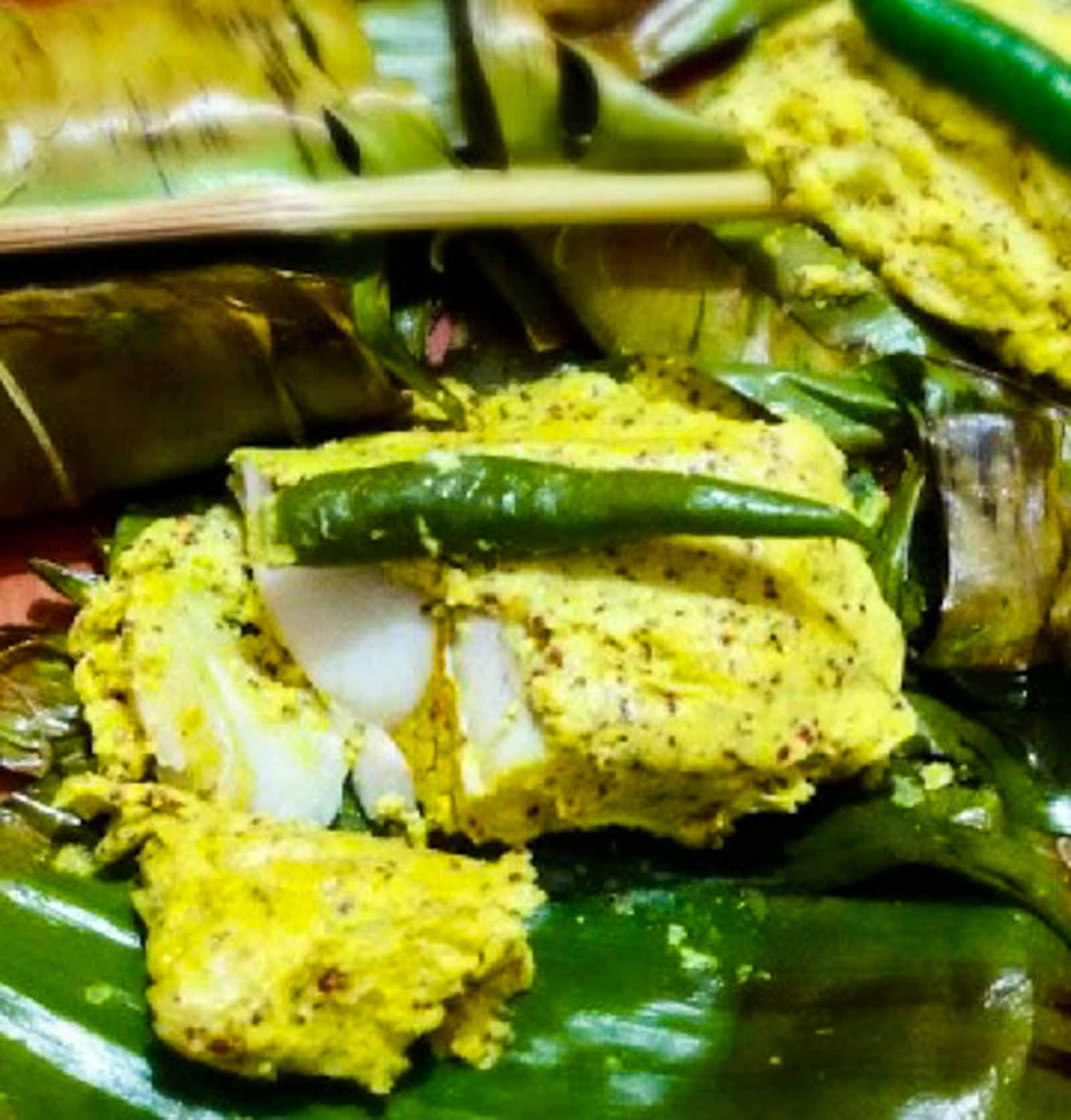 Shorshe Maach Recipe (Bengali Mustard Fish Curry) is a famous fish curry made with mustard paste. The fish is lightly pan fried on the tawa and it is soaked in the mustard sauce. This will help the fish to absorb the curry and gives a unique flavor to the dish.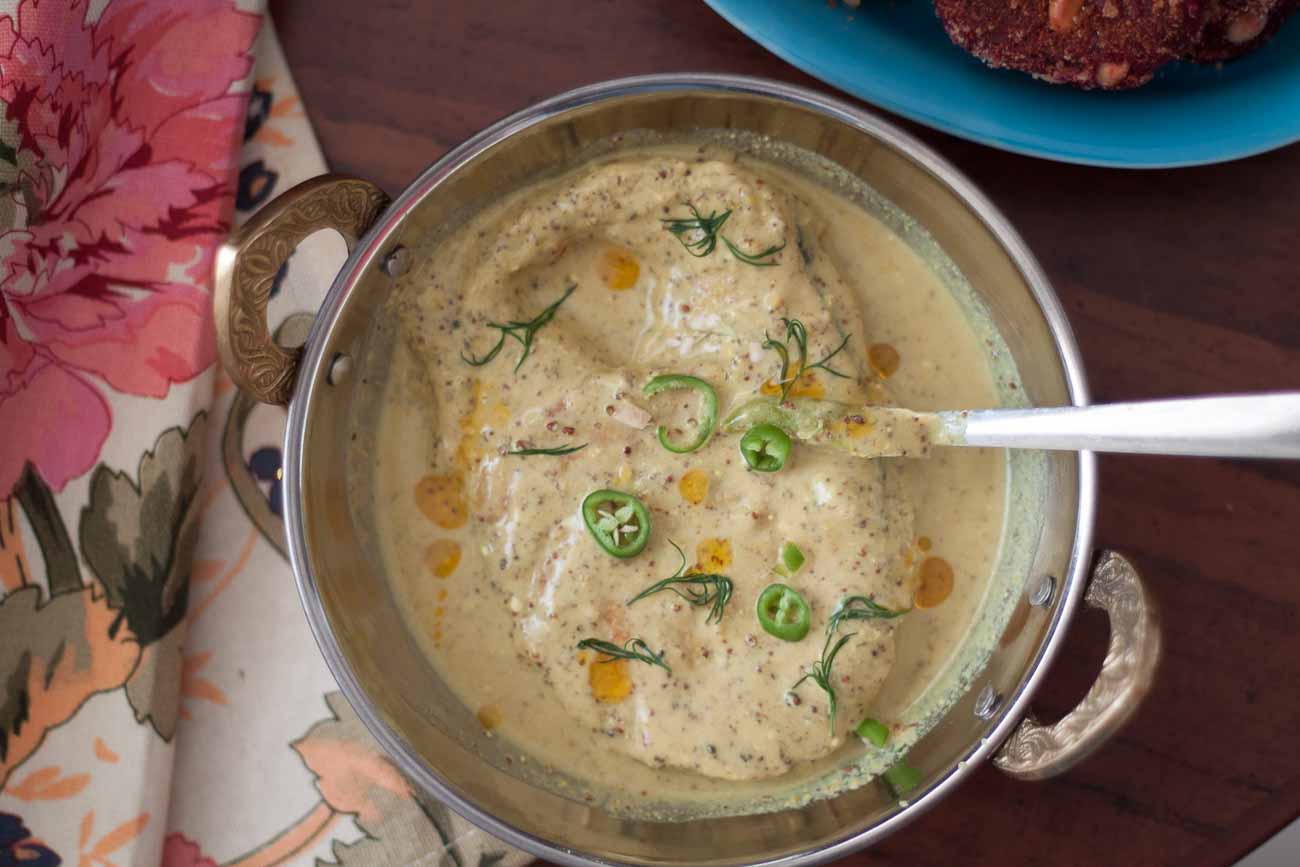 Bengali Doi Maach is a dish which is truly robust, a taste that lingers in your mouth. East to make, this is perfect for your weekday lunch or dinner with steamed rice.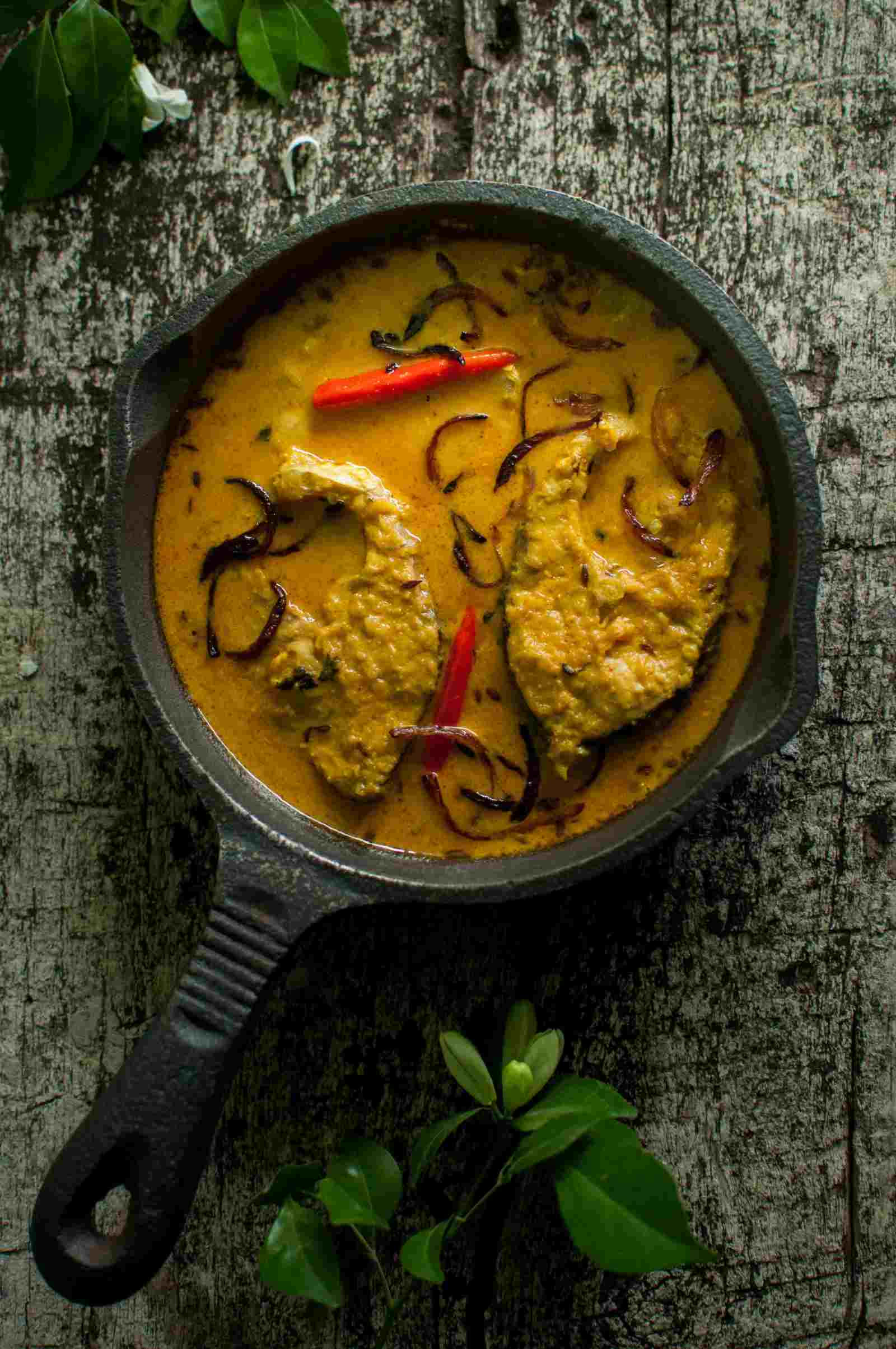 Aar Macher Jhol is a Bengali Fish curry prepared with Aar/ Katla/ Rohu fish and is cooked in a spicy to tomato onion gravy. Aar fish also known as the Giant River Catfish is a delicious fish that is commonly found in freshwater and brackish water.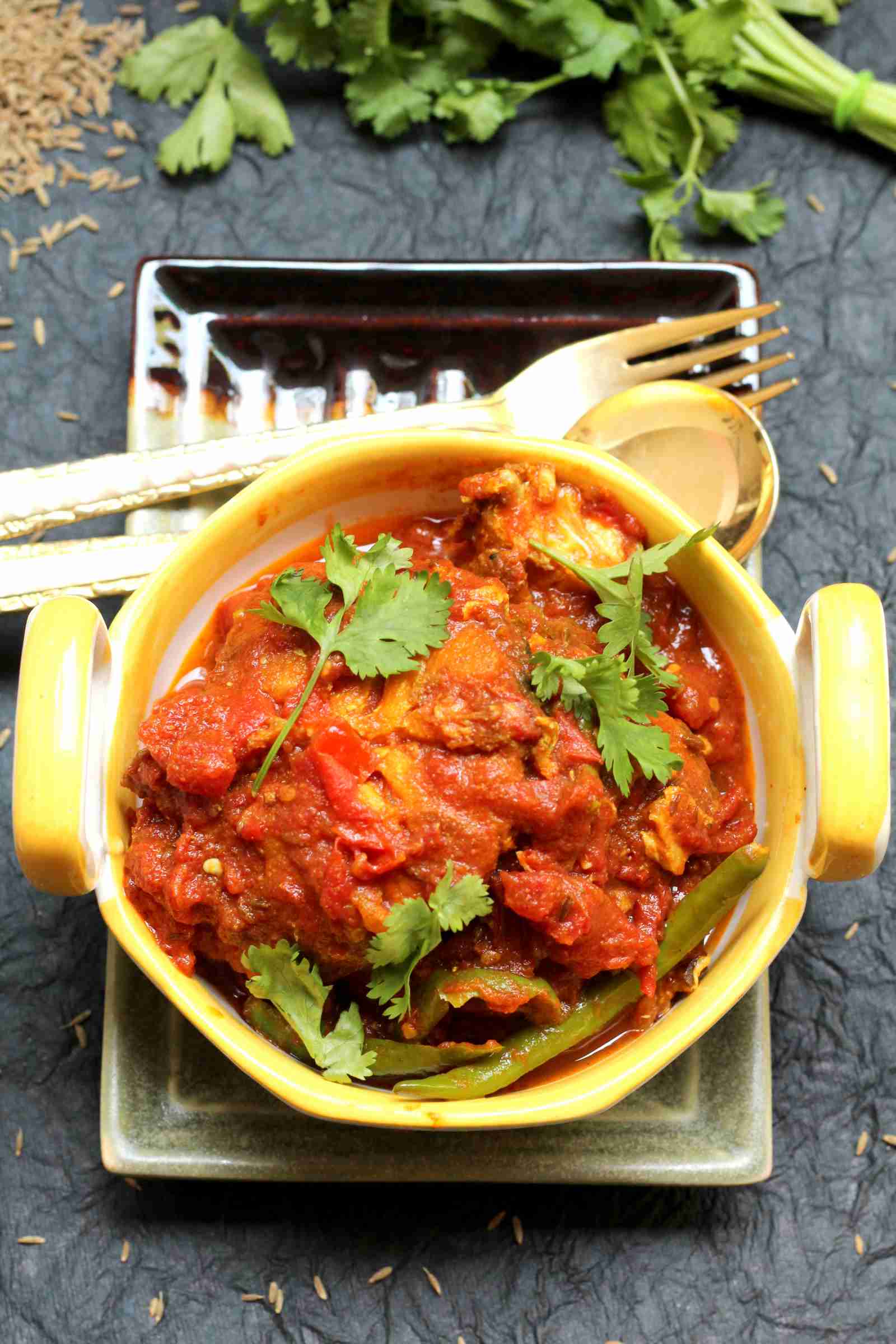 Bhetki Begum Bahar is one rich and spicy fish curry where the fish fillets have a typical shape that are marinated and later fried golden. The curry is typically cooked in mustard oil where the richness comes from the poppy seeds and the cashew paste used.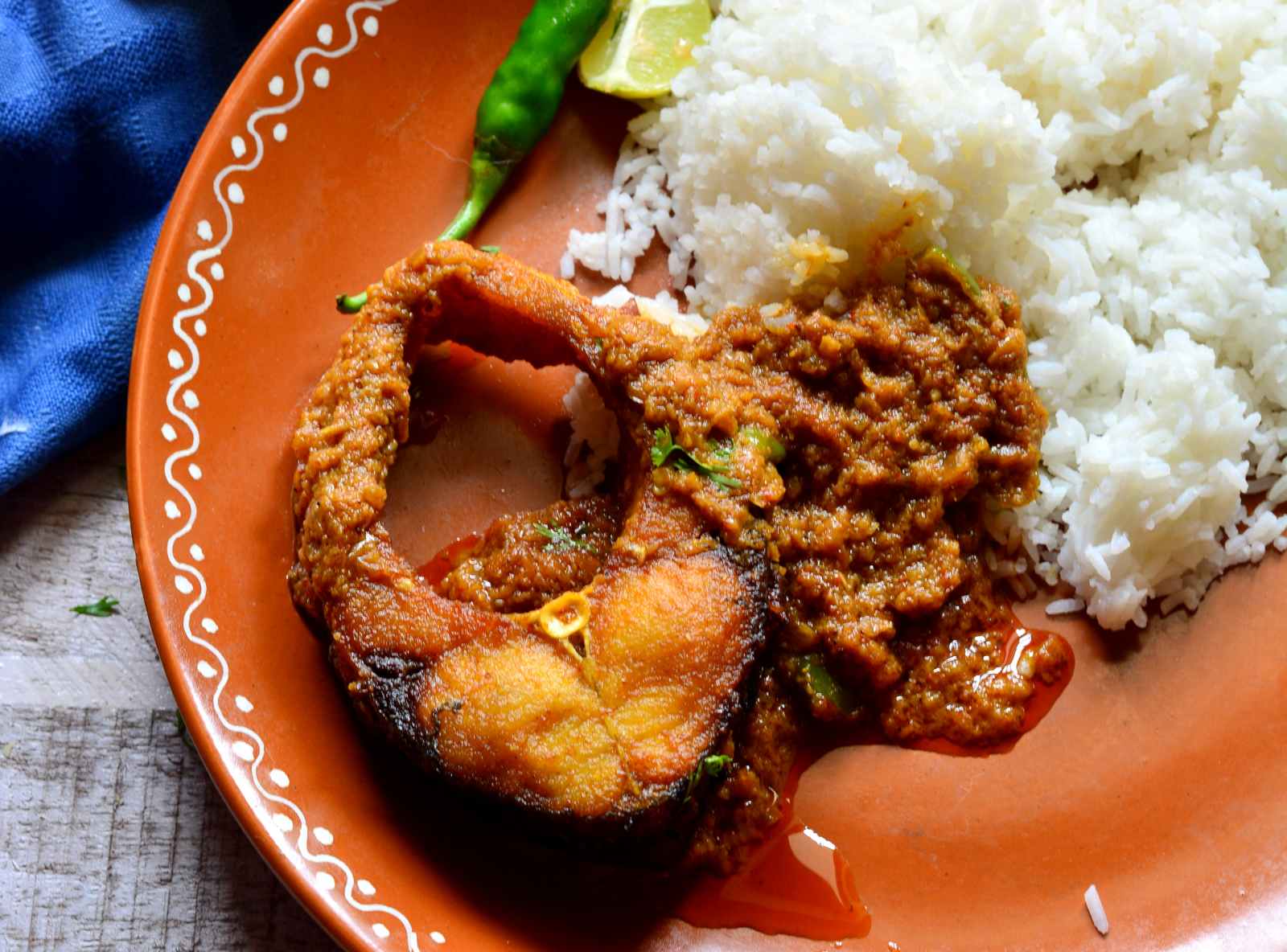 Anar Pabda is a Bengali-Coastal recipe which is made with Pabda fish. Pabda fish is marinated in mixture of anar (pomegranate) juice and later spiced with mustard paste and boiled in coconut milk to make the Anar Pabda recipe. Marinating in pomegranate juice, turmeric and salt gives a unique flavor to this dish.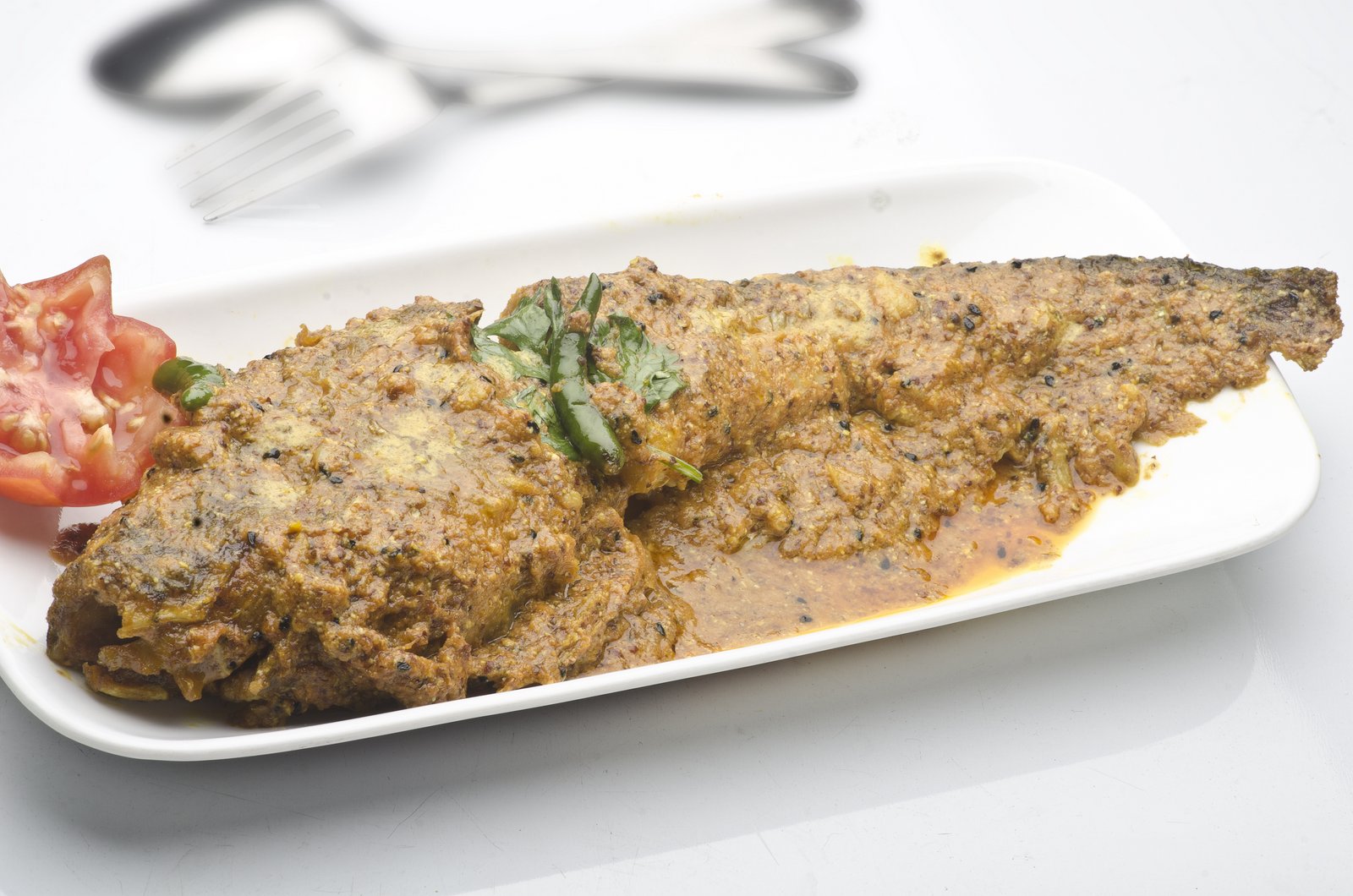 The curry is cooked in Mustard oil that gives a super aroma and a rustic flavor to the dish. The consistency of the gravy can be regulated as per one's choice. To all the fish lovers here, Posto Pabda is a highly recommended dish and is a must try dish.