We all wait for weekends because we want to catch up with our friends or want to sit peacefully with our family and spend some time. And when we don't want to go out, we prefer doing house parties. And when it comes to house parties, the main attraction is always food. We always get confused on what to make as we have to make starters, main course and also desserts. There are many options available which you can make, but here we get you 6 delicious starter recipes for all the prawn lovers.
From frying it with rava to sauteing it with garlic, there are many recipes which you can make using prawns. For all the sea food lovers, these mouth-watering starters are a treat. Not only as the starters, these can also be served in your tea parties or tea get-together. They are easy to make and takes very less time to fewer ingredients to get prepared. These starters differ from region to region, as every region has its own spices and way of cooking. These spices add a different flavour to the dish and make them unique.
Therefore, we have lined up some starter recipes which you can make using prawns using the day to day ingredients.
Beer Batter Prawns is a light and crispy appetizer which can be served with drinks like cocktails or mocktails for parties. Beer should be added while making the batter and immediately the prawns should be deep fried. In this recipe, pizza seasoning and garlic powder is added, which gives an extra flavour to this recipe.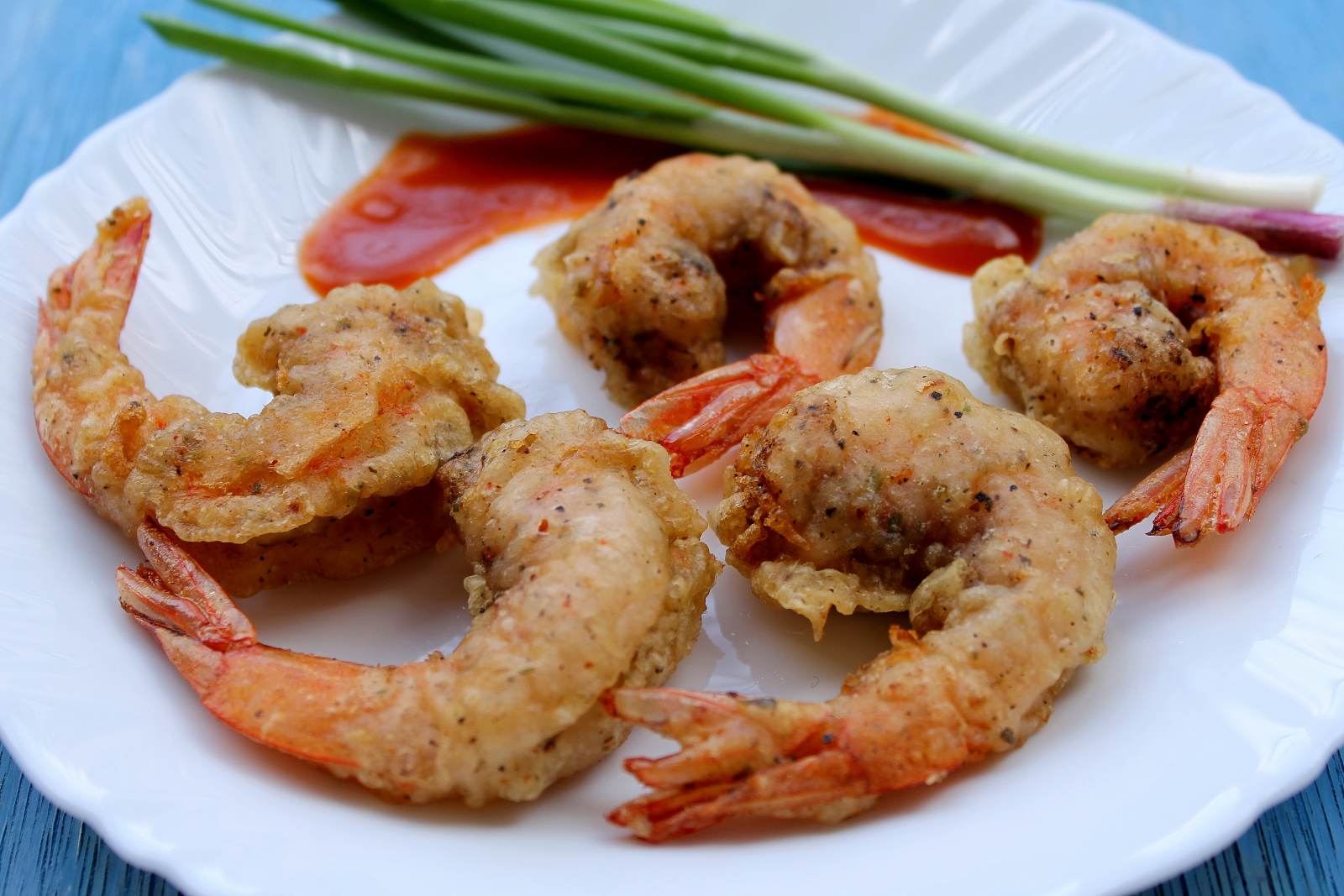 Rava Fried Prawns is a traditional Goan dish. In Goa, different kinds of rava fried dishes are made to have as an accompaniment with rice and fish curry. This is one of them and tastes absolutely delicious. In this recipe, prawns are coated with rava and masalas and then fried. Serve it with Dhaniya Pudina Chutney for your tea time snacks. These are even great for the house parties, where you want to serve something easy and delicious.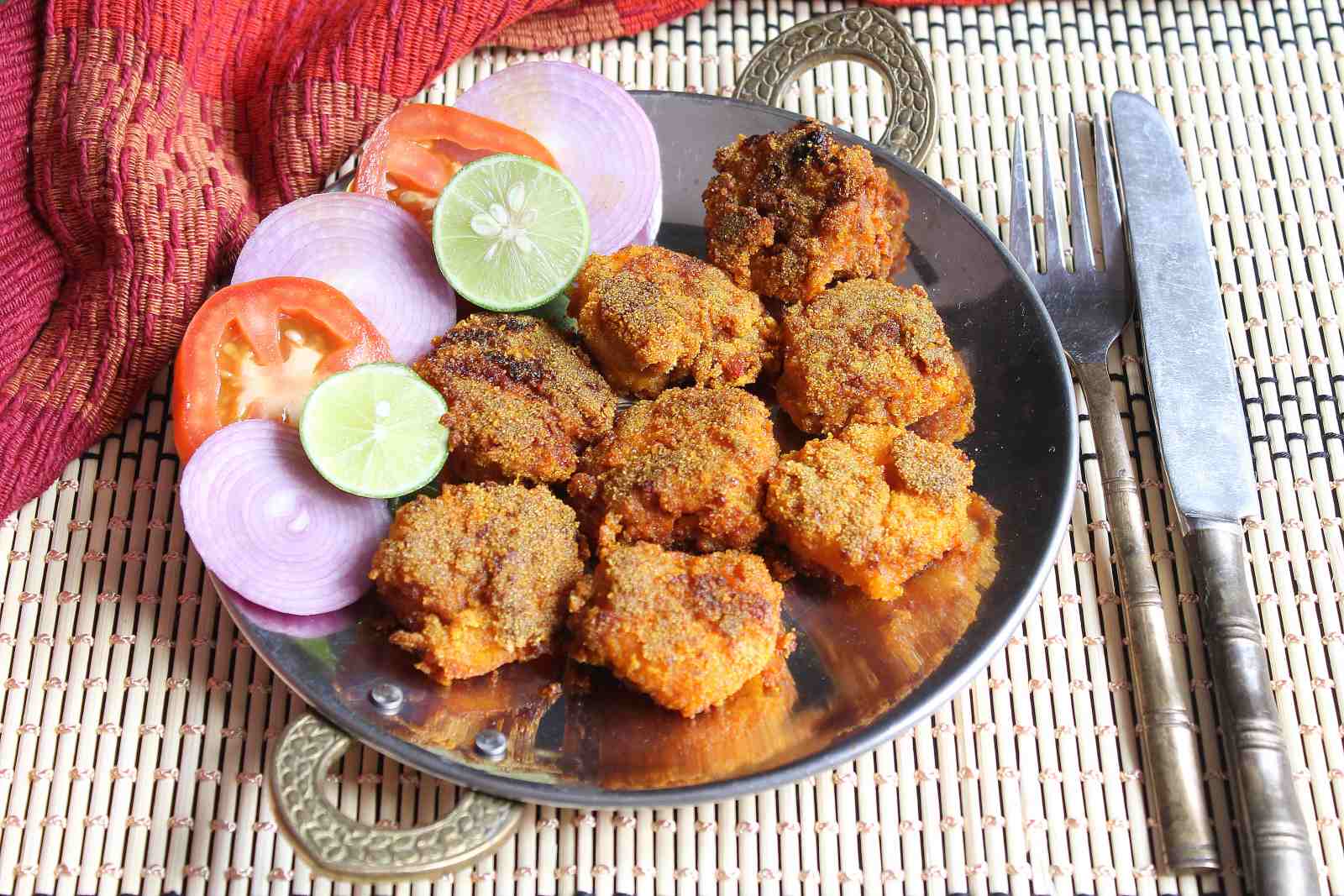 Mumbaiya Garlic Butter Prawns melt in the mouth and they are super easy to cook using a handful of ingredients. This dish gets ready in just under 20 minutes and is perfect for your house parties.The simplicity and the light flavour from garlic makes these prawns even more delicious and delighful.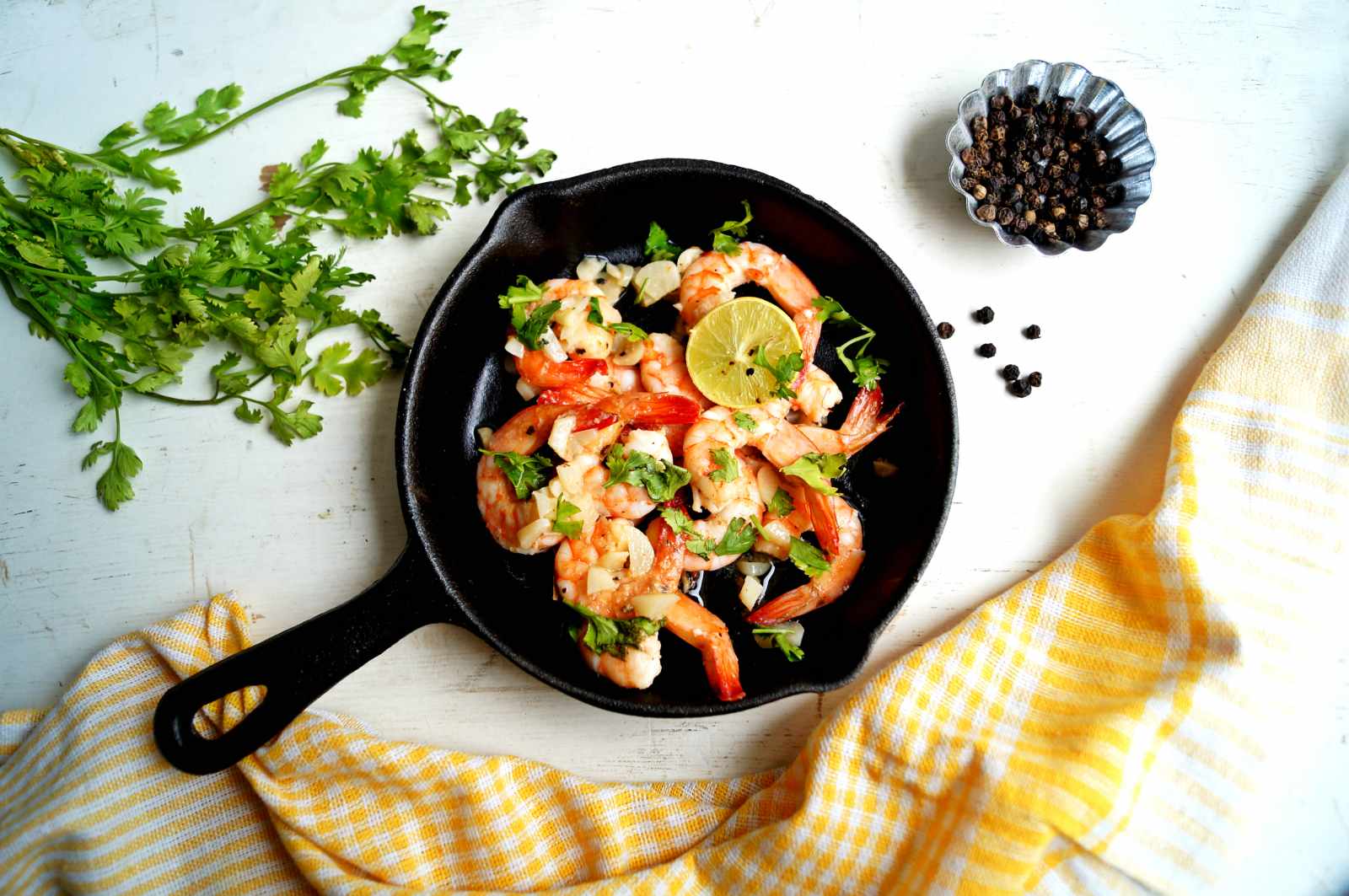 If you happen to quickly fix your lunch or dinner, these sauteed prawns is one of the best options. Prawns are cooked with lots of sauteed garlic to give it a nice aroma. You can serve it with bread, add some noodles or even can be served as an appetizer.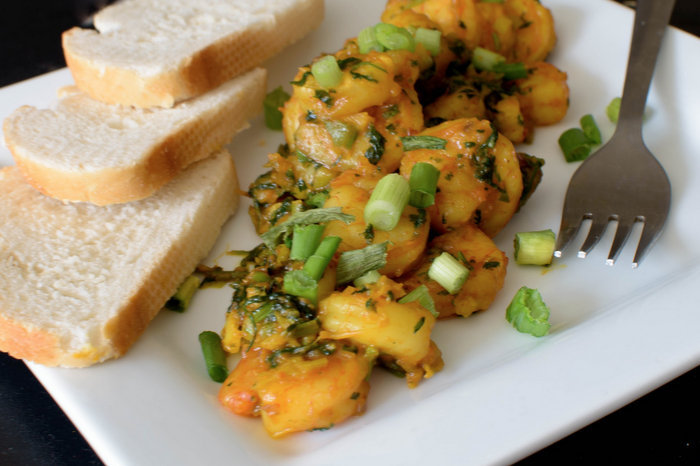 I don't have anything to compare it with, but I quite liked the kick of the pepper along with the heat of the red chillies. An addition of curry leaves gives an added flavour to the recipe which is extremely delicious.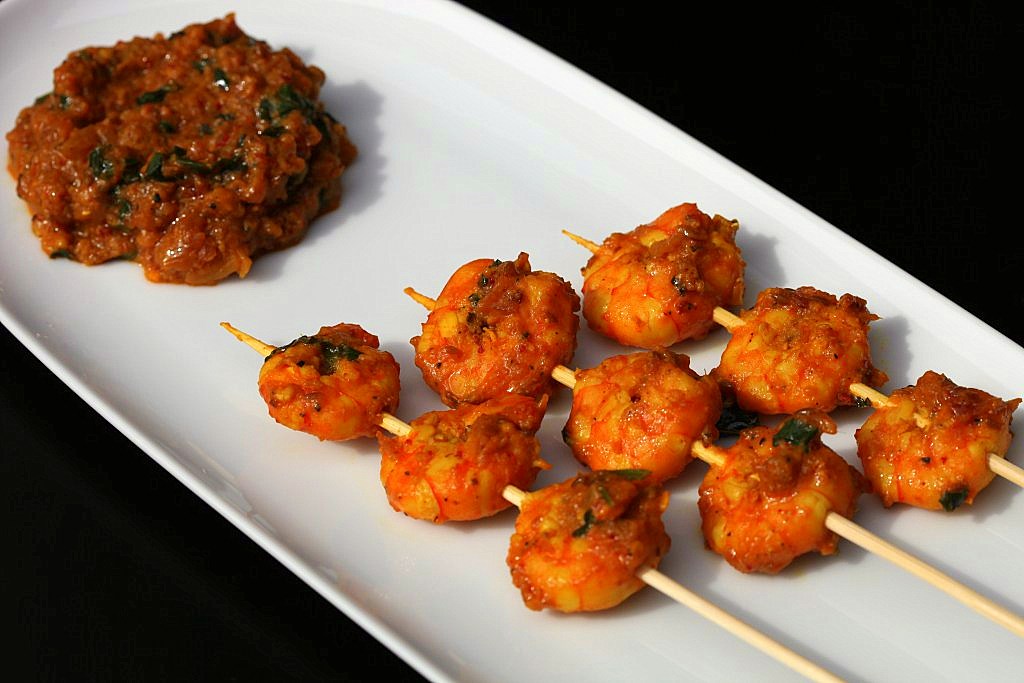 Weekend evenings always calls for some delicious food but when we are not well and still want to have some delicious food. Some easy and delicious recipes come handy so this prawn fritters is one such dish. Just grab all the ingredients grind it. Shape into patties and Prawn Vadai is ready.