You can't buy happiness but you can always buy food and it's kind of the same thing. And my happiness comes from street food. No matter how much I care about my health, I can't resist myself when I see these yummy chaats on the streets. Well, according to me street food is one of the best ways to experience the real cuisine and in turn, the culture of any community. We come across different types of street food in different cities which help us to know the culture better and more efficiently. We have different popular chaats from different cities, most popularly from Mumbai, Delhi and Kolkata like Papdi Chaat & Dahi Puri from Mumbai, Dahi Bhalle & Aloo Tikkis from Delhi and lastly Shingara, Dohi Bora & Jhalmuri from Kolkata. The chaats are almost same but they are modified according to one's taste and culture. With the rapid growth in the food industry, everyday something new comes up in the market and we as a consumer can't resist to try that out.
And when it comes to food, people still prefer the street chaats even if there are so many National and International cuisines prevailing in India. Right from the food courts to luxury hotels to makeshift roadside stalls, cart and small establishments, everyone is focusing more on the chaats nowadays, as the demand for them is rapidly increasing among the people. And if you are a food lover, you can always prepare these yummy chats at home too, as they are quick and easy to make. Here are some of my favourite chats:
1. Sev Puri (Papdi Chaat)
This chaat is made up of little crisp Indian crackers which are layered with potatoes, chutneys, chaat masala, yogurt, and sev. The Sev Puri also known as Papdi chaat is an absolute favourite among all the other chats because of its crisp and tangy taste. Get recipe: Sev Puri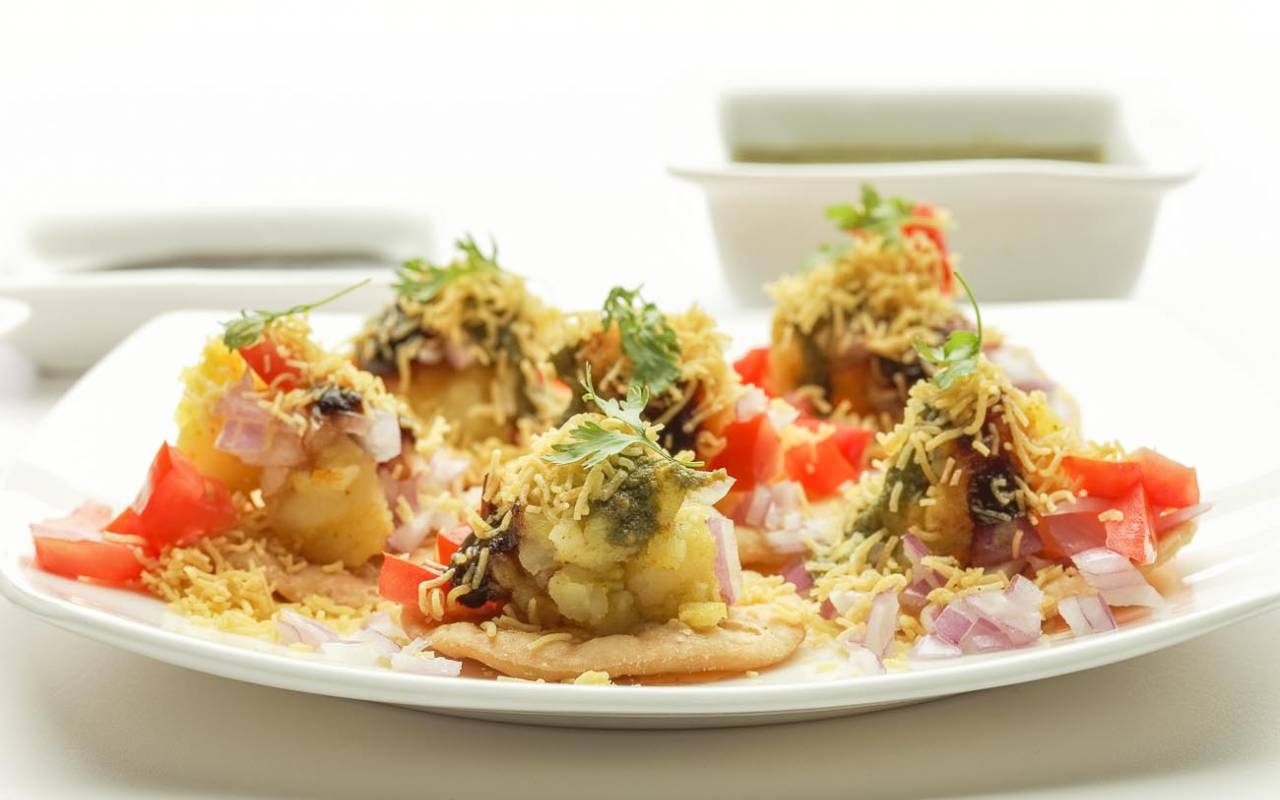 2. Dahi Bhalla Papdi (Puri) Chaat
This super easy combination of dahi bhallas and papdi goes very well with tea and you can have it as a snack with friends and family. Get recipe: Dahi Bhalla Papdi (Puri) Chaat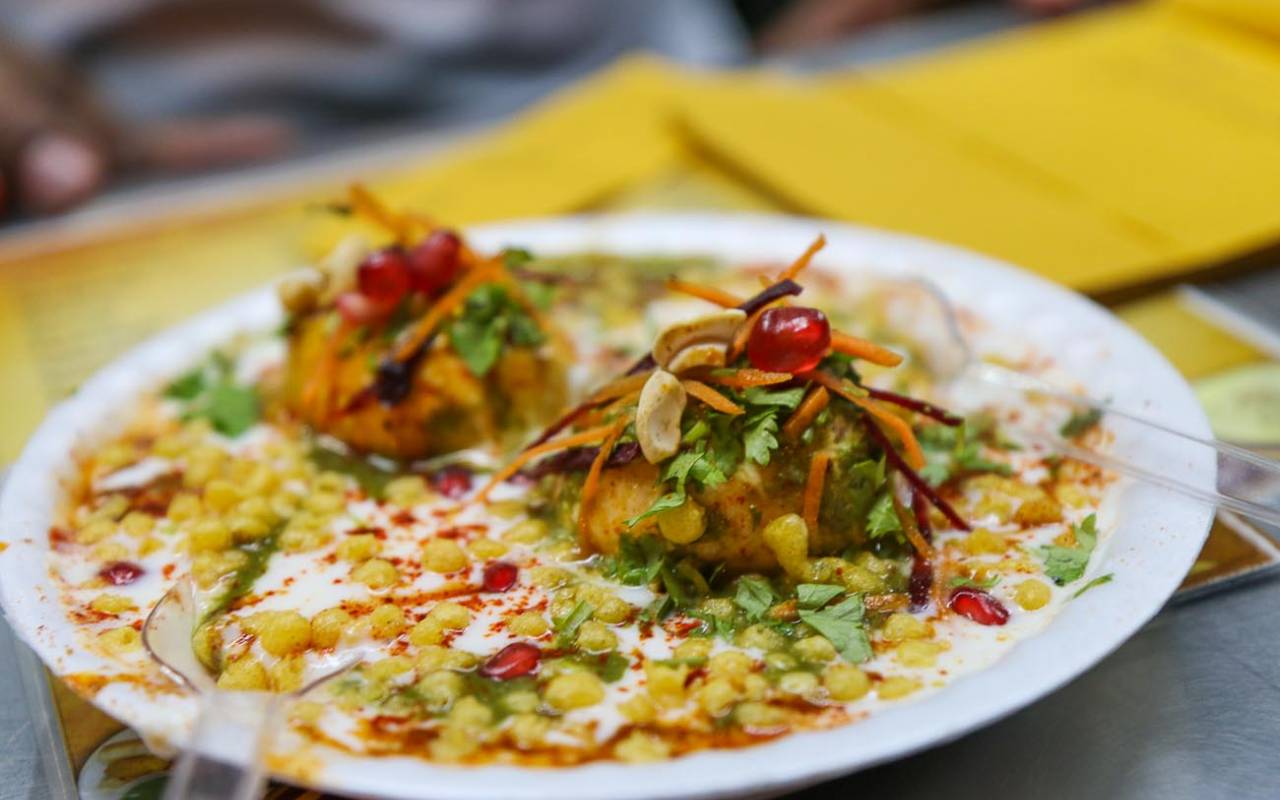 3. Homemade Canape Papdi Chaat
This chaat is my all time favourite as it is healthy and delicious at the same time. It is very exciting as the canapes are loaded with the goodness of sprouts and spicy masalas. Get recipe: Homemade Canape Papdi Chaat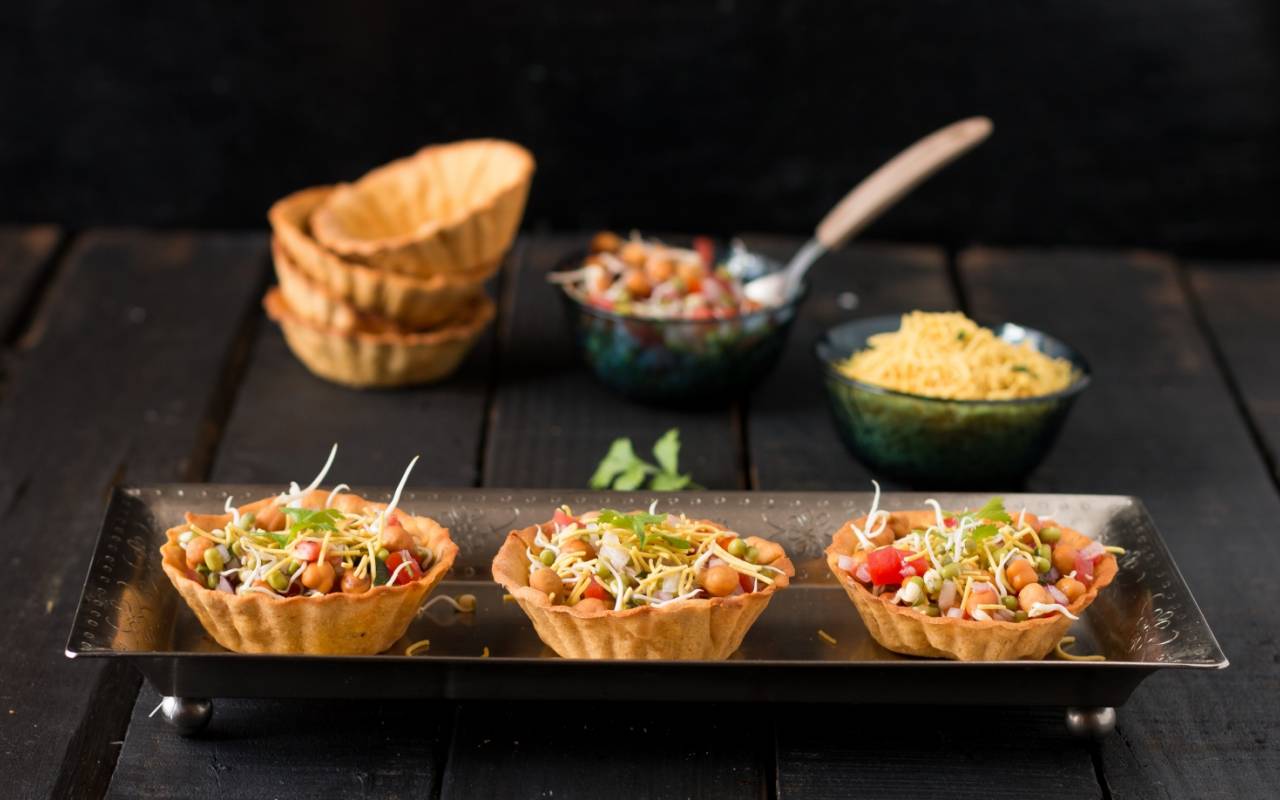 4. Chole Aloo Tikki Chaat
This chat is one of the most popular street food all over India as their aromatic taste just makes people more hungry. It is a combination of spiced potato patties, chola, the chutneys and the pungent onion, along with that crispy sev on the top makes it an all time favourite Indian street chaat. Get recipe: Chole Aloo Tikki Chaat.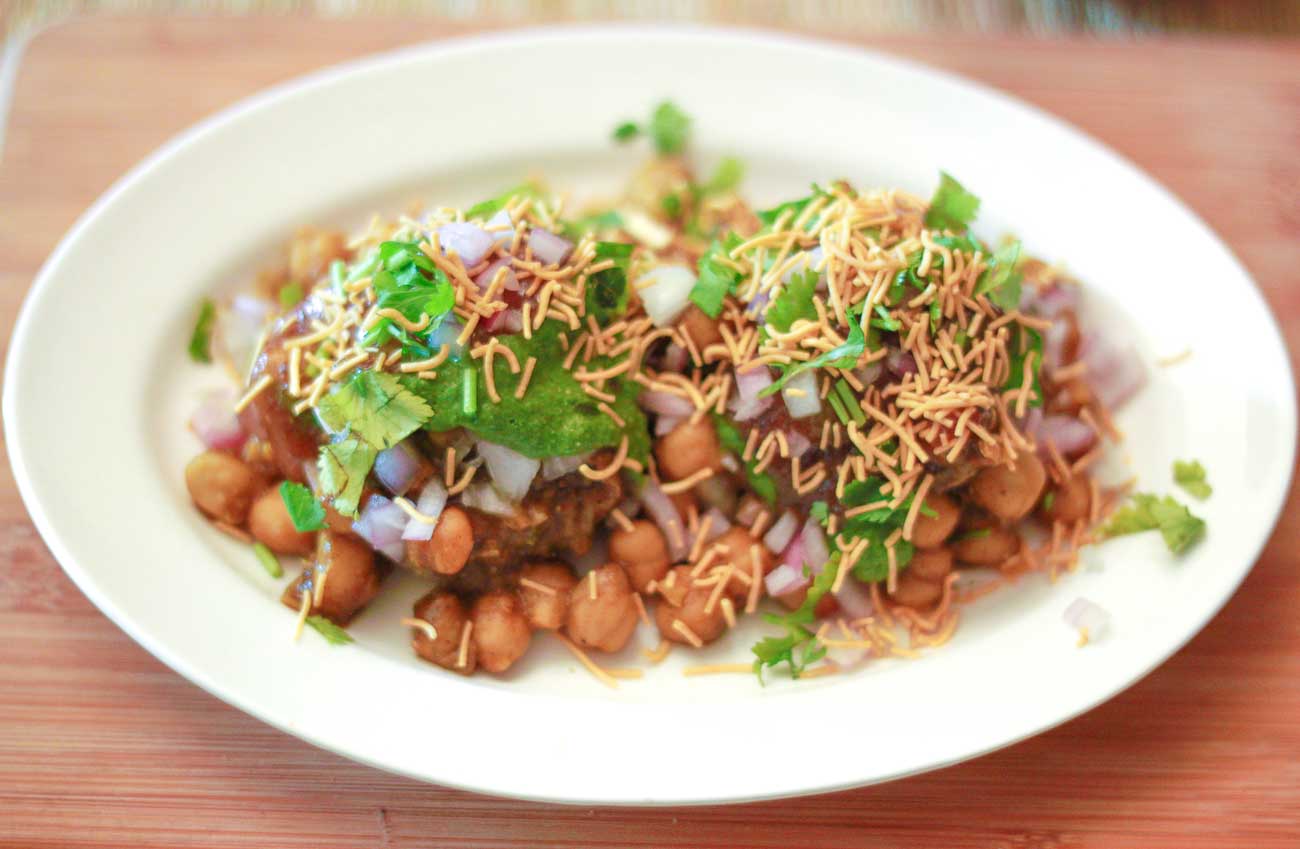 5. Dilli Style Healthy Aloo Chaat
This chaat comes to the rescue when you are in no mood to cook and feeling lazy. All you have to do is mix the boiled potatoes with finely chopped onions, green chillies, chaat masala and a bit of lemon juice to make this a super nutritious vegetable lip smacking. Get recipe: Dilli Style Chaat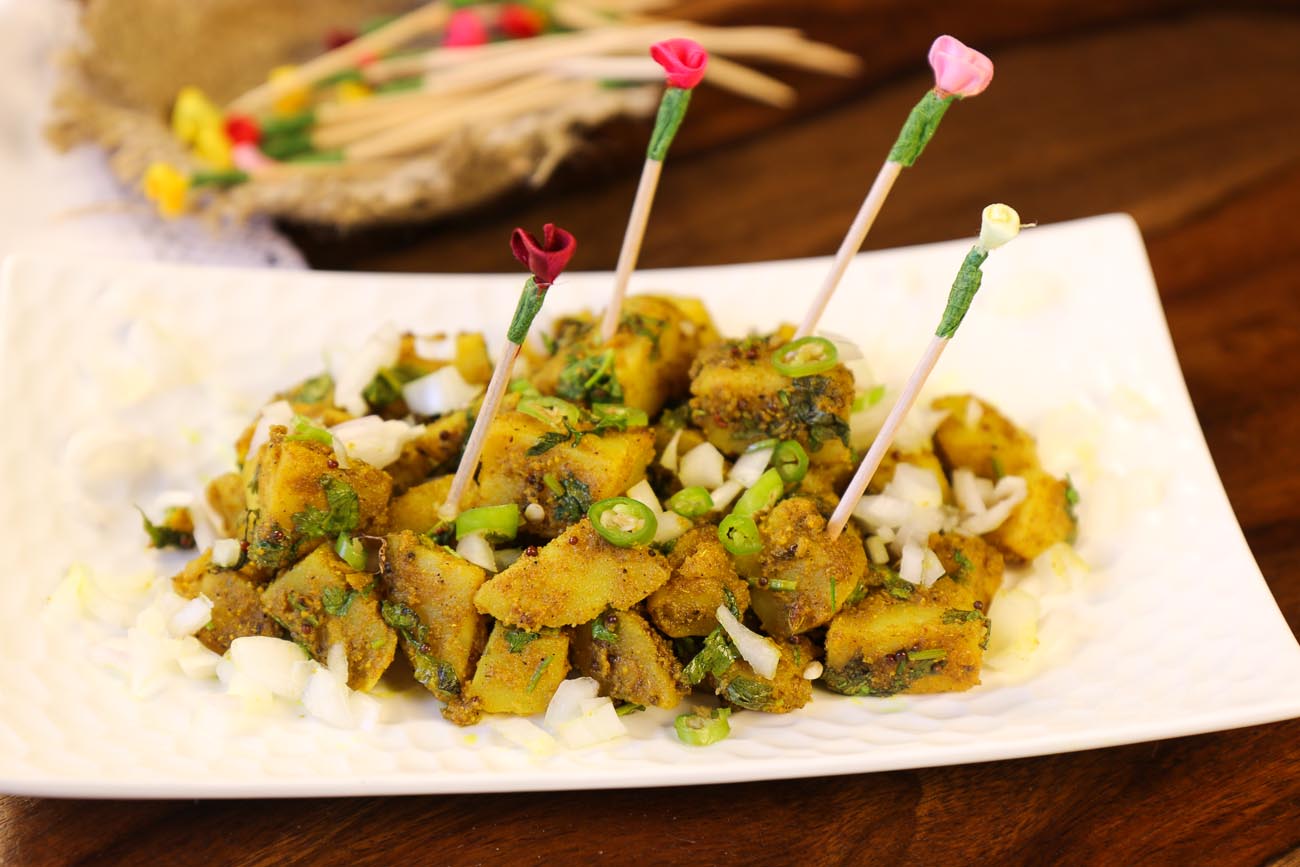 6. Peanut Chaat With Spiced Yogurt
There are different types of peanuts chats but this one just increases my hunger. This chaat is a mouth watering blend of boiled peanuts, cold yogurt, chopped cucumbers and tomato. Perfectly seasoned with a mix of chilli and other aromatic spices Peanut Chaat With Spiced Yogurt is a great mid-morning or tea-time snack too. Get recipe: Peanut Chaat With Spiced Yogurt