We've already told you how Pomegranate – this unassuming, delicate looking fruit is actually quite the superfruit. If that hasn't convinced you enough to include it more often in your daily diet, we've got more inspiration!
Pomegranates are available right through the year, in India and when a single fruit can give you a healthy dose of antioxidants, phytochemicals, fruit fibres, vitamin C, vitamin B complex group, folates, pyridoxine and vitamin K, and minerals like calcium, copper, potassium, and manganese, there's no reason why you're not eating it everyday already. And before you get turned off by the idea of eating it in the plainest way possible, may we interest you in 7 ways to creatively use it in your food?
This versatile sauce is a great condiment to make ahead, store in your pantry and use as and when required. Not only can you spread it thick on sandwiches, waffles or paranthas for a sumptuous breakfast or quick fix snack, but also use it as a flavourful addition to gravies and sauces for curries.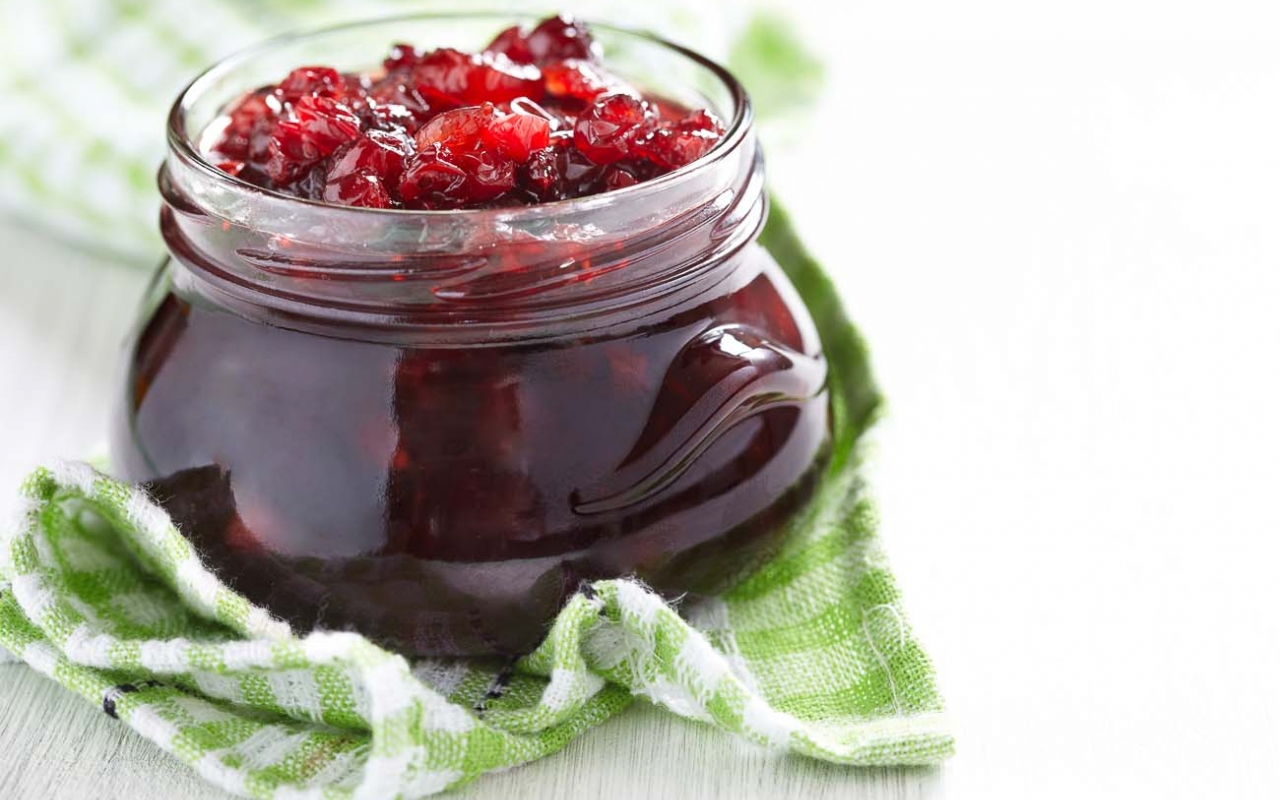 Whether you choose to go the alcoholic route or not, depending on your mood, this is one refreshing drink for hot days, or even crowd-please for a dinner party with friends.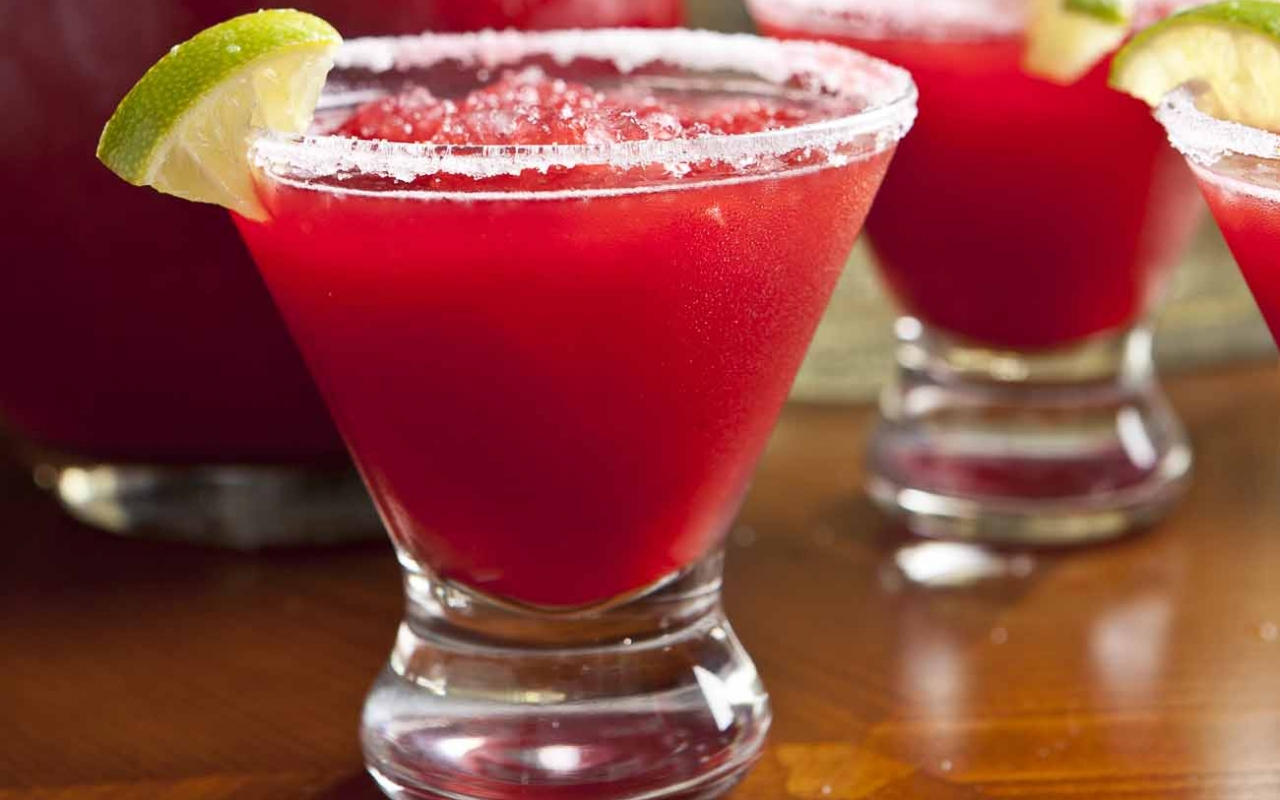 Pomegranate and mint are quite the match made in heaven. Try it with goat's cheese on these nibble-sized crostinis that make an excellent appetizer. Easy to make, they're perfect for a tea time snack or a family dinner and watch them disappear!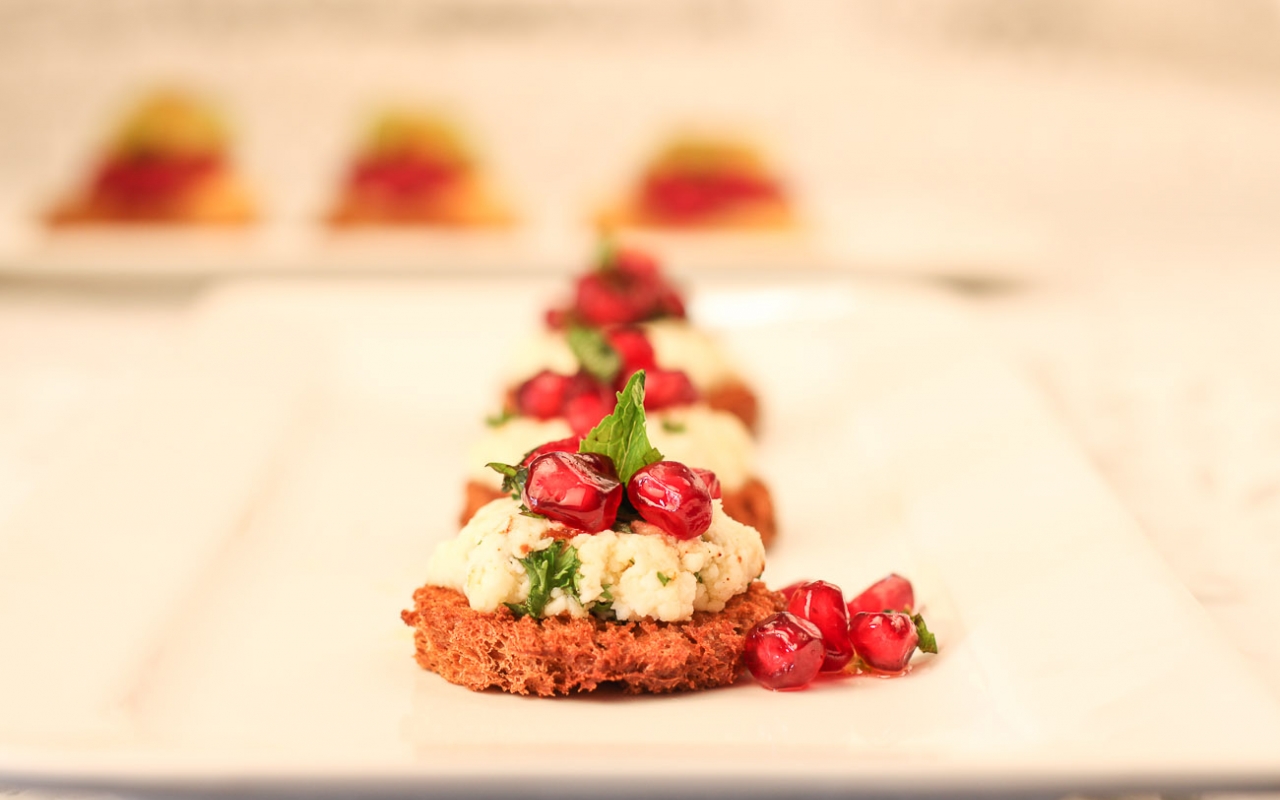 This rich and flavourful Persian stew is a hearty warm dish for a cold day. Filled with the goodness of walnuts, pomegranate juice and an assortment of vegetables, it is best eaten with saffron pilaf.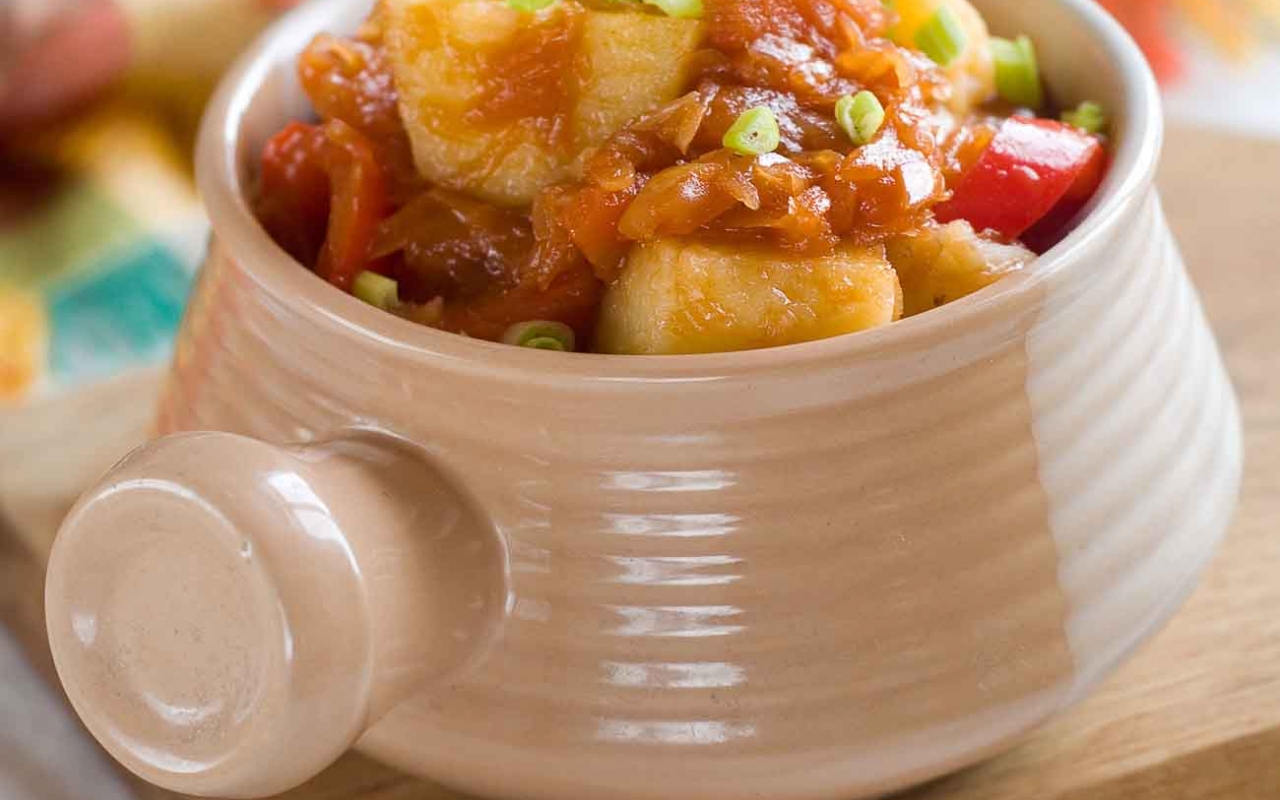 Aubergines and pomegranates are another perfect flavour match. And this dish brings together the smoky tones of grilled aubergines with tender sweet bites of pomegranates, all tied together with a smooth and tangy tzatziki sauce.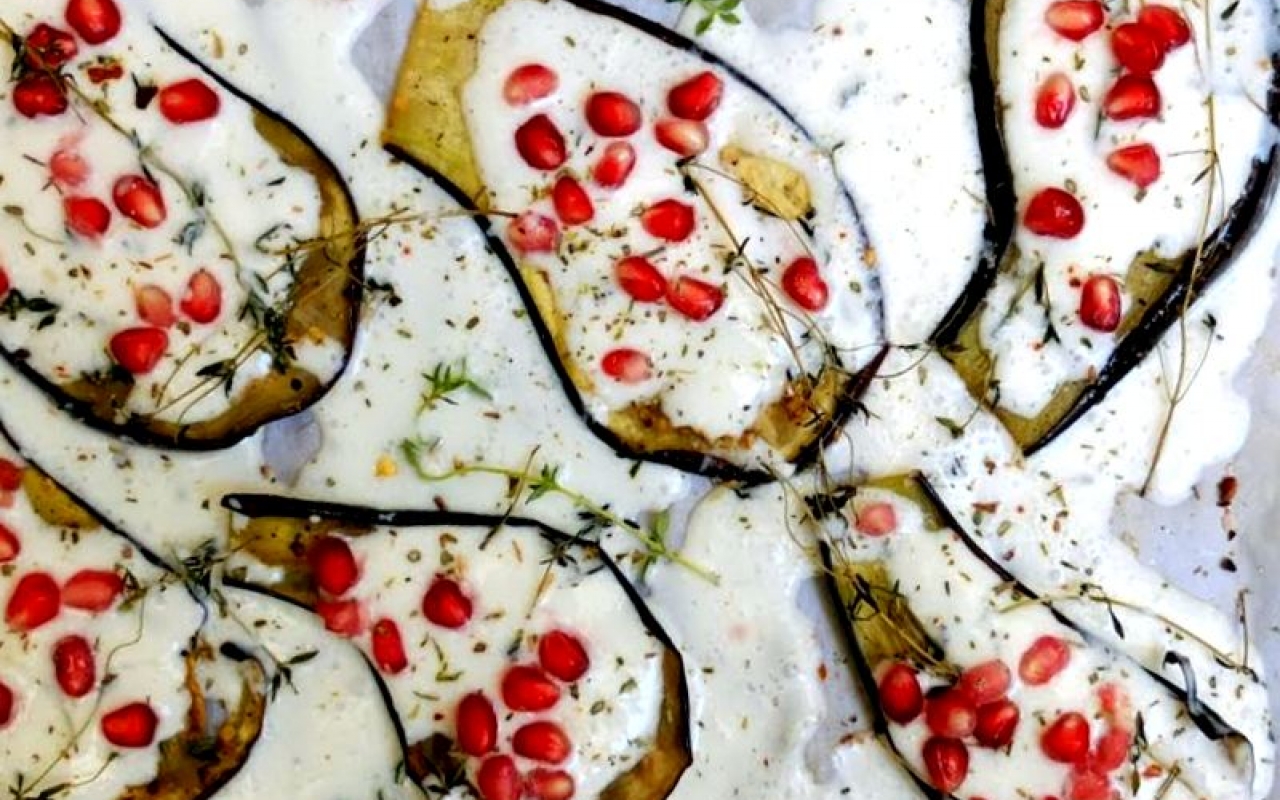 A classic Punjabi dish like the baingan bharta gets a twist with methi and a generous topping of pomegranate kernels for a hint of sweetness in every bite.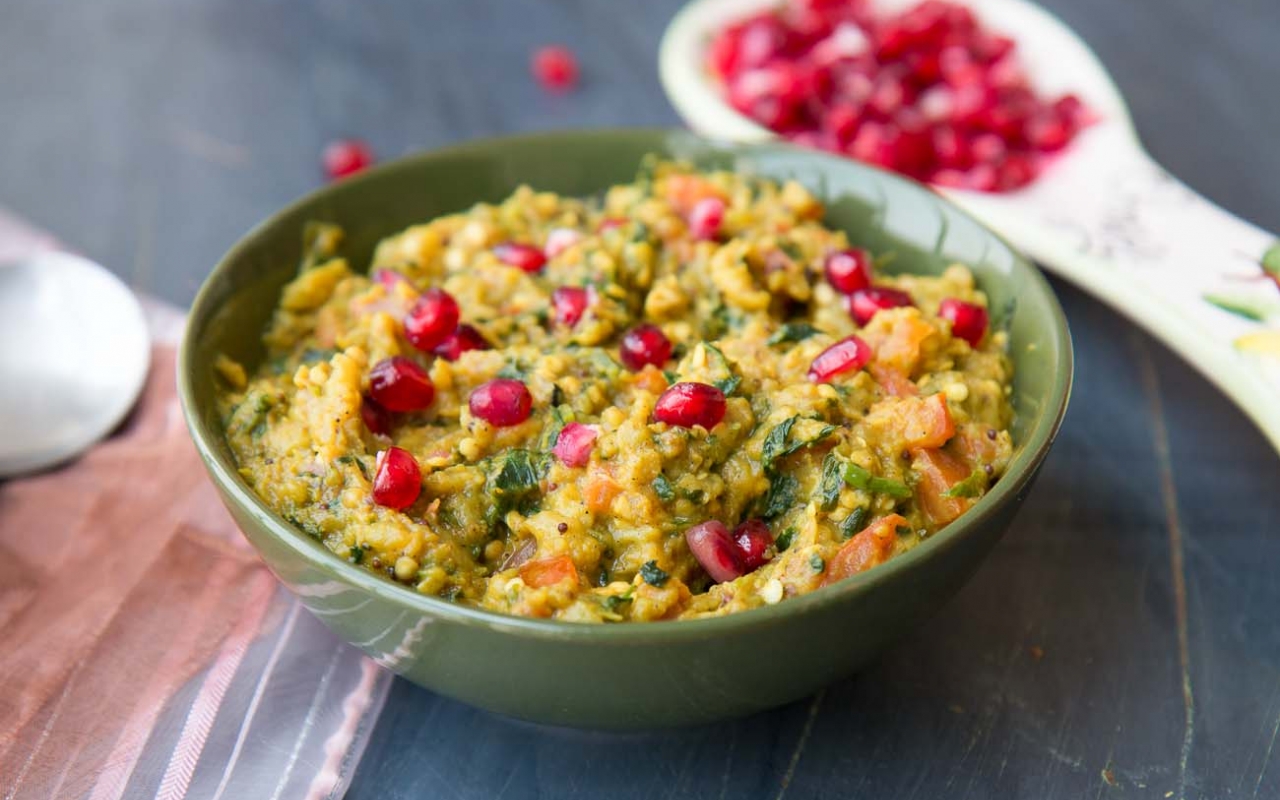 It sounds like dessert, but its actually salad! And a delicious one that uses fresh fruit, lettuce and a spicy dressing to balance flavours. Dress up your Sunday brunch with this gorgeous salad.