Is it necessary for us to have a date to enjoy our weekend? Not necessarily rather we can do something that we like than taking your date out for a dinner and taking him or her to a movie. Treating yourself would be even more relaxing and enjoyable and it would be even more interesting if you are going to dine at your home itself. You should celebrate your independent night for yourself and do what you want. Have your favorite wine and eat your most favorite dish which you always want to cook and eat all by yourself. Here is a sample of what you can cook for yourself on a cozy weekend.
1- Mini Idly Manchurian Recipe

A healthy starter that can be prepared with left over idli's or even with fresh ones as well. The idly's are marinated with spices and is tossed in the pan. You can also add different vegetables to this dish and make it even more healthy. This dish doesn't require any deep frying as the idly's are already cooked and ready to be used. Enjoy it as a starter before your main course.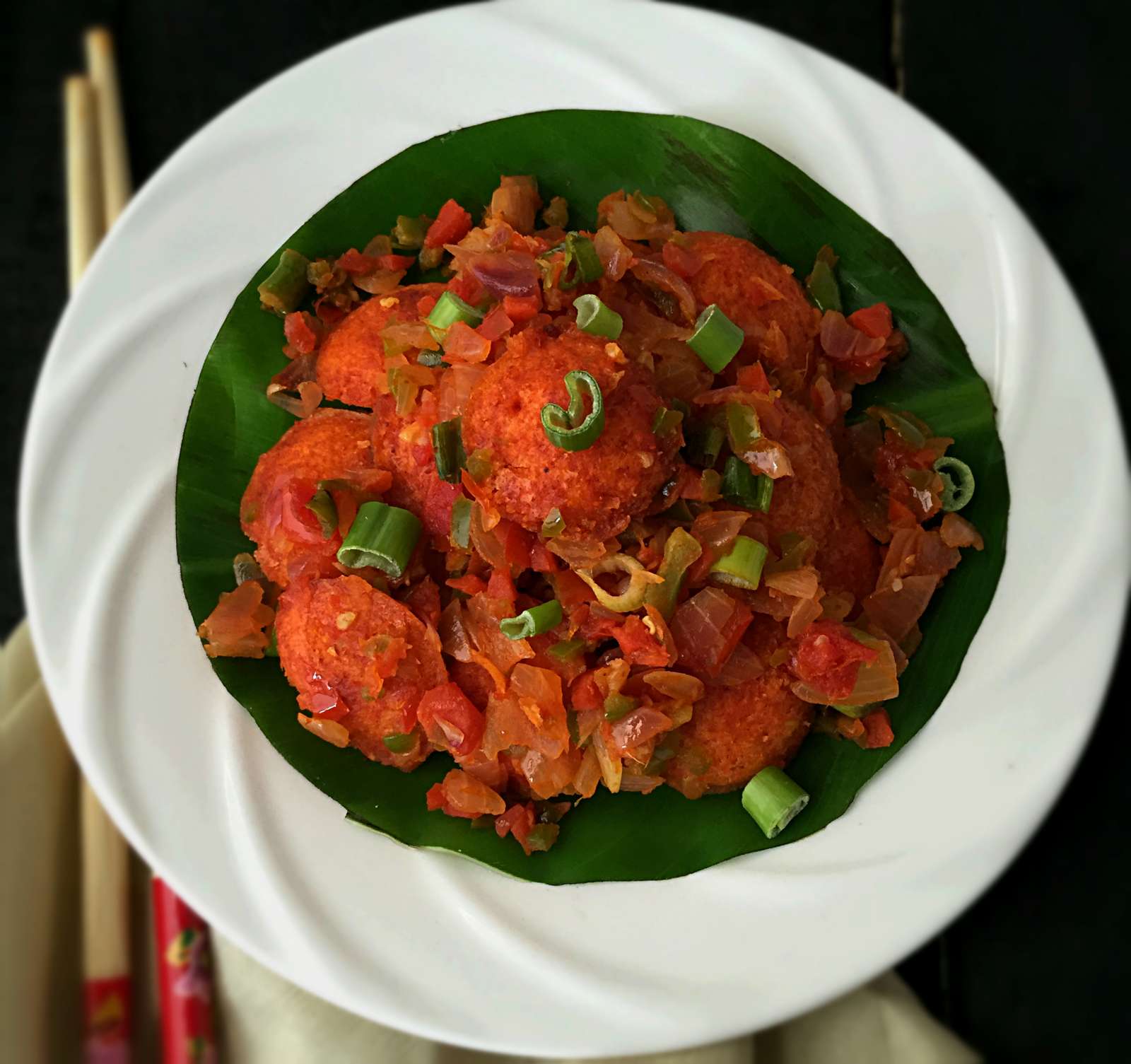 2- Bisi Bele Bath Recipe

Bisi Bele Bath is a spicy mixed vegetable sambar rice which is very popular in South Indian. It is a healthy dish that provides all essential nutrients through vegetables and Lentils. This dish is made out of different spices cooked thoroughly with rice, lentils, vegetables and tamarind water. It should be served hot by drizzling some ghee on top of it for the best taste. Hot papadams can be served with Bisi Bele Bath.
3- Seppakizhangu Roast Recipe

Seppakizhangu roast is a South Indian style Arbi Fry which is a favourite for many South Indians. It is a crispy colocasia that is spiced with red chilli and coriander powder. It can be had with any rice dish for a complete meal. The crispy seppakizhangu roast is a must try when you are enjoying your weekend with some coconut rice or curd rice.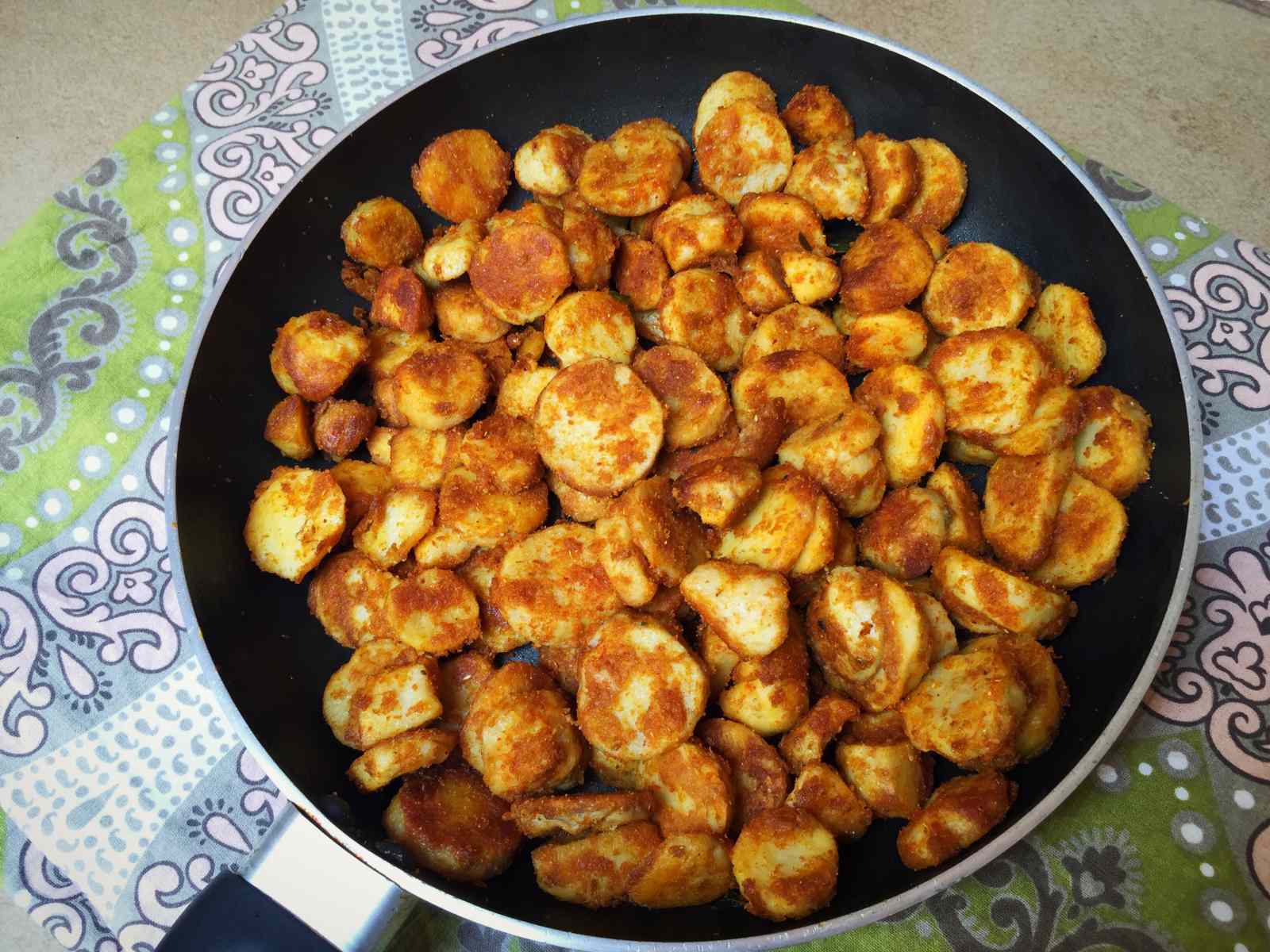 4- Godhuma Rava Payasam Recipe
Godhuma Rava Payasam is a sweet dish usually made in Tamilnadu for festivals. It is a healthy kheer recipe where broken wheat/ Dhaliya is used. The sweet agent used in this kheer is jaggery so it makes the recipe, even more, healthier. It is an easy dish that can be prepared in limited time and can be served by adding some nuts into it for a good healthy option.