How To Make Homemade Caramelised Onions

Archana Doshi
On

Wednesday, 19 February 2014 10:18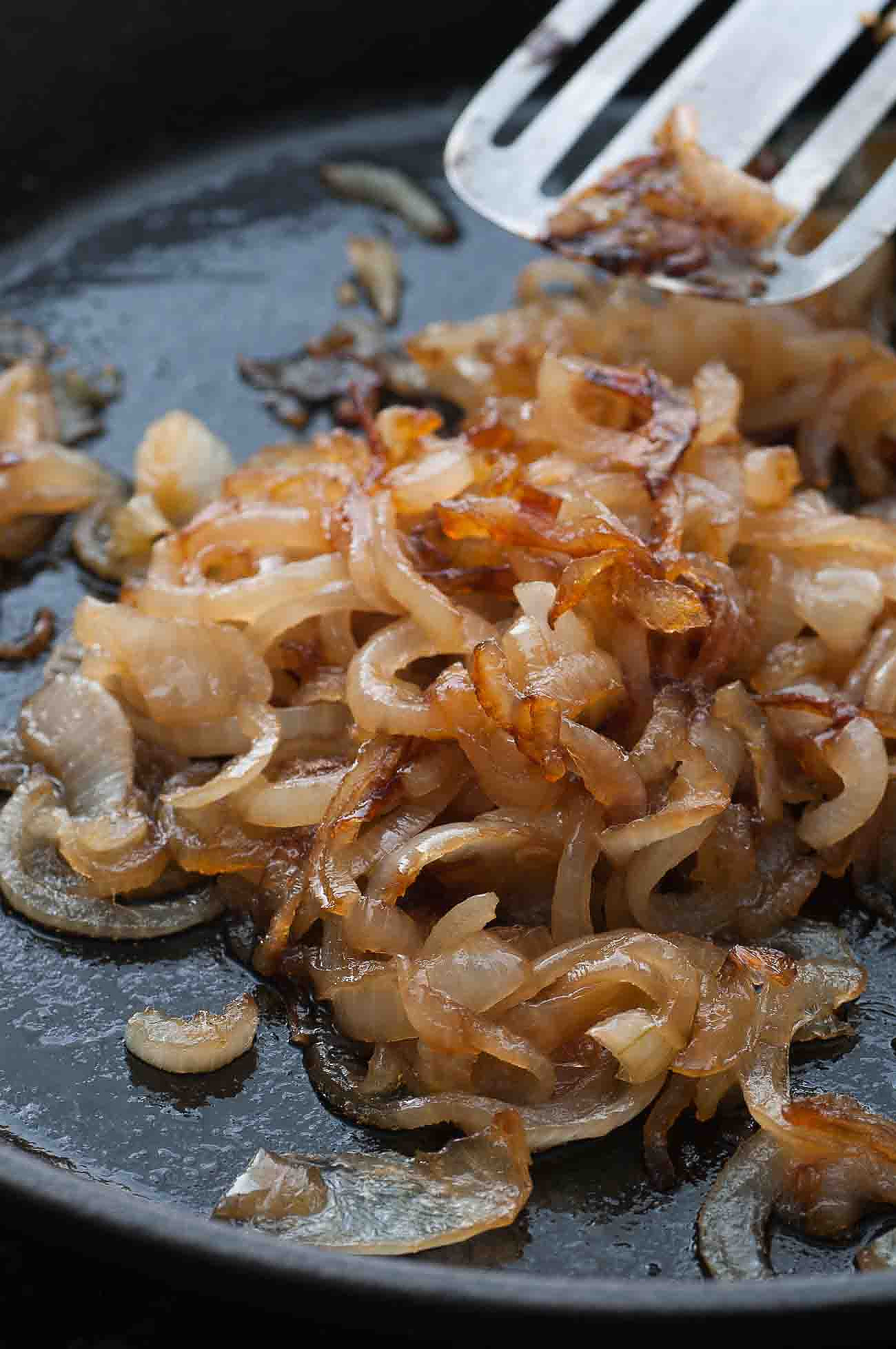 Caramelised Onions are a great addition to several basic Indian staples like biryanis and pulaos, but also continental dishes like tarts or pies. Making caramelised onions at home is simple and easy. All you need is some patience in slicing the onions and more patience and love in slowly caramelising it at the lowest possible heat, until they are uniformly golden brown.
The process of slow cooking allows the onions to release their natural sugars and that is what gets caramelised in the presence of oil or butter, to give the onions a deep golden tinge. So try this recipe to make caramelised onions at home and transform your Caramelised Onion Tart a try!
Ingredients
250 grams

Onions

, thinly sliced
2 tablespoons

Cooking oil
How to make How To Make Homemade Caramelised Onions
To begin making Caramelised Onions at home, first add the oil into a preheated pan. When warm, add in the sliced onions and start sauteing them on high heat until you notice the onions begin to change colour. At this stage they will also release a lot of water.

Turn the heat down to the lowest keep stirring the onions, and continue to cook them until they turn golden brown and have a sweet soft caramelised texture and taste.

The entire process takes about 15 to 20 minutes or sometimes even half hour and of course, the more onions you use the longer it takes.

Once perfectly golden, you can remove the onions from the pan and use the caramelised onions to garnish Caramelised Onion Tart a try.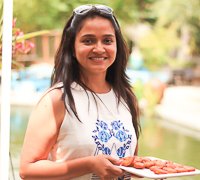 Archana Doshi is the founder of Archana's Kitchen. Archana launched Archana's Kitchen in 2007 as a way to keep track of her and family's recipes, and along the way grew it into one of the most popular cooking websites in the world. Archana is dedicated to helping home cooks be successful in the kitchen. Archana says "I hope you enjoy cooking recipes from my website where the sole effort is to make cooking simple for you. When you try out one of our recipes, we are longing to hear back from you. Do take your time to come back and share your comments, as your feedback means a lot to me"