Roti/Chapatti is a staple in most Indian households. Many of us need rotis for atleast one meal in the day. Quite a few times you are left with a stack of leftover rotis and you want to cook something new and fresh for the next meal. We want to wipe the question mark in front of you and equip you with new ideas. Yes,rotis can be turned into something new, fresh vibrant and delicious.
We at Archana's kitchen have a compilation of some sweet and spicy treats which can be prepared with the humble leftover rotis. With the addition of your favourite vegetables, eggs, nuts and other ingredients, you can make the leftover roti meal more interesting for your breakfast, lunch or dinner. So may be next time cook some more rotis or ask your cook to make extra rotis and try these delightful recipes.
1.Punjabi Choori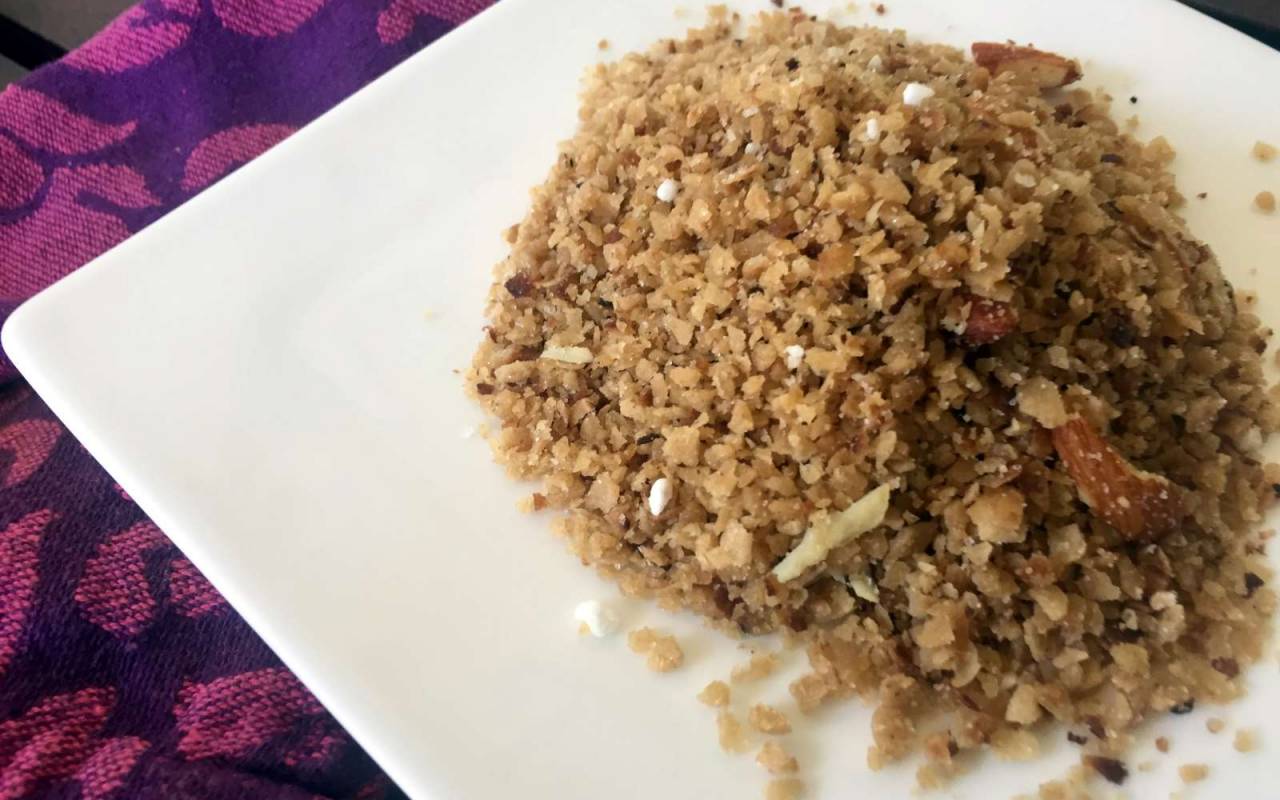 Let's begin with a sweet note.Punjabi Choori is a traditional sweet preparation from Punjab where crumbled left over rotis are stir fried with ghee, sugar, dry fruits and nuts. Addition of nuts and ghee makes it nutritious. it is an instant energy snack punjabi moms prepare for their doting kids.
2. Vegetarian Mexican Quesadilla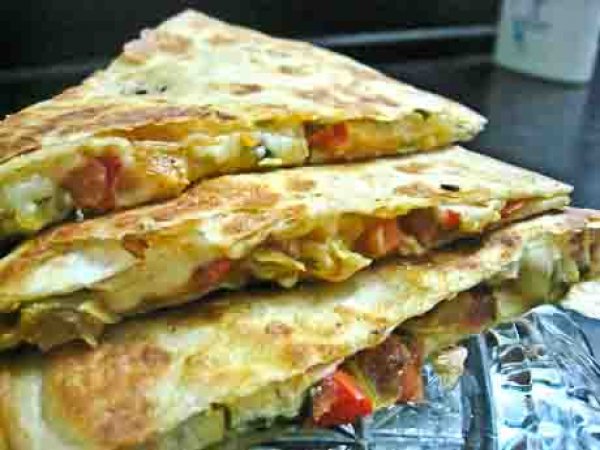 Let's go Mexican with the rotis. Instead of buying or making tortillas you can use leftover rotis to go Tex-Mex. The crisped up rotis with the combination of melted cheese and raw vegetables will make good quality quesadilla. You can add your favorite vegetables inside the quesadilla and add more variety to it. Try quesadillas like Bean Spinach And Corn Quesadilla Recipe, Spinach and Corn Quesadilla Recipe (A Delicious Mexican Favourite).
3.Vagharela Rotli (Roti Ka Poha)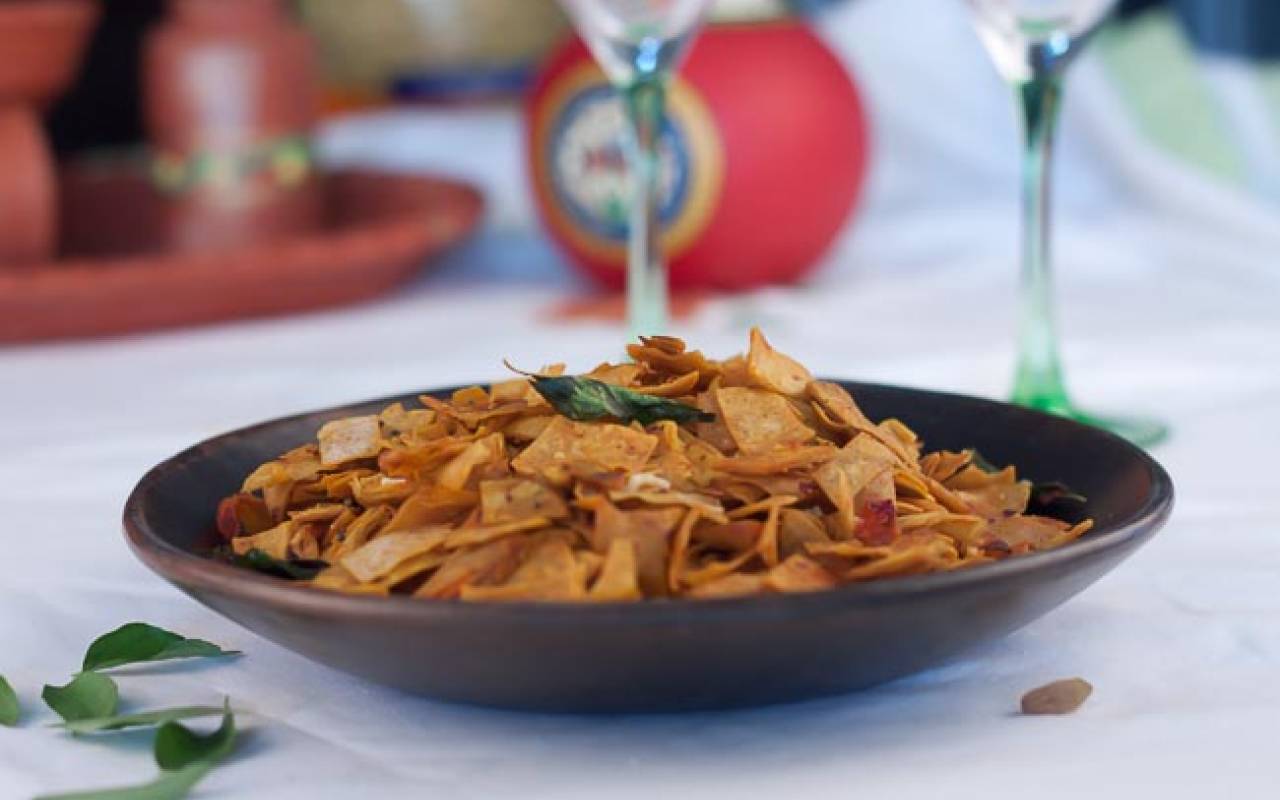 Vagharela Rotli is an evergreen and ever in demand recipe in gujarati households. Seasoned pieces of leftover rotis make a great breakfast as well as a tea time snack. You can add variety of toppings like sev, tomato, cucumber and onion and make a delicious chaat out of it.
4. Malida (Healthy Whole Wheat Afghan Sweet)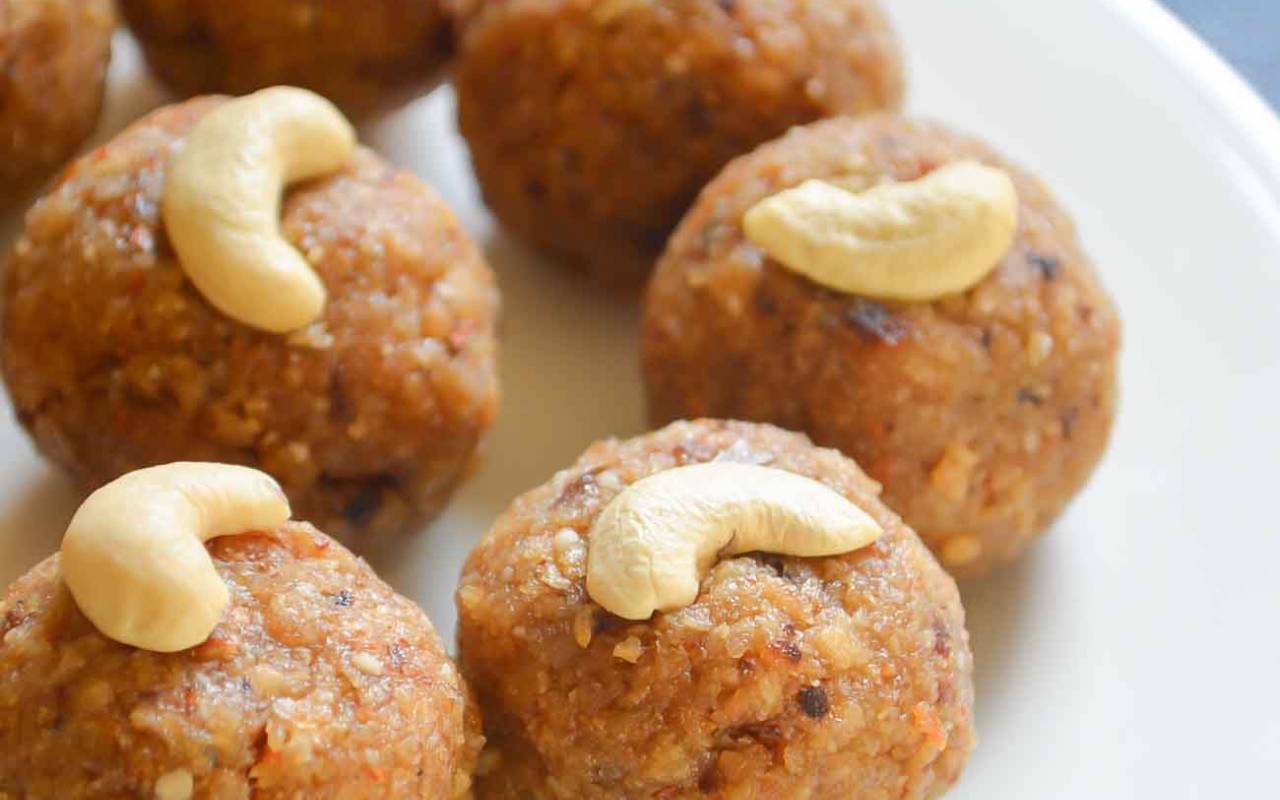 We are going sweet again. Malida is a traditional Afgan sweet made using dates and jaggery as sweetening agents. Jaggery and dates not only add the sweetness but also elevate the nutrition content of the dish.
5.Egg Kothu Paratha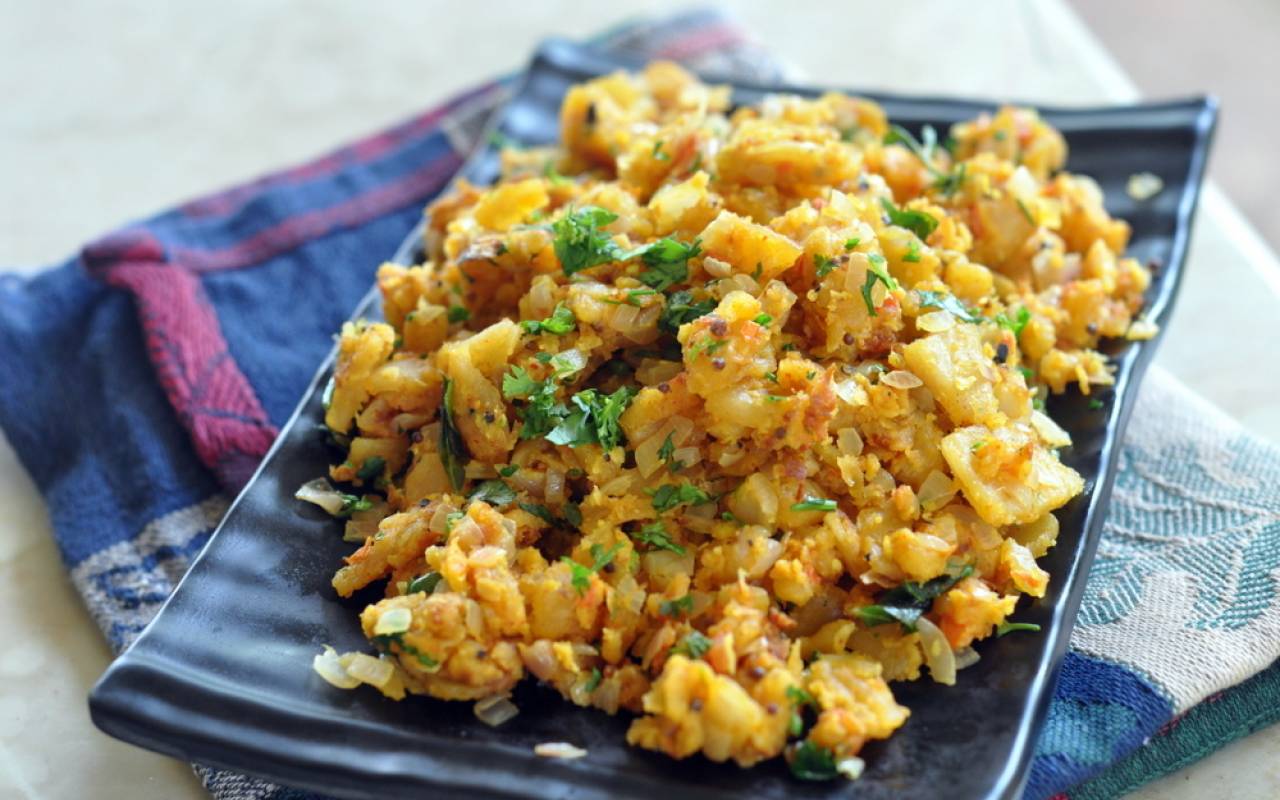 Egg Kothu Paratha is a popular south Indian delicacy made using shredded chapatis or parathas. With the addition of eggs, it makes a complte nutritious breakfast or dinner.
6.Khakra Chaat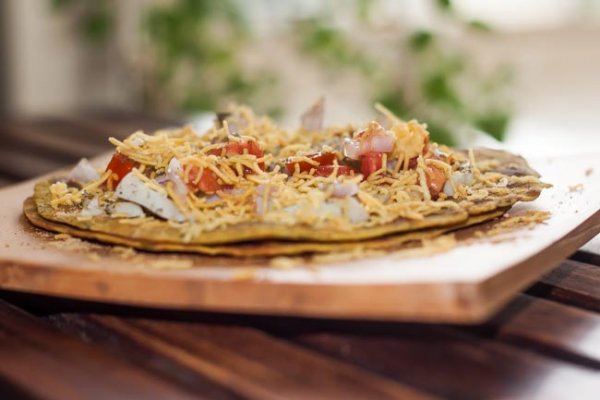 Traditionally Khakra is thinly rolled and pre made. However you can crisp up the leftover rotis on tawa. You can add variety of salad topping, sprouts and make a healthy and scrumptious tea time snack.
7.Healthy Vegetable Roti Roll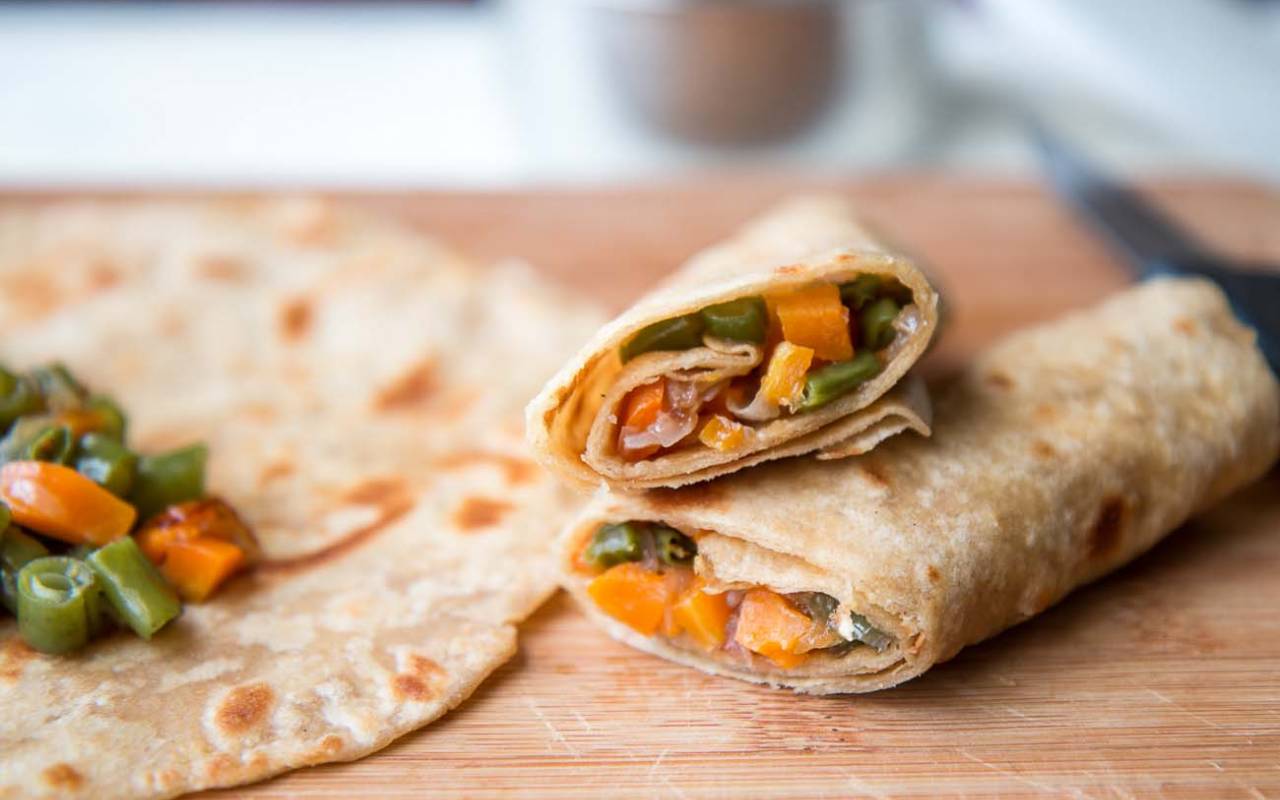 Rolls also known as frankie is a popular street food. It is so easy to prepare at home if you have some rotis ready.You can make different stuffing for each of your family member with a little variation and make everyone indulge in the custom made rolls:). You can try variety of rolls like Healthy Multigrain Dinner Rolls, Kolkata Style Egg Roll | Frankie | Wrap and many more.