North Indian cuisine, this cuisine includes many states and a large variety of food. North of India includes states like Haryana, Himachal Pradesh, Jammu and Kashmir, Punjab, Delhi and Rajasthan. Most of the Indian restaurants have north Indian recipes on their menu card and they are popular worldwide. Usually, these dishes are served with roti, naan or any other Indian bread and rice is served as a side dish. But there are many North Indian recipes which taste delicious with steamed rice. These dishes with steamed rice make a meal in itself. Just add some Indian salad along with these meals and your weekday dinner is sorted.
We all have heard about Chole Chawal, Rajma Chawal or Kadhi Chawal which, are very popular in North India. Nowadays these dishes are also a part of the street food and you can find them at many stalls in North India. Other than the usual street food like Paani Puri, Pav Bhaji etc, you will find them at every other stall, especially in Delhi. Not to forget about the road side or highway dhabas, you can't miss them as they have different taste altogether. Every recipe has a different taste and flavour due to its masalas and way of cooking. They are mouth-watering and can be eaten for lunch or dinner. So when you want to eat something tasty and filling on a lazy weekday, which requires less effort, you can make these lip smacking recipes.
So here we have lined up some of the recipes which you can serve with Steamed rice and is perfect for your lazy weekdays and weekends.
Punjabi Kadhi Pakora Recipe is spiced up yogurt based curry cooked along with spinach dumplings. It is a classic dish from North India and Punjab where the yogurt is simmered along with chillies, ginger and coriander and delicious spinach pan fried dumplings (pakora).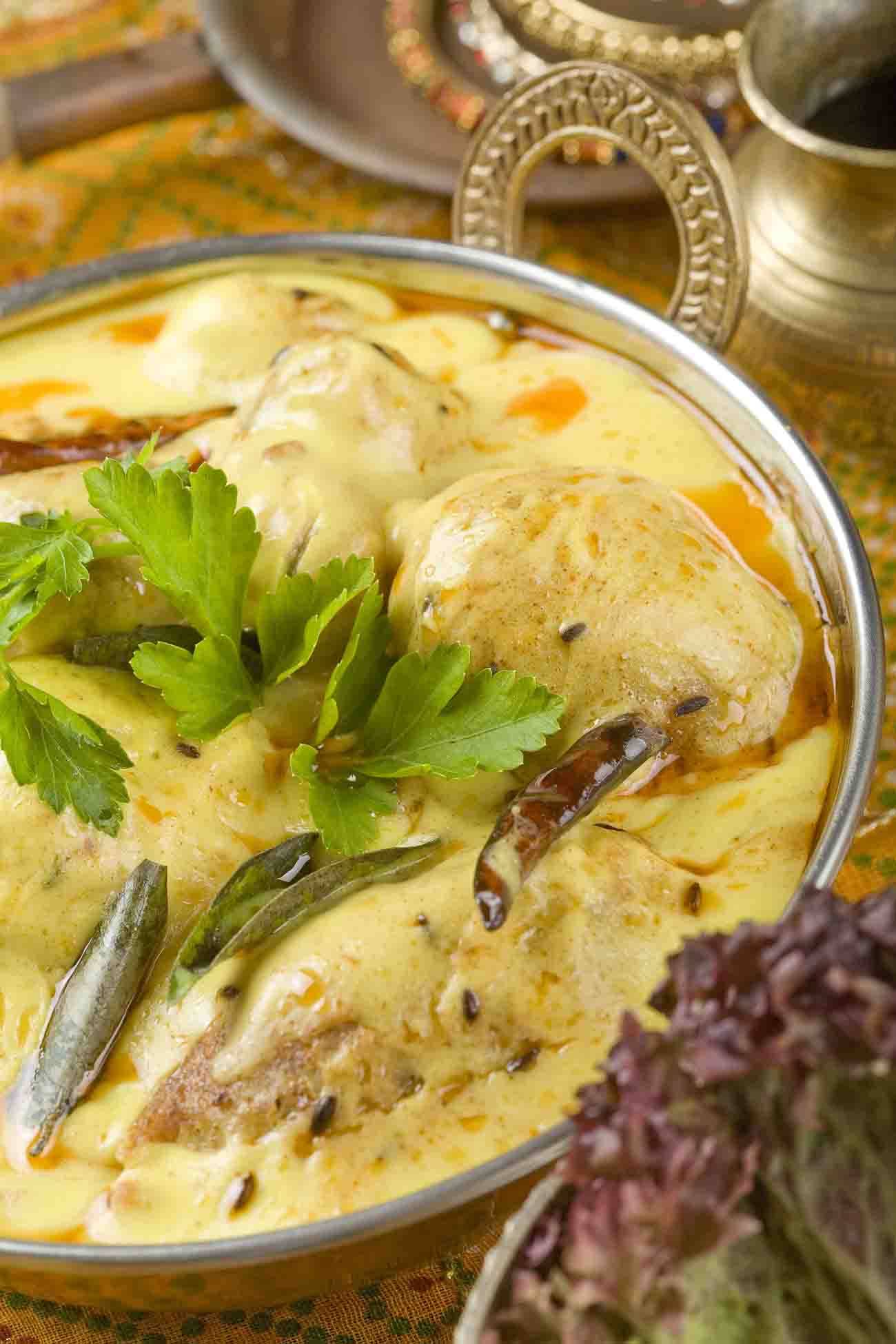 The Traditional Punjabi Kadhi Recipe is a yogurt based tangy and spicy curry that is a staple dish in North India. You can make this kadhi plain or add fresh methi leaves or spinach leaves, to add to the flavor and nutrition of the Punjabi Kadhi. The subtle bitterness of fenugreek is balanced with the sourness of yogurt, to create a dish that is healthy and delicious at the same time.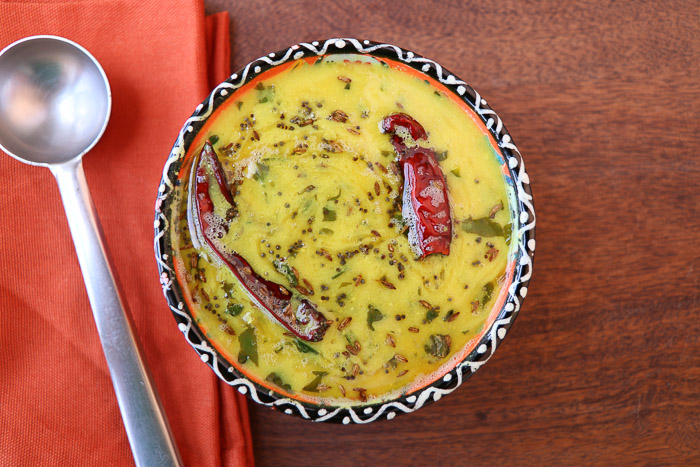 Peshawari Chole is just one of the many delicious dishes from the Punjab, and as the name suggests, has a hint of Peshawari style of cooking. Spicy and flavorsome, this dish requires some prior planning as the chickpeas need to be soaked in water for at least 6 hours.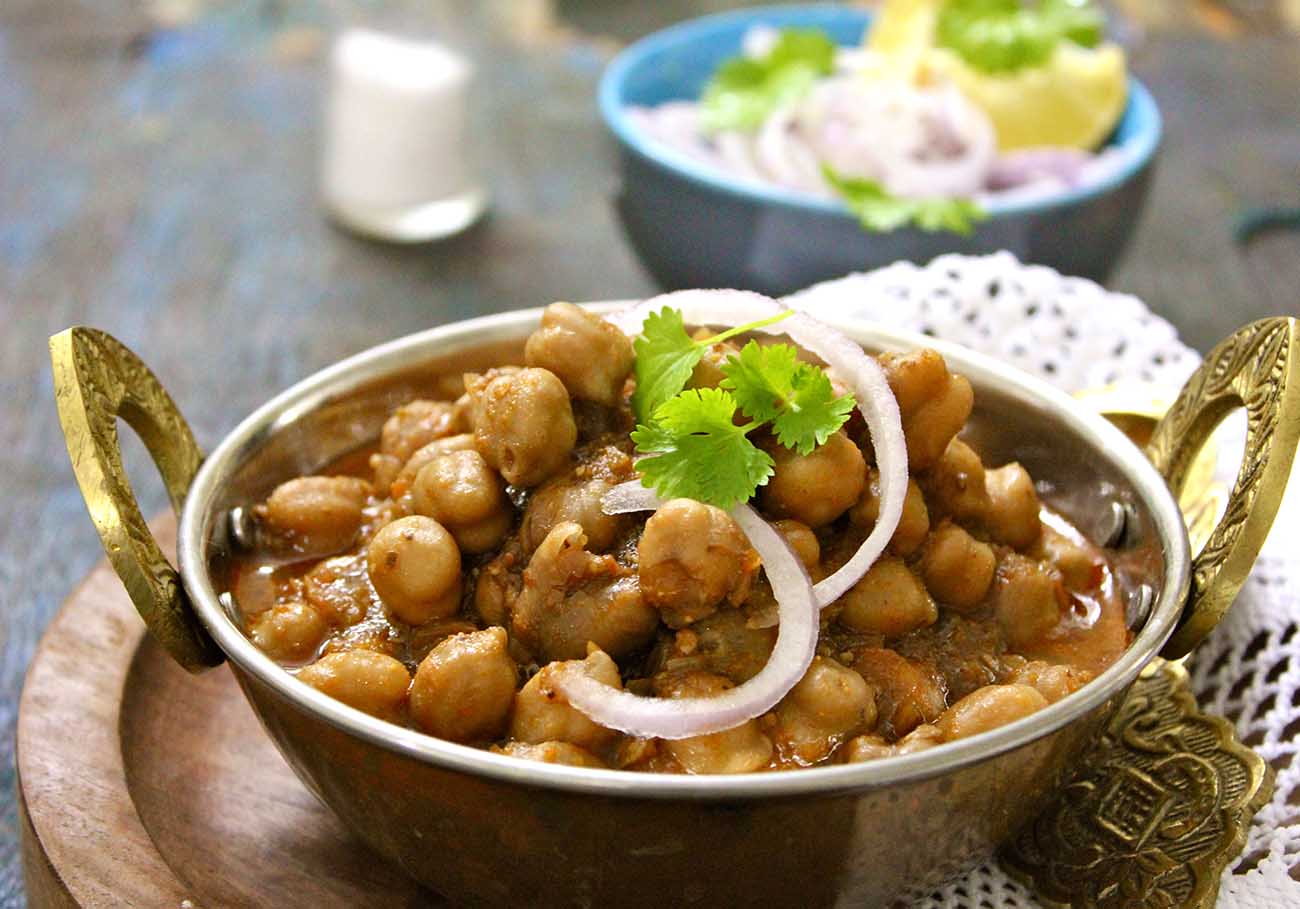 Amritsari Chole with Kala Chana is one of the top selling dish in any Punjabi dhabas. Cooked slowly and later simmered in an onion tomato puree along with few spices. They taste great with poori, chapati, naan, roti etc. Unlike regular white chana, these are made with black kala chana. Absolutely lip smacking.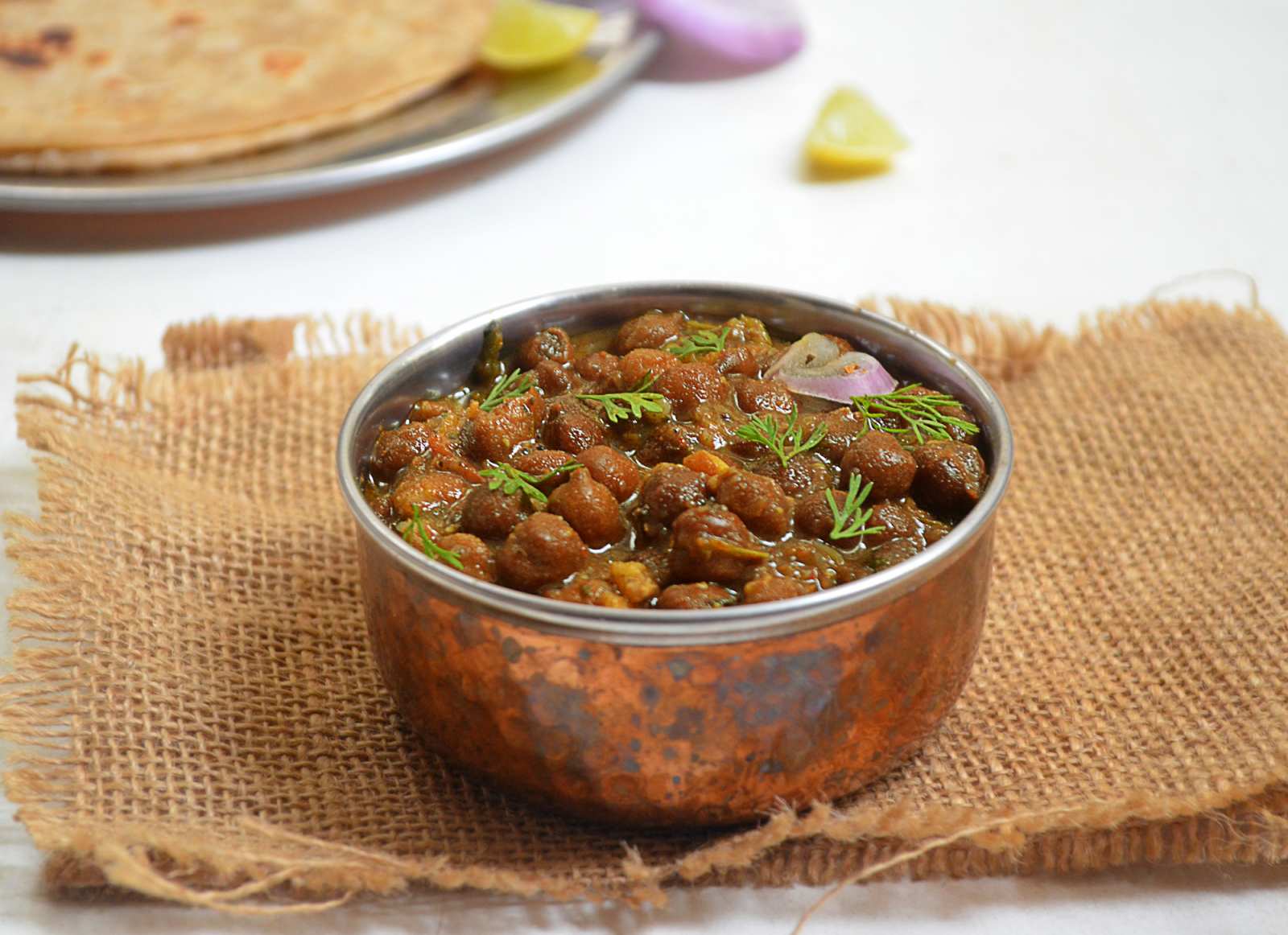 The Punjabi Rajma Masala also known as the North Indian Red Kidney Beans Curry is a very famous recipe from the North India. Rajma Masala popularly known as Rajma Chawal is considered as a comfort food in a Punjabi home.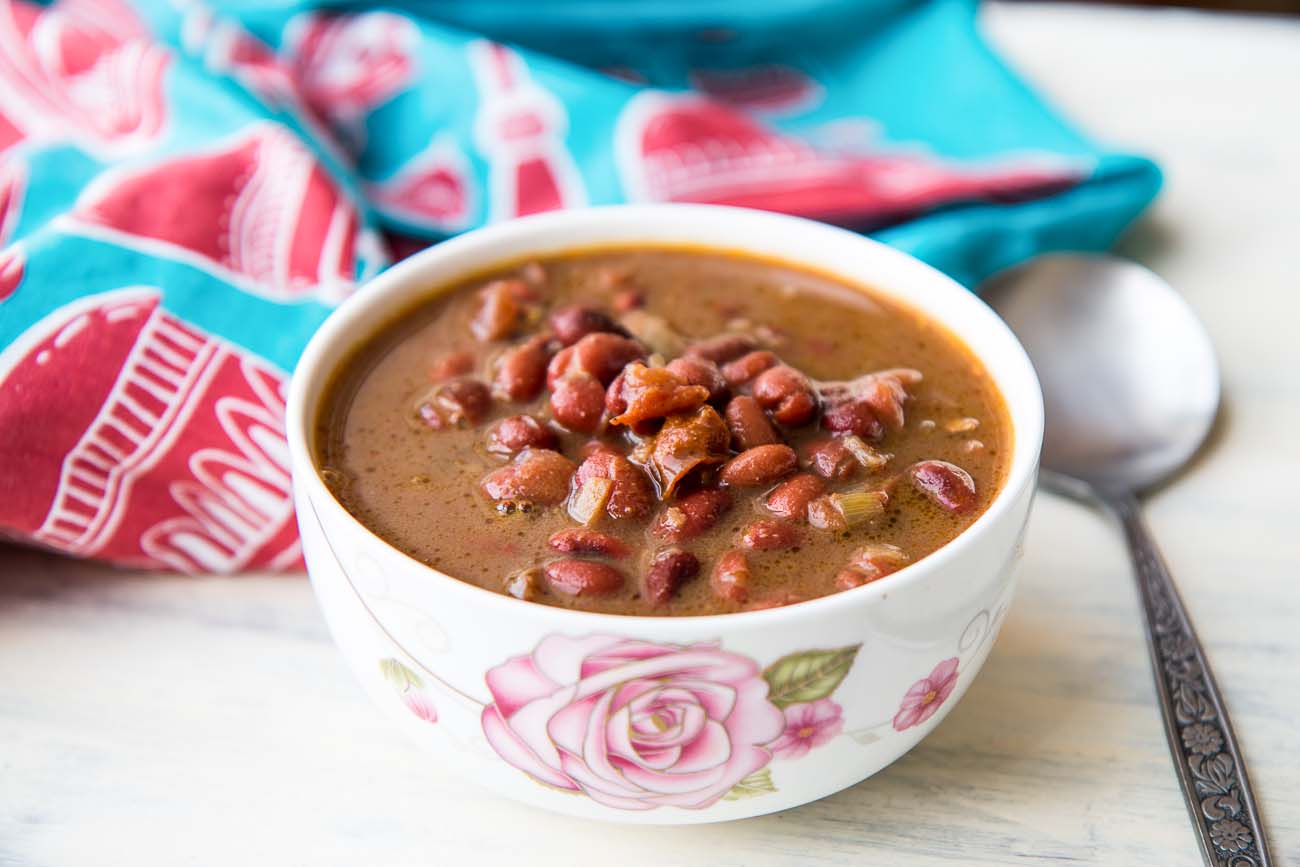 Kashmiri Rajma is a spicy and delicious curry based recipe that can be served for lunch as well as dinner. This a delicious blend of rajma cooked in masalas which is absolutely lip smacking. It is a perfect recipe to cook, if you are planning a house party at your home or inviting some guests for dinner.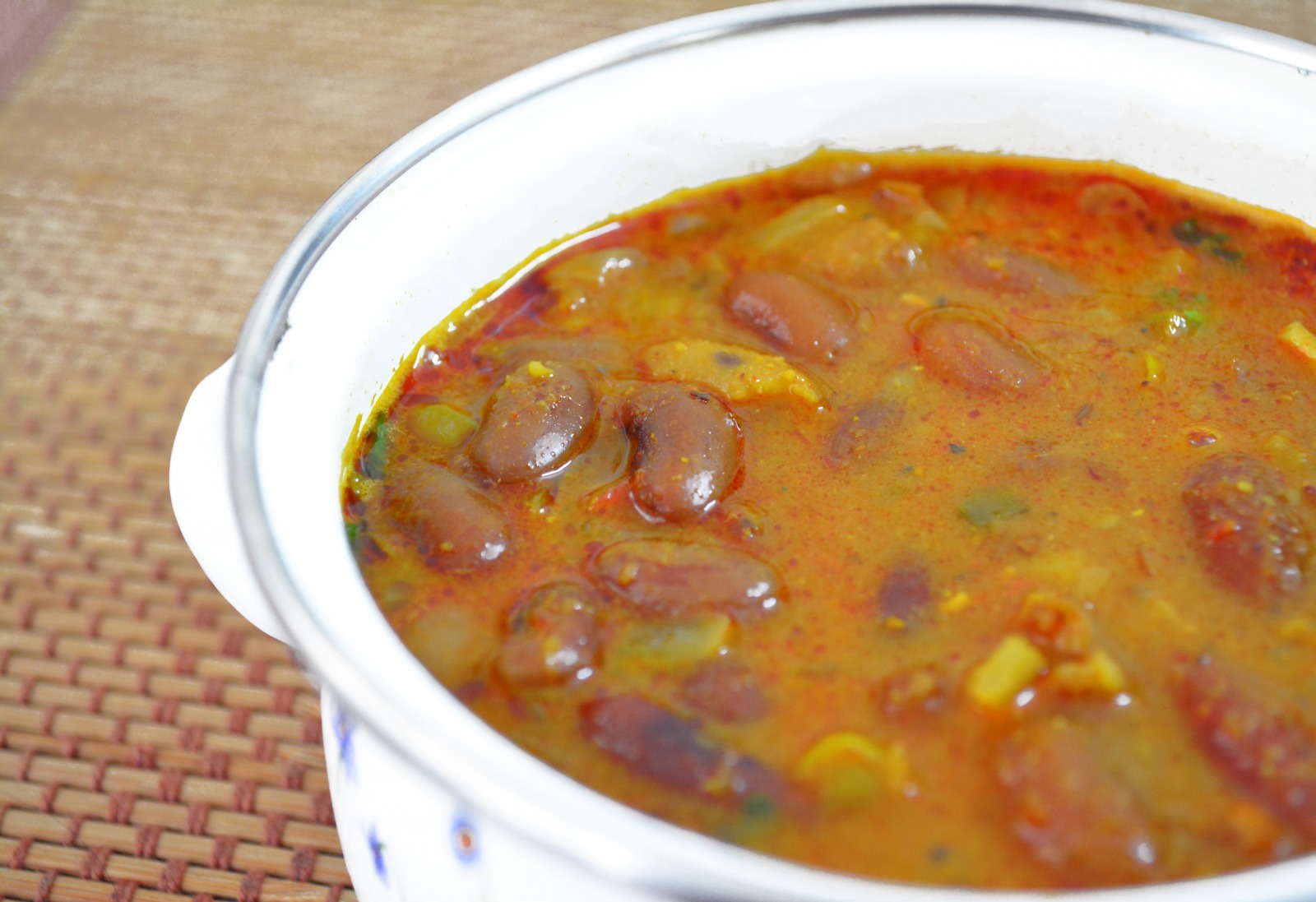 Palak Chole is nothing but Chickpeas cooked with spinach in spicy gravy. Chickpeas are a great source of protein for vegetarians and spinach is a storehouse of iron. During winter fresh bunches of spinach are available in every nook and corner of the cities in India and this dish makes a delicious combination of the two wholesome foods. With adding spinach in this dish both health and taste dimension are intensified.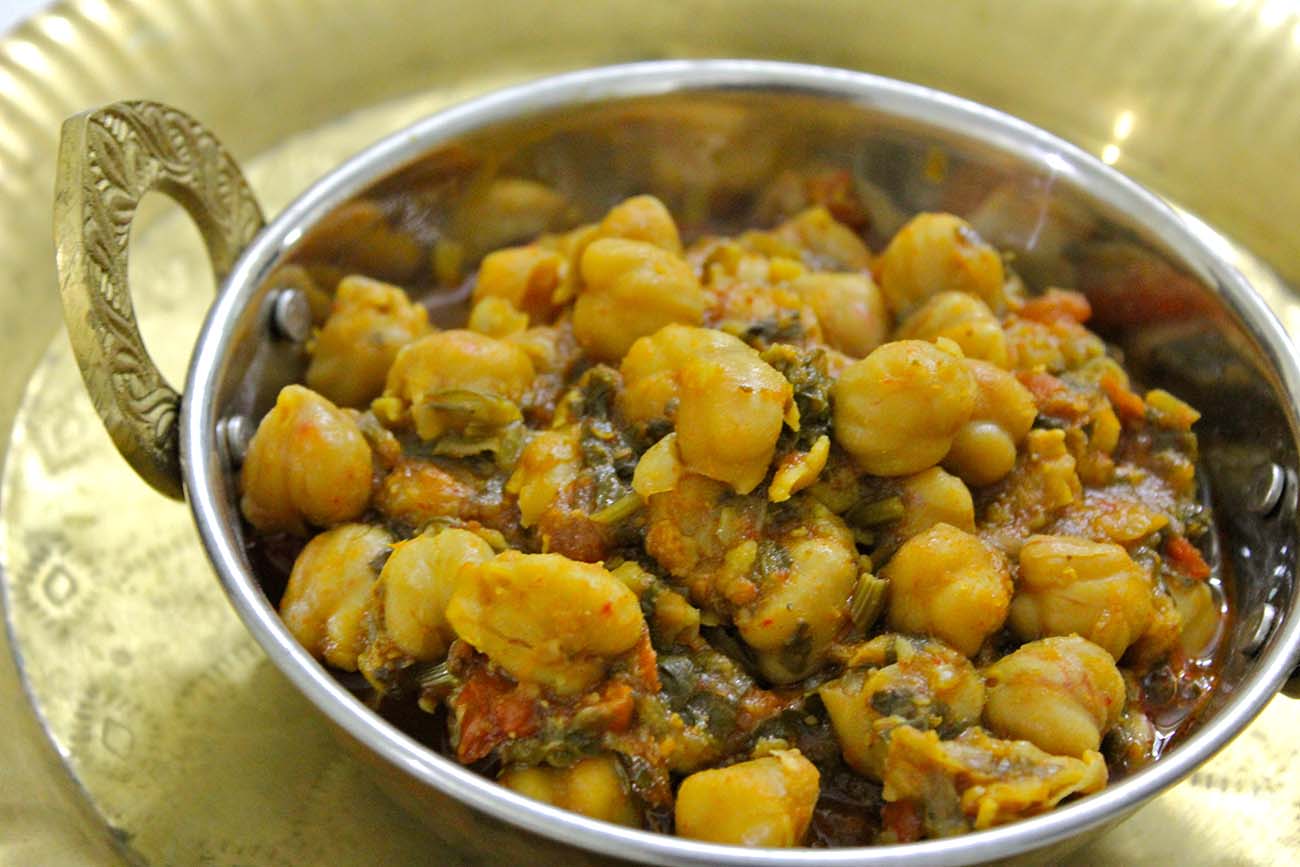 A drive in Haryana's highways is never complete without a meal of spicy egg curry with fresh roti's. The dhaba variant is spicy, oily and delicious and this home adaptation of the same curry is an attempt to bring the same flavours to your table in a healthier manner. One of the things that stand apart in the Haryana Style Egg Curry is the addition of peas and paneer to it making the already rich protein curry even more wholesome.