Cooking something different every day becomes a task and especially when you are following a special diet. There are so many basic ingredients which you cannot include in your food because you are allergic to them. One of such diets is Vegan. Many people are now a days following a vegan diet, which means they don't eat foods that come from animals, including dairy products and eggs.
But when it comes to India, dairy products are such a huge part of our everyday cooking. Milk and curd are used almost in every dish which we make for our everyday lunch and dinner. From starting our morning with milk tea to ending our day with a glass of milk, dairy products are an essential part of our daily food. So how to make something which is equally healthy and delicious without using them. Well, there are so many alternatives available in the market like almond milk, coconut milk which you can use when you want to make these delicious and healthy everyday curries. They taste equally good and adds a richness to the gravy.
Therefore, we thought of lining up some delicious vegan gravies which are easy to make and can be served for your everyday lunch or dinner.
This curry is bliss when you have fresh green peas available in market. Make this Vegan Curry at home and we are sure everyone will enjoy it to the core.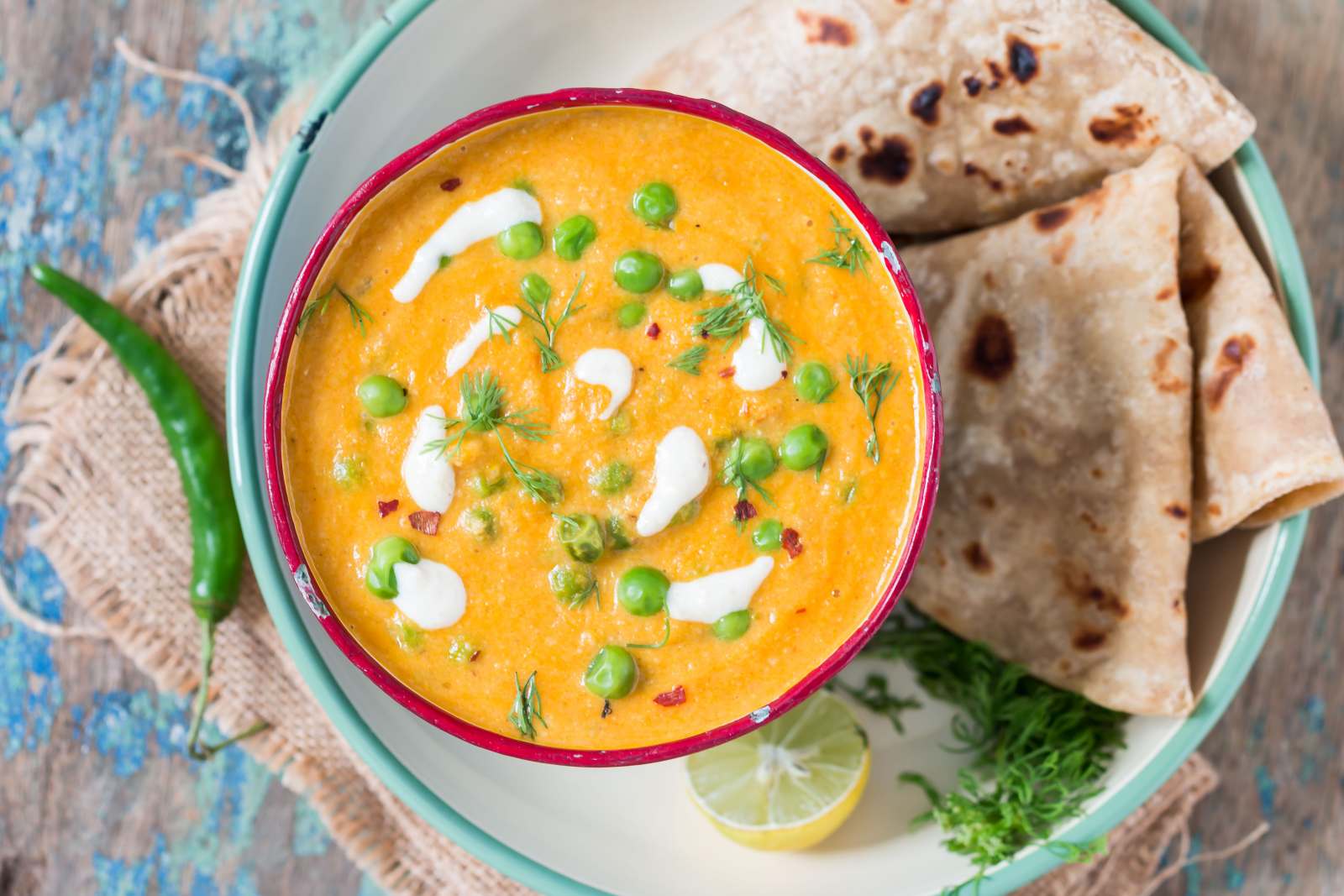 Gobhi or cauliflower are everyones favourites. Vegan Malai Gobhi Recipe, is an easy to make curry which gets done in no time. It is creamy and is a great accompaniment with parathas or pulao's. The cashew paste renders a rich and delectable flavour to the curry.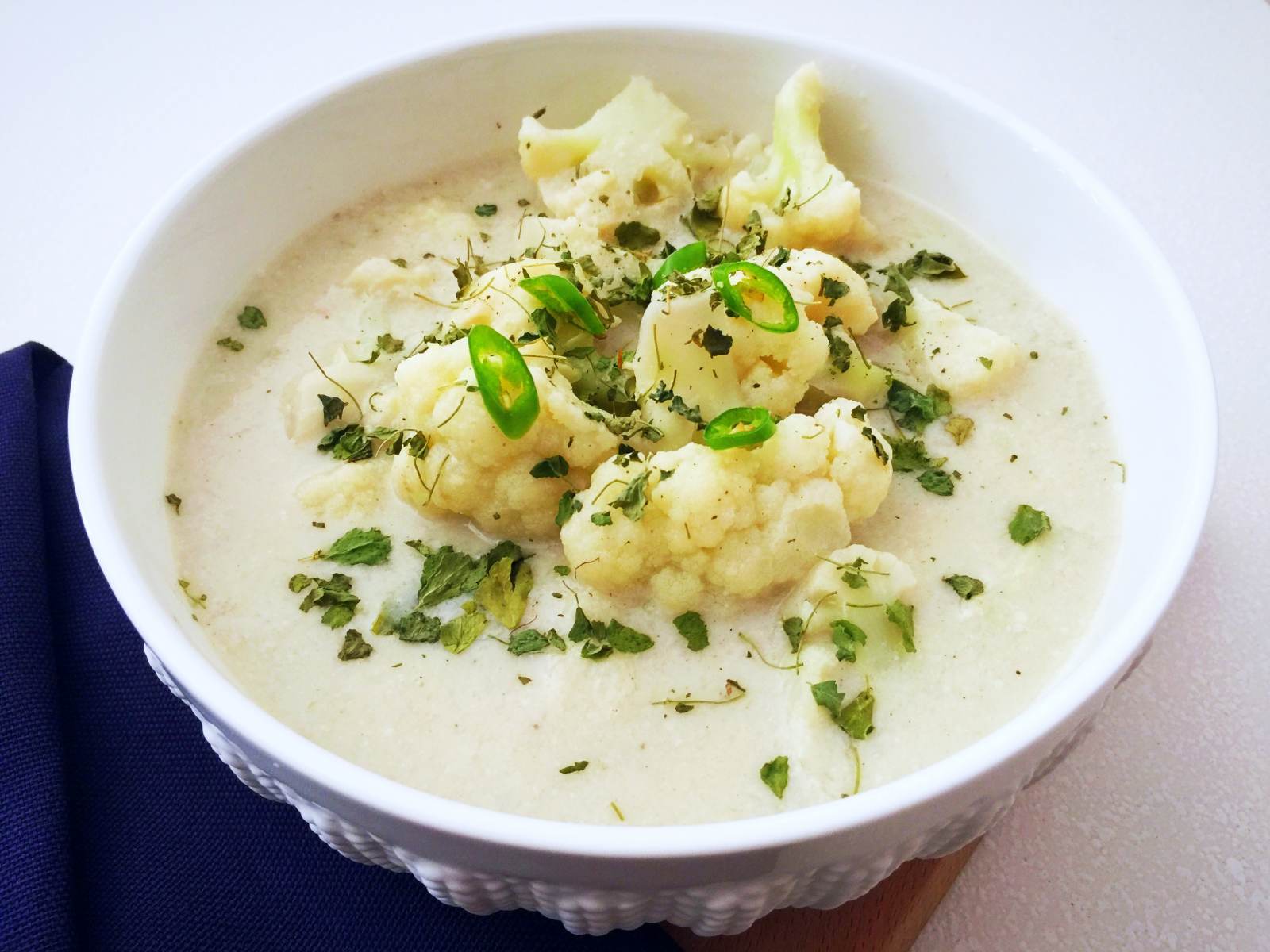 Kasuri Methi Chole Recipe is a delicious chickpeas cooked in kasuri methi (dried fenugreek leaves) curry. It has no onion-garlic or dairy products added into it, making it suitable for vegans.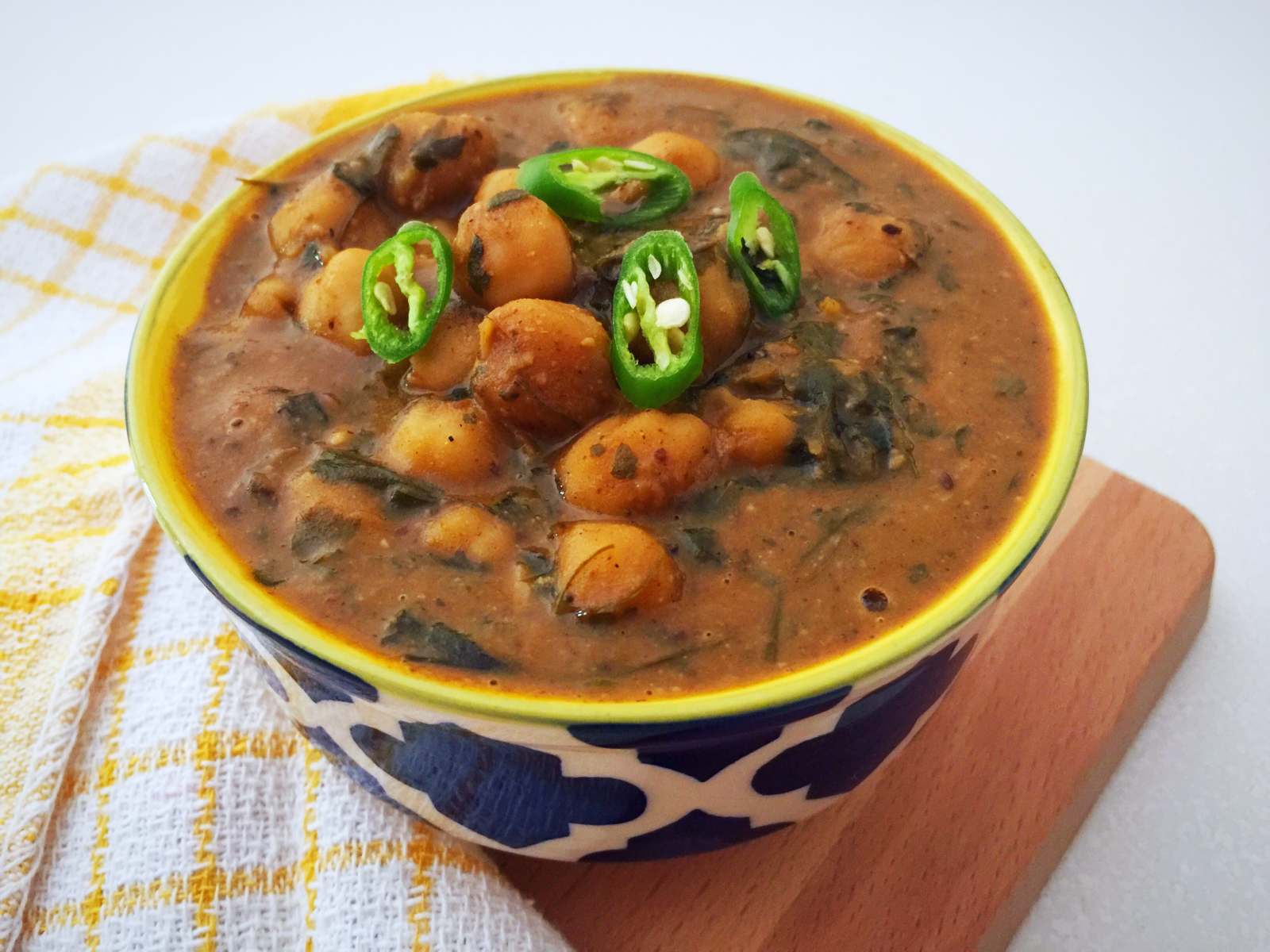 This chickpeas and broccoli curry is very easy to make and would come as a saviour and tastes delicious.
Vegan Koftas are made using vegetables and tofu and served in a spicy onion-tomato-cashew nut gravy. This is a great way to use leftover vegetables or to sneak in unpopular vegetables.
The Vegan Navratan Korma Recipe is a rich gravy with vegetables, fruit, dry fruits and nuts with a delicate flavour and richness from all the nut paste and creamy yogurt.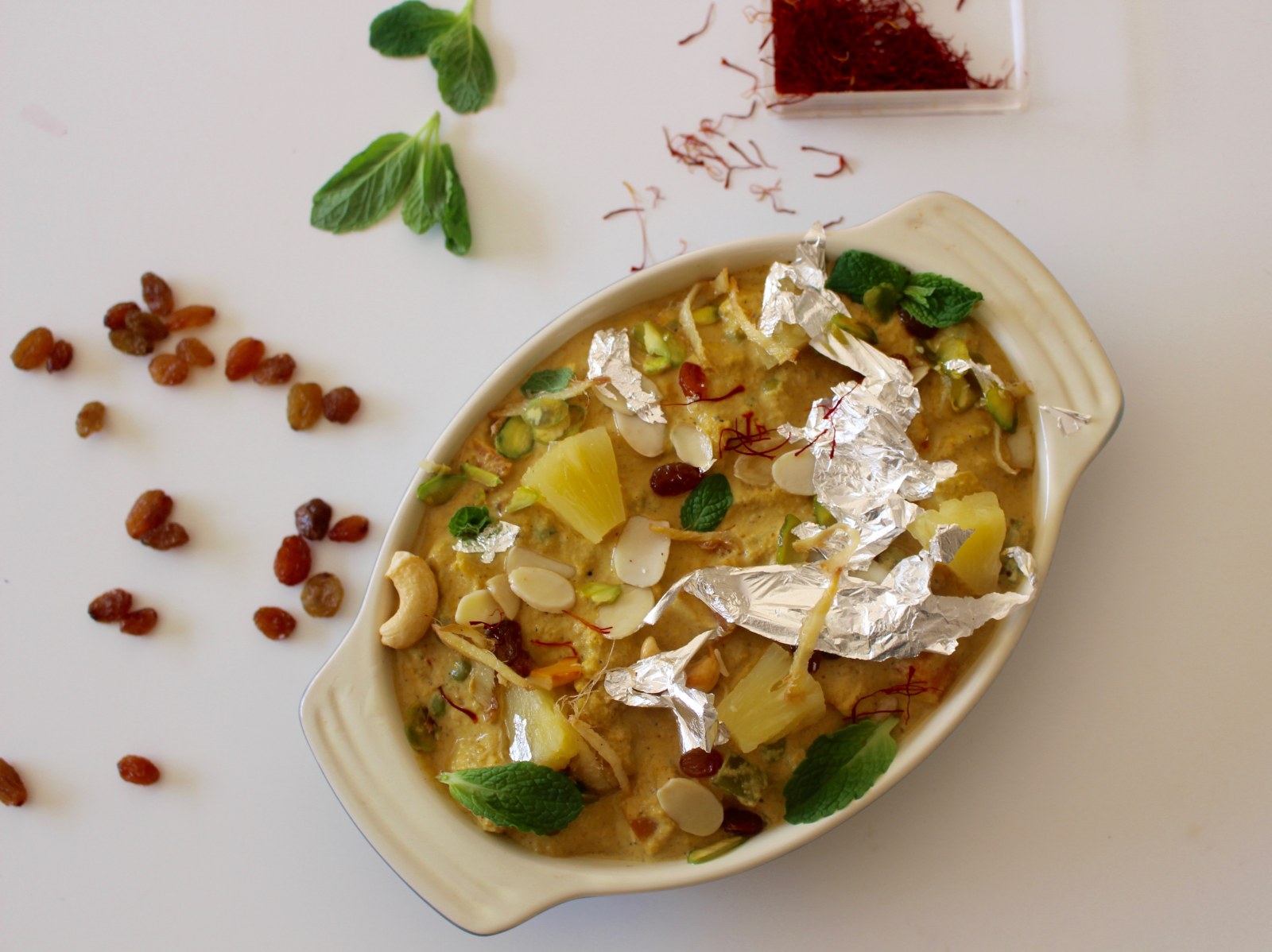 Jain Style Corn Palak is a delicious combination of corn, spinach, and spices. This dish is made without onion and garlic and serves as a great side dish with phulka or pulav. The freshness of spinach makes this dish even more tasty and flavourful.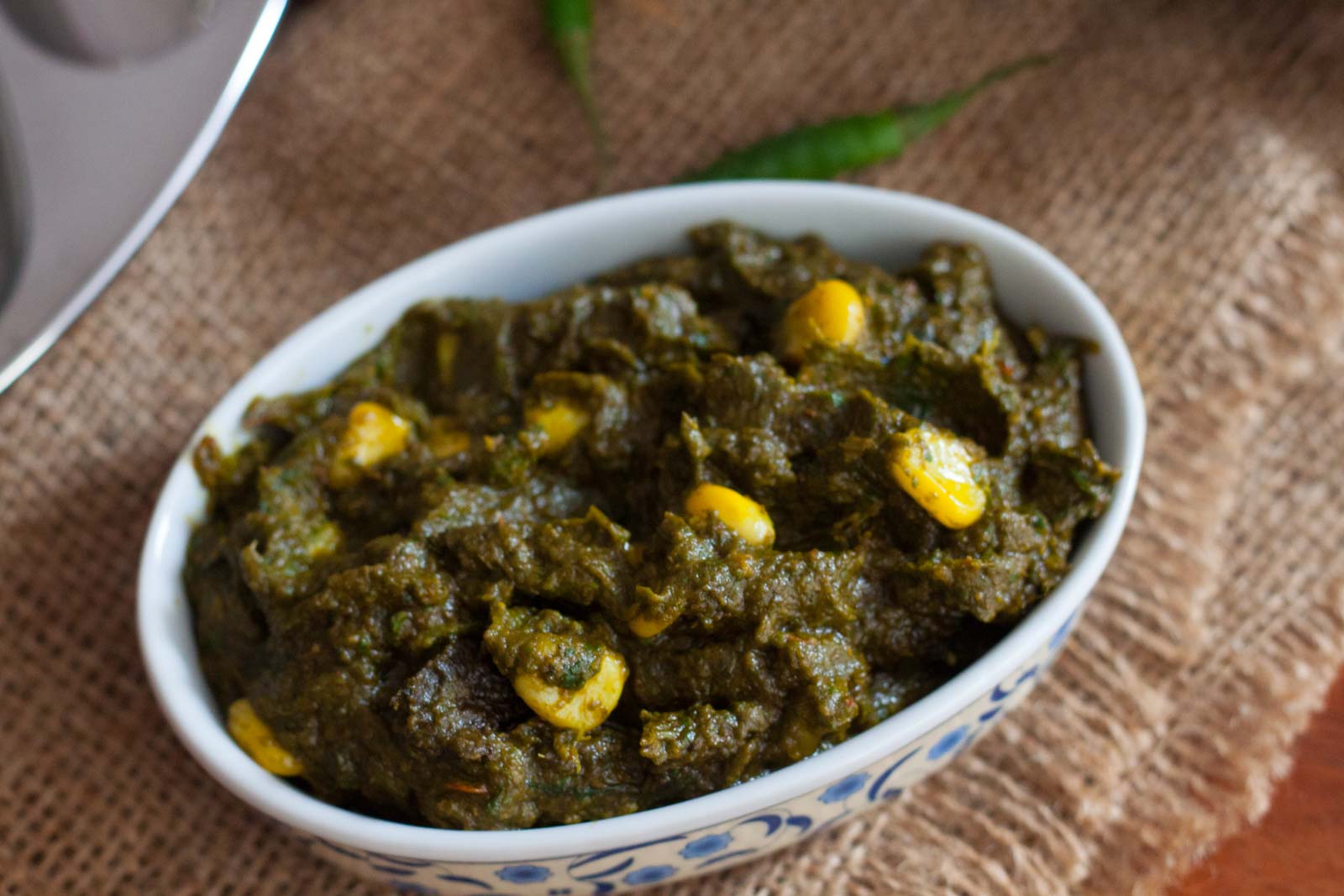 Vegan Soya Aloo curry, makes a perfect pair to serve along with some flaky parathas or with puffy naans. With easy ingredients, less efforts, this curry is very much quick to dish out.