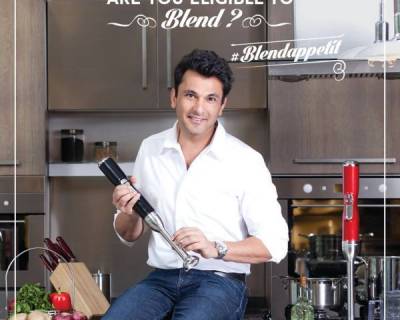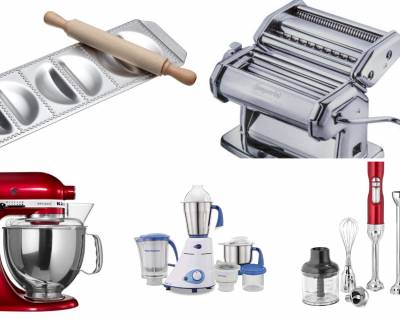 10 Basic Kitchen Appliances Every Home Needs To Have
Through my Social Media Pages where I share my recipes, I am constantly asked questions on what appliance one should buy and which is better, etc. So I decided to list all the Essential Kitchen Appliances that I have collected over the years. I wish I had this appliance checklist when I was setting up my first kitchen, life would have been so much simpler. But oh well, I learnt along the way and now I make sure I invest in the best.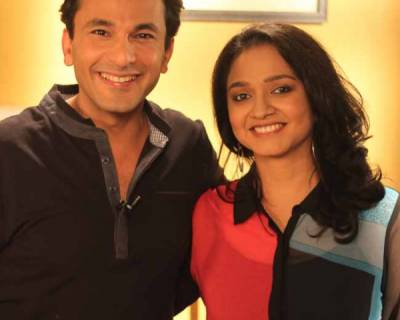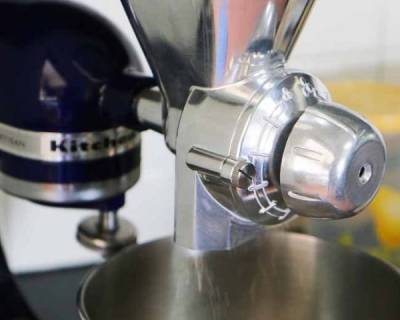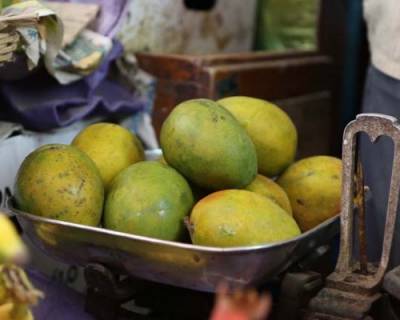 Seasons First Mangoes and A Trip to the HAL Market in Bangalore
Went to the HAL Market in Bangalore for the very first time. After living in Bangalore for about 5 years now, I had not visited the cities famous markets known for their hustle bustle early in the mornings. Having stopped the school bus and dropping the kids to school now every morning has sure added a routine for me to visit the city's various markets.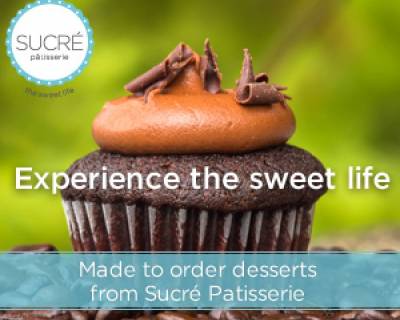 Sucré | A Friends Patisserie in Delhi
Sucré is a patisserie owned and run by a good friend of mine, Suhasini Sood in Delhi. The story of Sucré is made out of memories of delicious homemade birthday cakes and a Parisian town full of magnificent patisseries and boulangeries. Sucré, meaning "sweetened" in French, was officially born in 2011 from the passion of Suhasini Sood, a woman who fell in love with baking, and after the requests of a cheering crowd of friends and family who fell in love with her desserts.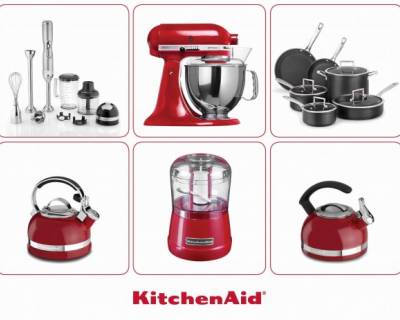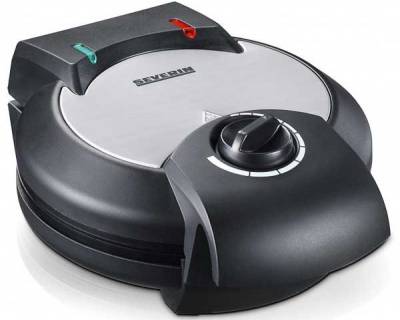 Organic Food and How I Plan To Live With It
Organic Food is becoming increasingly popular and so are its news stories across India and around the world.
What exactly is Organic Food?
Organic foods are foods that are produced using methods that do not involve the use of synthetic pesticides and chemical fertilizers during the growth of edible plants. Organic foods are also not processed using chemical food additives.
What is Non Organic Food?
Food that is grown with the addition of pesticides to kill any harmful bacteria and insects and also helps in the healthy and larger production of food.
Among many studies one study found a 20% smaller yield from organic farms using 50% less fertilizer and 97% less pesticide. Some studies and supporters of organic farming claim that organically managed soil has higher quality and higher water retention. The supporters also claim that organic methods could produce enough food on a global per capita basis to sustain the current human population, and potentially an even larger population, without increasing the agricultural land base. (source wiki)
So is one or the other better? What does research say? And where do we stand now?
From what I have been reading the current research has not shown a consistent and significant difference between organic and more conventionally grown food in terms of safety, nutritional value or taste. The biggest difference in all the research I notice is that the food that is not organic where chemicals and pesticides are used could be carcinogenic. The organic foods are less like to be carcinogenic because of their limited exposure to the pesticides and chemicals.
So in short in my opinion I would love to shift to all things organic and be pesticides and chemicals free. But there are times, when I can avoid them when we travel and not all the time do I get fresh vegetables and fruits that are organic in India.The dry produce like lentils, fruits, spices etc are now readility available in many Stores-Deals from Groupon India- across india
I do now see a growing trend in also organic milk by a few farms, but it is not yet fully available in the retail markets and stores in India. I am surely looking for the day; every locality has a weekly farmers organic market, where I can go shop. Until then, I am no rigid about this or that, if organic food comes along my way I will go ahead and consume it, if now I will just live with reality.
Pressure Cooker
Pressure Cooker is absolute must in every kitchen. This equipment helps cut down the cooking time, preserves nutrition and save fuel. It makes excellent equipment for cooking, rice, lentils and legumes by reducing the time taken to cook them to half as compared to other methods.
Mortar and Pestle
Mortar and Pestle is a fantastic tool for grinding and crushing very small quantities of ingredients like cumin, fennel, cardamom and other spices. They are made either from stone or metal. I do possess one that is handed down from my mother made of copper and a one that is made from marble.