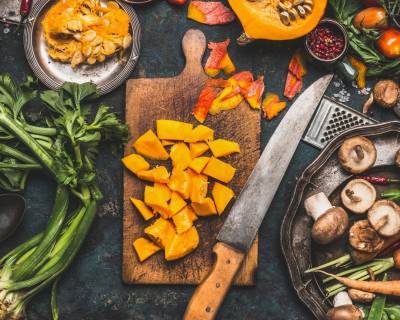 5 Knives Every Home Chef Must Own For Easy Cooking
Everyday cooking involves planning, prepping and execution. One task that is mostly never skipped every time we make food in kitchen is chopping vegetables, greens, fruits or meat. We need to be very well equipped with kitchen tools to efficiently perform prepping. Right tools to perform every part of prepping is a necessity to function smoothly.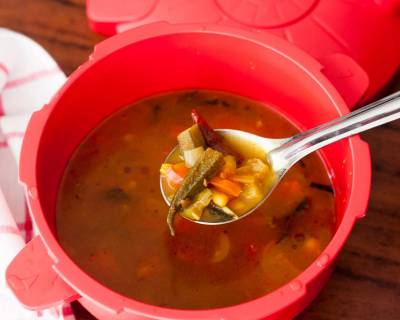 3 Reasons You Must Own A Microwave Pressure Cooker
It is known fact that pressure cookers are wonder kitchen equipment that makes cooking faster and healthier as well. There is 90% nutrient retention when you cook in a pressure cooker. What if I told you that there is a pressure cooker that you can use in the microwave?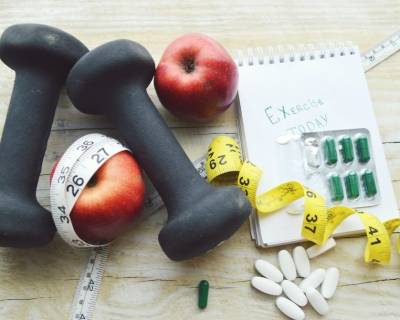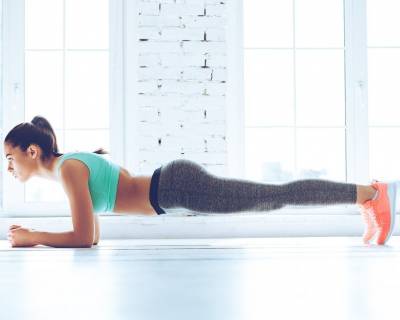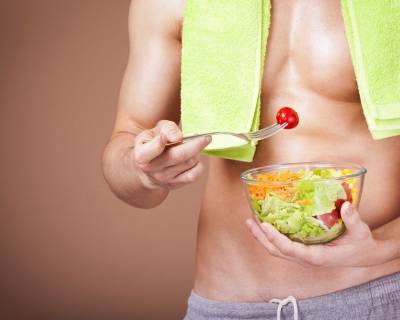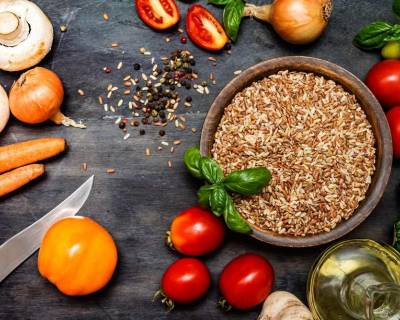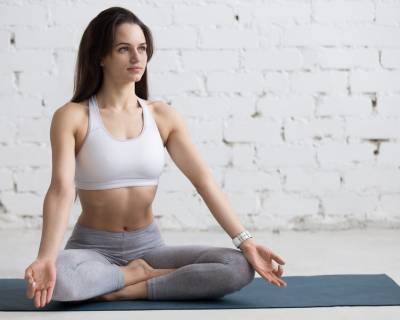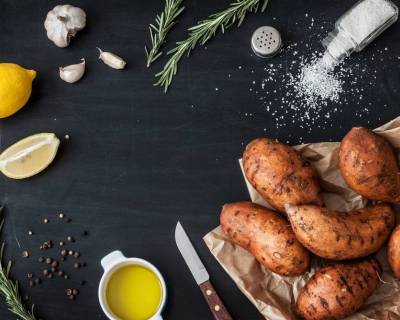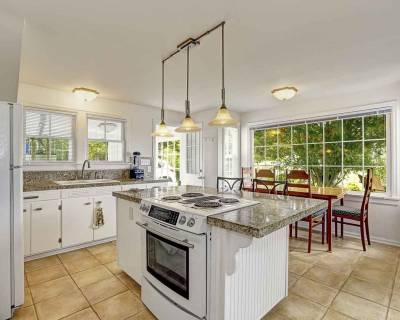 Beginner Tips To Set Up A Modular Kitchen at Prestige Glenwood
In most of our trips to properties the first thing that catches our eye is the dining room and the kitchen. These are the two most important places in every home with kids, parents and extended family. Be it studying with kids, having family dinners and cooking along with your family, the life simply revolves around these two rooms.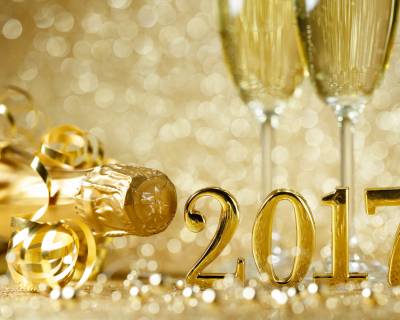 Smashing New Year Parties And Their Scrumptious Food Menus
There can't be a fun party without some epic food to make it just right. EventsHigh presents some of the most awesome, happening parties in town that have some taste tinglers on their food menu. The best part is, they're not even going to burn a hole in your pocket. Check these out!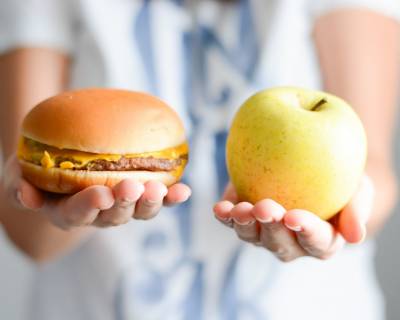 New Year Resolution: 5 Goals That Will Help You Boost Your Health
New Year is just around the corner and we are busy in retrospection and planning for the year to come. With every passing year, our priorities change according to various phases of life that we are in. A task we all love to do during year end is making an agenda about how we want to see ourselves in the approaching year, with the New Year resolutions.