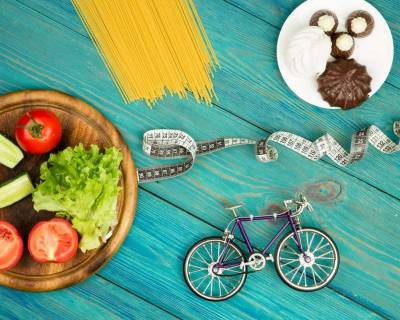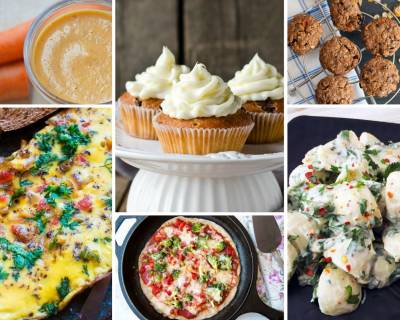 Cooking with Kids - 5 Tips To Get Started & Easy Healthy Recipes
Cooking with kids is fun, okay messy too, but fun. But most parents tend to fear the mess, or are scared of the spills and burns and the dirt – most of them are worried about the safety of their kids around stoves and knives.
But what if we told you that cooking with kids help them learn more about the food, where it comes from, and how to prepare it. In fact, getting kids involved in the kitchen and showing them how to prepare simple and easy meals sets them up for a future where they can make informed choices about what they eat and take control of their health.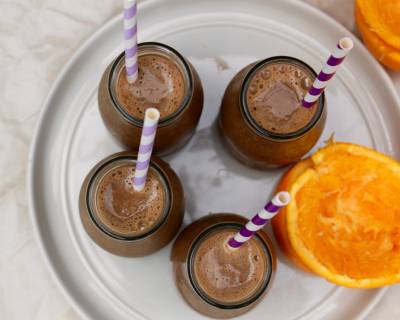 Importance of Protein For A Healthy Lifestyle
Exercising is an important everyday activity that is required to stay healthy. The fast paced lifestyles we lead, requires us to ensure we get the right amount of nutrition and fitness for our body to function well.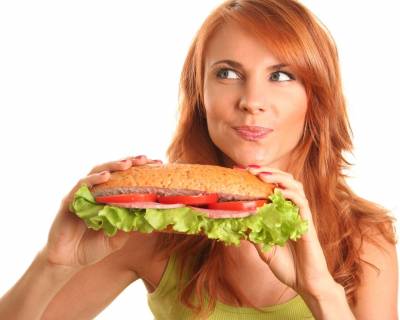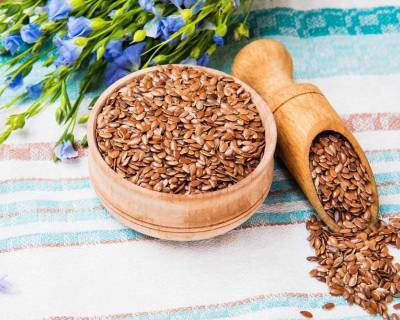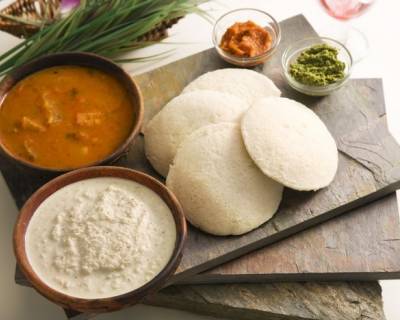 5 Places To Visit In Bangalore If You Are Craving For Soft Idlis
Our love for breakfast is never ending and most of us are usually always in search of new places where we can enjoy our weekend morning breakfast with our friends and family. From english breakfast to enjoy scrumptious buffets, we have done it all. But how about eating the scrumptious Idli at some of the most popular places in Bangalore.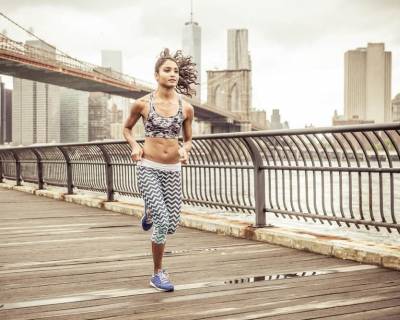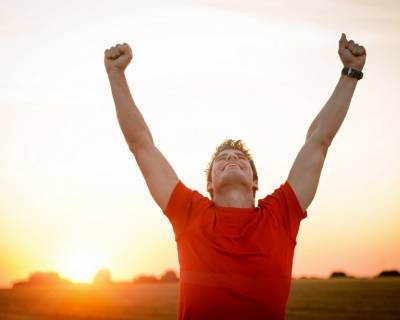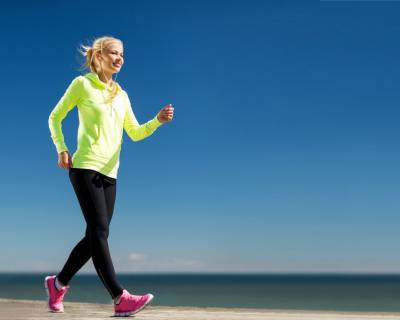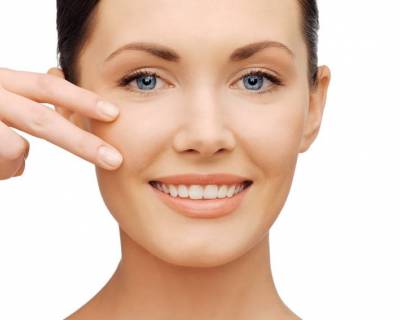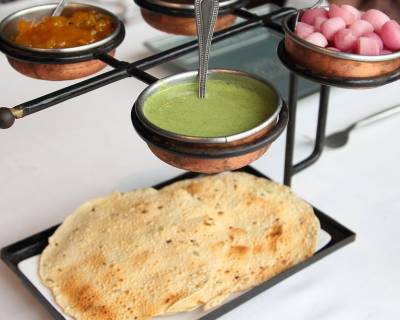 5 Side Dishes To Avoid If You're Trying To Lose Weight
Ever wondered why you aren't losing weight in spite of eating at regular intervals, not cheating on your diet, and limiting your calorie intake? Chances are that the sides you indulge in are packing on the calories. And you thought they were harmless, right? We give you 5 sides that most people love, but should avoid if they want to lose weight!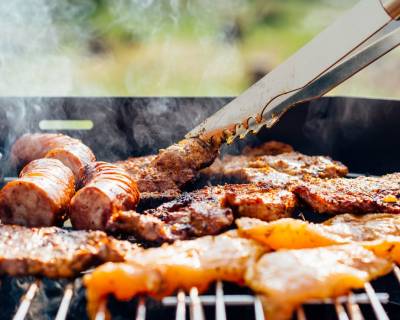 Spruce Up Your Summer Entrees with These Chilean Dishes
Summer is an excellent time to try out new things. And while you may get to go on vacation and learn how to deep sea dive or take up a brand-new hobby such as hiking or mountain climbing, it is also fun time to try out new foods, especially dishes that have a fiery south-of-the-border flavor. For your next summer dinner party, try out one or two of these delicious Chilean main dishes that will surely keep your guests coming back for more.