Once you have tasted the grilled versions of recipes as simple as kebabs and fruits, you are glued to the taste that grilling imparts. The smoky outer layer and the juicy-crumbly part inside grilled food has such a delightful experience that the recipe otherwise can rarely match up to. This is the main reason we all crave for eateries with tasty grilled recipes.
Grilled menu spikes up interest and so does the idea of grilling various foods at home. Especially when there are get together and special occasions like birthdays and anniversaries at home, the crowd of your closest kith and kin will love this idea of freshly grilled recipes that is served to them right from the grill top. If you think grilling can happen only in bigger grills at restaurant, here's a pleasant news! There are a variety of grilling possibilities even at home. This way you can also be sure of hygiene and that the freshest ingredients go into making the barbeque recipes.
Here are a few grilling equipment's that you can have at home. The recipes that you can do with these grilling equipment and tools are also mentioned, to give you an idea.
Coal grills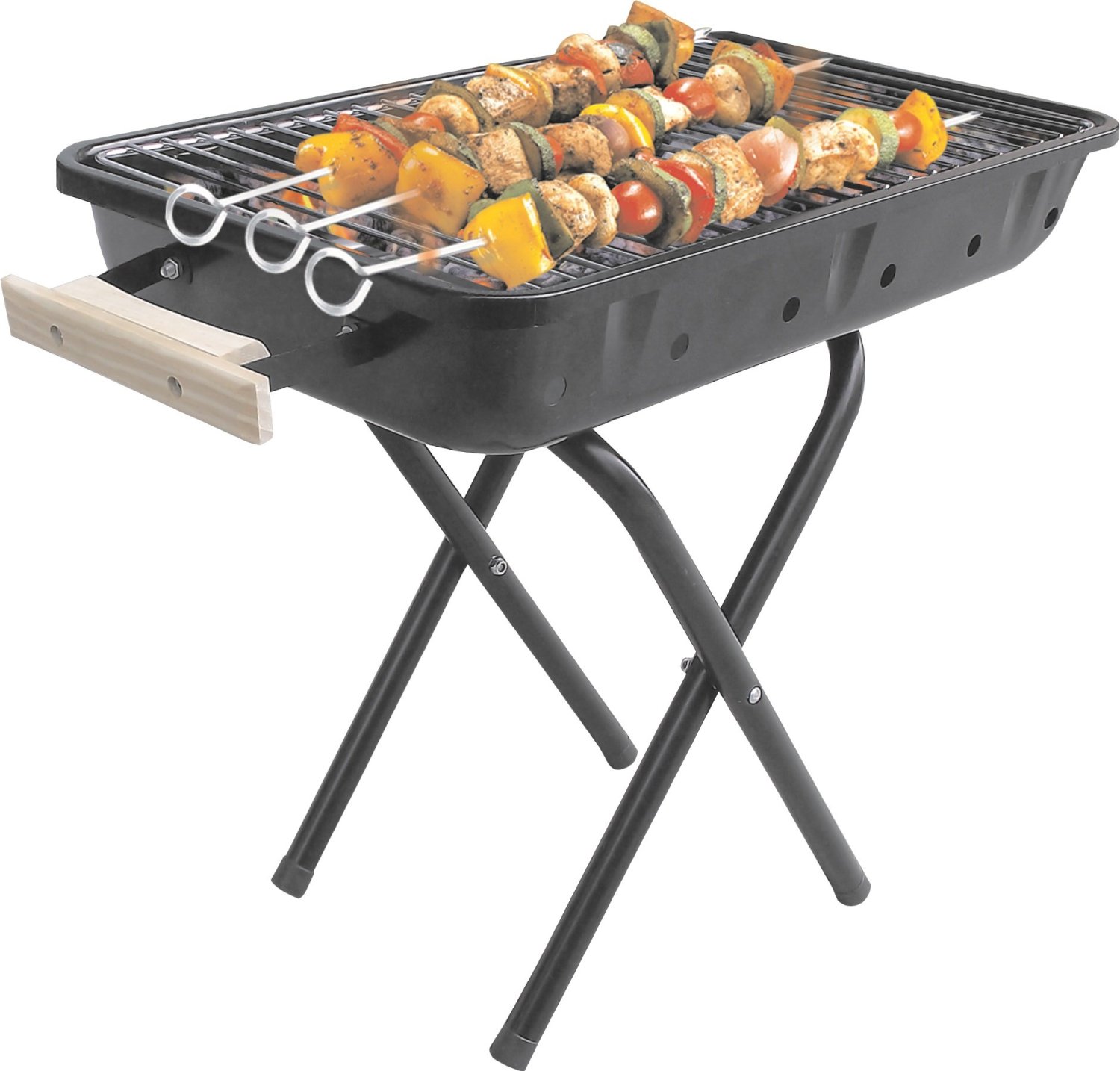 Coal grills are an authentic way to get the grilled recipes that taste the smokiness of the lit charcoal. Bigger charcoal grill is a great idea for those who serve for more than 15-20 people in a party at home and if your crowd is smaller, you can go for a smaller and compact coal grill that can sit on a stone bench. Recipes like Achari Paneer Tikka Recipe, Ribs With Guava Barbecue Sauce Recipe, Murg Malai Kebab Recipe (Reshmi Kebab)
Recommended product to buy: Prestige PPBB-02 Coal Barbeque Grill
Barbeque nets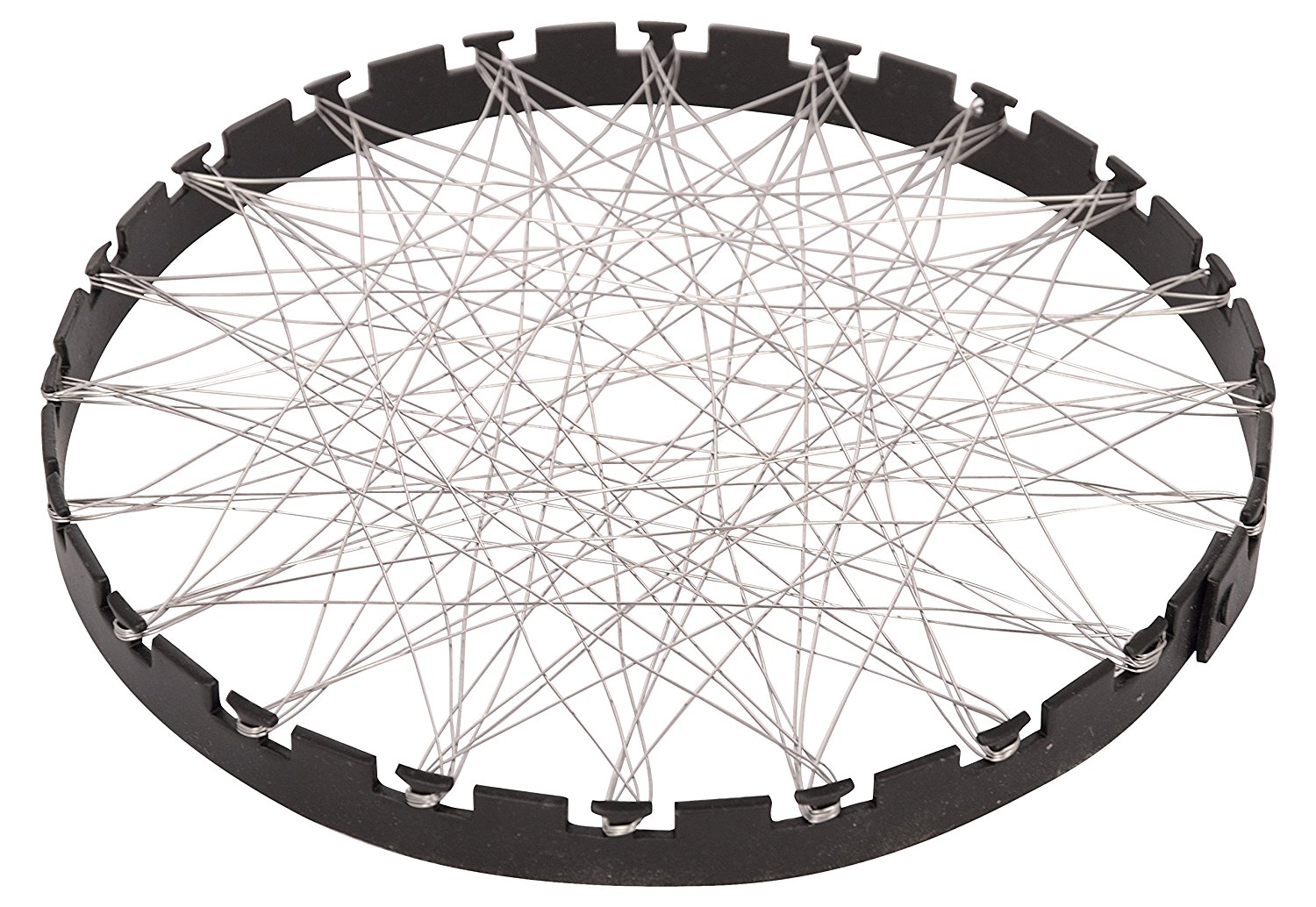 There are much cost effective nets available that can be used for barbeque. These nets can be used to grill flatbreads and certain kebabs that do not leave out much water, since it is a stove top equipment and any moisture that leaves the food will interrupt the flame. Recipes like Cheesy Corn On The Cob Recipe, papads and more can be done on this tool.
Recommended product to buy: Milestouch Gas Sever, Tandoor Channi, Grill Jalli, Barbeque Net
Table top grill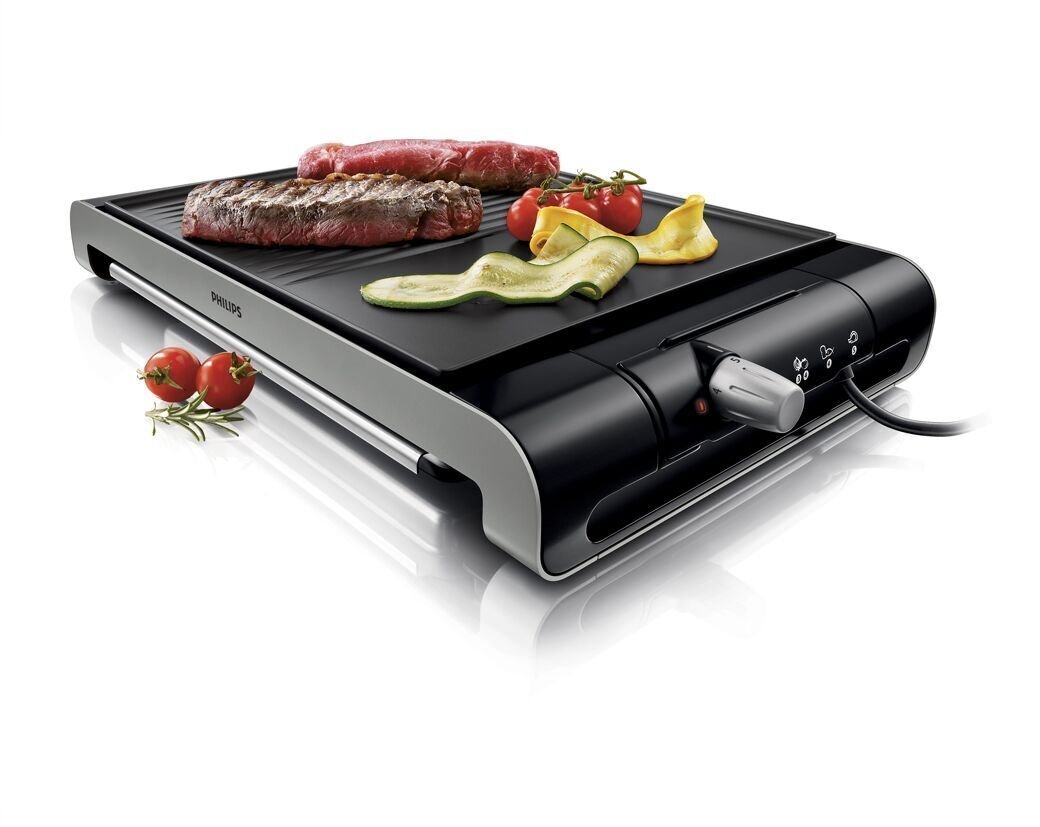 If you are looking for grilling without the coal, there are table top grills available. This table top grills come with a grease drainage plate and is electrically powered. Choose them to have a chick and cosy grill on your kitchen island. Recipes like Vegetarian Hariyali Malai Kebab, Eggplant Steaks Recipe, Grilled Pineapple And Chicken Salad Recipe and more steak recipes can be done on this equipment.
Recommended product to buy: Philips HD4419 2300-Watt Smooth and Ribbed Plate Table Grill
Grill and toaster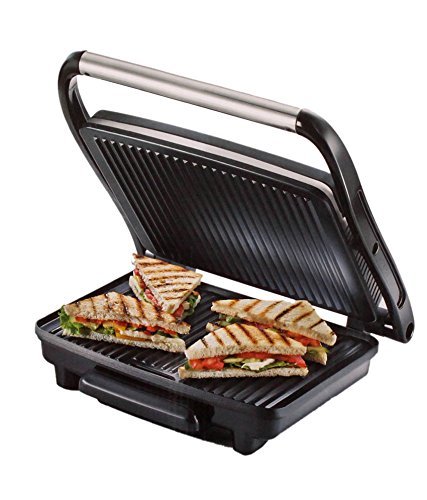 Toaster when designed with ridged surface, can also be used for both grilling and toasting sandwiches. Recipes like Grilled Paneer Pineapple Sandwich Recipe,
Thai Grilled Pineapple Recipe, Grilled Rajma Masala Sandwich Recipe can be prepared in this ridged grill and toaster
Recommended product to buy: Prestige Electric Commercial Grill Toaster (Steel),
Stove top grill pan
Stove top grill pan is ideal to cook kebabs and searing the veggies and meat. A pan with deeper ridges will ensure that the grease from the food stays on the pan and can be discarded without staying on food that we grill. Recipes like Grilled Eggplant With Spirulina Basil Pesto and Tofu Recipe, Grilled Tofu in Spicy Plum Barbecue Sauce, and more can be made with this.
Recommended product to buy: Wonderchef Ferro Cast Iron Grill Pan, 26cm, Red