Every day is a father's day but then comes 18th June - the official day of expressing "How much you love your dad". This is the day when we want them to feel special about themselves. 'Father', your hero is a man who would do anything to support and motivate you to achieve your goals. He will stand with you in all ups and down and will not let you take a step backward when you are torn down. He does this day in and day out. So this father's day let's make them feel special, as it is rightly said,
"Dads are most ordinary men turned by love into heroes, adventurers, story tellers and singers of the song."
There are many ways in which you can do things for them. You can take them out on a brunch, as it is falling on a weekend you can also plan a weekend getaways or may be gift them something which they will love. But we always struggle with what to gift them which is useful and will touch their hearts. Something that they love to do and you want them to feel that you care. So this fathers day, we have listed down some gifting ideas for your father who loves to cook. There are many of them who are chefs or they love to cook because it makes them feel good. With their busy schedule, they don't get time to cook for their family and feed them with the same love and warmth like our mothers do.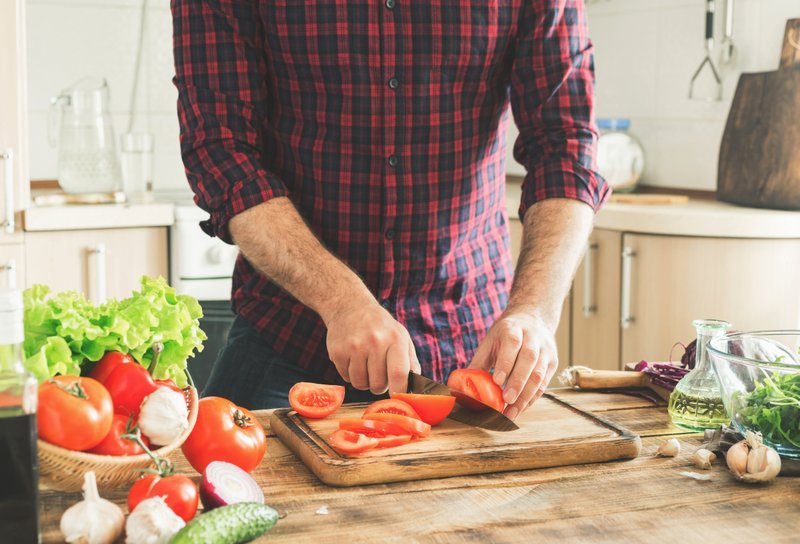 But whenever they get time, they make sure that the food turns out to be really good and friends and family likes it.
So why not gifting them something so that they can enjoy the cooking more?
1. Barbeque Grill
Good weather, Delicious food and a special day! What you need more to celebrate the special day with your father. Gift him an outdoor barbecue and see that smile on his face. Believe us he will love it!
Recommended product to buy: Prestige PPBW 04 Barbeque
2. Cast Iron Heavy Skillet
This is for all those weekends when he wants to make a fancy meal for his family. Well, Nonstick pans will lose their "non" over time, but a good cast iron skillet can last a lifetime. So gift him a cast iron skillet and he will pick this one whenever he wants to cook because its a special one.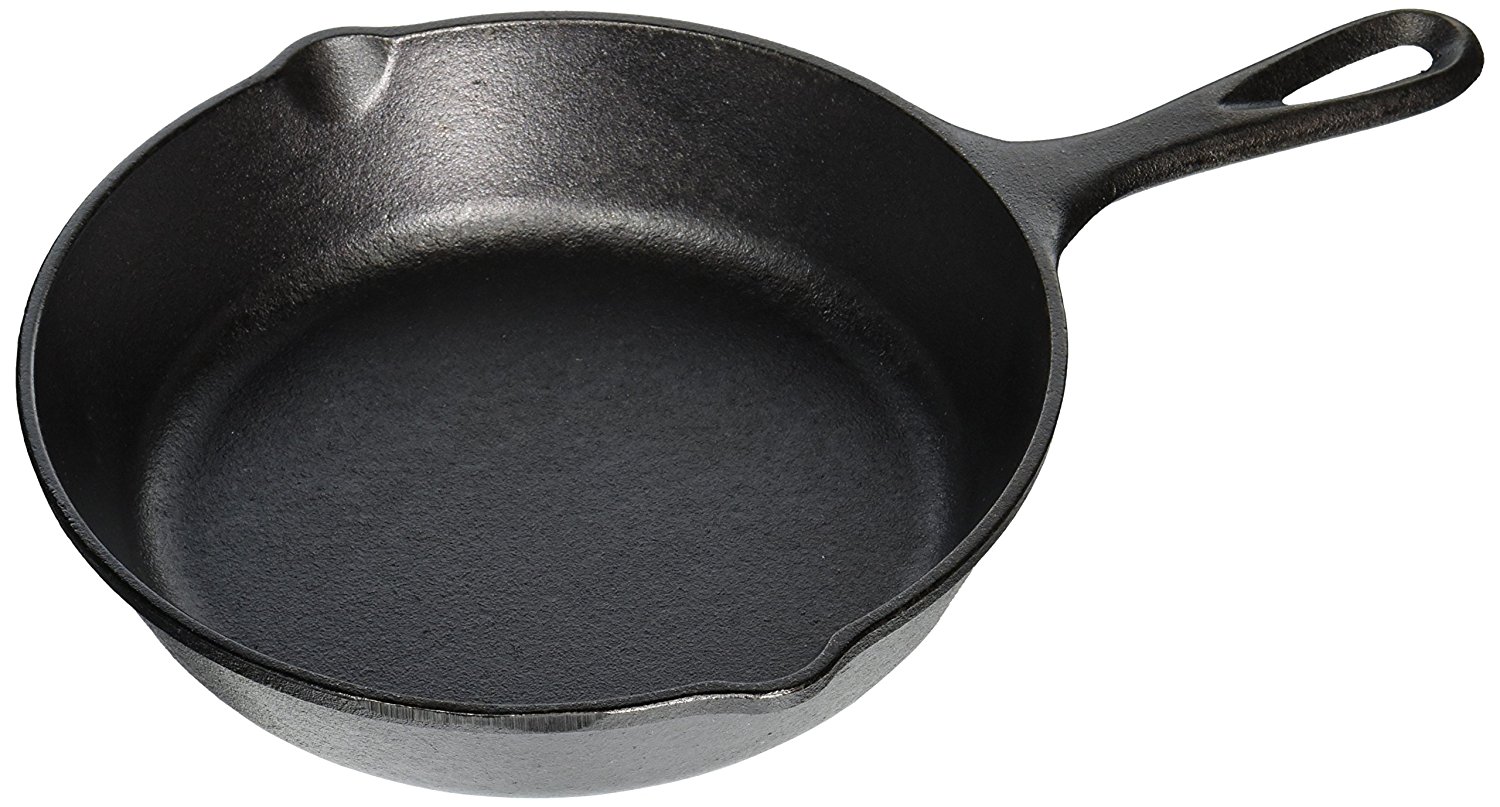 Recommended product to buy: Lodge Logic Pre-Seasoned Cast Iron Skillet - 8-Inch
3. Knife Set & Chopping Board
For all the fathers who loves to cook, this will be a perfect gift for them. Give them a good knife set with chopping board, so that they can experiment their cooking skill with them.
Recommended products to buy: Cartini Godrej Kitchen Knife Collector Gift Set, Zimpa Wooden Circular Serving / Chopping Board
4. Salt and Pepper Crusher
Everyone loves fancy equipments when it comes to cooking. And this salt and pepper crusher is a perfect gift.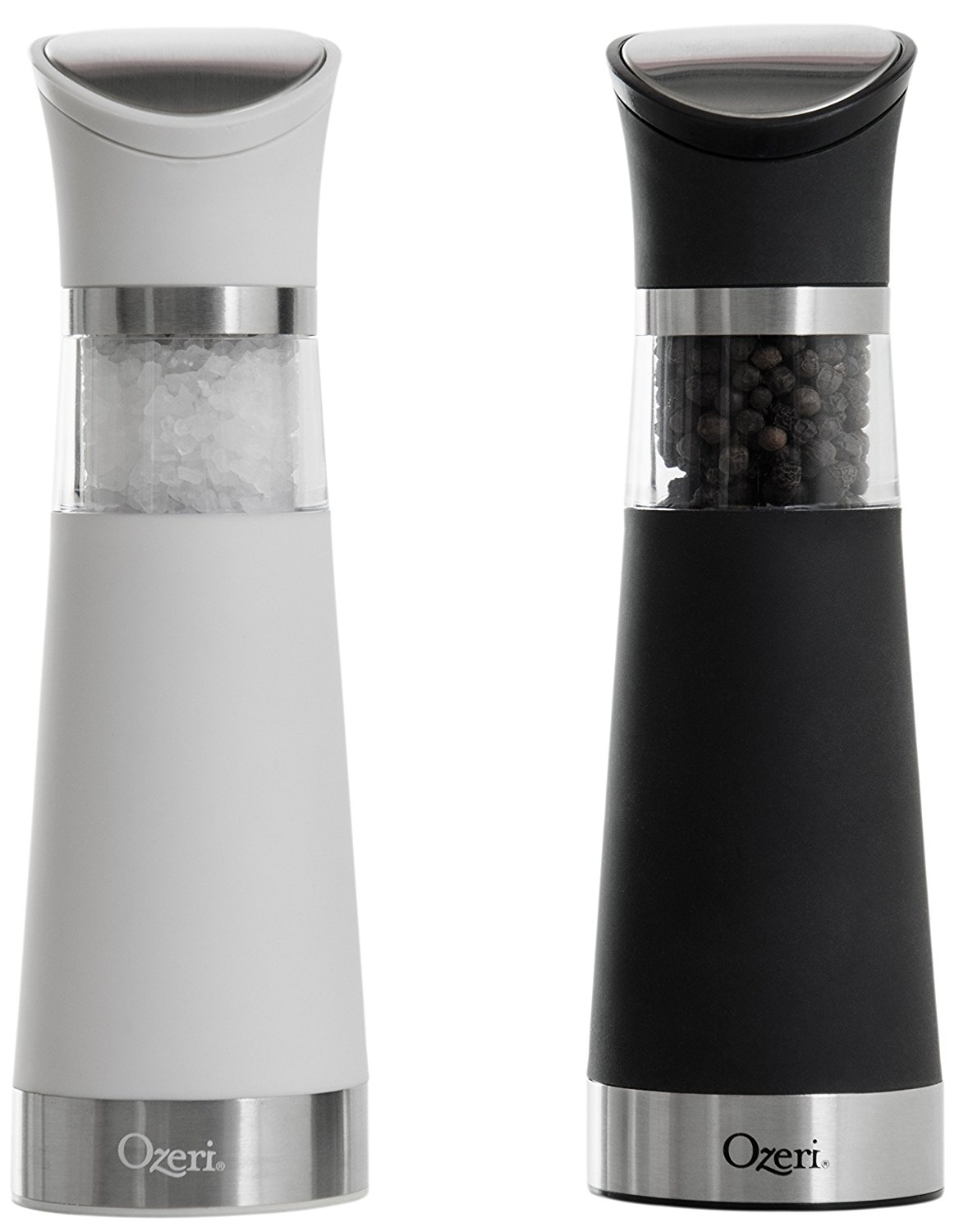 Recommended product to buy: Gravity Pro BPA-Free Electric Salt and Pepper Grinder
5. Bar Set
For all the father's who loves to add collection to their bar. Gift them this bar set, so that they can enjoy a glass of their favourite drink with their friends.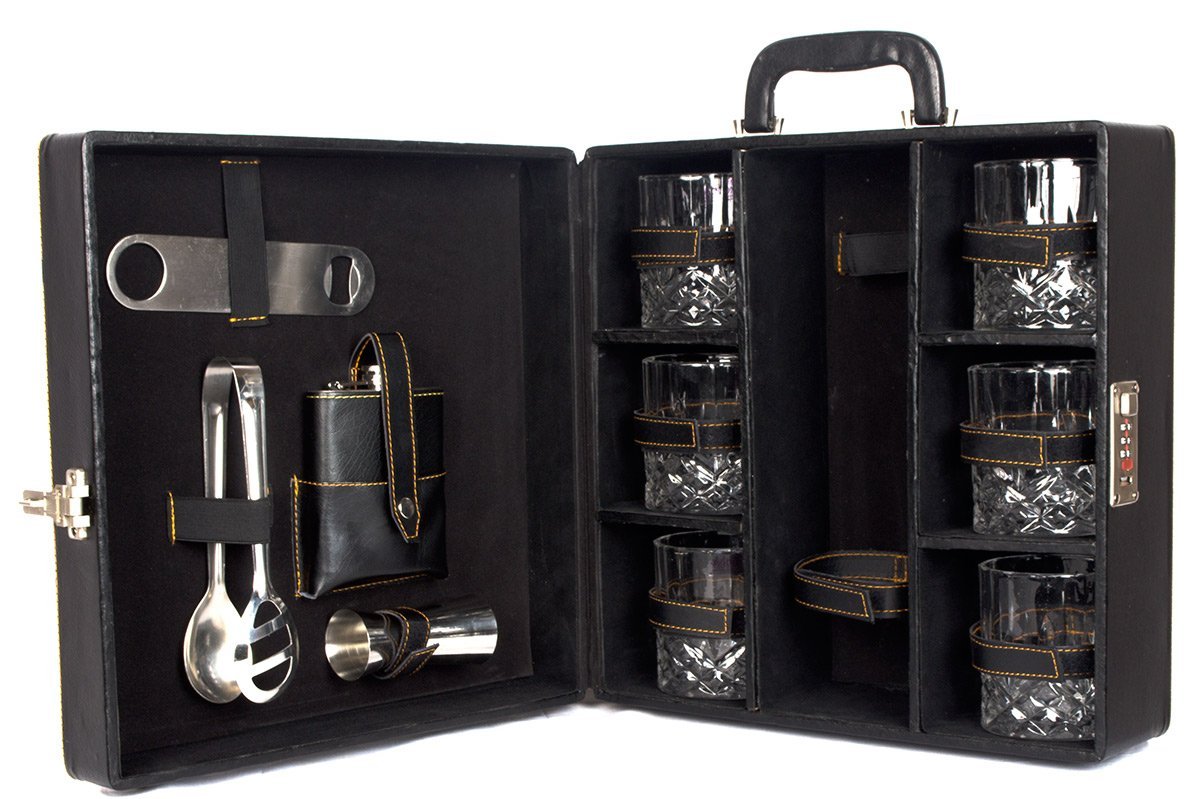 Recommended product to buy: Black Butterfly Bar accessories | Mega Bar Set |
6. Apron
An apron for the best father! Sounds perfect right? Give him an apron so that he can remember you overtime he wears it.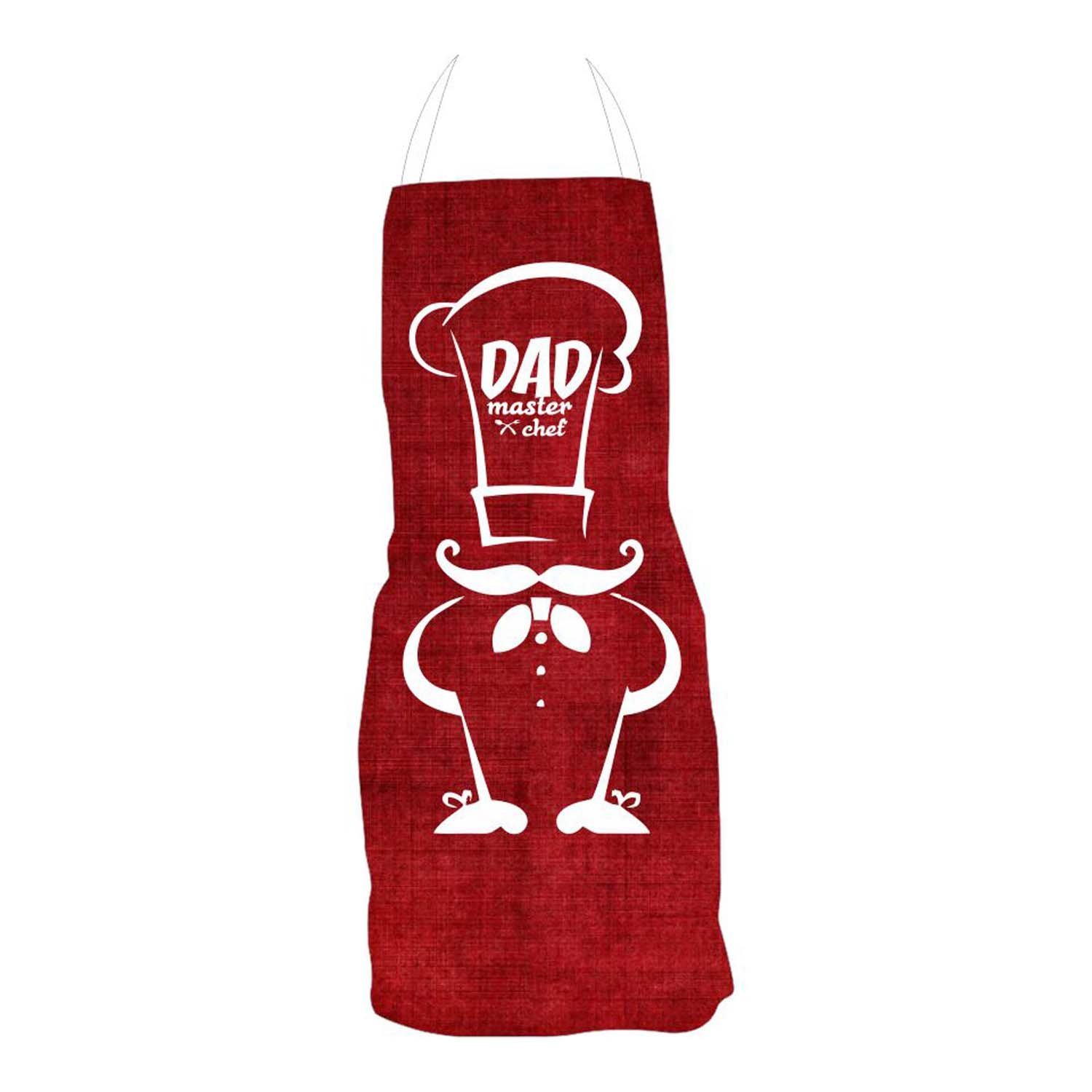 Recommended product to buy: Fathers Day Gifts for Dad, Master Chef Dad Apron