Our love for breakfast is never ending and most of us are usually always in search of new places where we can enjoy our weekend morning breakfast with our friends and family. From english breakfast to enjoy scrumptious buffets, we have done it all. But how about eating the scrumptious Idli at some of the most popular places in Bangalore.
There are many small Idli joints in Bangalore who serve these scrumptious Idlis with chutneys at a very cheap price. They are usually filled with office going people on weekdays who come their to have breakfast before they start their busy schedules and on weekends there are people who come over to have breakfast with their friends and family. People also get their boxes and get these idlis packed during weekends or when they have guests at home.
What else you need when you get to eat the soft and pillowy idlis dipped in delicious coconut chutney and sometimes also served along with sambar. Also one plate of this bliss is usually sold for maximum of Rs 50. So how about starting your weekend with a good walk early morning and then stopping at one of these joints to enjoy a plate of idli. Recently, we went on a Idli tour to taste idlis at some of these joints and that proved to be the best Saturday morning.
1. Brahmins Coffee Bar-
One of the most famous places for Idli in Bangalore. Most of the people know about it and why not? They sell one of the most delicious Idli in town dipped in scrumptious coconut chutney. One plate Idli will cost you Rs 23 here.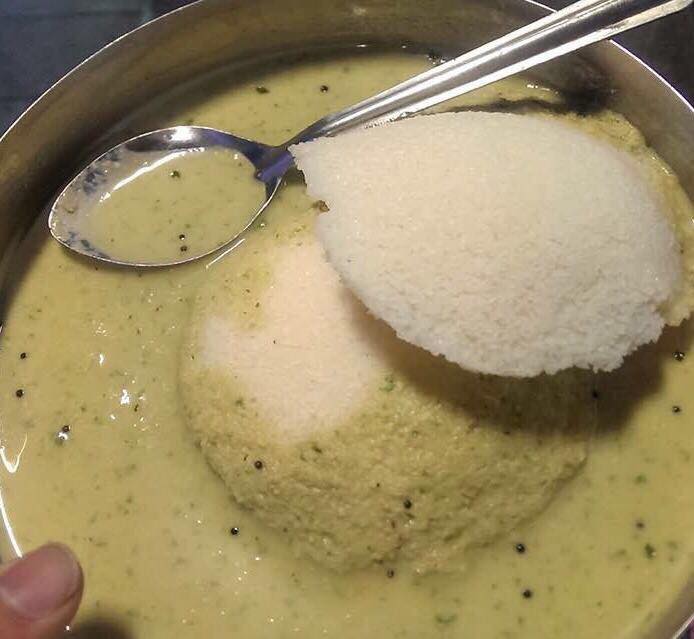 2. Taaza Thindi-
The name itself describes everything. Here 'Taaza' means fresh and 'Thindi' means breakfast. This place serves delicious idlis with coconut coriander chutney and believe us when we say delicious, it means you can't miss this one. So next time you make a plan to go out to have your morning breakfast, don't forget this place. The most amazing thing about this place is one idli will cost you only Rs 10. Isn't that amazing?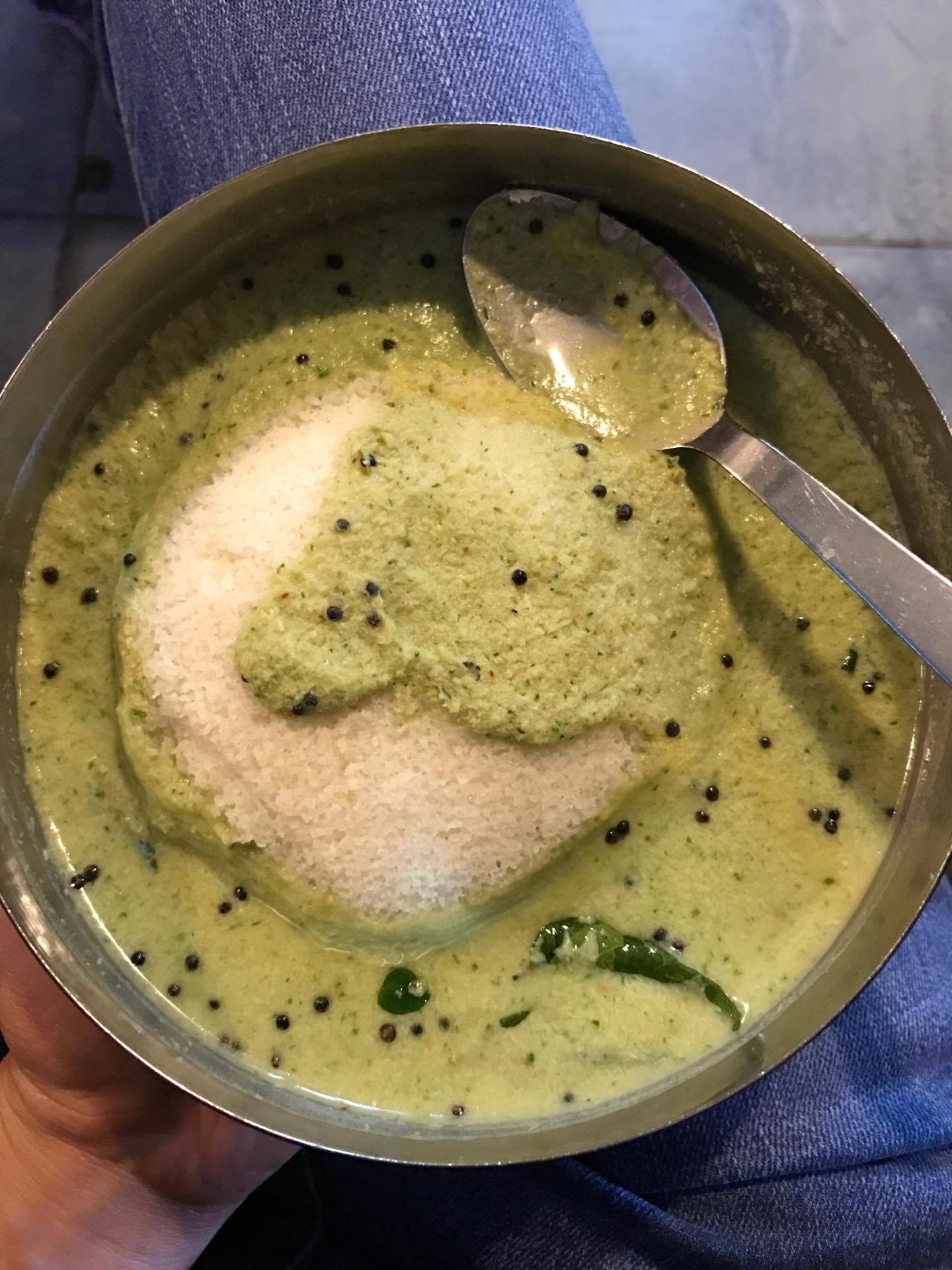 3. Sri Laxmi Venkateshwara Coffee Bar-
The list to eat these delicious idlis are never ending! This place also serves idlis with coconut chutney. So if you are nearby, you can definitely try them. One Idli plate will cost you Rs 20 here.
4. Maiyas-
More like a restaurant, this place serves idli with chutney and sambar. Usually less crowded on weekends too, you can try this place if you want to sit peacefully and enjoy your weekend breakfast. A plate of Idli which has two Idlis will cost you Rs 50 here.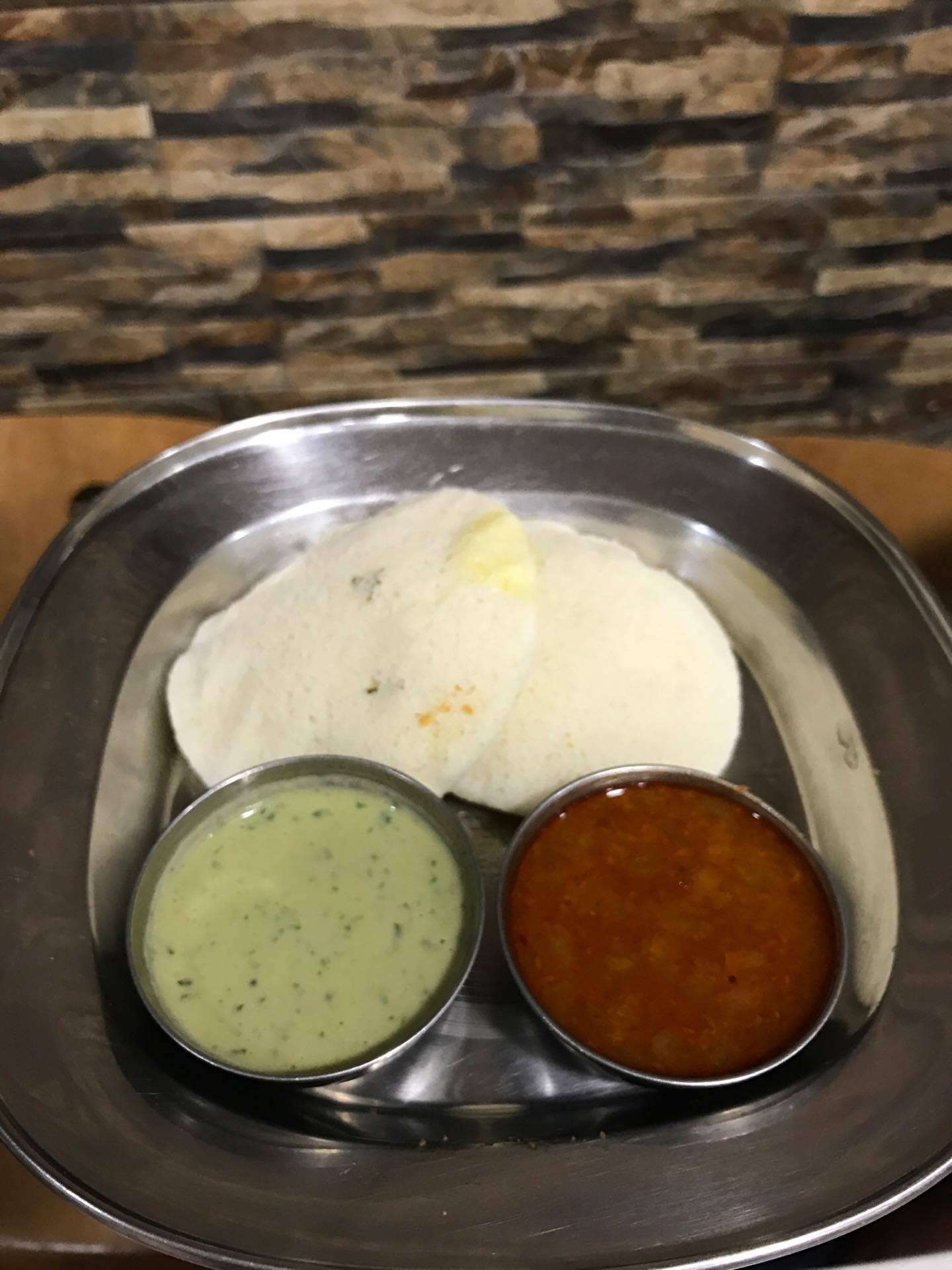 5. By2 Coffee-
Soft and melt in mouth idlis, these idlis were perfect to satisfy our hunger. These idlis were served with coconut chutney which was adding a perfect flavour to the entire dish. One Idli will cost you Rs 10 here.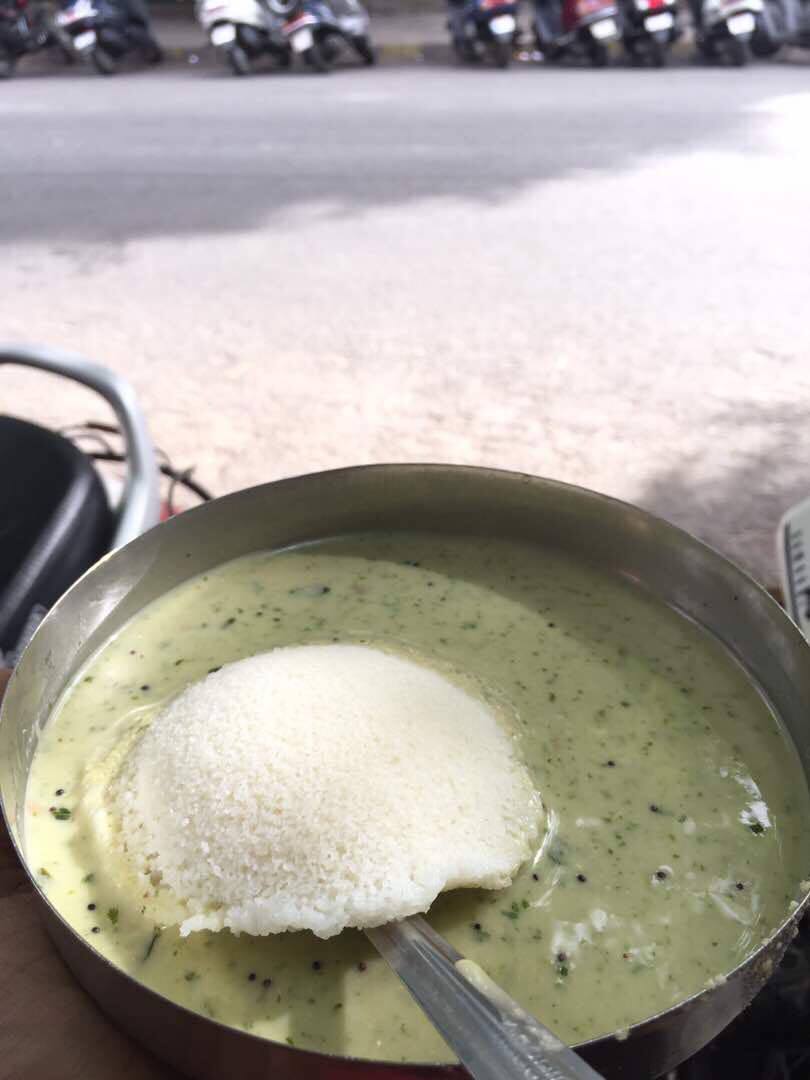 There is a never ending list of places to eat these Idlis. But if you are planning a visit, you must try these places and we assure you that you will not be disappointed. Check out these places until we explore more such places and share it with you.