In most of our trips to properties the first thing that catches our eye is the dining room and the kitchen. These are the two most important places in every home with kids, parents and extended family. Be it studying with kids, having family dinners and cooking along with your family, the life simply revolves around these two rooms.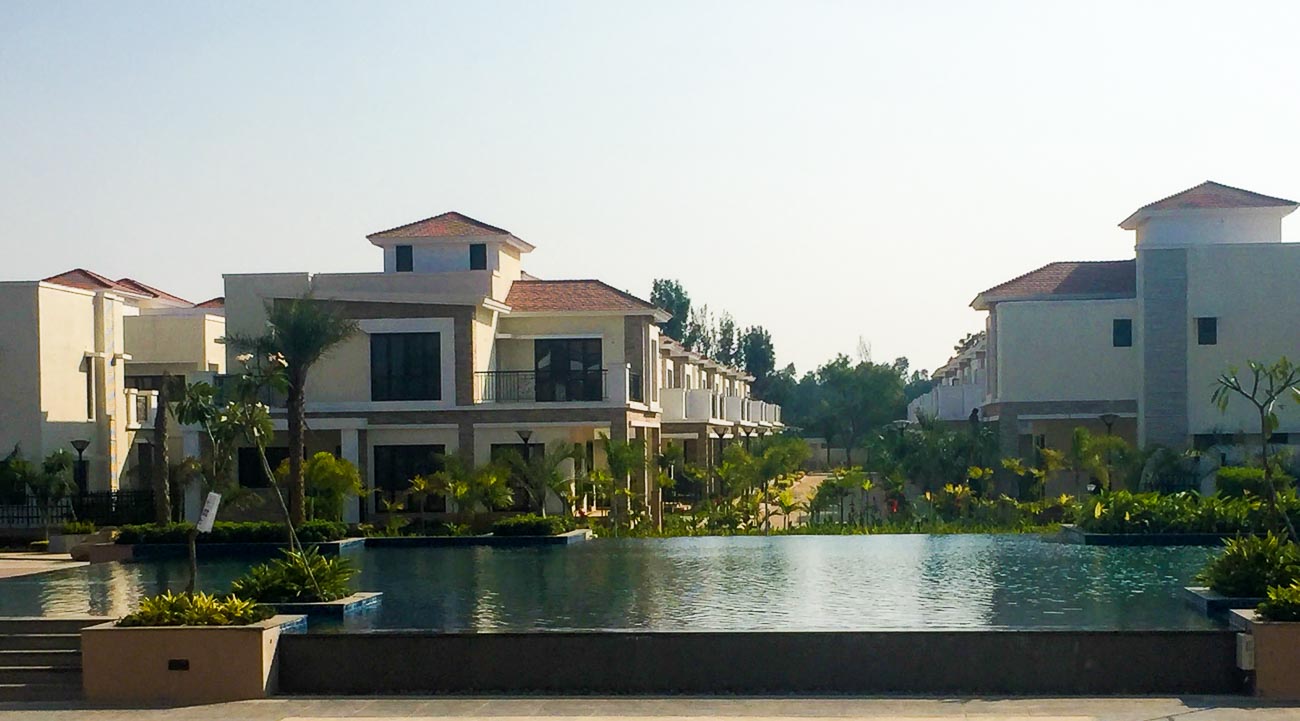 Food plays a very important part in every home and for that having a well set up kitchen is extremely important. In our recent trip to Prestige Glenwood we reveled in the freshness of the air, enjoyed the comfort of complete privacy and immersed our self in the beautiful surroundings.
This quiet elegant, picture perfect community of twin houses and independent villas at Budigere Cross, off Old Madras Road, Bangalore is just a short drive away from the Bangalore city and airport.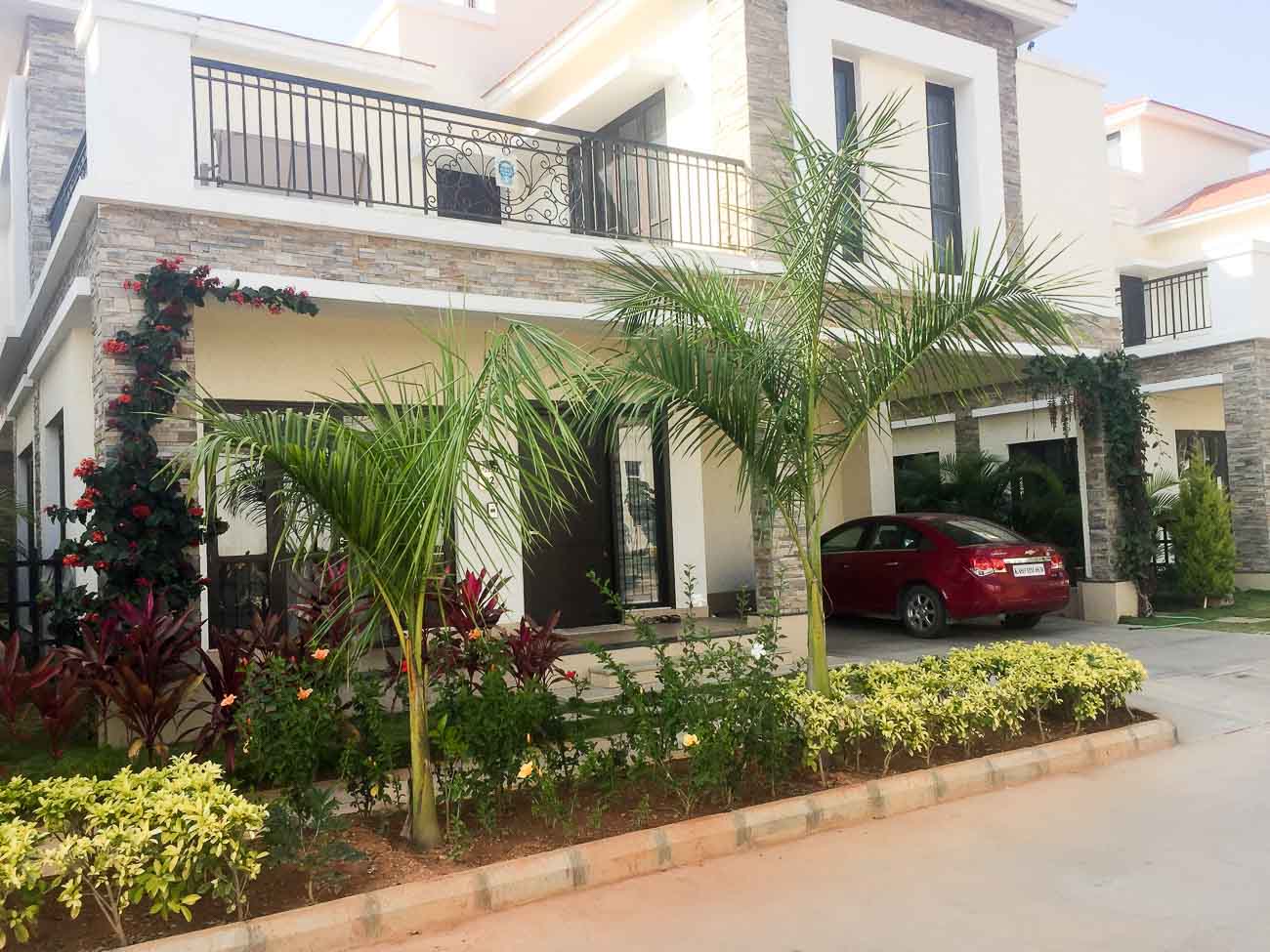 It is sprawled across 15 acres, these independent villas have their own private lawns and are surrounded by delightfully landscaped open areas, lush gardens and cobbled pathways. Everytime we visit a property we also look to see how a kitchen can be better designed. Its important to use your experience in the kitchen and then design the space according to your needs. But there are always a few handy tips that you can use from the experts on the gadgets and equipments that you need to use to make your kitchen functional.
Below are few of the most important points we must remember when we design the kitchens. They are not exhaustive, but just a few markers for us to keep in mind
Plan to have enough counter space, so you can work for a lavish spread.
Install overhead cabinets with shelving to suit your canisters and bottles so you can efficiently manage the space
Ensure you have stacks of drawers below the countertop, with solid sliders which can take the weight of the pots and pans. Draws are a much better option to the shelves and pull out cabinets, as they tend to be very inefficient, with of course a few exceptions.
Ensure you take care of the corner spaces with modular fittings to maximize the use of the space
And lastly don't forget a space for the trash - for both dry and wet. We generate a lot of trash in the kitchen, and we have to ensure you have a good space to keep the trash enclosed and smell free.
Visit Prestige Constructions to learn more about their projects.