This week keep your sunday special breakfast with portion control plate. Breakfast being the important meal of the day. It is the first dish that kick starts your day with a happy start. At Archana's kitchen we always try to add in a healthy quotient to our everyday meals. It is important to know what goes into our meals also as they are the major source of energy to our body.
In our breakfast meal plate we have added a simple fried egg that will give you enough protein and good fat needed for your body. Then we also have a lentil based upma that is made out of moong dal to create a different texture. We have also added a fruit to balance out the meal as a whole. The entire meal is only complete with a nice big cup of Tea by the side.
The Meal plate consist of :
1. Hesarukaalu Upittu Recipe (Moong Dal Upma)
A unique upma recipe made from soaked split moong lentils. This protein rich recipe has bursting fresh lemony-zingy flavours, and a great diabetic friendly recipe as well.
If you are looking for more Upma recipes: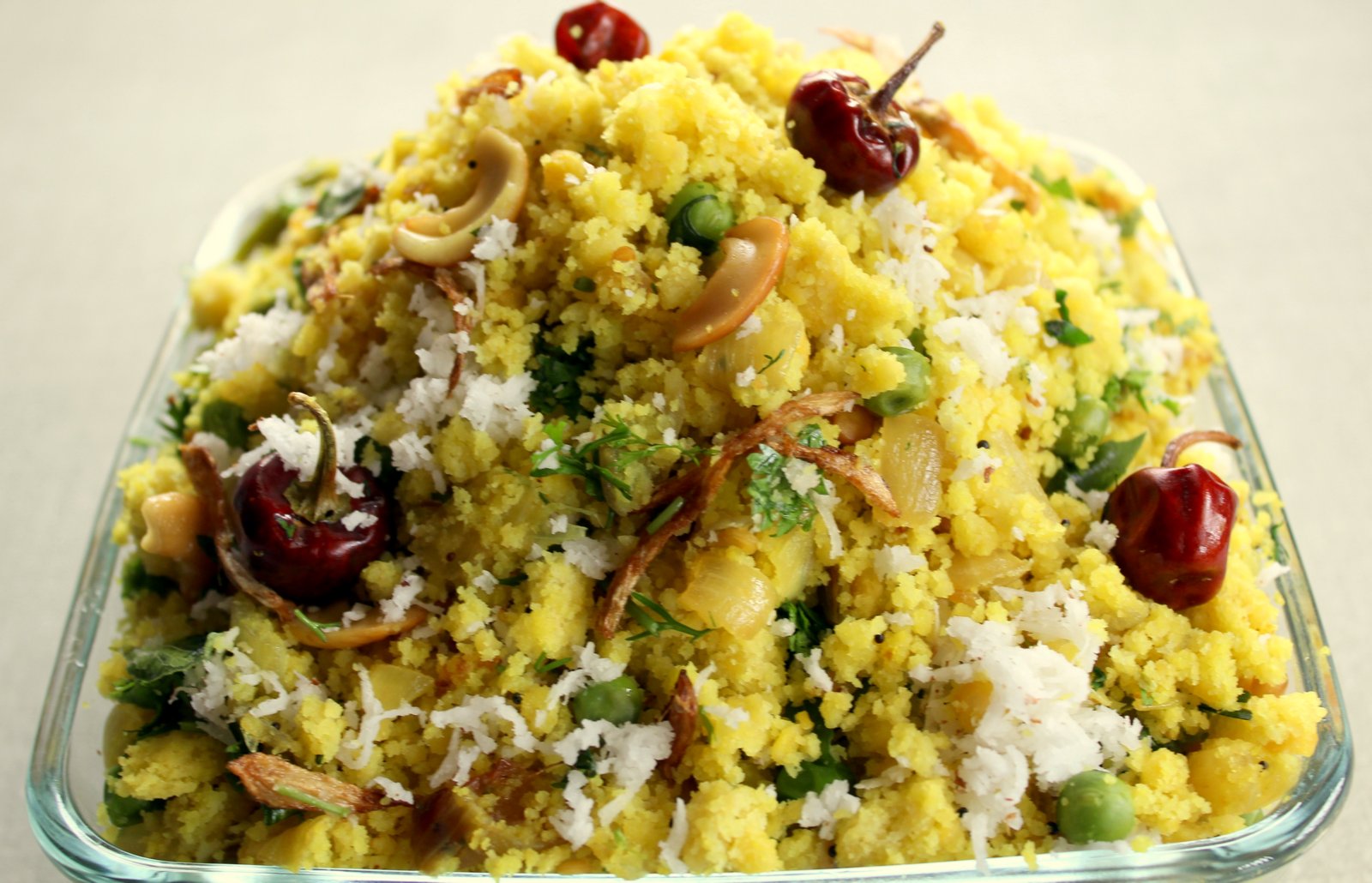 2. Fried Egg Recipe (Sunny Side Up)
Delicious and nutrient rich quick recipe that you can make within a few minutes. This is an easy fix for a breakfast, with a glass of milk and a toast perhaps.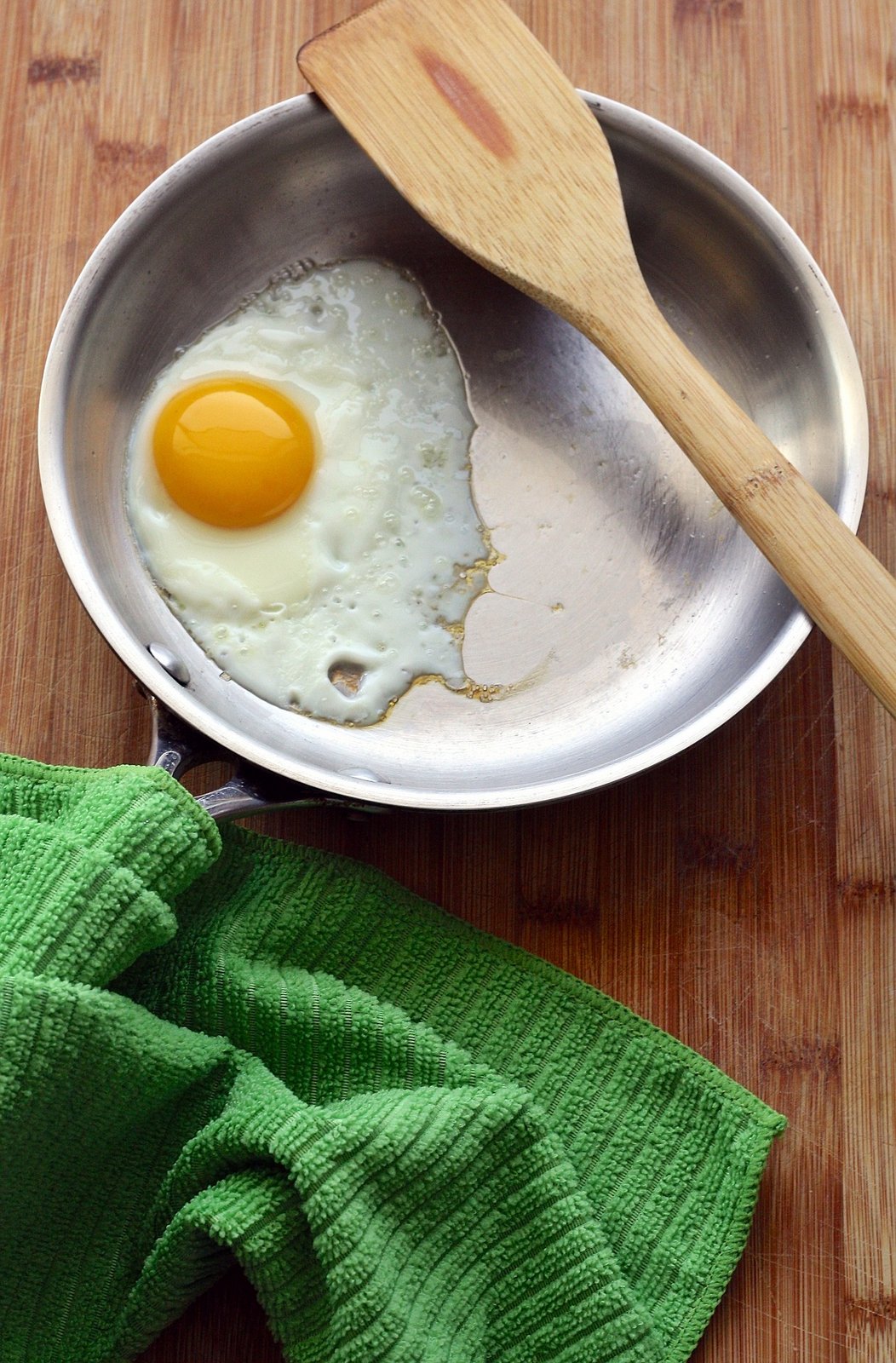 3. Fruit Bowl
We have added mangoes into the plate but you're welcome to add different fruits of your choice. Add fresh fruits to your everyday diet will help gain good amount of vitamins and minerals.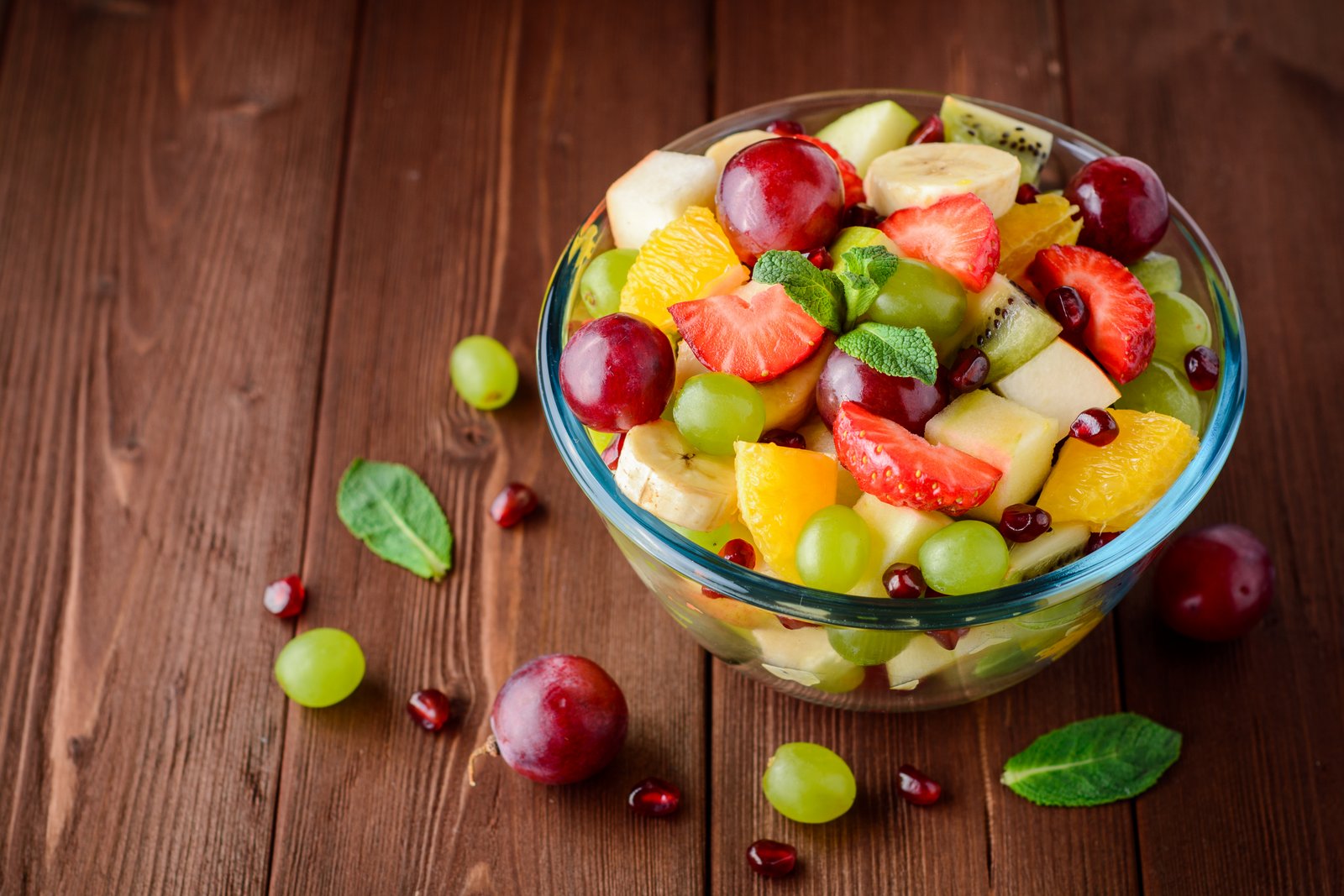 4. Adrak Chai Recipe (Indian Style Ginger Tea )
The Adrak Chai Recipe is a spicy and delicious version of the Indian style tea that is flavored with freshly grated ginger. The tea leaves are brewed in water along with ginger and then simmered for a few seconds in milk.