Indulge in a lip smacking North Indian Style Meal plate this week. As we always come up with various dishes in a meal plate, this week we have incorporated with an innovative way of using ingredients to make a North Indian style recipes. This will help all our food lovers who are seeking the need to eat healthy as well tasty meals everyday. This is very important because what you eat on a day to day basis matters a lot to help you gain nutrition in your body. It is very important to keep a track on what you eat for a daily basis as it will help you gain good amount of nutrition and keep you fit.
In today's meal plate we have gathered and made with Ingredients like Masoor dal and Peanuts which will give you good amount of proteins, Ridge gourd is a great source of dietary fibers and is very essential for diabetic patients. Okra or in other words called as ladies finger is a great vegetable for Vitamin C.
Plan your day to day meals by following our menu list for today :
1. Masoor Moong Phali Ki Dal Recipe (Masoor Dal With Peanuts Recipe)
Delicious and rich dal made with a blend of peanuts and Massor. It is a luscious thick gravy spiced up with some authentic Indian spice and garnished with some seasoned tadka and freshly chopped coriander leaves.
If you are looking for more Masoor Dal Recipes here are some: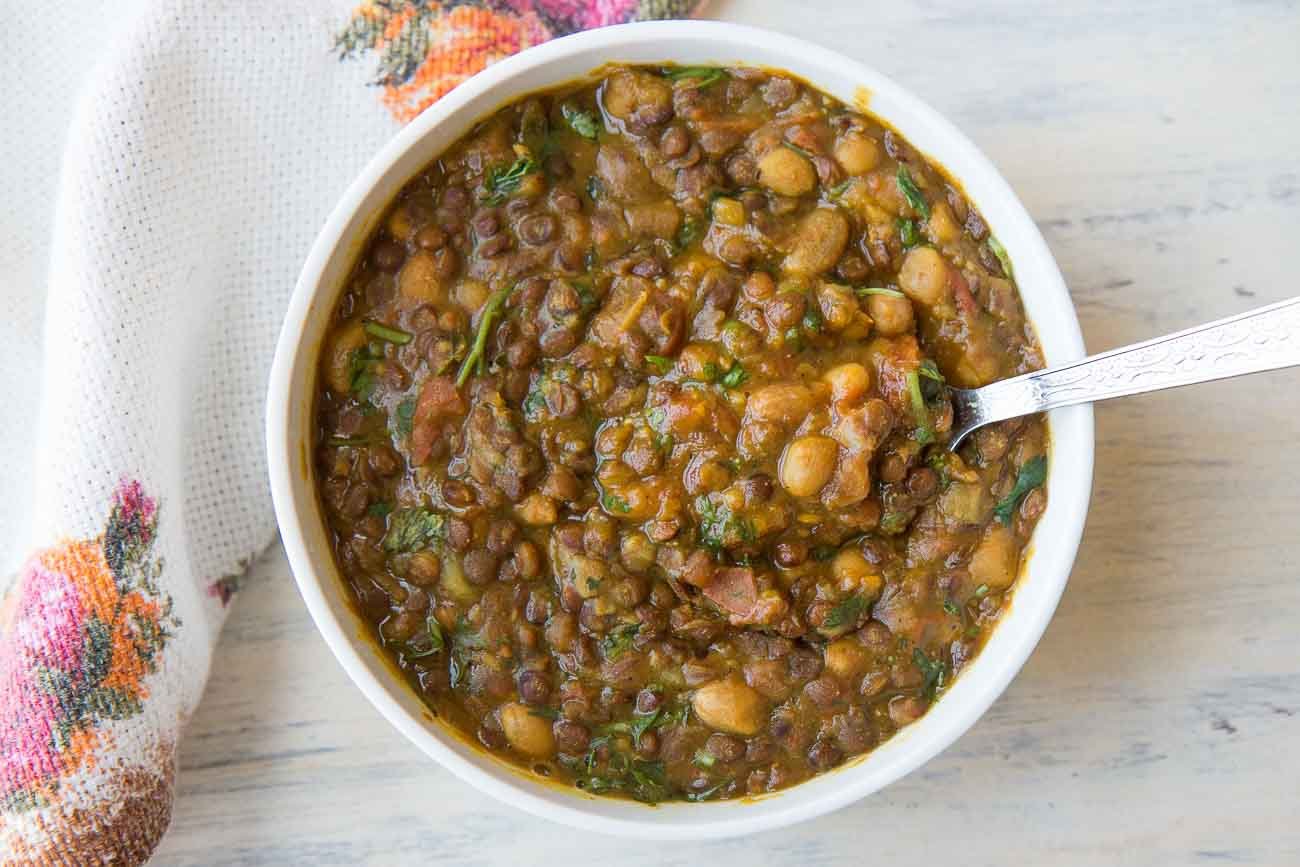 2.Dahi Turai Ki Sabzi Recipe (Ridge Gourd Simmered In Yogurt Curry Recipe)
A creamy gravy which has a yogurt as the base. Ridge gourd is added to lift up the flavor in the gravy. As it is rich in potassium and dietary fibers.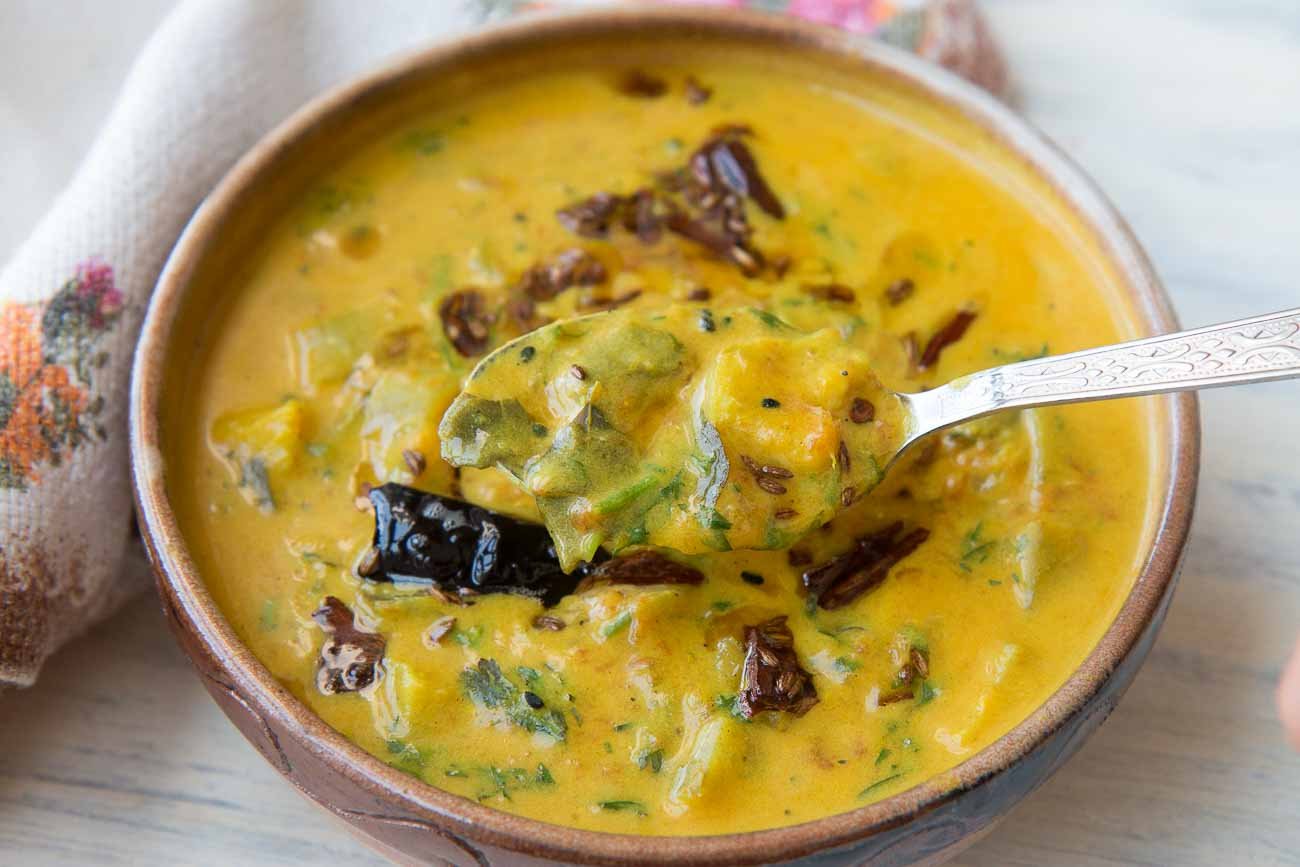 3. Bharva Bhindi Recipe (Pan Fried Stuffed Okra With Spices & Peanuts )
A delicious recipe of stuffed ladyfingers that are pan fried. Ladies finger is a wonderful vegetable to be a part of your diet as it is rich in potassium, Vitamin B and C.
If you like this recipe, you can also try other similar recipes such as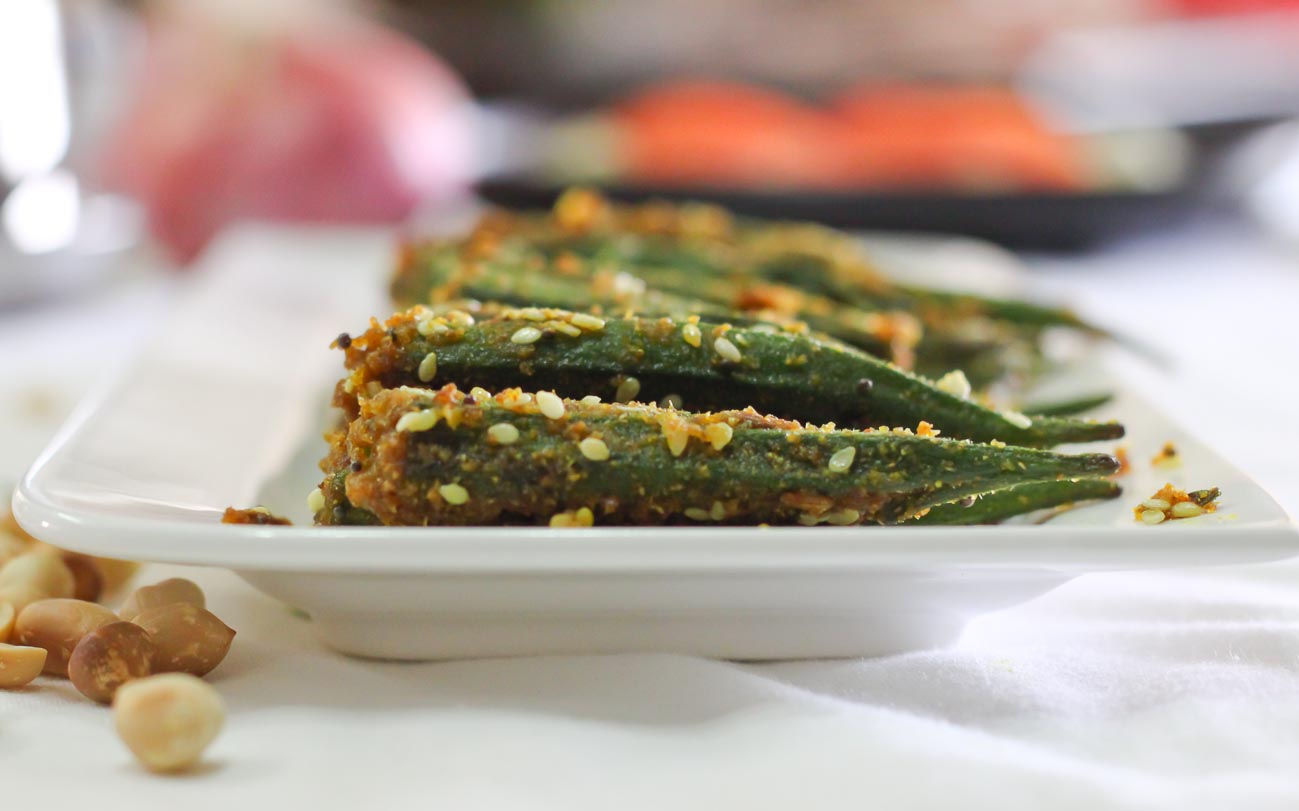 4. Tawa Paratha Recipe (Plain Paratha)
Tawa Paratha are crispier and flakier version of phulka's and are traditionally cooked in ghee on an iron skillet.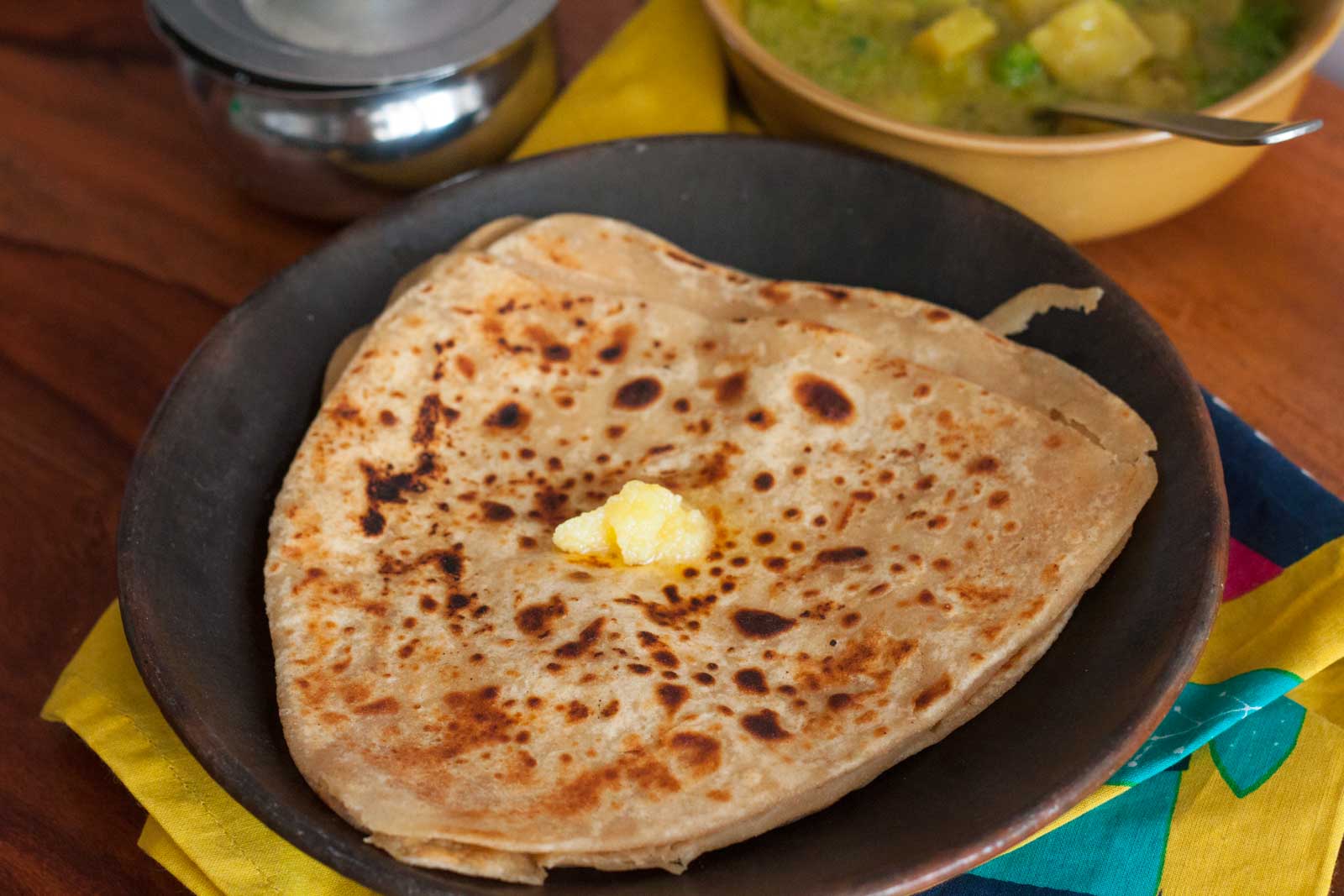 5. Nellikai Pachadi Recipe (Amla/ Gooseberry Raita)
A very quick tangy pickle made with gooseberries and tossed with some Indian masala. Any time where you feel you have lots to do on your plate and then need something quick to be made which will taste tangy and spicy, you can create this recipe instantly.