Nellikai Pachadi Recipe (Amla/ Gooseberry Raita)

Annapoorni Padmanabhan
On

Wednesday, 16 January 2013 21:30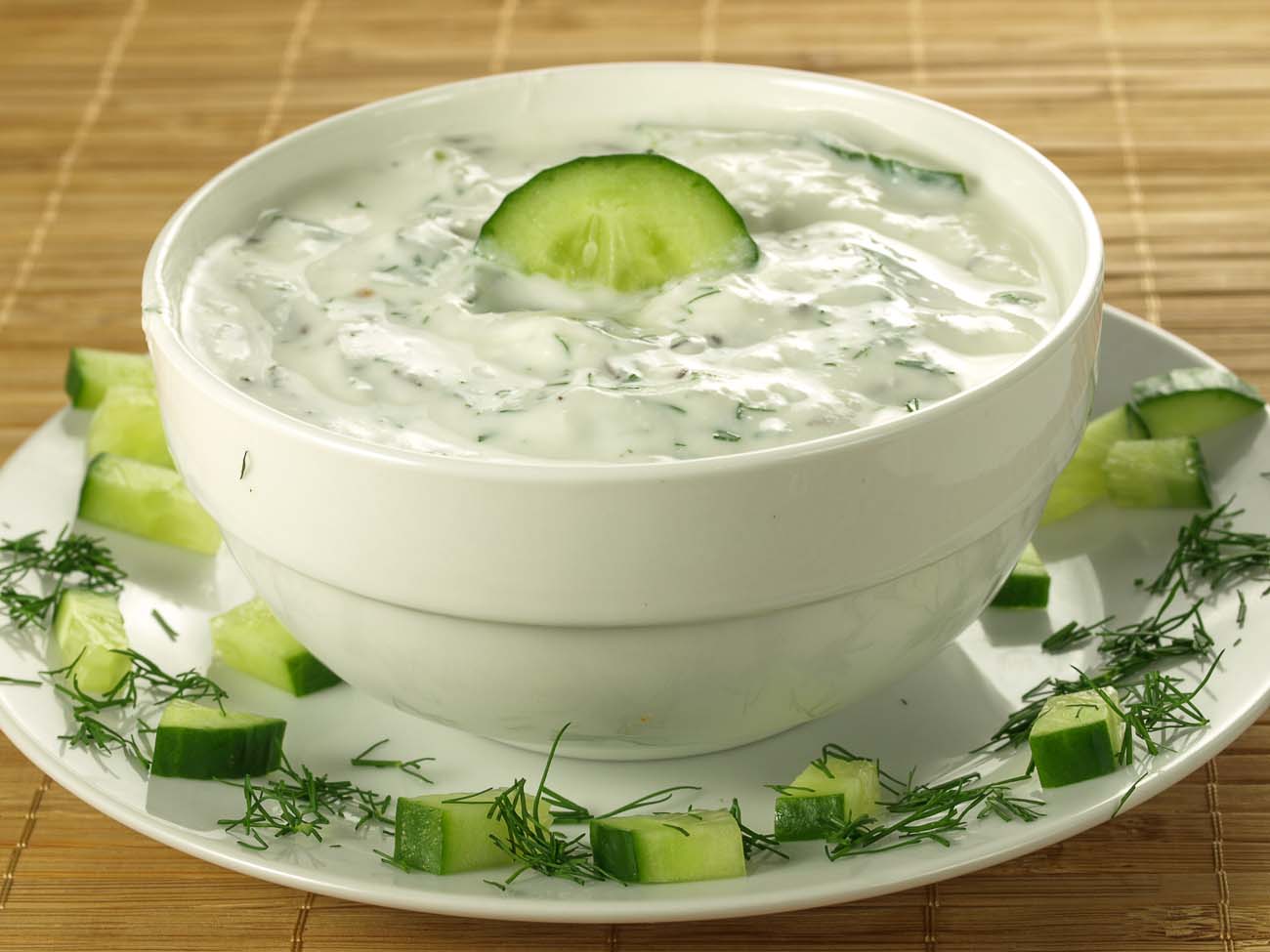 The Nellikai Pachadi Recipe also known as the Raita in Hindi, is a wholesome and nutritious raita. Nellikai / gooseberry is rich in vitamin-c & antioxidants. When combined in yogurt and seasoned with coconut and mustard, it brings out delicious flavors. The Nellikai (Amla) Raita goes well with Dosas and even Parathas. Serve with your choice of Pulao recipe to a wonderful meal.
Did You Know: Amla, can be partially attributed to its high vitamin-C content. Amla enhances food absorption, balances stomach acid, fortifies the liver, nourishes the brain and mental functioning, supports the heart, strengthens the lungs, regulates elimination of free radicals, enhances fertility, helps the urinary system, increases skin health, promotes healthier hair, acts as a body coolant, flushes out toxins, increases vitality, strengthens eyes, improves muscle tone and, acts as an antioxidant. Gooseberry contains chromium, which has a therapeutic value for diabetic patients. Indian Gooseberry stimulates the isolated group of cells that secrete the hormone insulin, thereby reducing blood sugar in diabetic patients and keeping their body balanced and healthy. Read More
Here are few more similar side dish recipes to try
Ingredients
2 cups

Curd (Dahi / Yogurt)

, whisked
4

Amla (Nellikai/ Gooseberry)

, (Alma/Nellikai) grated
1/4 cup

Fresh coconut

, grated
1

Cucumber

, peeled and grated
2

Green Chillies

, chopped finely
1/2 teaspoon

Mustard seeds

Salt

, to taste
1 teaspoon

Cooking oil
How to make Nellikai Pachadi Recipe (Amla/ Gooseberry Raita)
To begin making the Nellikai Pachadi Recipe, into a blender grind the raw gooseberries, grated coconut, green chilli and salt into a coarse mixture. Keep aside.

In a bowl whisk the yogurt well until smooth. Stir in the ground gooseberry mixture and grated cucumber. Check the salt and spice levels and adjust to suit your taste.

Transfer the Nellikai (Amla) Raita into a serving bowl.

The next step is to make the seasoning for the Nellikai Pachadi. Heat oil in a small pan; add the mustard seeds and curry leaves. Allow them to crackle.

Pour the seasoning over the Nellikai Pachadi (Amla Raita) and stir it in and serve with your choice of Pulao recipe to a wonderful meal.

A pure vegetarian from 'Singara' Chennai, was once a banking professional and now a full time mommy for my 4 year old brat ! Cant say am great in cooking but what ever and when ever I cook, I do it with lot of passion. I see this as an apt platform to know more and do more.