Who doesn't like a laid out lunch meal which is comforting and delicious to eat.We have put across an easy and a quick meal that can be made instantly and relished along with your loved ones as a very light meal. The meal is packed with good amount of nutrients which will be helpful for your everyday diet.This will help all our food lovers who are seeking the need to eat healthy as well tasty meals everyday. This is very important because what you eat on a day to day basis matters a lot to help you gain nutrition and keep you healthy and fit..
Plan your day to day meals by following our menu list for today :
1. Gujarati Dal Recipe (Sweet Tangy and Spicy Lentil Curry)
A sweet, tangy and spicy staple dish of every Gujarati home that is made from pigeon pea lentils also known as toor dal.
If you are looking for more dal recipes here are some of our favorites :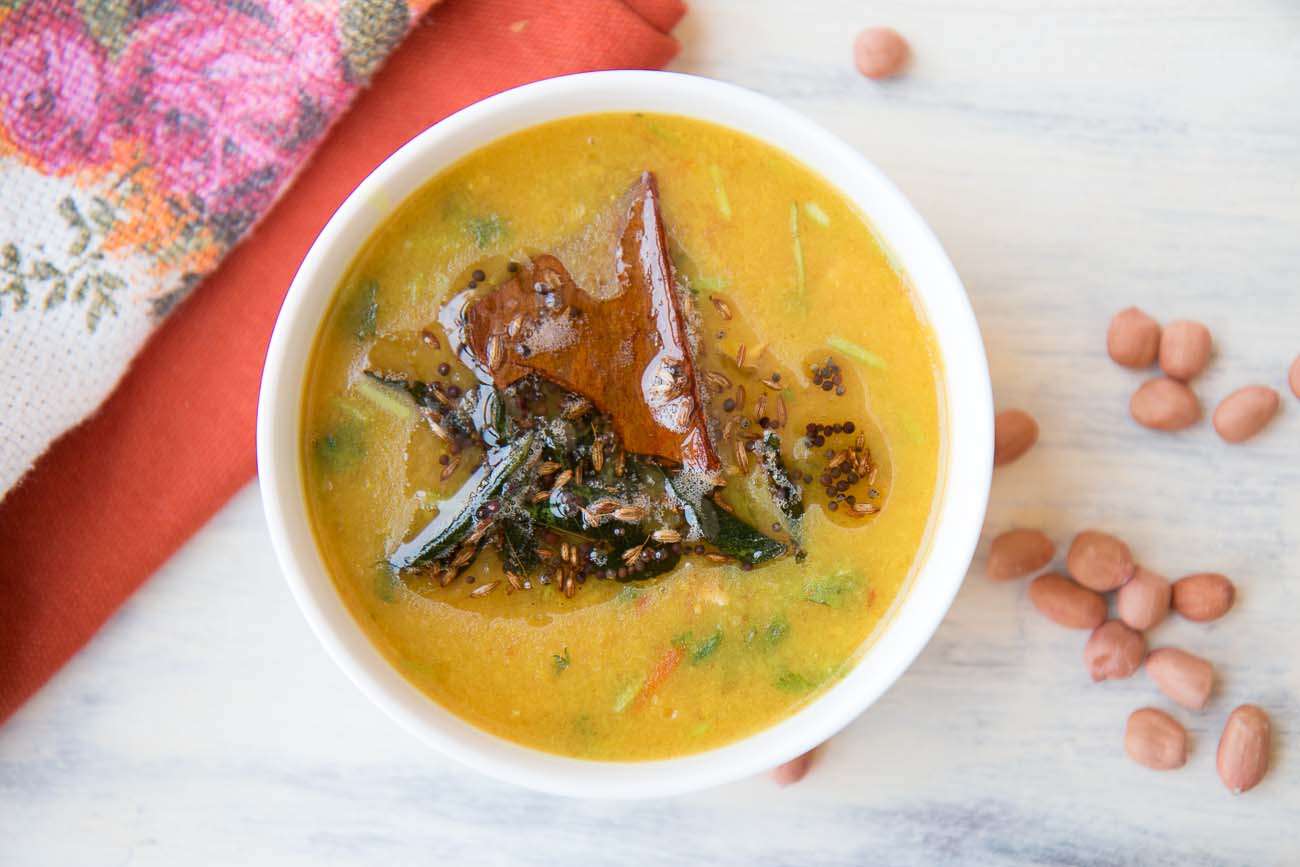 2. Beetroot Poriyal Recipe (Stir Fried Beetroot)
The beetroot is steamed and seasoned with mustard leaves, curry leaves, asafoetida and coconut.Beetroot is of exceptional nutritional value; especially the greens, which are rich in calcium, iron and vitamins A and C.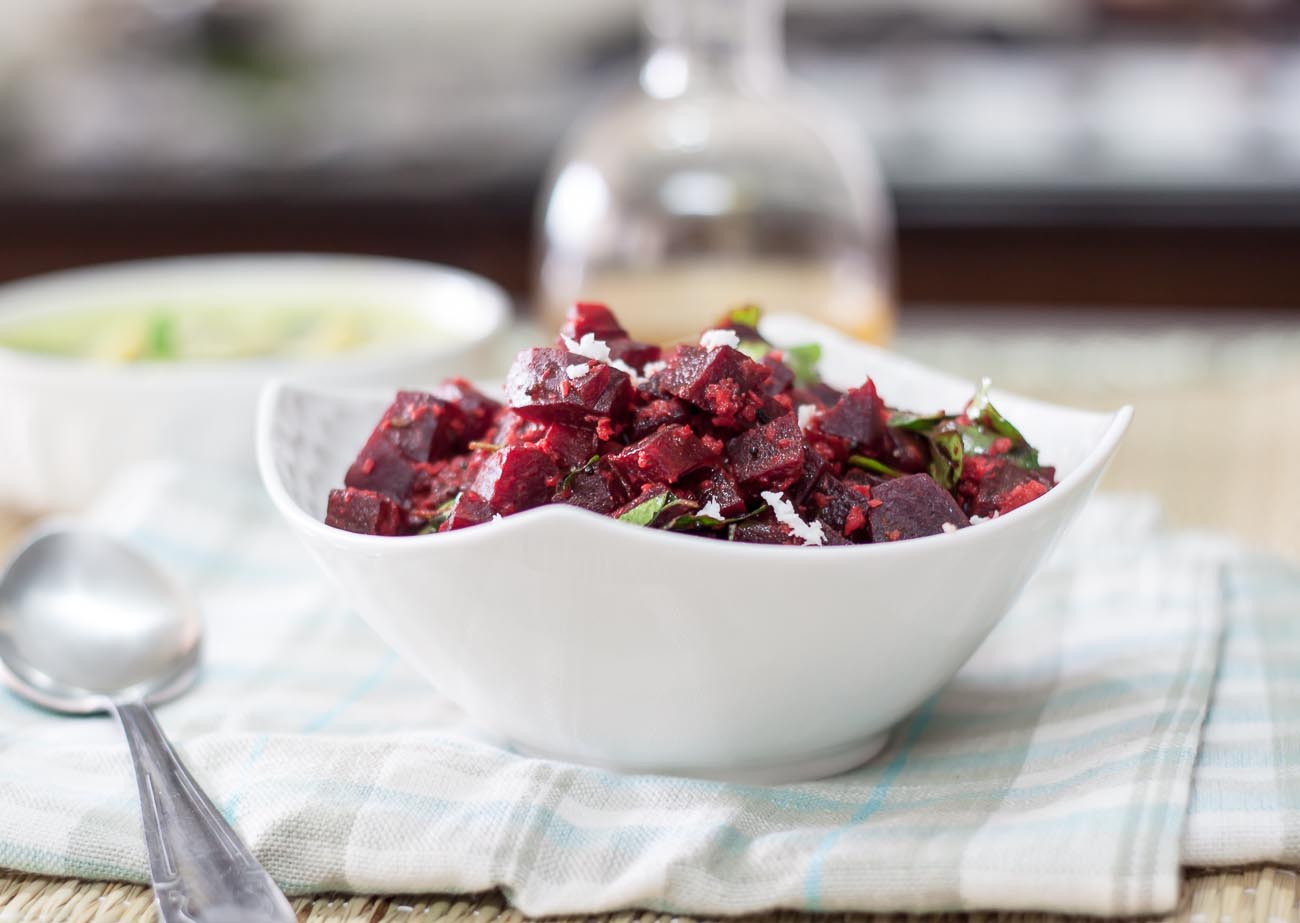 It is made from a white squash called chow chow. It is combined with moong lentils, ground coconut, cumin, yogurt and curry leaves to form a delicious gravy base. The taste is fantastic and goes well with hot phulkas.
Here are few more recipes to make with chayote/chow chow :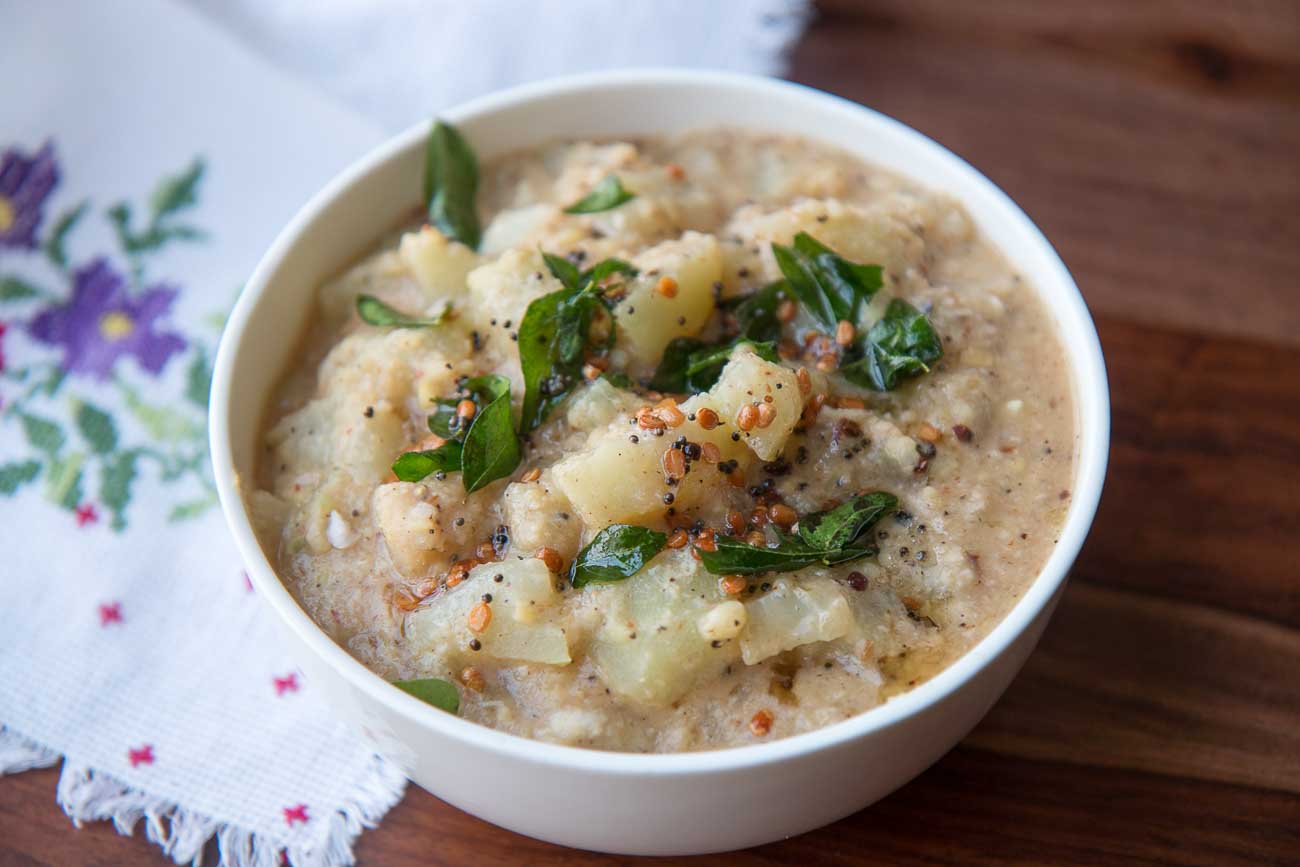 The Palak Paratha Recipe is one of those recipes that is simple, nutritious and super tasty. It goes well with any gravy and dal.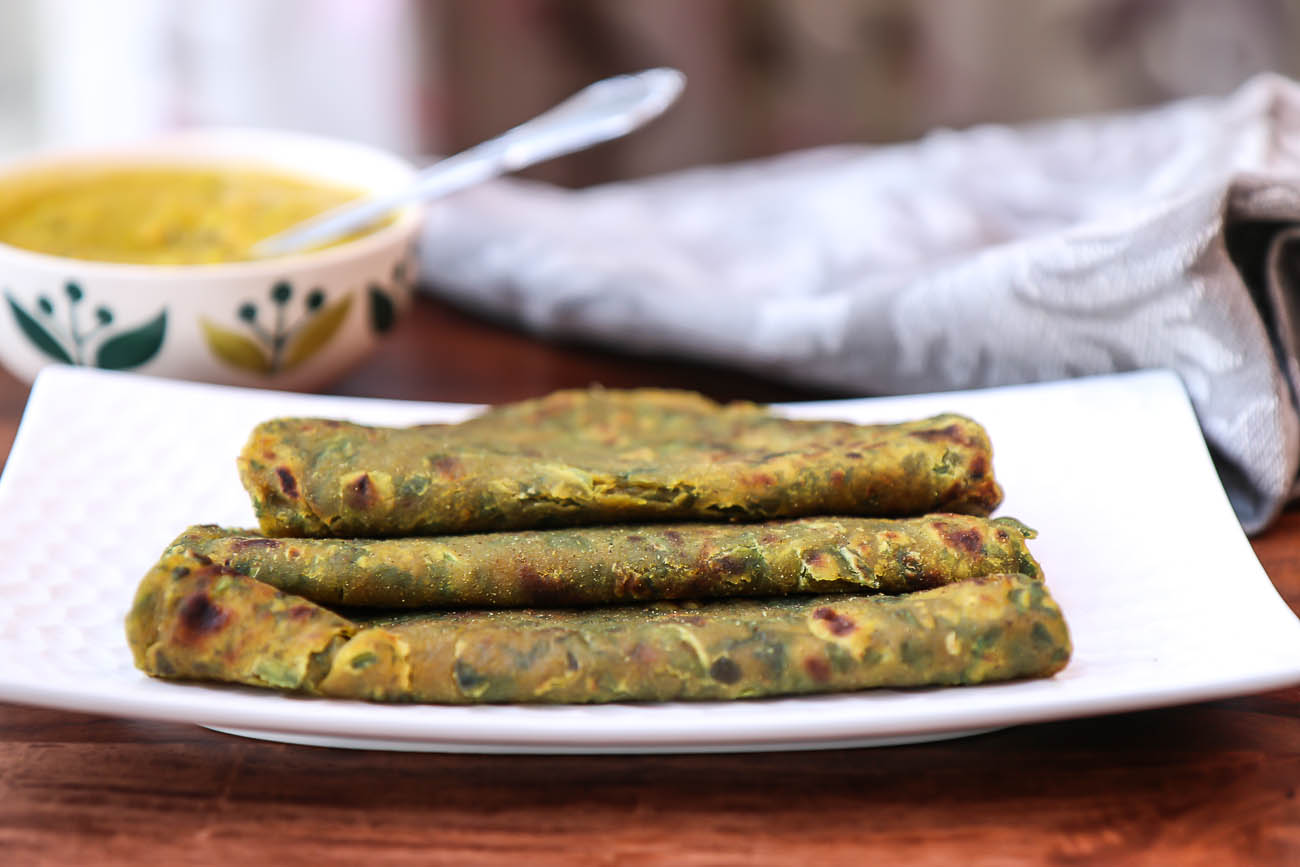 4. Spiced Prune Chutney Recipe
It is a sweet and spicy mixture that is made with preserved prunes.The preserved prunes are highly concentrated source of nutrients and is very good for releasing antioxidants into the body. The vitamin A content in prunes are very good for eyes essentially.
We have included curd in your daily diet, as it has many benefits such as
It improves digestion
Great source of Calcium
Good for your heart
Helps release stress
Helps you beat the scorching heat