How To Make Homemade Yogurt (Curd)
Basic recipe of yogurt with milk and curd starter

Archana's Kitchen
On

Thursday, 22 June 2017 13:50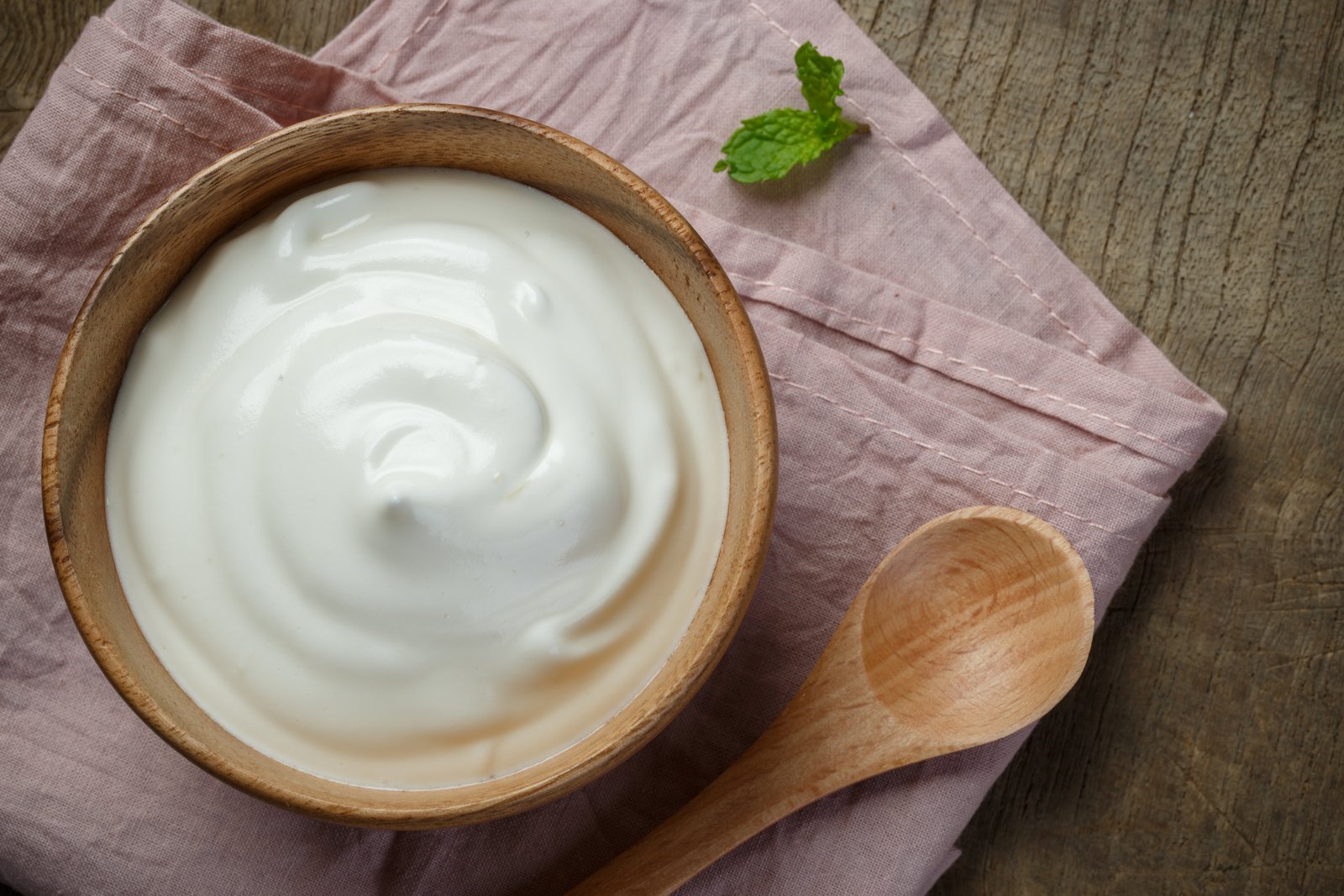 Curd or yogurt is a staple food that is used by most Indian households. We use it as a meal accompaniment, or use it as an ingredient in making many recipes. Yogurt is used in drinks like Mango Lassi Recipe or Pineapple Banana & Oat Smoothie Recipe. It is also used in curries like Doddapatre Tambuli Recipe, Punjabi Style Boondi Kadhi Recipe, Dahi Bhindi Recipe You can use yogurt in various recipes of have it just along with either salt, black salt, or sugar. Yogurt is a healthy food for kids and adults alike since it keeps the digestion on track and is a probiotic natural food because of lactobacillus bacteria. The curd has calcium in a more soluble and absorbable form than in milk. This makes it a healthy option to use it as a snack, side dish or as an ingredient in our foods.
Homemade Yogurt (Curd) can also be used in
Note:
To make Greek yogurt, once the yogurt is set, in a vessel, put a muslin cloth on a large strainer and place the strainer on the vessel.
Pour the yogurt on it, leave for about 5 minutes, and then tie the ends of the cloth, squeeze out as much whey as you can, out of curd and hang the cloth above the sink or above a vessel to collect whey.
Leave the setup for about 2 hours or overnight.
Then untie the cloth to get the delicious Greek yogurt/hung yogurt.
Ingredients
1/2 liter

Milk

, boiled and cooled
1 teaspoon

Curd (Dahi / Yogurt)

, (used as starter)
How to make How To Make Homemade Yogurt (Curd)
To make Homemade Yogurt (Curd), boil the milk and keep it aside to cool.

Once the milk is completely cooled, pour it in a large bowl and add a teaspoon of curd to act as a starter.

Leave in a warm and cozy corner of your kitchen for at least 4 hours in humid areas and overnight if you live in cool weather. Remember to keep the bowl of milk with curd starter in a warm place, to set properly.

The curd will have set when the top is wobbly and looks firm.

Use yogurt as it is along with Parathas and Pickle, or as an addition to recipes like Mango Lassi Recipe or Pineapple Banana & Oat Smoothie Recipe.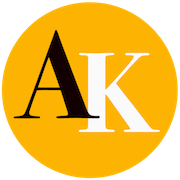 Hi there! This is our chance to talk to you. First, we love creating recipes keeping you in mind. At Archana's Kitchen we try to keep recipes simple, smart and seasonal without additives and preservatives. We hope you enjoy cooking recipes from our website where the sole effort is to make cooking simple for you. When you try out one of our recipes, we are longing to hear back from you. Do take your time to come back and share your comments, as your feedback means a lot to us.