Meal plates are the ideas that we bring to you to time and again since there are innumerable combinations of recipes that can happen and we handpick those popular and favourite ones which make it a best pairing for main course. North India is known for its delicious recipes with use of region specific masalas and other whole spices that are featured in many side dishes that make everyday meals. It is also well known for various leavened Indian flatbreads.
This time, we have brought to you the Restaurant Style Paneer Lababdar Recipe that is paneer is cooked in a tomato based gravy, Sookha Aloo Matar Methi Sabzi Recipe, Rice Peas Pulao Recipe, phulka, and salad for a complete meal plate. Right portions of food and ensuring that the right amount of nutrients go in meal after meal is what we must all focus on, to stay healthy.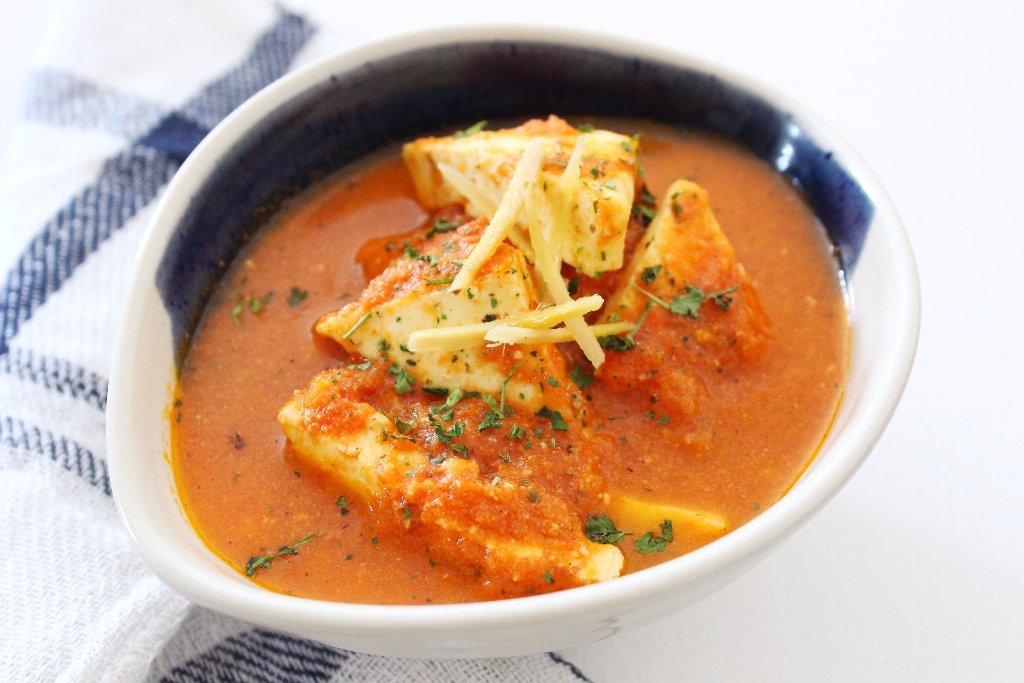 Restaurant Style Paneer Lababdar Recipe is a delicious creamy paneer dish. The paneer is cooked in a tomato based gravy, with mild spices and kasuri methi. It is simple to prepare in no time. The kasuri methi adds a very distinctive flavour to the dish.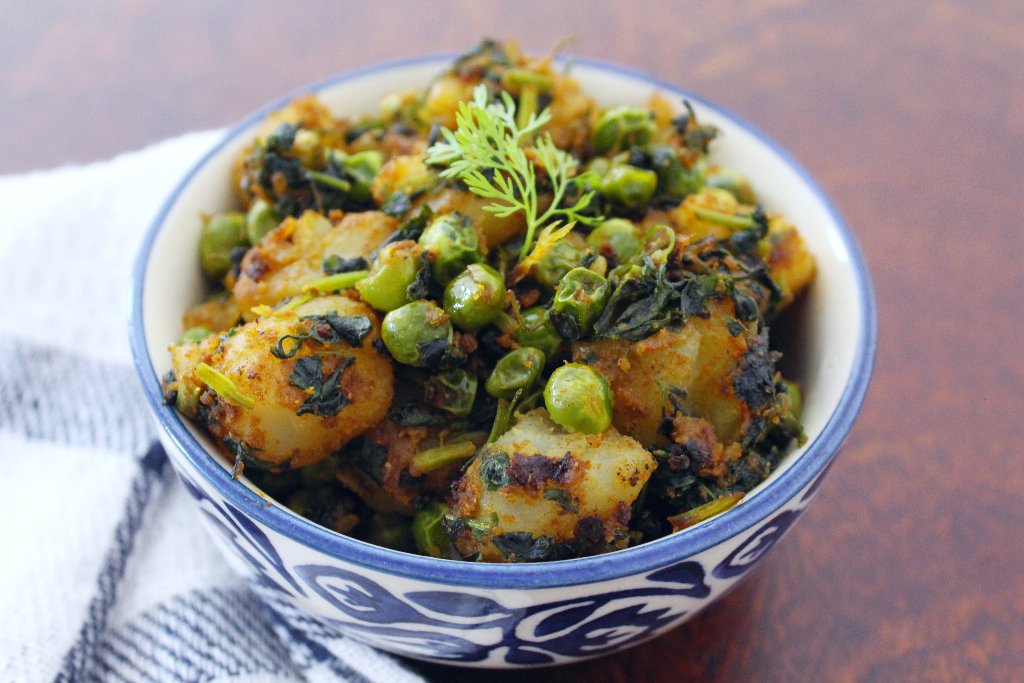 Sookha Aloo Matar Methi Sabzi Recipe is a delicious easy to make sabzi recipe. It has the goodness of the fresh fenugreek leaves, potatoes and green peas combined with the mild spices. It makes for a great accompaniment for phulkas or parathas. If you have all the ingredients ready, it is the quickest recipe to cook for the rushed mornings.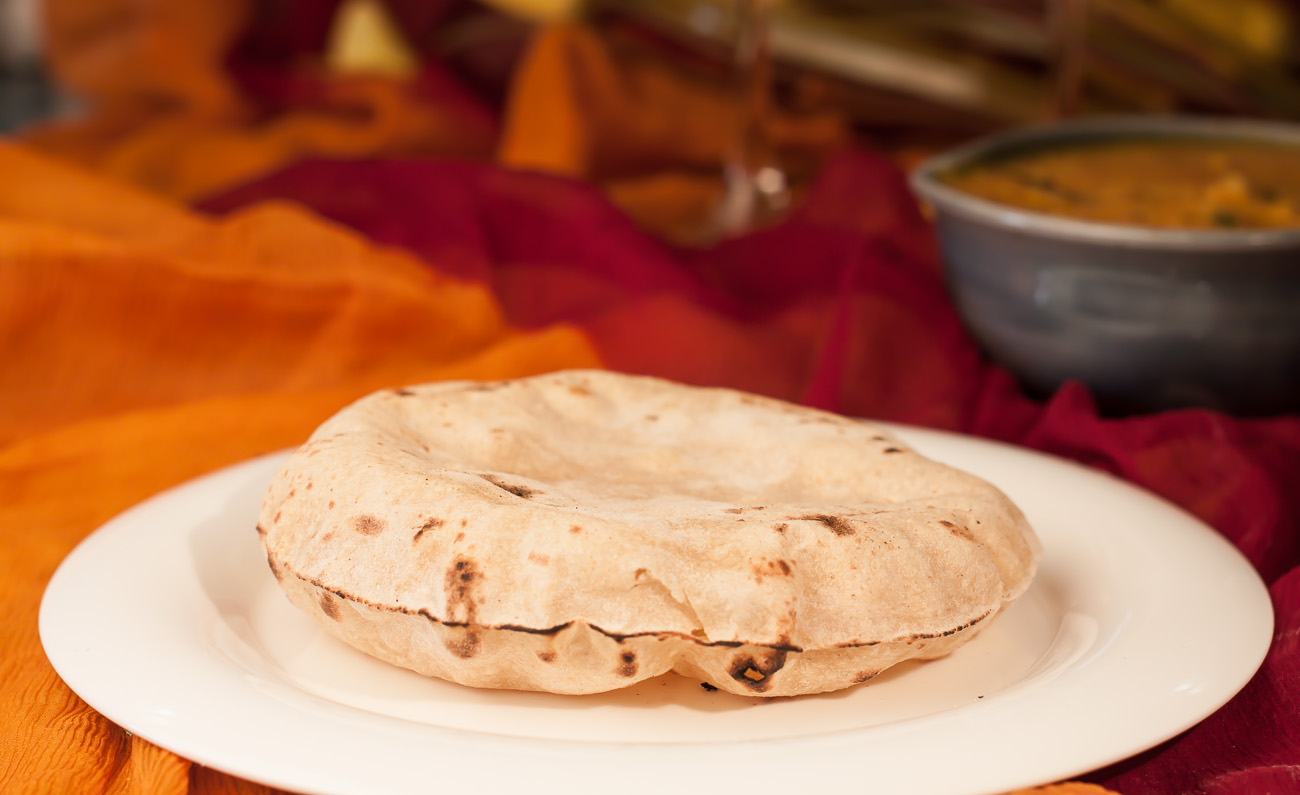 Phulkas also known as Roti or Chapati in some regions are a whole wheat soft and thin puffed flat bread. The phulka is a daily bread for many regional Indian cuisines. It is not only rich in the nutrients and fibres that whole wheat brings along with it, but also low in fat and very light on the stomach.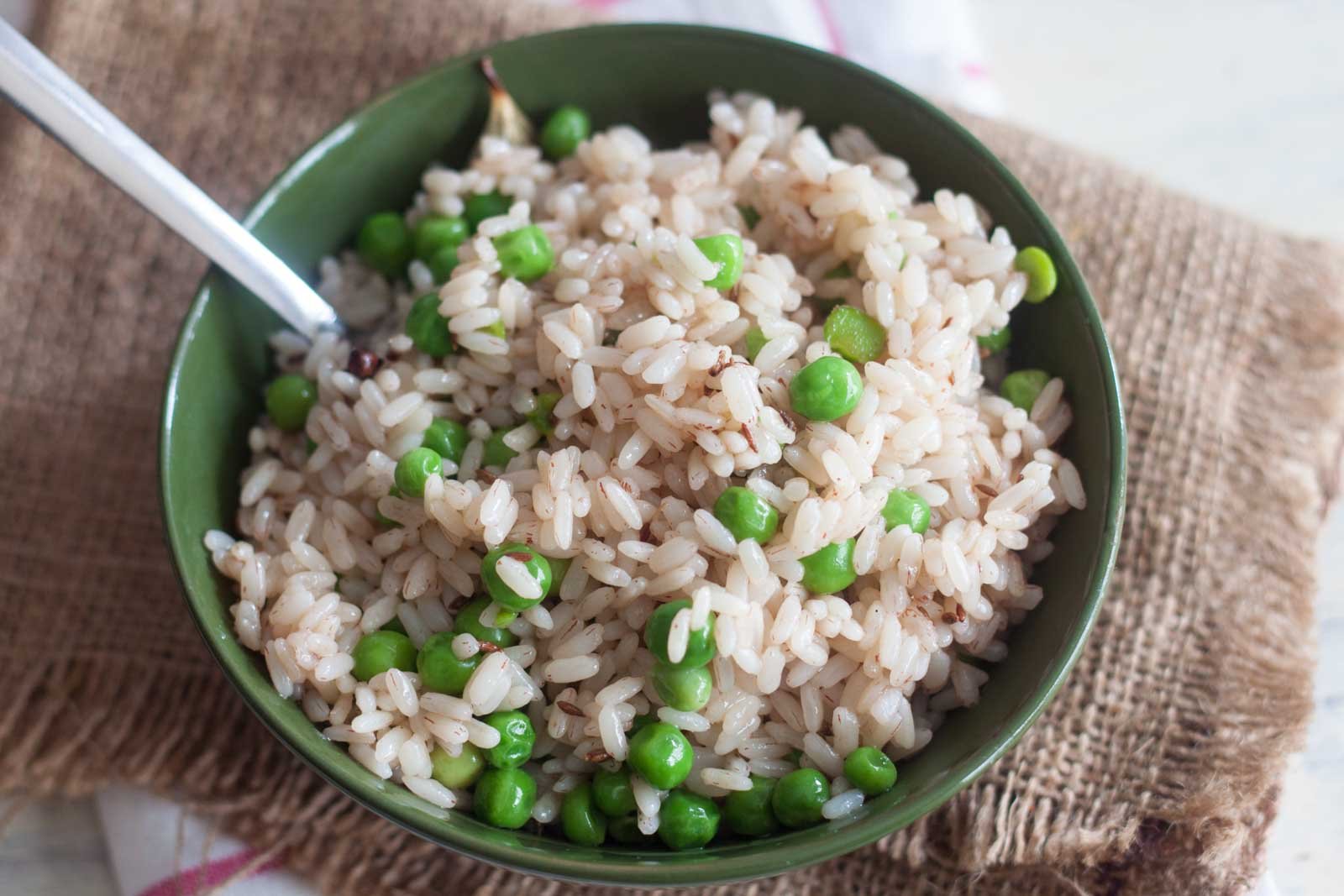 You can make this rice pulao with matar in either matta rice or regular white rice like sona masuri. Matta Rice Peas Pulao Recipe is an all-time rice preparation made with a combination of peas and rice. This rice preparation can go well with any kind of gravy by the side.
5. Salad
We have slice a few cucumbers for salad.