Everyday is a new beginning to a new meal. Do not worry of having the same old routine for the day as you can make it interesting by adding an extra bit of love and caring to the everyday meal that you pack for your office. You can make it healthy too as it is very important to check what goes into your everyday meals.
We can have a great source of protein from Paneer, that is the reason we have made a paneer makhani Gravy which is a nothing but a tangy creamy gravy cooked with soft and tender paneer cubes. This is then served with a buttery tawa paratha which makes it a great combination to end your lunch meal perfectly. There is no rush or chaos to prepare these two dishes before you leave to office. At the same time your healthy diet is also monitored.
The delicious Lunch Box Meal Consist :
An all time favorite north Indian dish that is cooked in a rich tomato based gravy. The subtle blend of spices like cardamom, dried fenugreek leaves and the cream adds to the richness and flavor to the Makhani recipe.
If you are looking for more Paneer recipes here are some :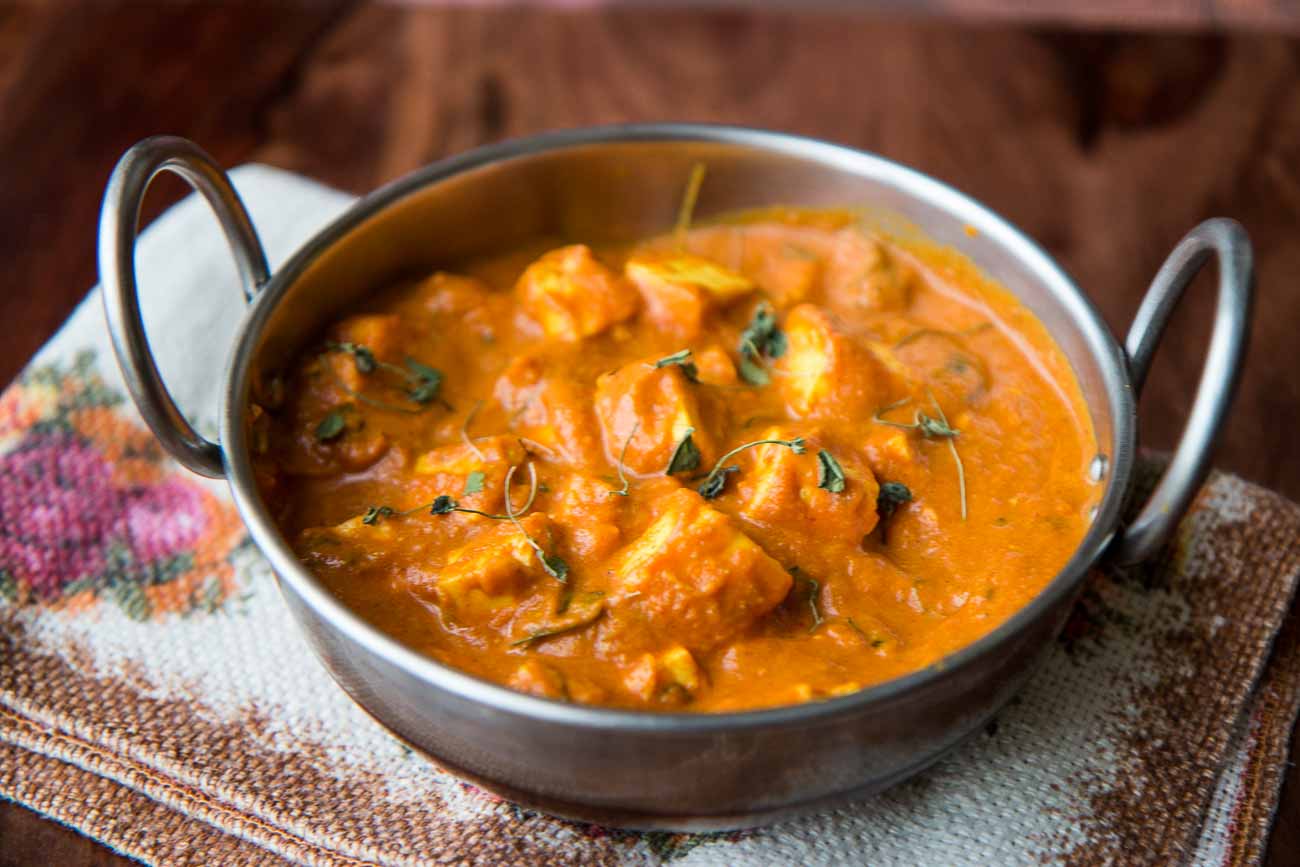 Tawa Paratha are crispier and flakier version of phulka's and are traditionally cooked in ghee on an iron skillet. Being relatively quick to make; the Parathas are a good substitute for Naans or Tandoori Rotis. The Parathas can be made circular, triangular or square in shape.