Everyday is a new beginning to a new meal. Do not worry of having the same old routine for the day as you can make it interesting by adding an extra bit of love and caring to the everyday meal that you pack for your office. You can make it healthy too as it is very important to check what goes into your everyday meals.
We can have a great source of Iron from Greens, that is the reason we have made a Sweet Corn, Methi & Tomato rice which has its goodness from the fresh fenugreek leaves. This delicious Pulav is paired with Palak Raita and Papad which makes it a great combination to end your lunch meal perfectly. There is no rush or chaos to prepare these two dishes before you leave to office. At the same time your healthy diet is also monitored.
The delicious Lunch Box Meal Consist :
1. Sweet Corn, Methi & Tomato Rice Recipe

Sweet Corn, Methi & Tomato Rice Recipe is a wonderful way to mix the three flavors to make a tossed rice with some Indian masala. The masala is simple, all you need is some chopping of the ingredients and you will be ready to crack up a good recipe. Sweet Corn gives it a nice crunch in rice and it also good for dietary fiber. Fresh Methi or fenugreek leaves are good for diabetic patients and lowers cholesterol. Tomatoes gives a slight tangy and sweet taste to the tossed rice.
If you like this recipe, you can also try other Rice Recipes such as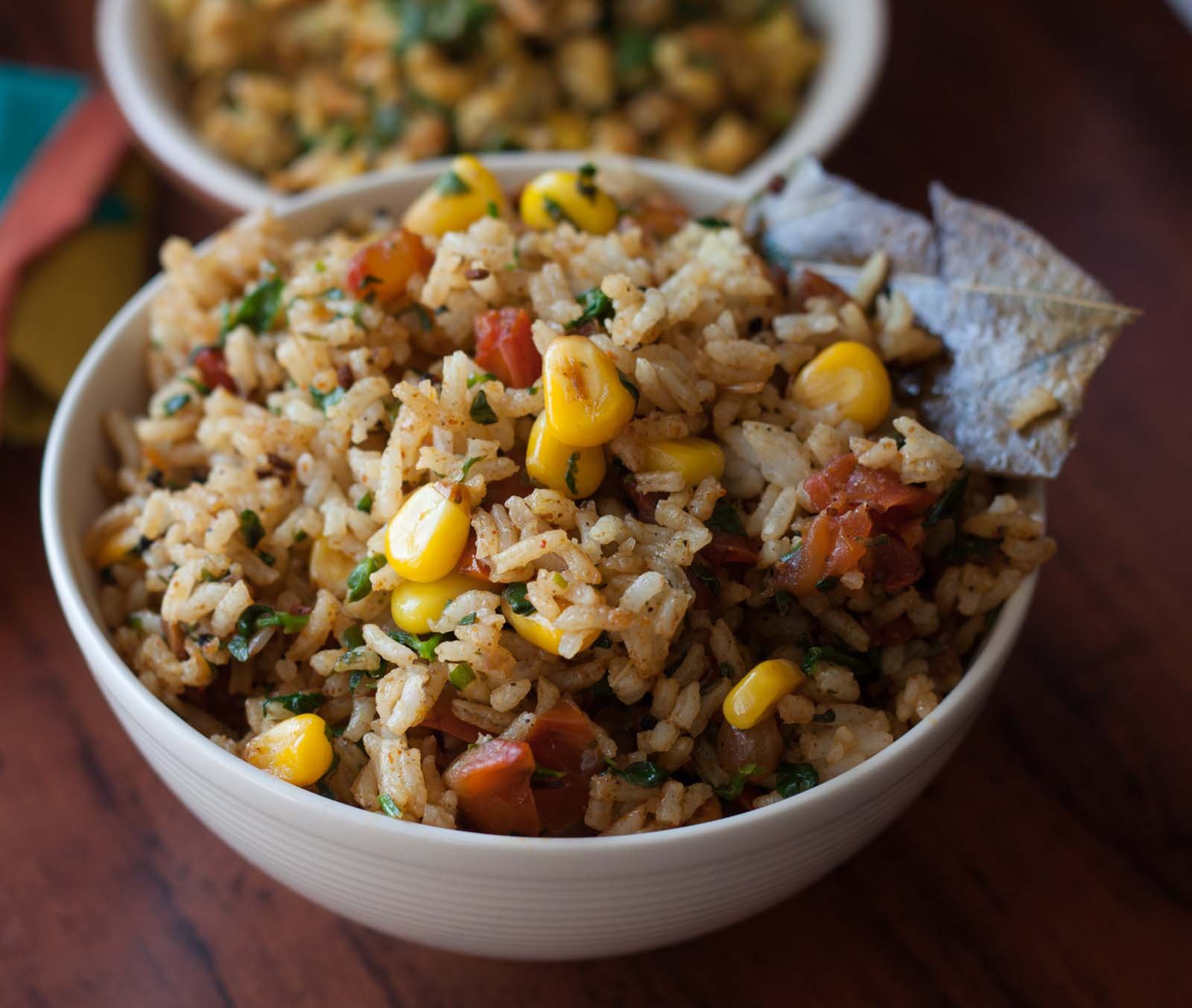 Palak Raita is a refreshing vitamin, mineral and protein-packed yogurt dip made from fresh spinach and yogurt, tempered with cumin. This is one of my family favourites and we love to serve the Palak Raita, as a salad or along with Parathas or as a side dish along with a main course meal.
If you like this recipe, you can also try other Raita recipes such as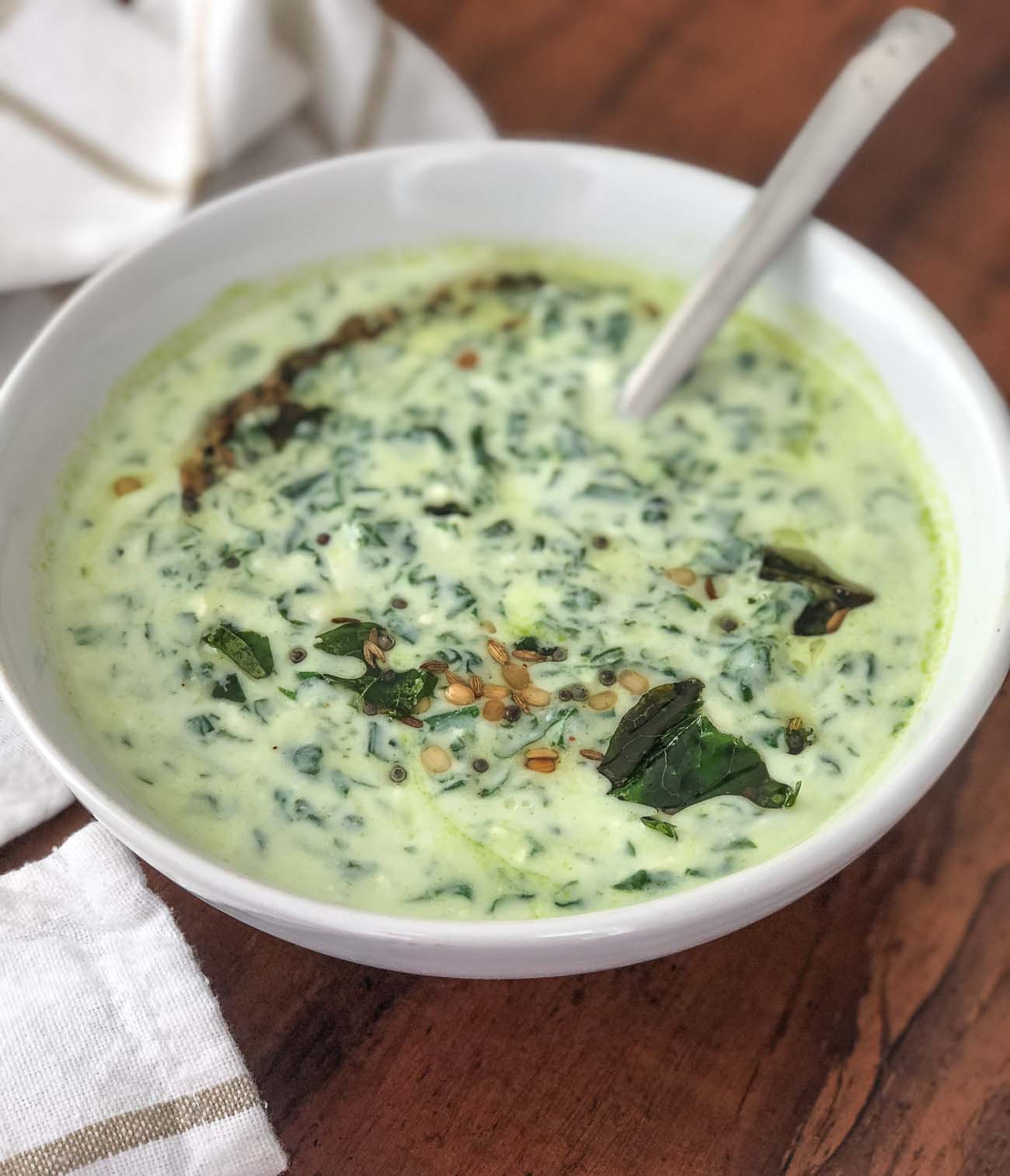 We all love a roasted papad when it is an Indian meal plate for dinner or lunch. Urad dal papads are very good for being roasted than being deep fried, like rice papads. Urad dal papad can be made and spiced with jeera, garlic, pepper or their combination. In India, traditionally the papad are prepared during summer and sun dried. You can also buy these papads from stores.