Eating simple and healthy is necessary during our week days as it provides us the necessary nutrition. Therefore, we have created a better way to plan your day with a set menu that has been produced at our in house kitchen. This will help all our food lovers who are seeking the need to eat healthy as well tasty meals everyday.
In today's meal plate we have kept it simple with Batani Gassi which is Udupi style potato and peas curry. On the side, we will make Sabsige Soppu Palya which is udupi style dill leaves stir fry with coconut. It is paired with phulka, curd, rice, jackfruit papad and pickle.
Plan your day to day meals by following our menu list for today:
Batani Gassi Recipe is made using dried green peas along with potatoes, which is later cooked in an aromatic freshly made coconut masala.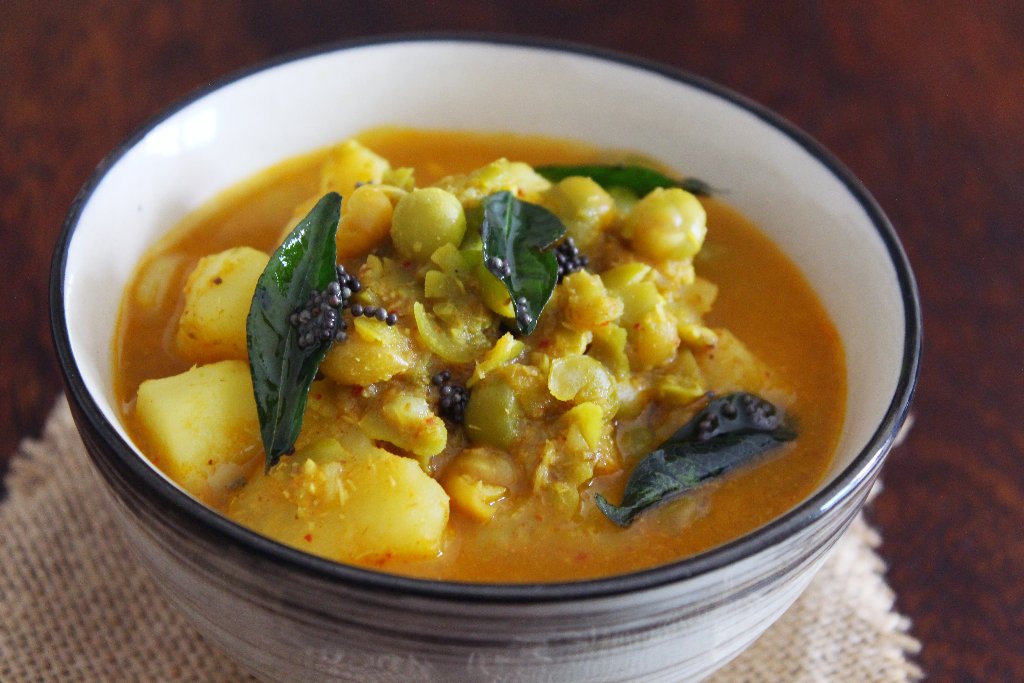 Sabsige Soppu Palya is a simple udupi style dill leaves stir fry with grated coconut. The leaves render a very unique flavour to the dish.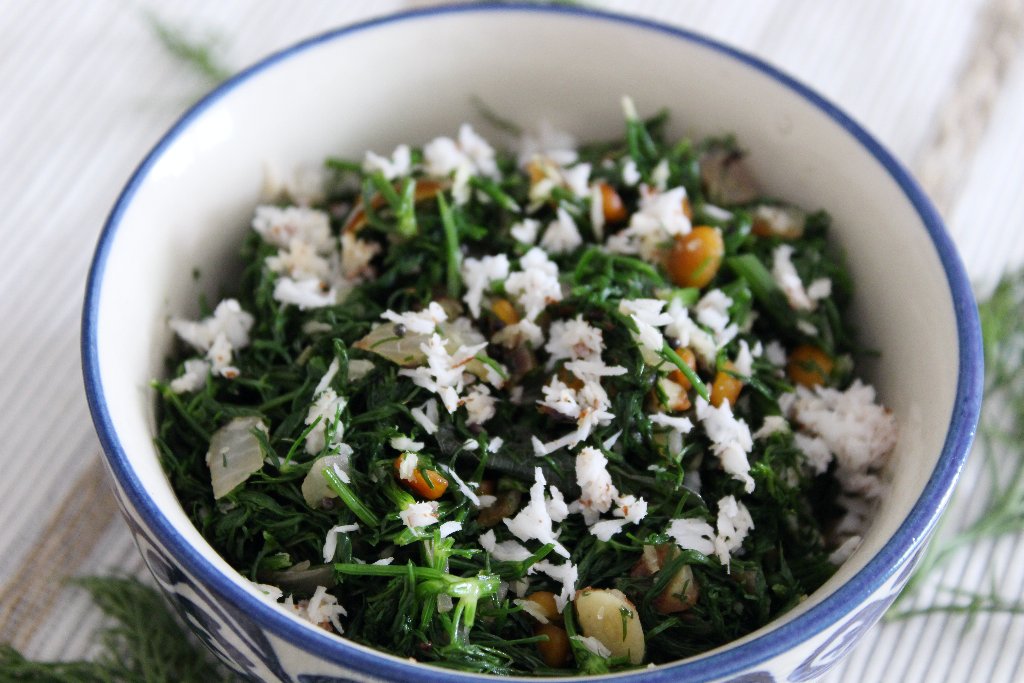 Phulkas also known as Roti or Chapati in some regions are a whole wheat soft and thin puffed flat bread.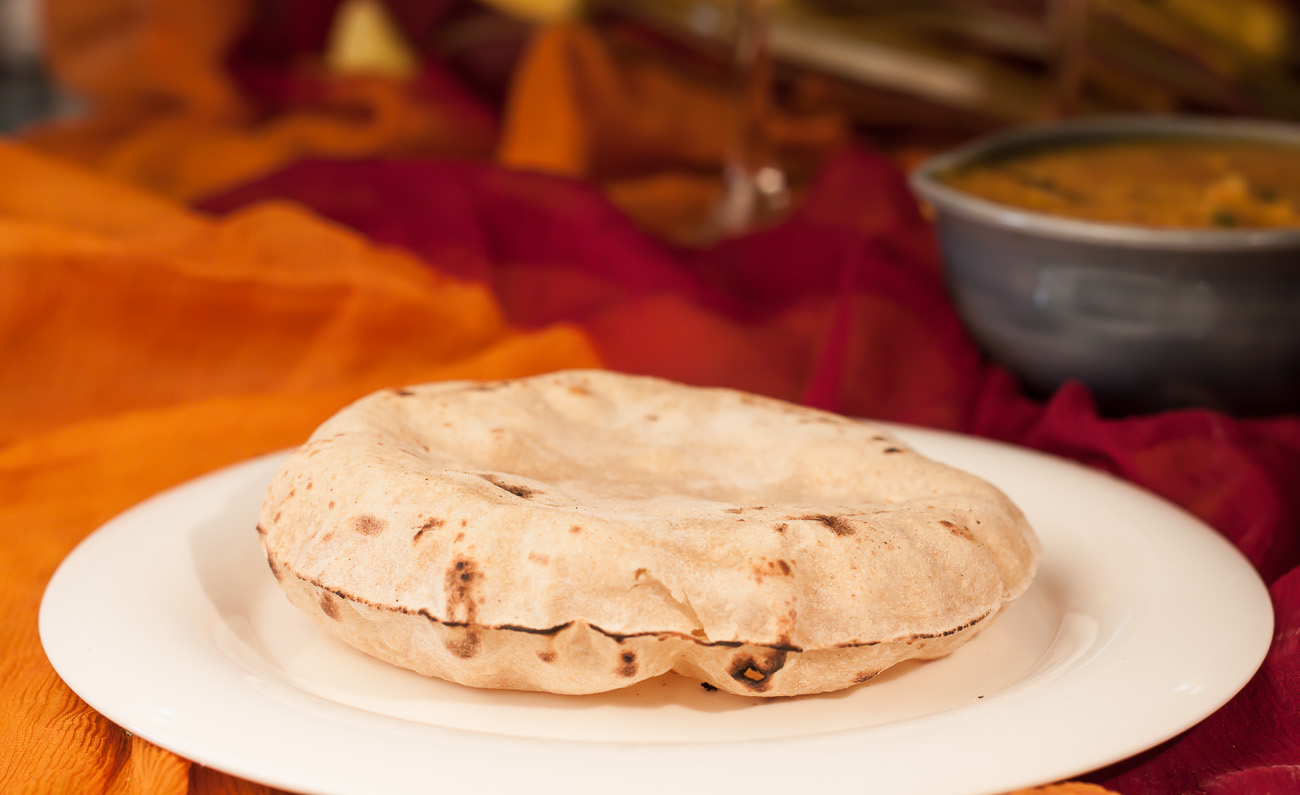 Simple steamed rice which you can serve with your favourite curry.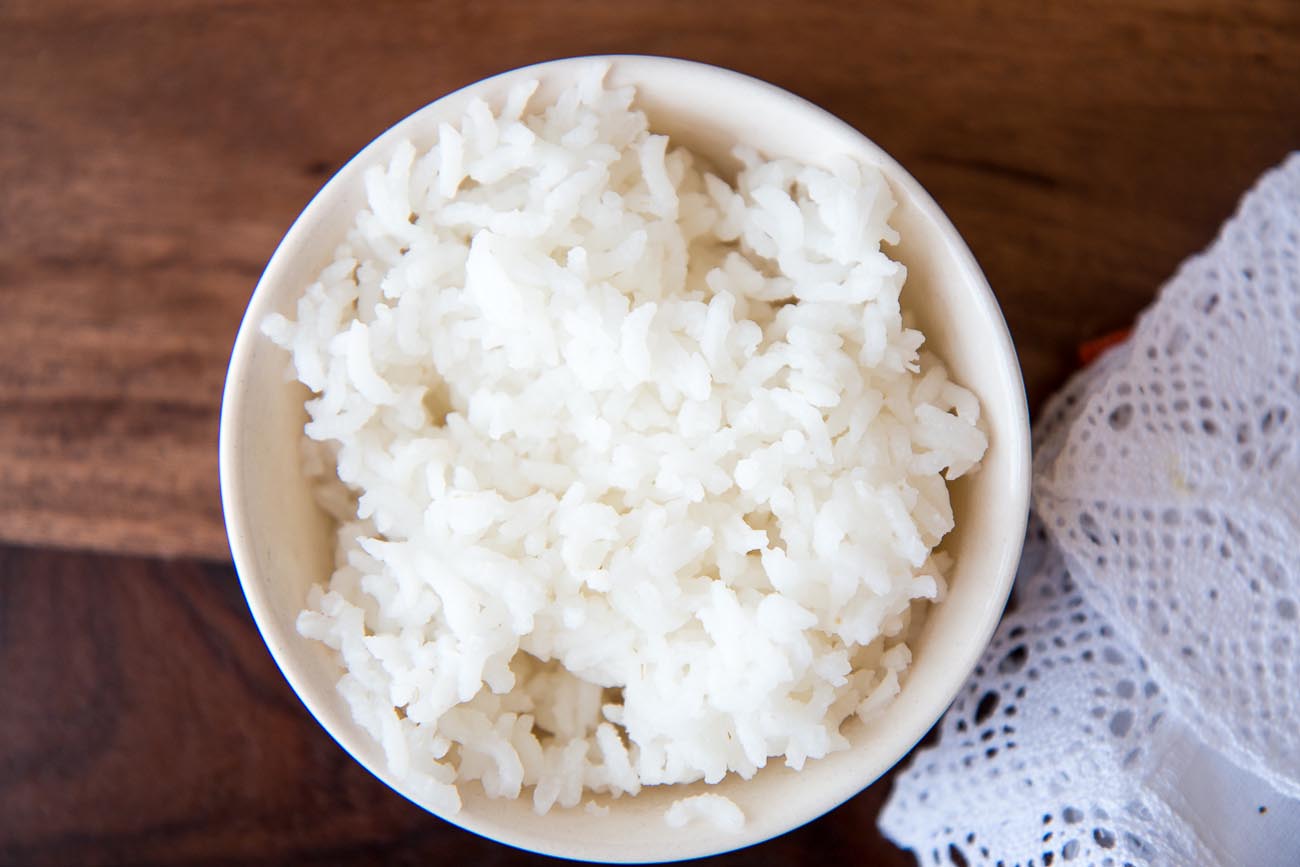 5. Curd, Jackfruit Papad and Pickle