Make a delicious, healthy and simple meal plate this week for your family. We have different meal plates coming every week where we try to make recipes from different cuisines, so this time we are back with a simple plate filled with delicious recipes which you can make for your weekday lunch or dinner.
In today's meal plate we have included Punjabi Style Tinda Sabzi which is a spicy and flavourful dish spiced with different masalas. We have also added a healthy dish od Takatla Palak in which palak/spinach is cooked in a buttermilk gravy. They are accompanied by phulka, steamed rice, sliced cucumber and sliced tomatoes.
Plan your day to day meals by following our menu list for today:
Tinda is a versatile vegetable, and in this recipe we have cooked this humble tinda in familian Indian spices. Do give this recipe out a try and you will never say no to tinda ever again.
If you like this recipe of Tinda Sabji, here are a few more Sabzi recipes you must try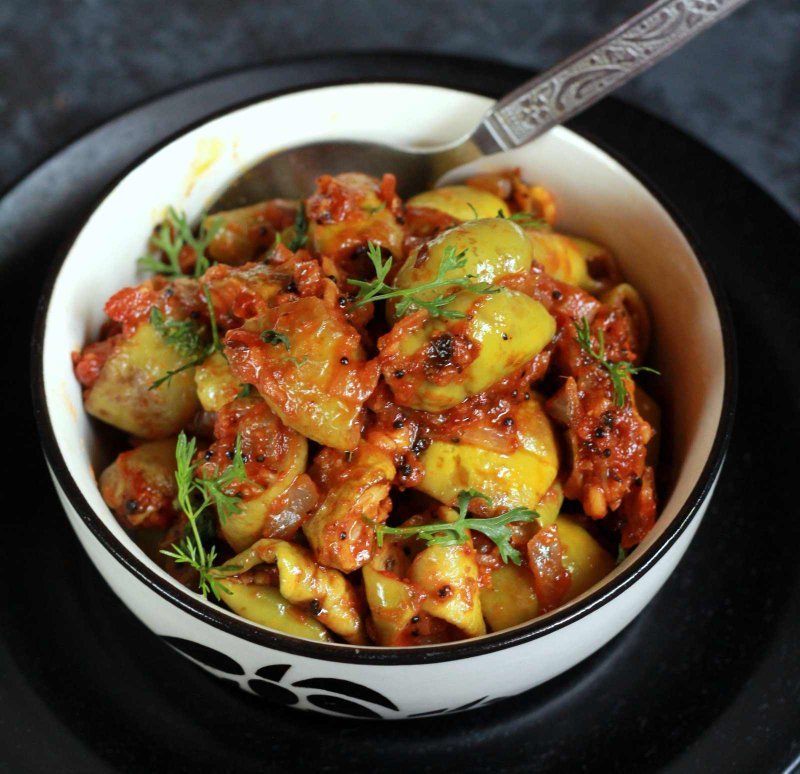 Takatla Palak Recipe is a typical Maharashtrian recipe where spinach (palak) is cooked in a buttermilk gravy. This simple, slightly tangy curry served with rice is comforting not only in the hot summer months but all year round.
If you like this recipe of Takatla Palak, here are a few more Palak recipes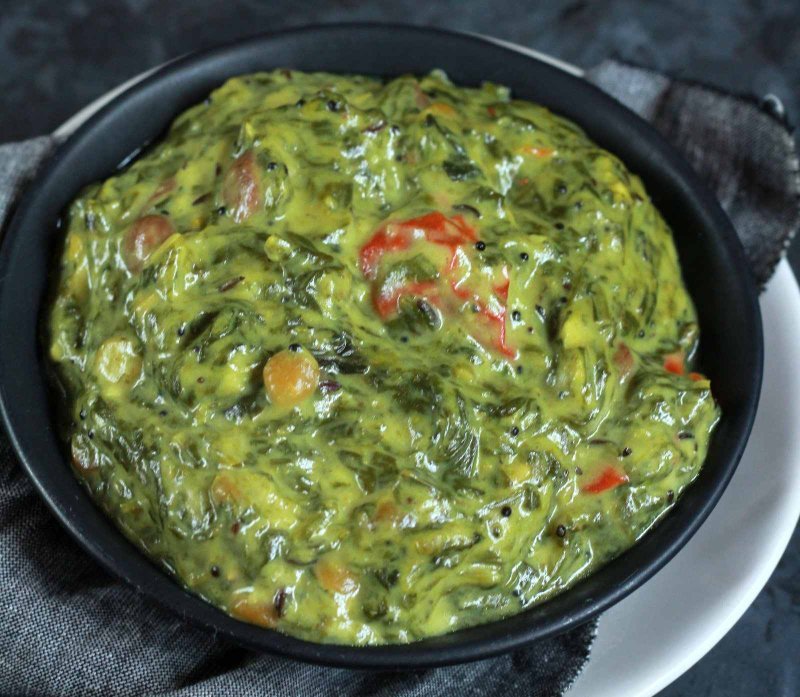 A hand kneaded wheat based bread prepared by cooking on direct flame that enables it to puff into a balloon, makes it a light bread for your meals.
If you like this bread recipe, here are a few more Indian Bread Recipes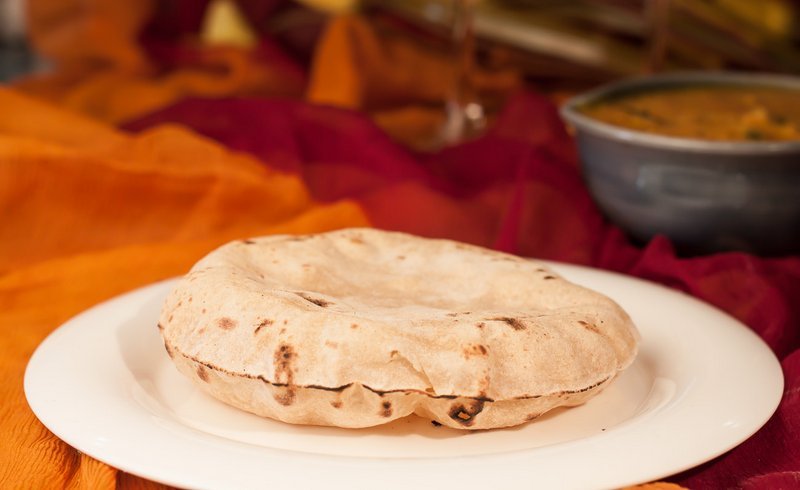 The staple meal of any Indian meal and very easy to make.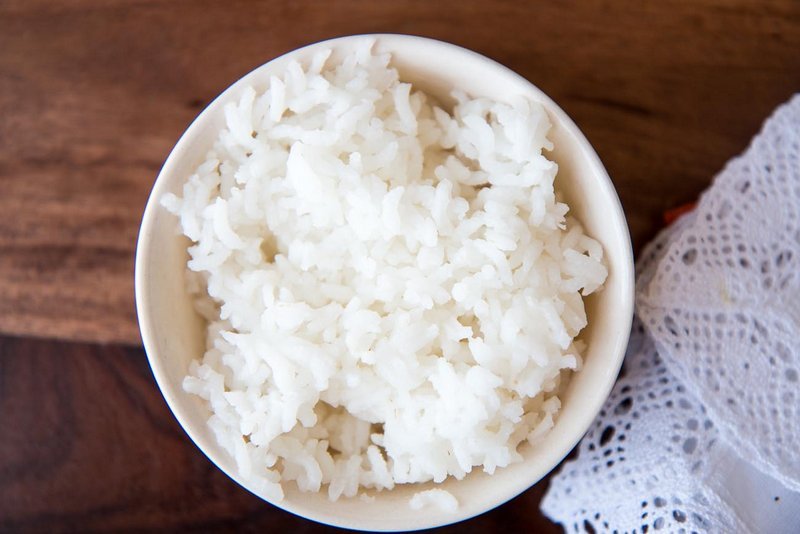 5. Sliced Cucumber and Tomatoes
It is important to include salads as part of your diet as it adds to the quantity of dietary fibre that is required for each person. Salads keep your stomachs full for a longer time as the ingredients are not cooked, there by taking a longer time to digest.