Looking for a lazy breakfast meal in the morning? try our this week recipe which is very simple to make and is healthy too. Breakfast being the important meal of the day. It is the first dish that kick starts your day with a happy start. This will help you to decide your everyday breakfast without any hassle. The recipes that we have put across for you complement each other very well and blends in to create a delicious meal that can be had anytime of the day.
In today's meal plate we have the Plain Tawa Paratha, which is a type of Indian bread, flakier and crispier and is made on a flat hot cast iron tawa. The tawa paratha is paired with some spicy and Indian semi gravy Turai Aloo Ki Sabzi Recipe (Ridge Gourd Potato Curry), ridge gourd is a tropical cucumber rich in protein and aids in weight loss. The additional accompaniments had along with this meal are a cup of plain yogurt which is again rich in calcium and vitamins. The meal is then complete with some chopped or sliced carrot to add in the extra crunch.
The Accompaniments that we have paired for this breakfast meal plate are :
Yogurt or Curd
Carrot (Rich in Vitamin C)
A delicious side dish recipe made under half hour with fresh ridge gourds, aloo and tamatar. This curry is apt choice for a weeknight dinner.
If you like this recipe, look here for more recipes with turai
Tawa paratha made with whole wheat flour, a bit of oil or ghee, kneaded to a pliable consistency and then rolled out on a floured countertop. Prepare these parathas on heated tawa till the brown spots appear and is cooked from both the sides by flipping regularly.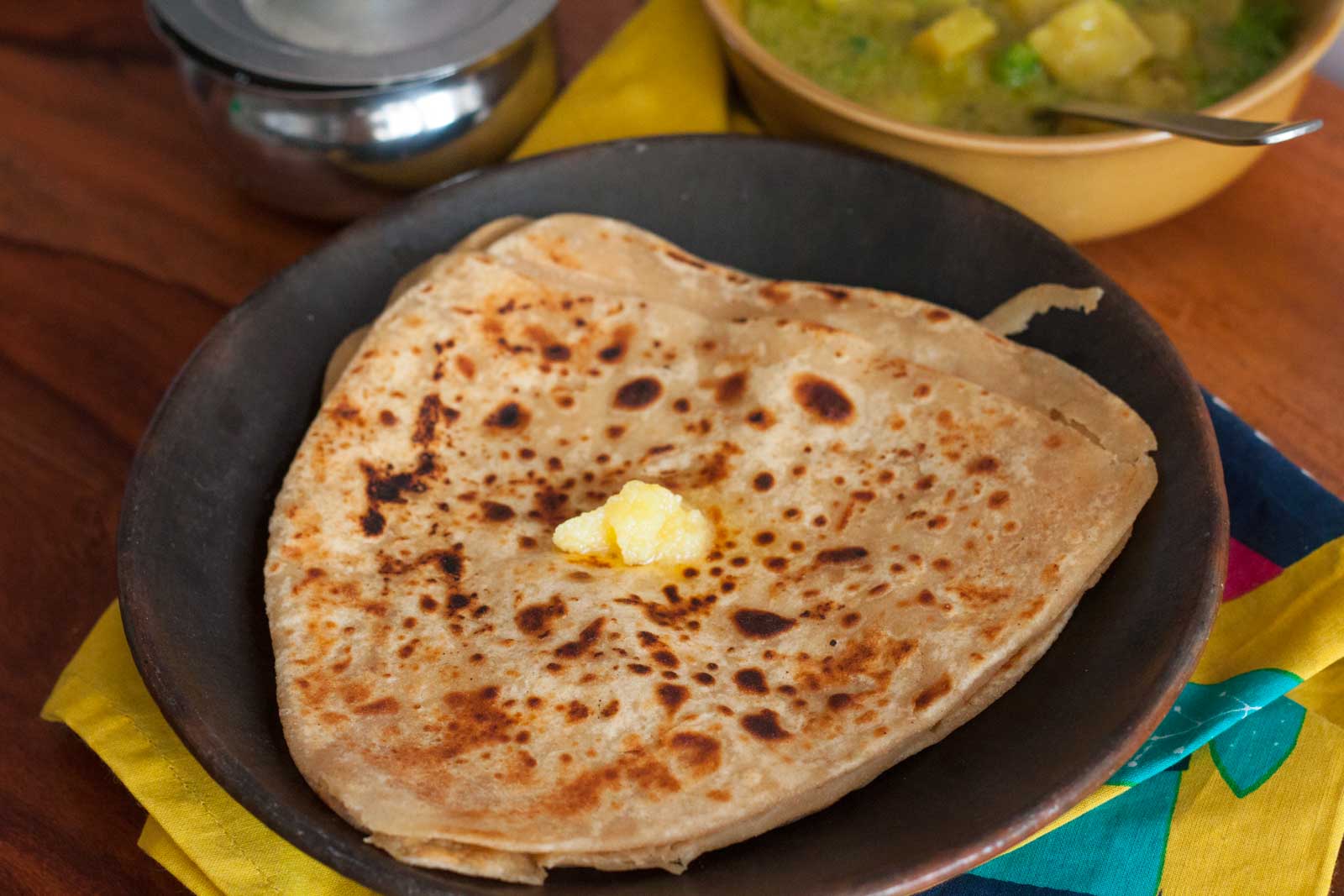 We have included curd in your daily diet, as it has many benefits such as
It improves digestion
Great source of Calcium
Good for your heart
Helps release stress
Helps you beat the scorching heat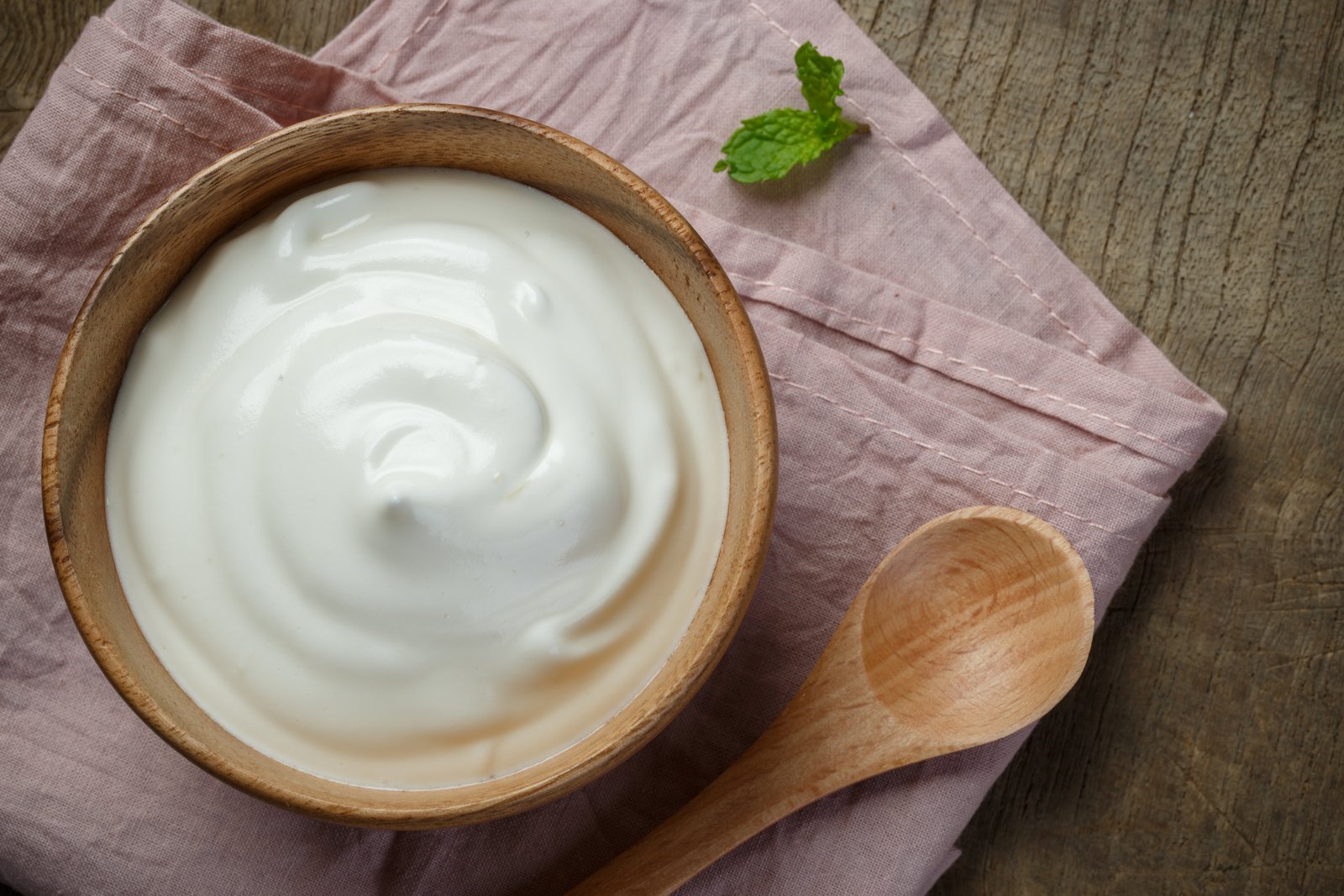 4. Cut Vegetables
Add freshly chopped cucumber or vegetables as part of your meal is very essential as you will be getting the vitamins and proteins directly into your body. You are free to add any sort of vegetables that you love.