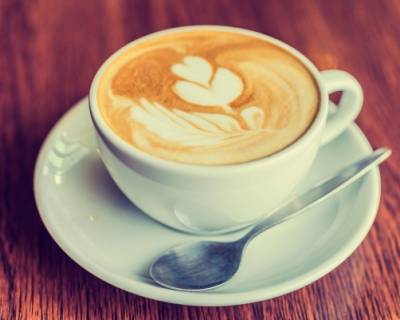 3 Coffee-based Recipes For National Coffee Day
If you are the kind of person who cannot kickstart your day without a daily dose of java, today is your day! It's National Coffee Day celebrated annually on 29th September across the USA. It is a day to celebrate the much loved beverage that was originally a morning drink, but has gradually become the fuel that keeps people going. Through days at work, long nights at the desk, for that 4 o clock energy spike or even just after a meal to round things off.
Coffee comes in many different kinds, flavours, preparations. No matter what your preferences are, here are three recipes from Archana's Kitchen that use coffee as a base, to make three classics that are universally loved. Try these today and you will wish every day were Coffee Day!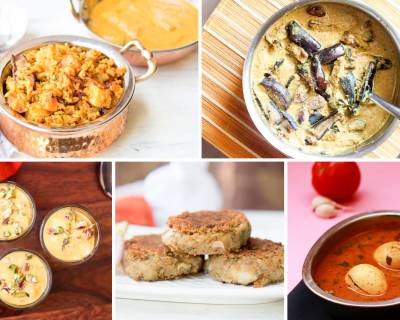 15 Vegetarian Ramadan/Ramzan Recipes You Can Make At Home
Literally translating to "Festival of Breaking The Fast," Eid al-Fitr marks the end of Ramadan (Ramzan), the month-long period of fasting, as observed by people of Islamic faith. It is a single day during the holy month when Muslims are not permitted to fast. It falls on the first first day of the month of Shawwal, following the period of fasting from sunrise to sunset across 29-30 days.
As is usually the case with most religious celebrations, food is central to the occasion. Families induge in elaborate preparations for the feast, friends and family exchange sweets and good food, sweets are prepared at home and a general spirit of love and revelry is enjoyed by all. On the day of the feast, the family gathers for a meal, usually prepared to include a huge spread of a variety of dishes. Meat and sweets usually feature high, but the focus is on cooking a meal that can be shared with near and dear ones. On the occasion of Eid, here's a collection of some best picks from Archana's Kitchen, fit to grace your feast of the day.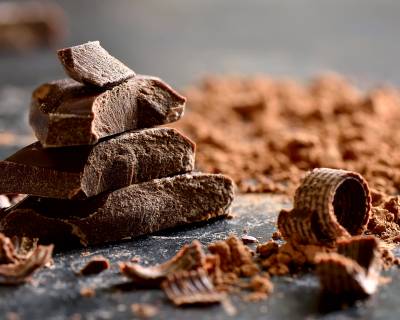 5 Right Foods To Eat And Fight Stress With 40 Recipes
Yes, the doctor might tell you to avoid stress-eating if you're trying to lose weight and watch what you eat, but there are some benefits of eating when you are stressed. The key is to eat the right stuff. More specifically, food that helps you fight stress. As always, quantity and moderation is key and with these foods that drive the stress blues away, a little usually goes a long way!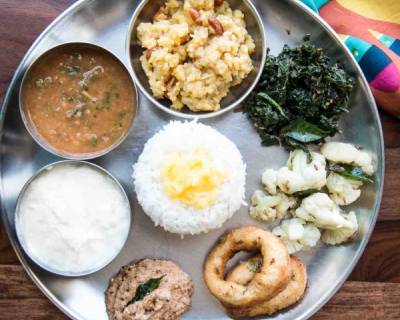 South Indian Thali Menu Ideas & Recipe Collection
South Indian Mini Thali is the first in the series for Mini Thali Recipe and Ideas for the South Indian Cuisine. You will find here recipes that are homely and most often cooked in South Indian homes. The recipes are simple and are either given a twist or cooked in a healthy way to preserve nutrition. I hope you enjoy the recipes I have shared and you get to try them out for a family Sunday meal. I hope you get to make a South Indian Mini Thali from this menu idea. I will share more such Thali Menus, as and when I make more of them.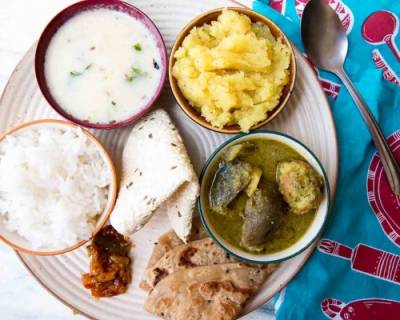 Gujarati Thali Menu Ideas & Recipes Collection
Gujarati Mini Thali is the second in the series for Mini Thali Recipe and Ideas. It is the place where you can find traditional Gujarati recipes that have been either given a twist or cooked in a healthy way to preserve nutrition. Ever since I have started this thali expedition, starting from the Great Indian Thali, I have been excited to explore the cuisines from various other regions. Hence started with home ground Gujarat.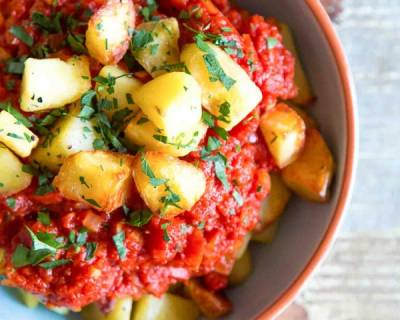 6 - Spicy Mexican Recipes You Must Make For The World Cup Cricket Party
Having a World Cup Cricket Party (CWC2015), then you must make the 6 Most Favorite Spicy Mexican Recipes for this cricket season. Make a Pitcher of the Chilled Margarita's and serve it along with Nacho's, Spicy Mexican Salsa, the Guacamole Dip, Batata Bravas and bite size Quesadillas. Make sure you make large batches of the Salsa and the Dip, as they can get over pretty fast when the heat kicks up during the weekends for the India matches.
Below are an all time favorite Mexican dishes that I make at home that have always been a hit at cricket match parties. If you are short pressed of time, the you can order your food from Food Panda's Cricket Bites. Use the PromoCode CRICBITES to get great offers on food. Offer is valid from 15th Feb - 29th March until the cricket season is over.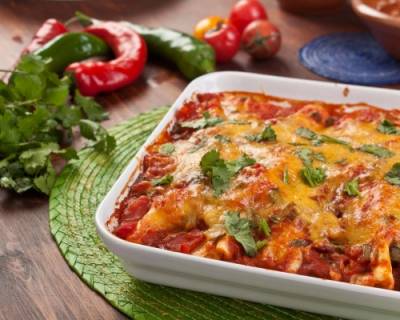 The 12 Best Vegetarian Recipes of 2014
Here are 12 Best Vegetarian Recipes of 2014 from Archana's Kitchen that have been a favorite. Below I have shared a recipe for each month starting from January 2014 going all the way to December 2014. With over 1000 healthy vegetarian recipes on the website, I hope I have inspired each one of you to begin cooking and eating healthy.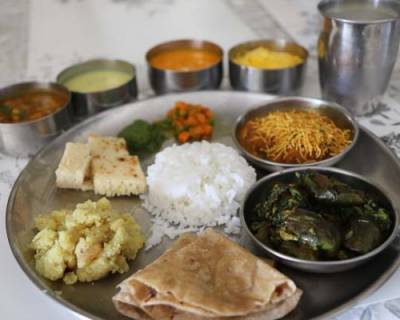 Mini Gujarati Thali Menu Ideas & Recipes
Gujarat is a state of business conscious people and rightly called the Jewel of Western India. The land of Gujarat is a blessed place for foods which are high in nutritive content and are delicious at the same time. The influence of Jain culture and Gandhian principles have rendered the Gujaratis most predominantly vegetarian. But there are also communities where goat, chicken, fish and other seafood are allowed in the state. Each of its complete thali combines various methods of cooking that brings out delicious flavours in food. Roti, at least one dry sabzi, at least one curry, a kadhi, rice, are quintessential portions on a Gujarati thali.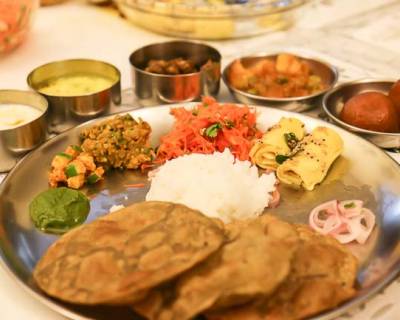 The Great Indian Thali Menu With Delicious Recipes For Parties
The Great Indian Thali Menu and Recipes is a place where you will find an range of Regional Indian Dishes, ranging from Gujarati, Rajasthani, Punjabi and more. I have always been a huge fan of thali's, but have never found an blend that is perfect to the palate. So I decided to create one that is simple, yet palatable and super duper delicious.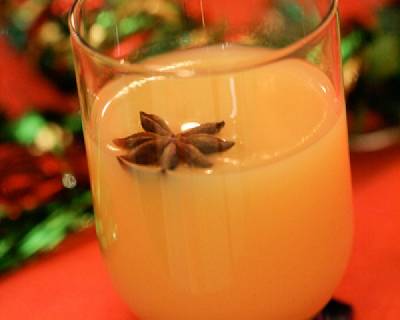 Top Vegetarian Recipes in 2012
Mulled Apple Juice is a lovely winter warmer and the perfect alternative to mulled wine. It's ideal for kids, and abstainers alike. Kick off those heels, turn on some music and relax with a glass on a comfy sofa.