Gujarat is a state of business conscious people and rightly called the Jewel of Western India. The land of Gujarat is a blessed place for foods which are high in nutritive content and are delicious at the same time. The influence of Jain culture and Gandhian principles have rendered the Gujaratis most predominantly vegetarian. But there are also communities where goat, chicken, fish and other seafood are allowed in the state. Each of its complete thali combines various methods of cooking that brings out delicious flavours in food. Roti, at least one dry sabzi, at least one curry, a kadhi, rice, are quintessential portions on a Gujarati thali.
Gujarati Mini Thali Recipe Ideas is the place where you can find a few of the vast range of Gujarati recipes. Ever since I have started this thali expedition, starting from the Great Indian Thali, I have been excited to explore the cuisines from various other regions. Hence started with home ground Gujarat. And this thali, I made it for my husband, who simply loves loves loves Gujarati Food and especially one that is on this Menu. I hope you enjoy this combination of dishes and recipes of this thali and get to make it for your family and friends. Below are the recipes that I made for the Gujarati Mini Thali.
I hope you get to make a Gujarati Mini Thali from this menu idea. I will share more such Thali Menus, as and when I hold more of them.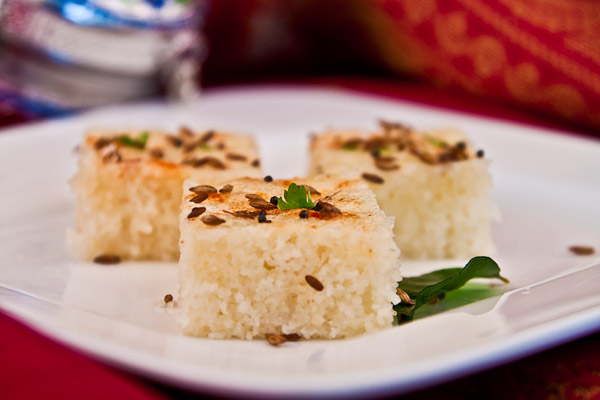 Khatta Dhokla is a steamed multigrain cakes seasoned with mustard and sesame. Khatta Dhokla's falls into the category of a Gujarati farsan is a regular staple weekly dinner at my home. Weekends when there is low edge to cooking, I typically make the preparation for the batter a couple of days before. This ensures my Sunday evenings can be relaxing ensuring a wholesome dinner is served to begin the new work week with a zing. Being rich in proteins it acts as a fantastic lunch box meal or a meal for one dish dinner.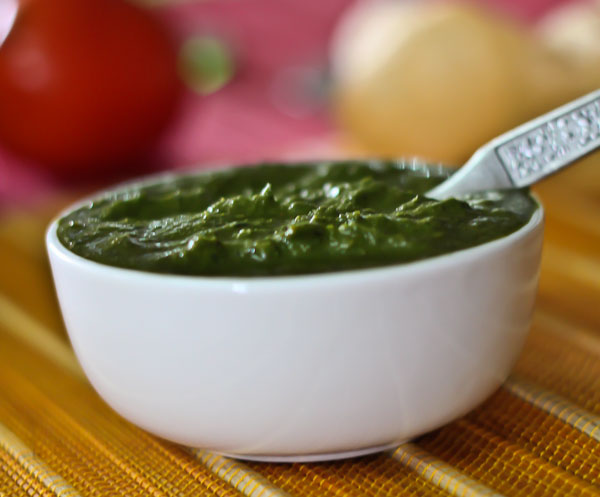 Dhaniya Pudina Chutney also known as the Green/Hari Chutney. This chutney is made from fresh coriander and mint leaves along with green chillies, ginger and lemon and a dash of sugar that gives this chutney a unique flavor.

Gajjar Mirch Ka Sambhaar is an instant vegetable pickle that is easy to make using very few ingredients. This instand carrot and capsicum is made with a traditional Sambhaar Masala and goes well with dals, parathas, rice and just about anything that needs an accompaniment.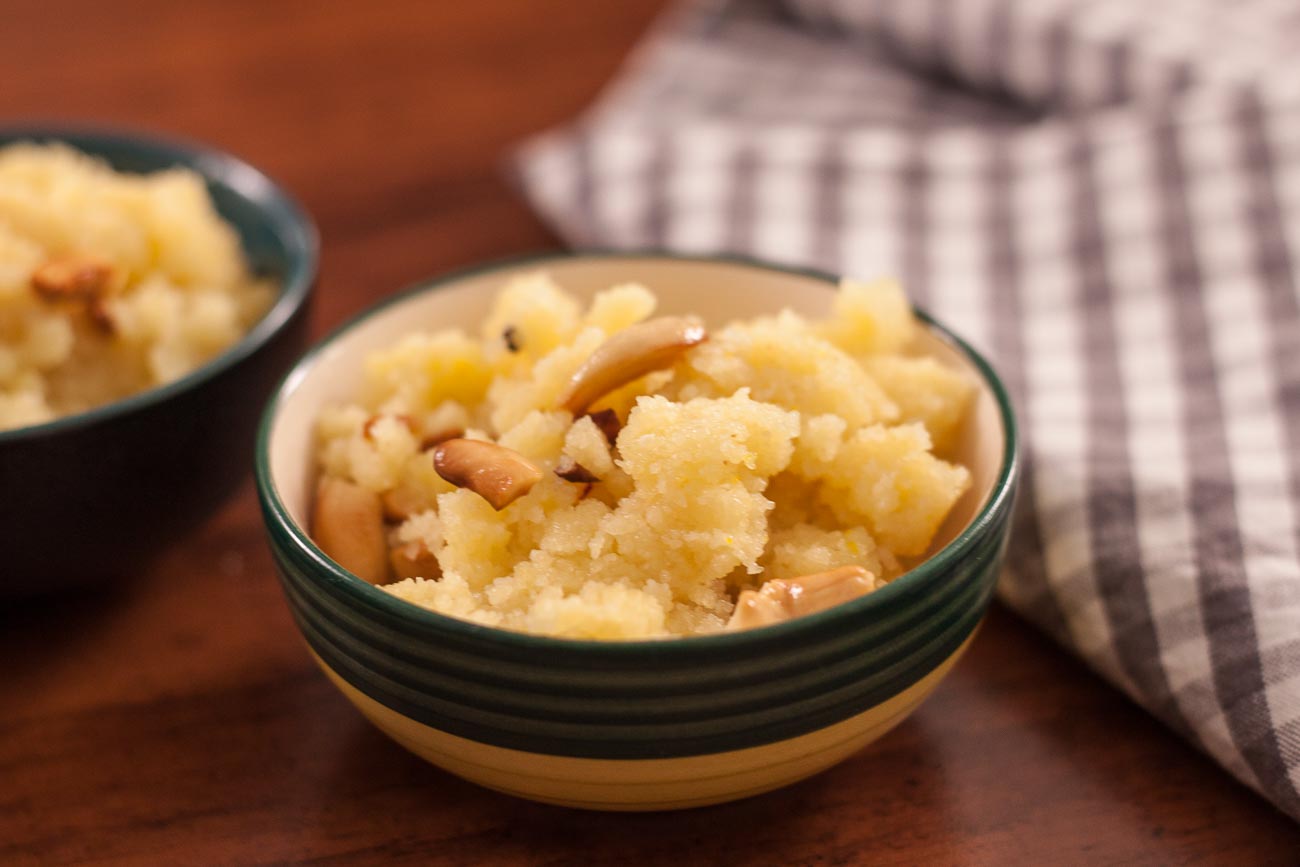 Rava Kesari Bhath/Sooji Halwa Recipe is a pudding made from semolina, flavored with saffron and other spices topped with nuts.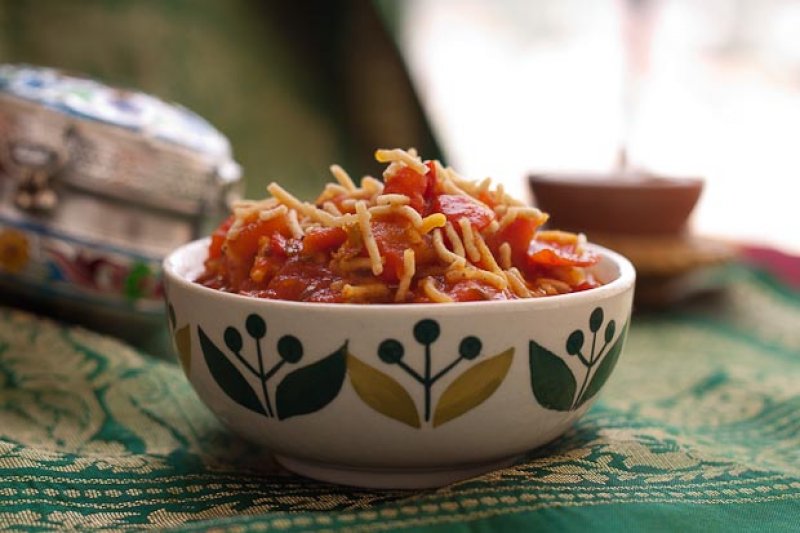 Sev Tamatar Ki Sabzi also known Sev Tameta Nu Shaak in Gujarati is a delicious recipe made from sev cooked in a tangy tomato gravy. Chunky tomatoes are stewed in turmeric and asafoetida which gives it a unique flavor and finally garnished with crispy Sev.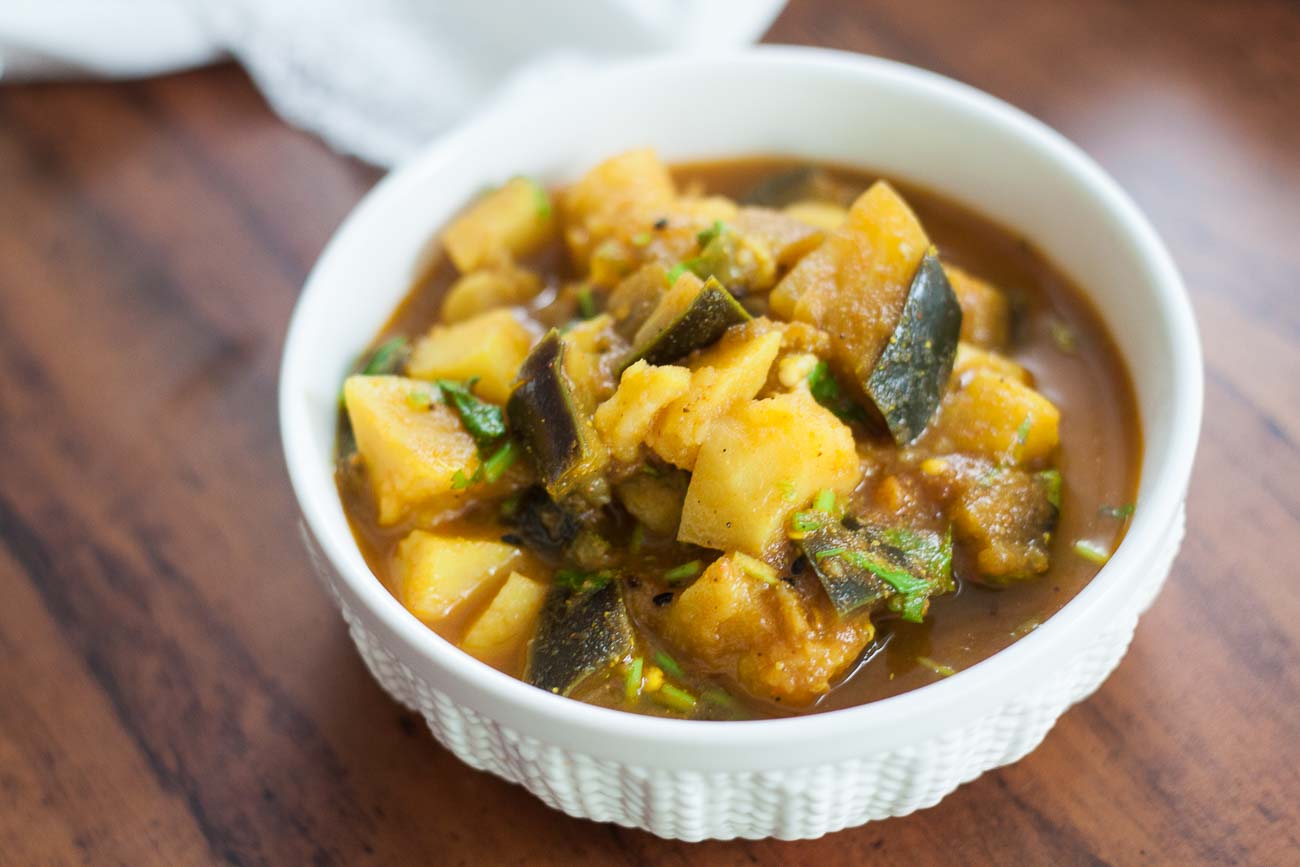 Ringna Batata Nu Shaak also known as Aloo Baingan ki Sabzi is very common recipe that is made in every Indian home with a slight variation. Some like to make it dry and some into a mushy gravy. This recipe is inspired from the Gujarati mother in laws home cooking, and I noticed that that like their vegetables to be cooked to tender and most often the consistency to be in a mushy form. I have also added spinach to this recipe additionally.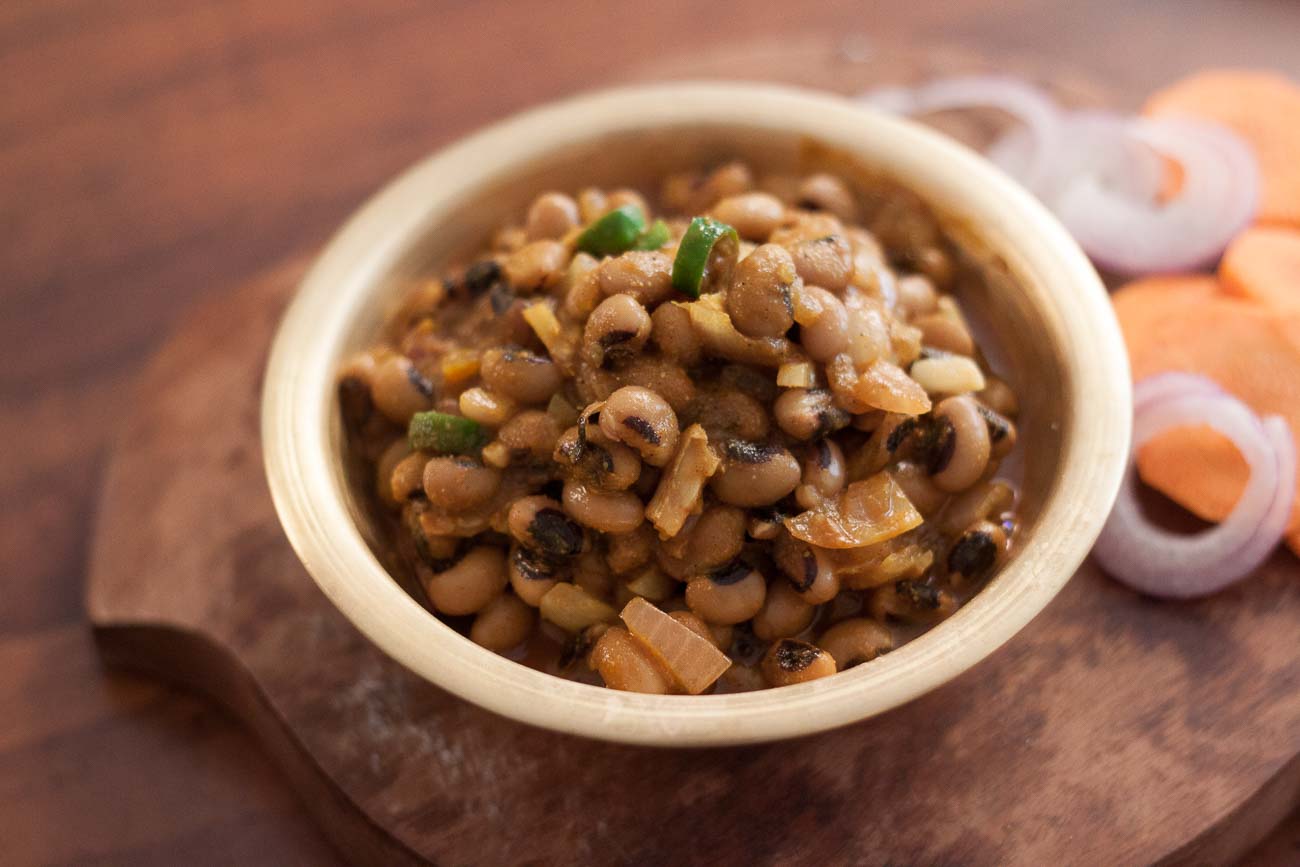 Lobia Masala is also known as Chora nu Shaak in Gujarati, is a favorite family dish. Black-eyed bean is a versatile pulse that beautiful absorbs the spices added to it making it succulent and tasty.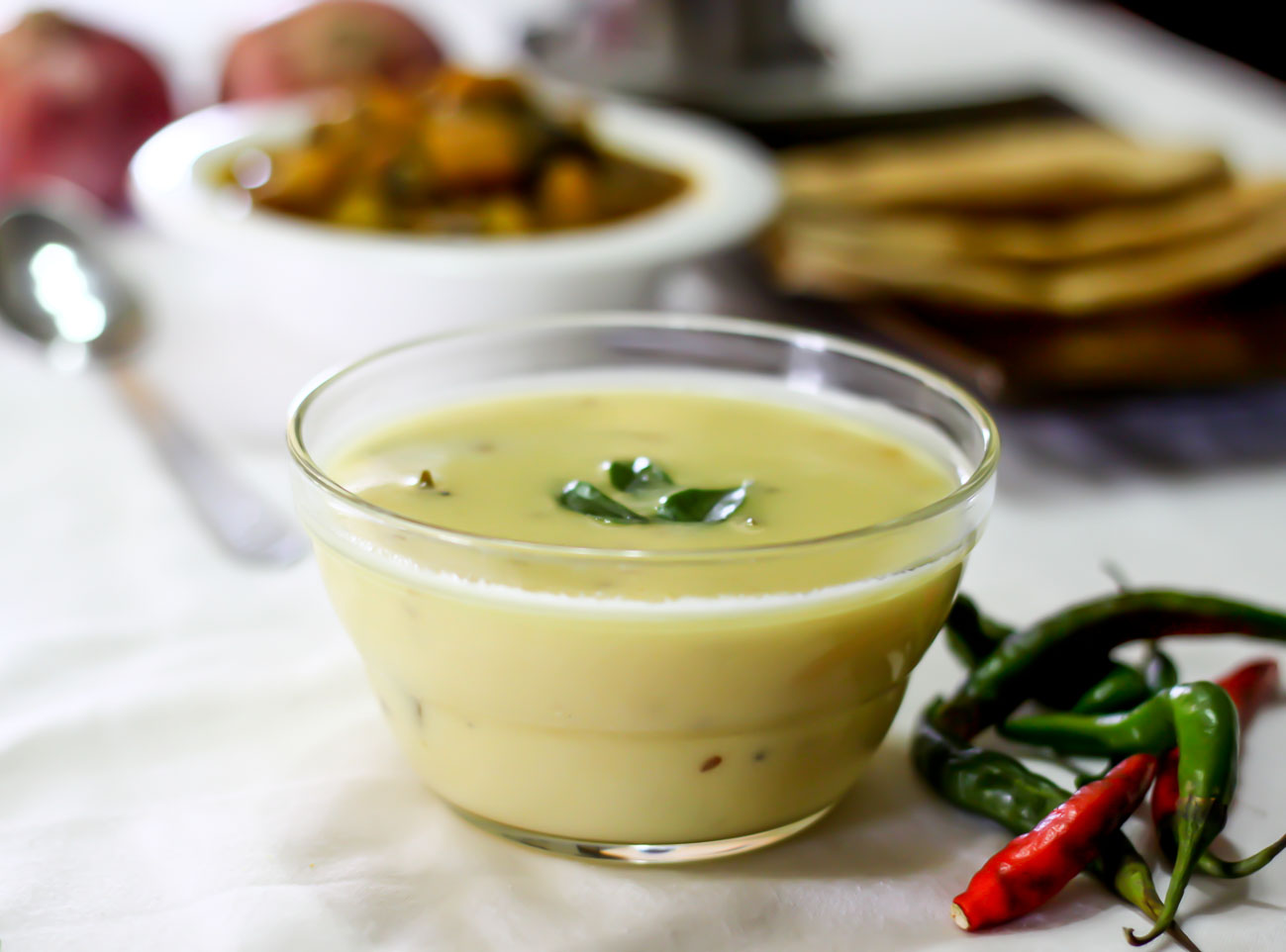 Gujarati Kadhi is a yogurt based sweet and spicy curry that is simple yet irresistible; it gets the sweetness from jaggery, the spice from cinnamon and the heat from green chillies and lends itself to a pure comfort meal.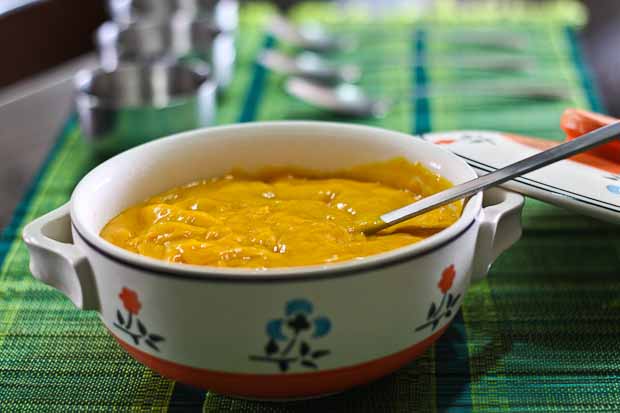 Aamras or Keri no Ras is a delicious pulp of mangoes made in every Gujarati's home during the mango season.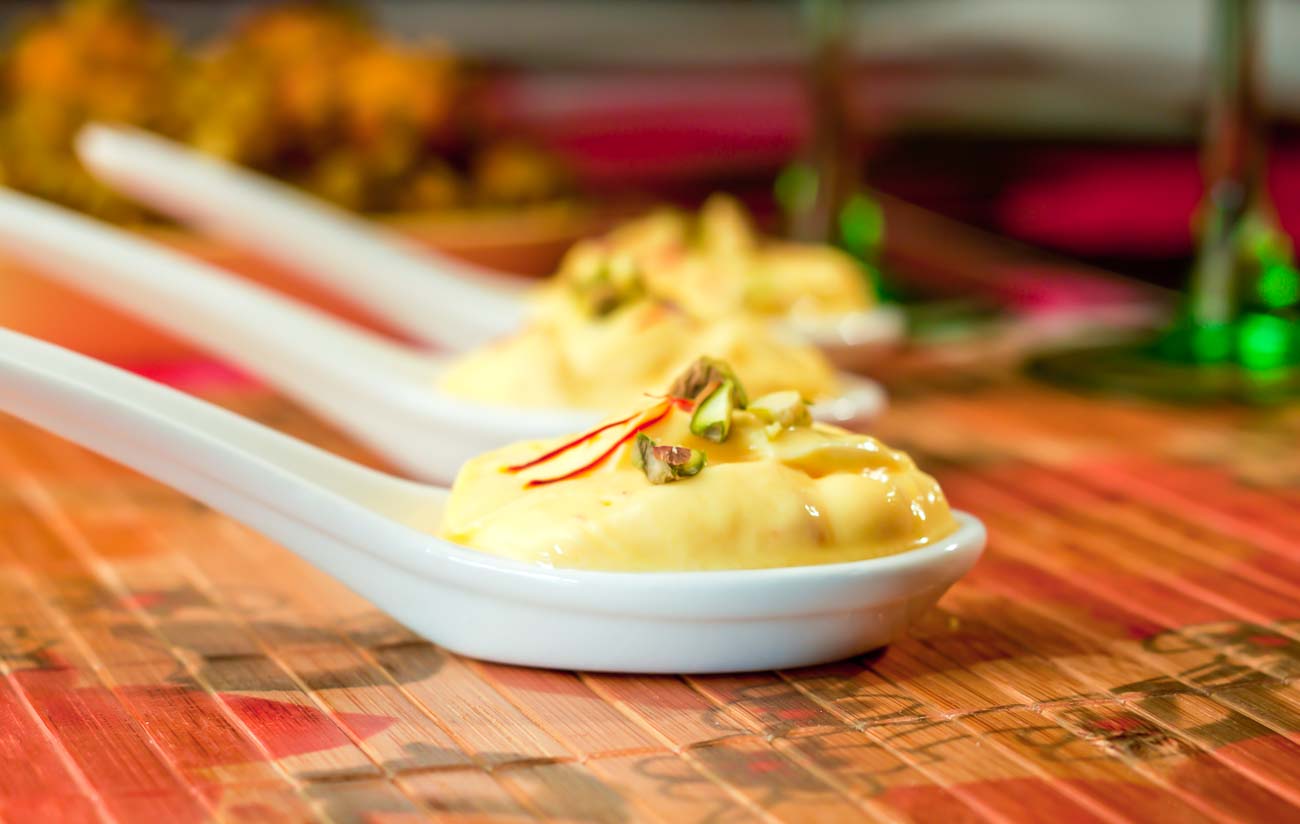 Shrikhand Recipe is a popular Indian Sweet Yogurt Pudding with Nuts and Spices that is made during festivals, weddings or engagements.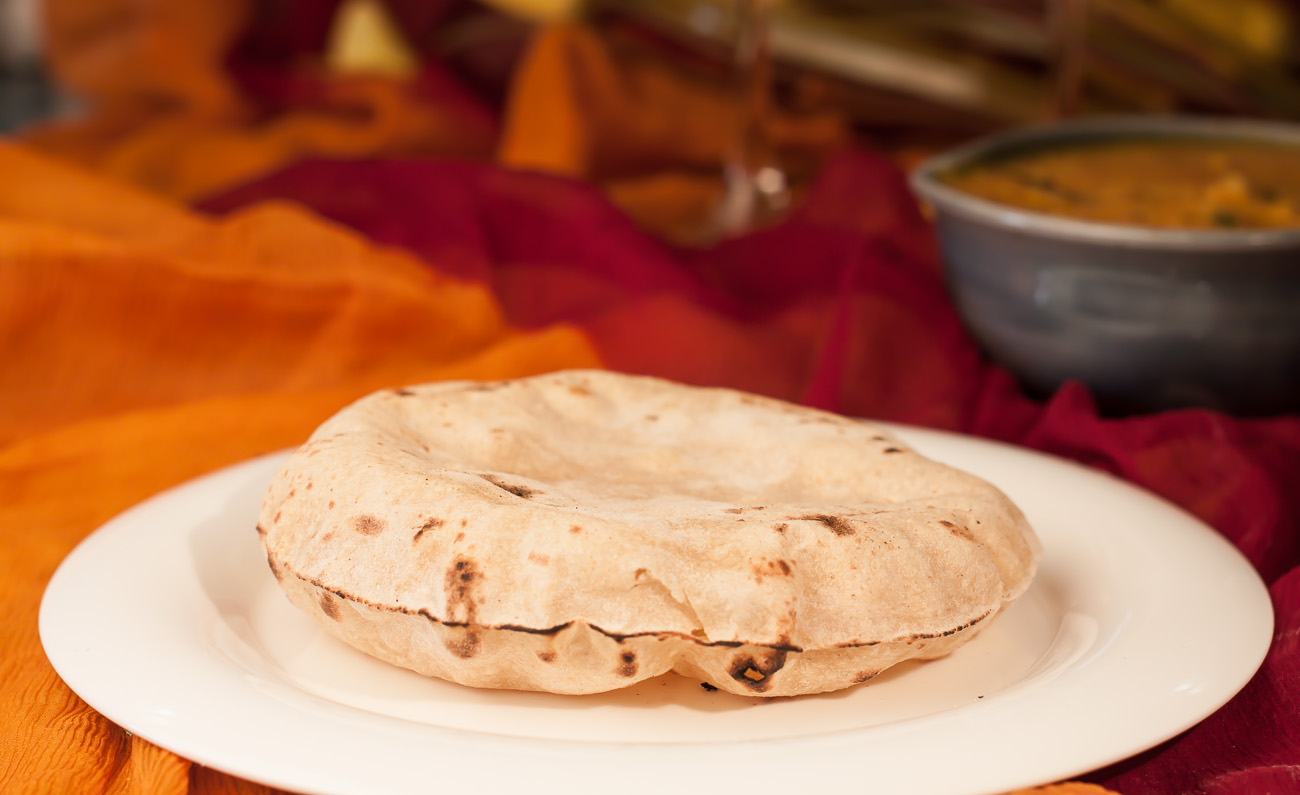 Phulkas also known as Roti or Chapati in some regions are a whole wheat soft and thin puffed flat bread. It is not only rich in the nutrients and fibres that whole wheat brings along with it, but also low in fat and very light on the stomach.