Having a World Cup Cricket Party (CWC2015), then you must make the 6 Most Favorite Spicy Mexican Recipes for this cricket season. Make a Pitcher of the Chilled Margarita's and serve it along with Nacho's, Spicy Mexican Salsa, the Guacamole Dip, Batata Bravas and bite size Quesadillas. Make sure you make large batches of the Salsa and the Dip, as they can get over pretty fast when the heat kicks up during the weekends for the India matches.
Below are an all time favorite Mexican dishes that I make at home that have always been a hit at cricket match parties. If you are short pressed of time, the you can order your food from Food Panda's Cricket Bites. Use the PromoCode CRICBITES to get great offers on food. Offer is valid from 15th Feb - 29th March until the cricket season is over.
1- Pomegranate Frozen Margarita
The Pomegranate Frozen Margarita Recipe makes a great summer drink for the parties. These margaritas are made from freshly squeezed pomegranate juice. The key ingredient is the Margarita Salt that adds to the final touch of this frozen drink. The recipe also has a Non-Alcoholic Version of the Pomegranate Frozen Margarita Recipe.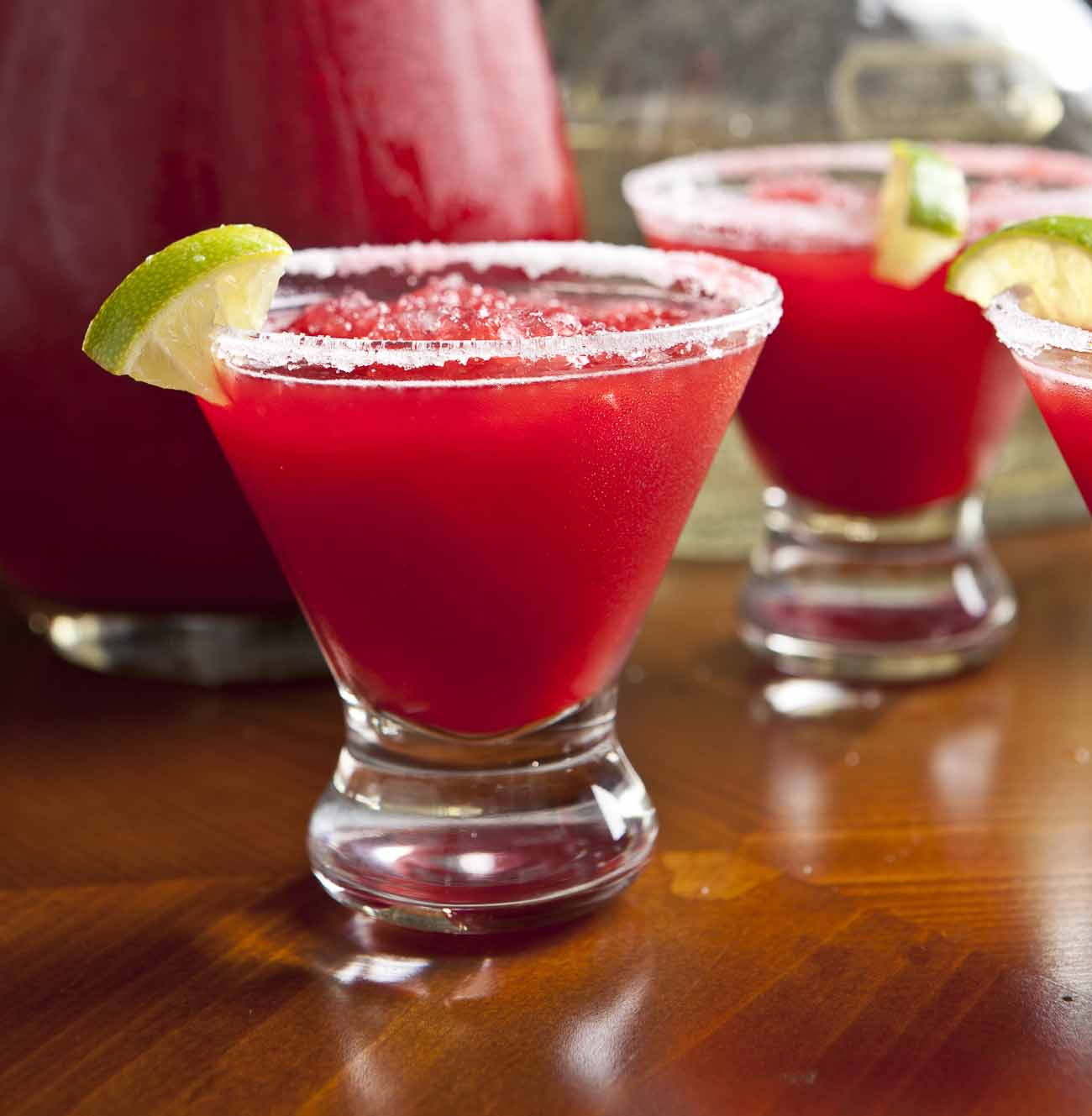 2- Spicy Mexican Salsa
The Spicy Mexican Salsa is delicious salsa recipe is a super simple, spicy and delicious dip that is made from blanched tomatoes, chopped jalapenos/ green chilies and tabasco sauce. It's a refreshing dip, that makes a perfect appetizer for holiday parties along with Tortillas Chips.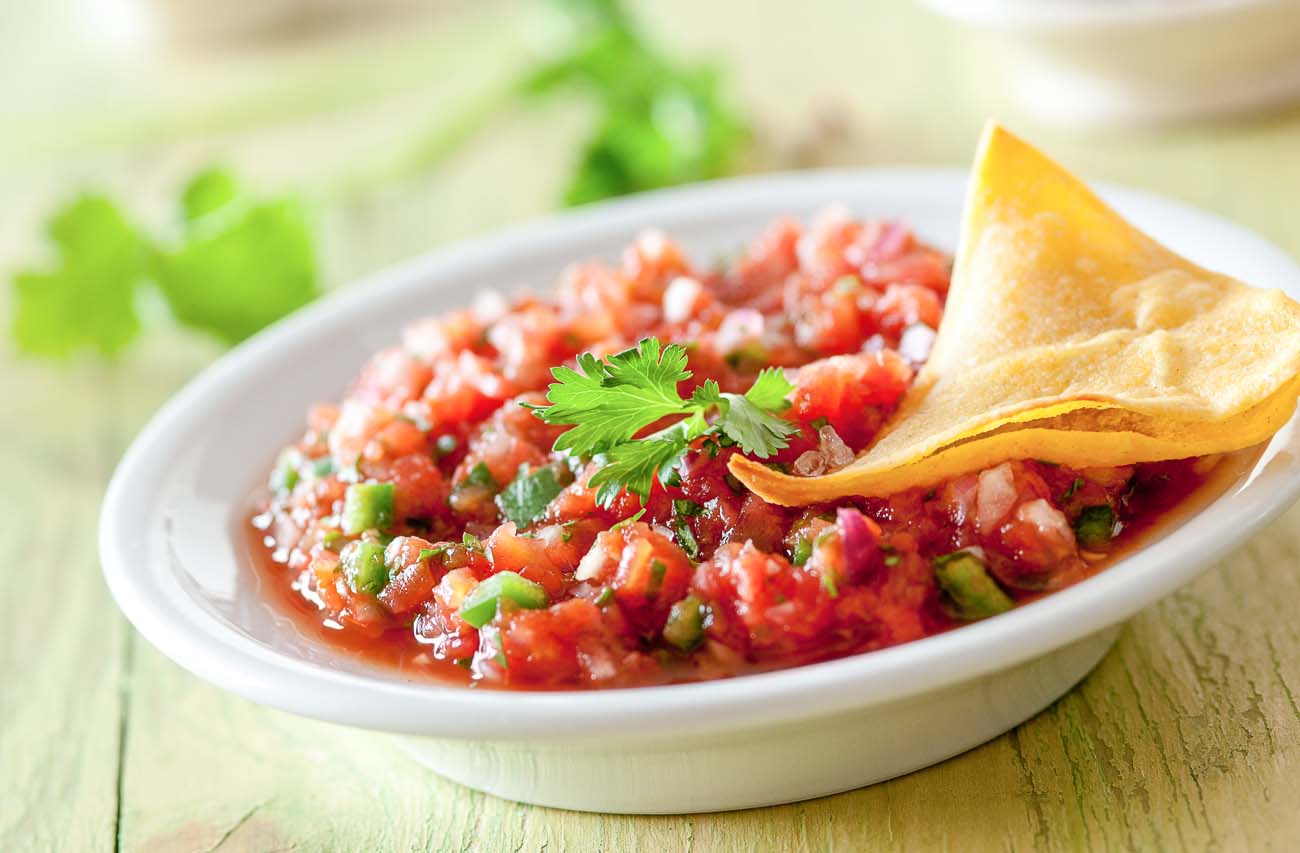 3- Guacamole
Homemade Guacamole is a simple delicious and nutritious recipe to make for parties. The main ingredients for the guacamole are ripe avocados and lemon juice and salt. But adding in the creamy thick yogurt, tomatoes, coriander (cilantro), spring onions and mild chilies makes it refreshing and healthy for parties.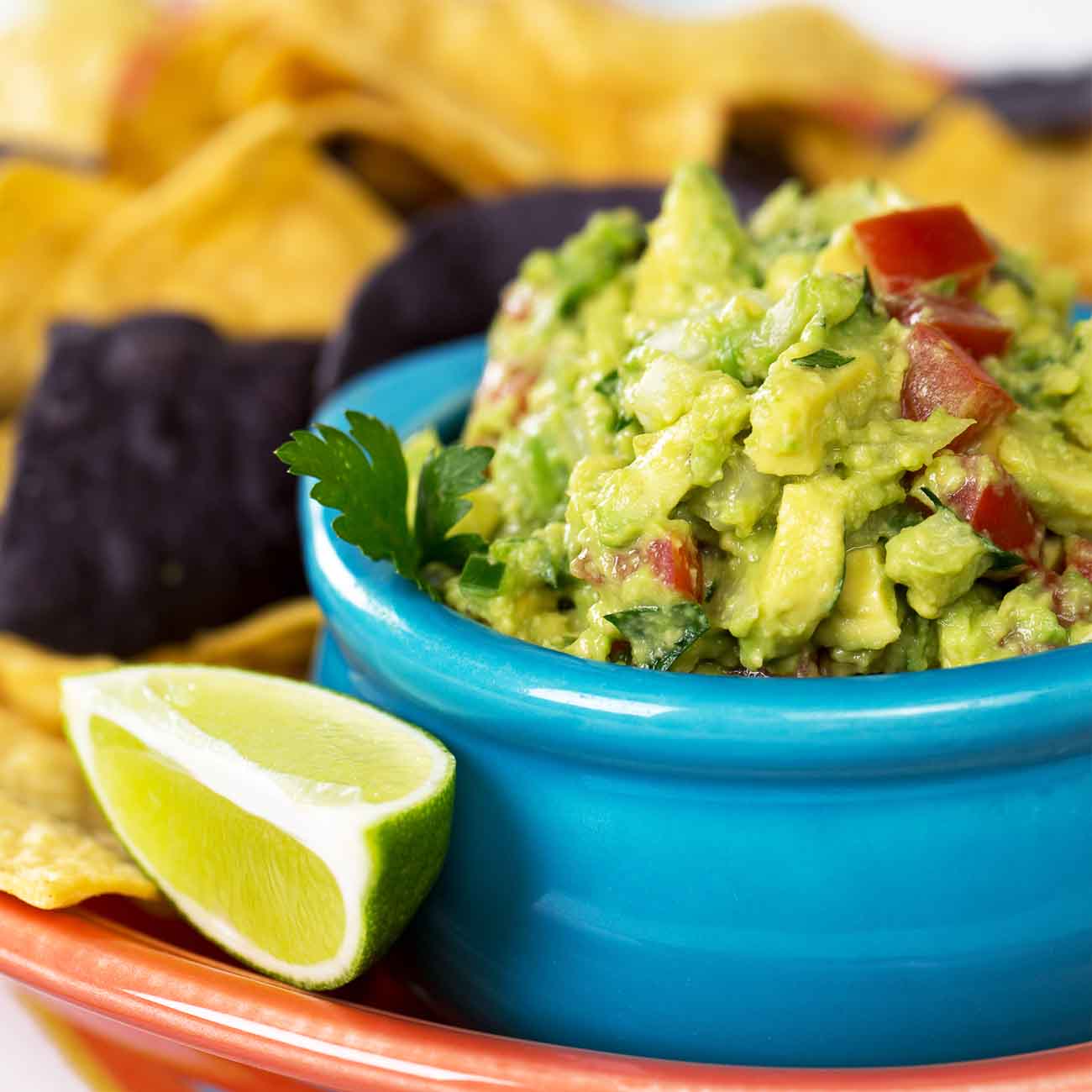 4- Spinach & Corn Quesadillas
The Spinach and Corn Quesadillas recipe is a twist to the classic Mexican dish that are made from pan toasted tortillas filled with cheese, spinach, and corn and grilled to crisp texture and perfection.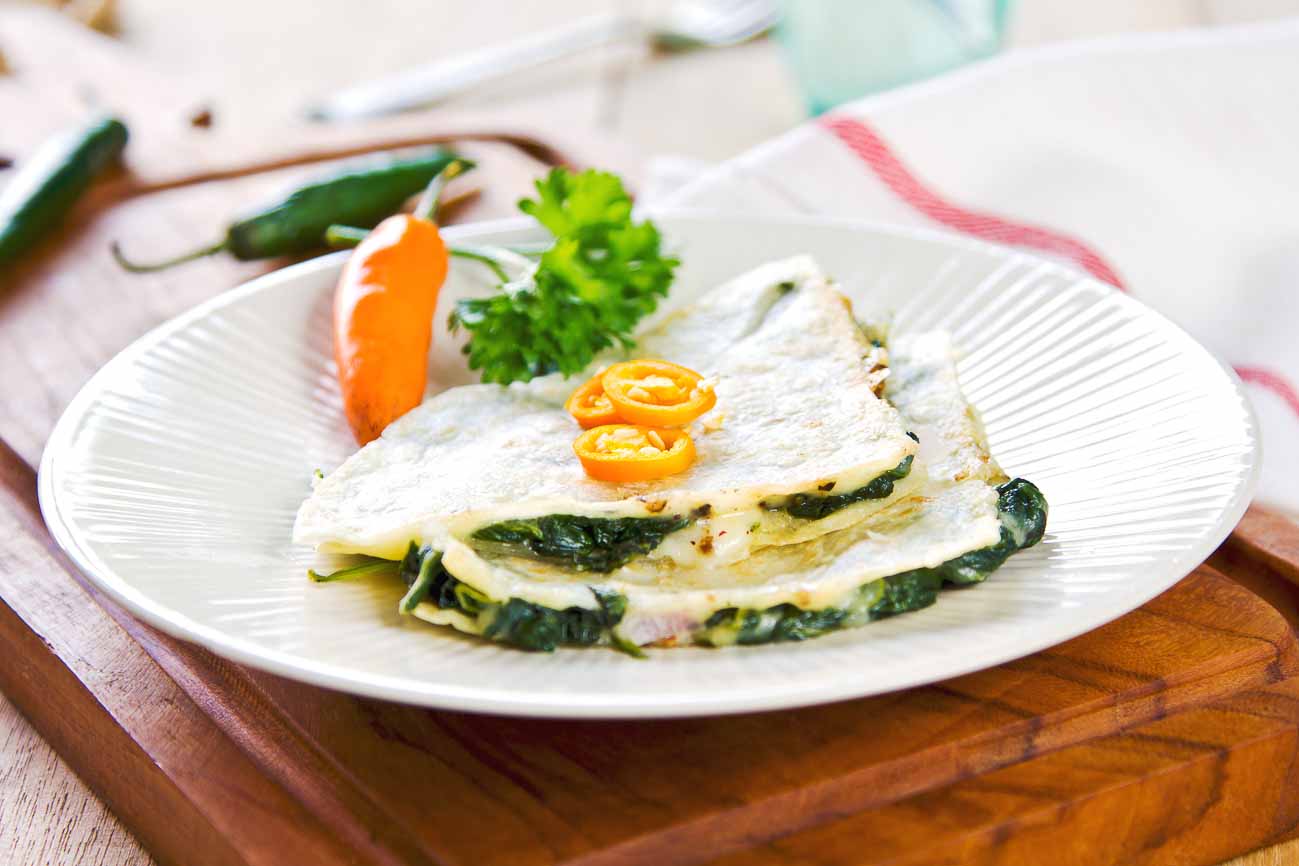 5- Vegetarian Bean & Cheese Enchiladas
The Bean and Cheese Enchiladas is a Mexican dish where the tortillas rolled around a bean filling and covered with a chili pepper sauce. These stuffed tortillas are baked along with cheese, making them rich, spicy and delicious.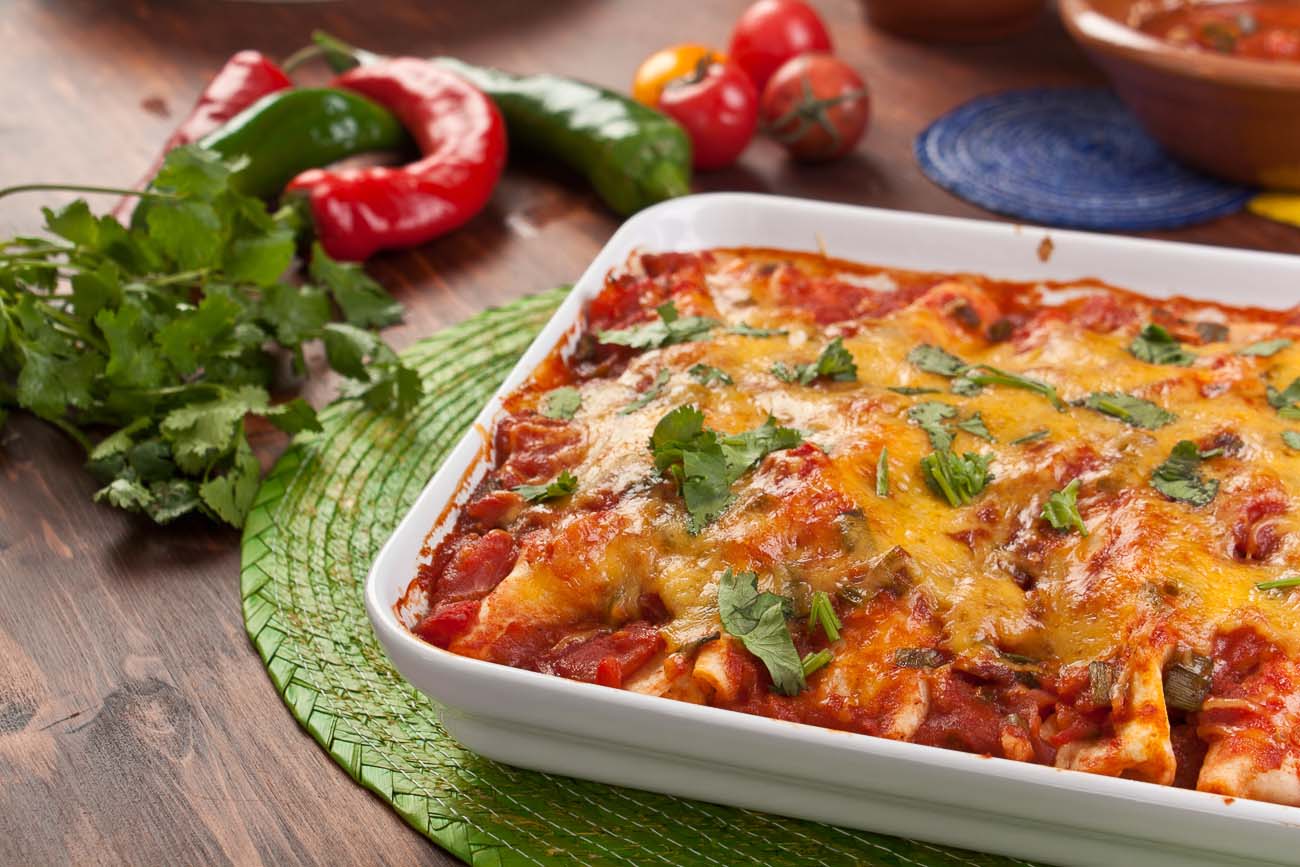 6- Smoked Vegetarian Spanish Rice
The Smoked Vegetarian Spanish Rice Recipe is a easy to make rice dish that is packed with flavors from the coal smoking method. The Spanish Rice is made using fresh tomatoes, bell peppers, celery, corn, and green peas. Serve the Spanish Vegetarian Rice as a one pot dish along with a pot of spicy bean chilli sauce as a weeknight dinner or for parties.