Ganesha Chaturthi is a Hindu festival celebrated in honour of the elephant headed God, Ganesha. The festival is observed in the Hindu calendar month of Bhadrapada, starting on the Shukla Chaturthi. The festival usually lasts for 10 days, ending on Anant Chaturdashi (fourteenth day of the waxing moon period). Like any other festival, this too has a few popular dishes that are made during the time the festival is being celebrated. Here are the top ten savory and sweet recipes for the festival. We, at Archana's Kitchen wish you the best for this festival and hope you'll like the recipes shared with you.
Thengai Poornam and Ulutham Poornam Kozhukattai also known as Ukadiche Modak is a popular sweet made during this festival. This sweet is also known to be a favorite of Lord Ganesha's.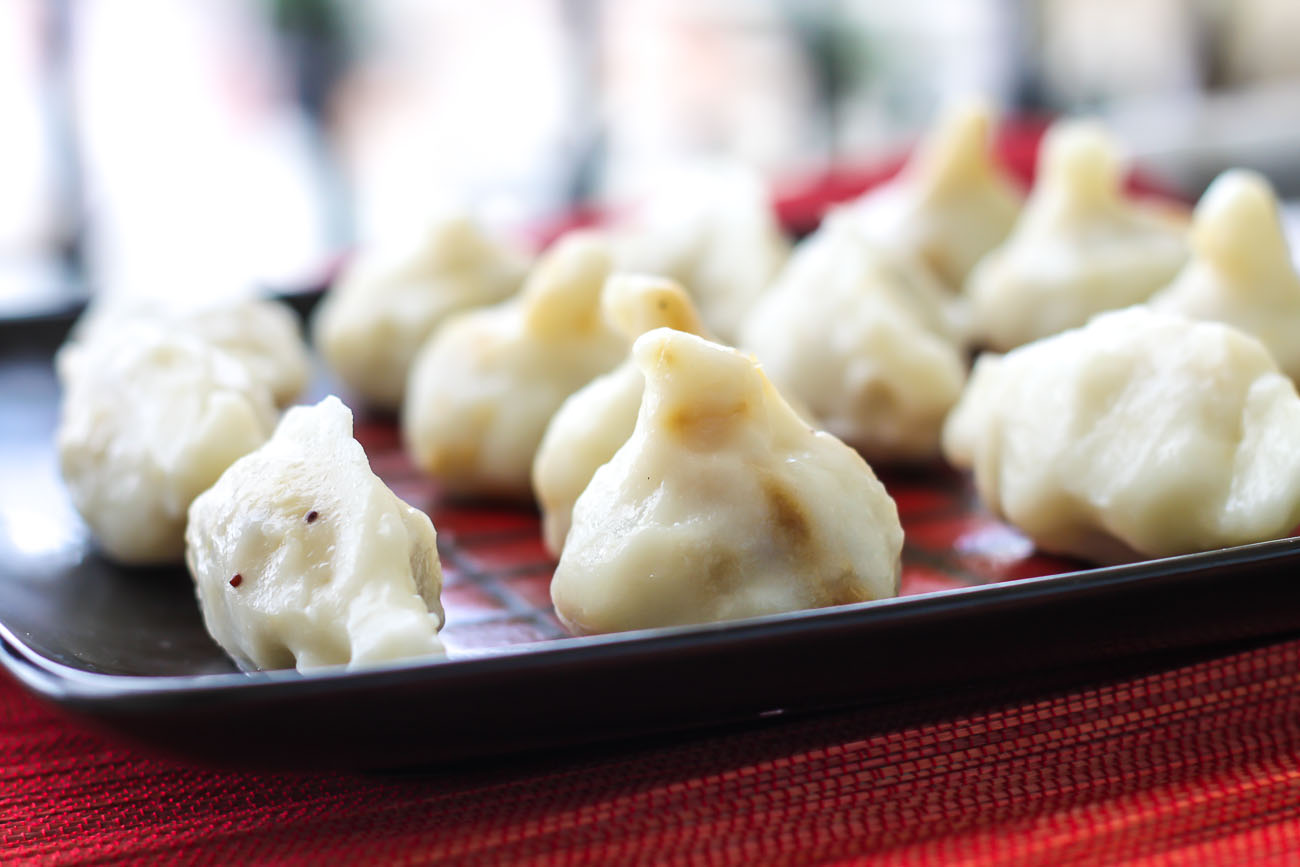 Chickpea Sundal is a dish that is served as a prasad or offering in the temples of Southern India. Green chilly, finely chopped ginger, and freshly grated coconut brings out the subtle flavors of this classic south indian festive tea time snack.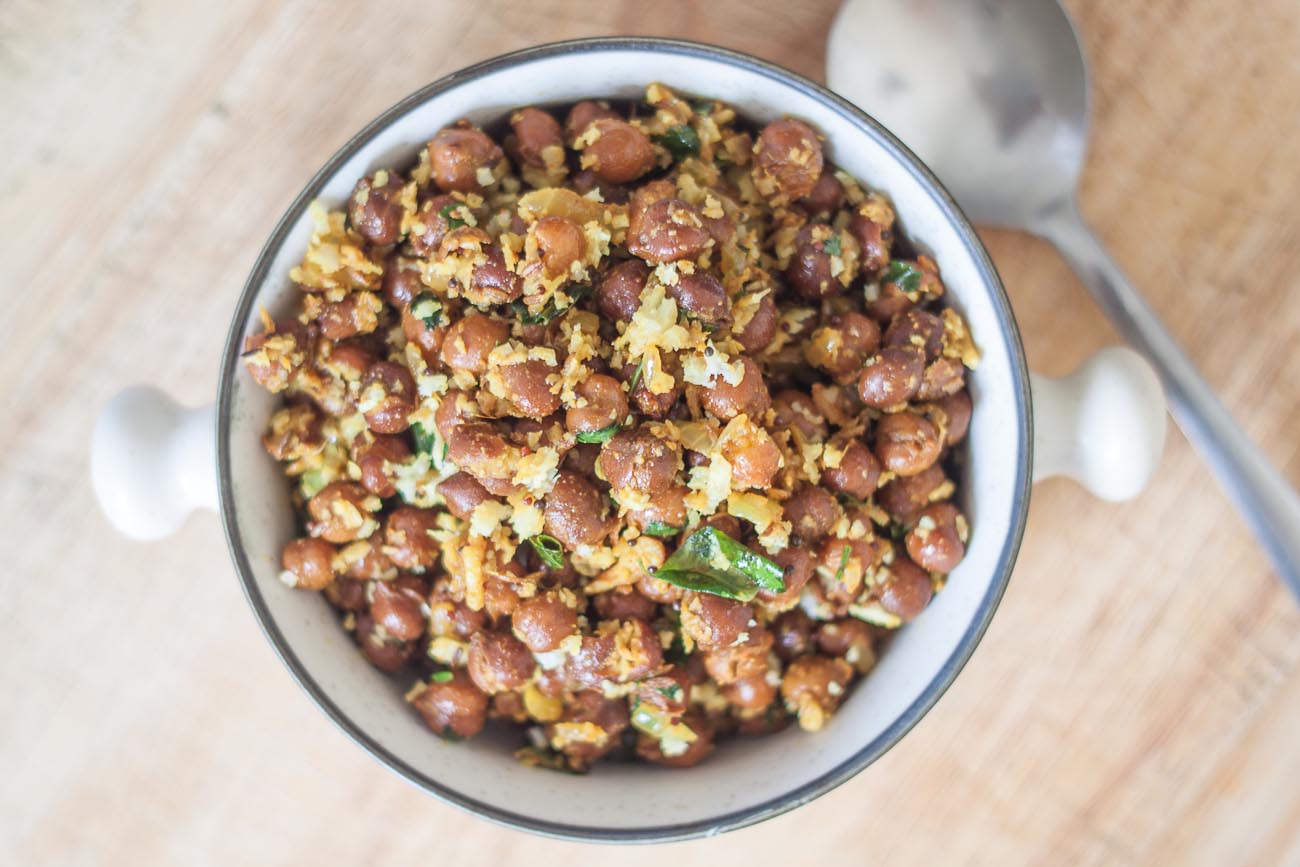 Mande also known as Mande or Mandige is traditional Maharashtrian and Konkani specialty that is a fried bread made from flour stuffed with a delicious blend of grated and roasted coconut, cardamom powder, sugar and sesame seeds.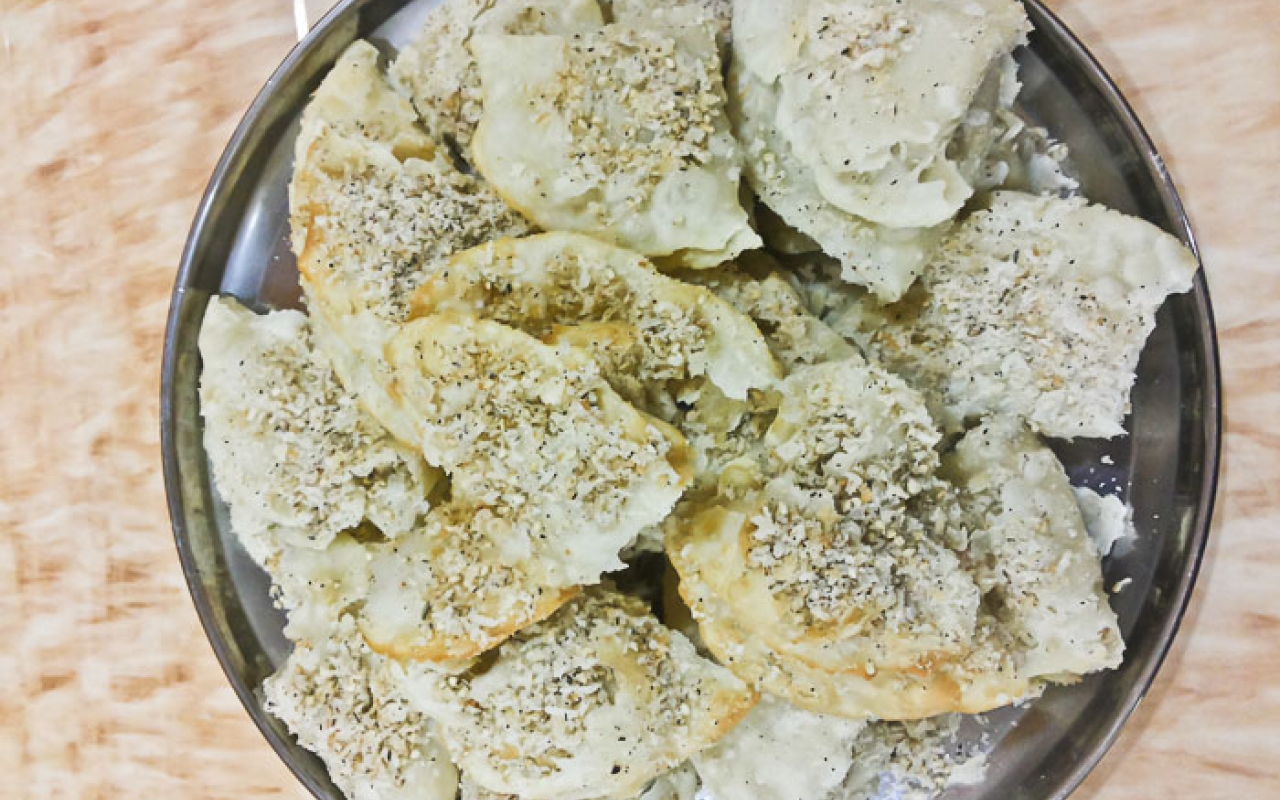 Karanji also known as Gujiya or Ghugra is a traditional sweet, commonly prepared by Maharashtrians during festivals. Karanji is a must have crunchy delicacy that is filled with soft goodness of coconut, jaggery, semolina and spices.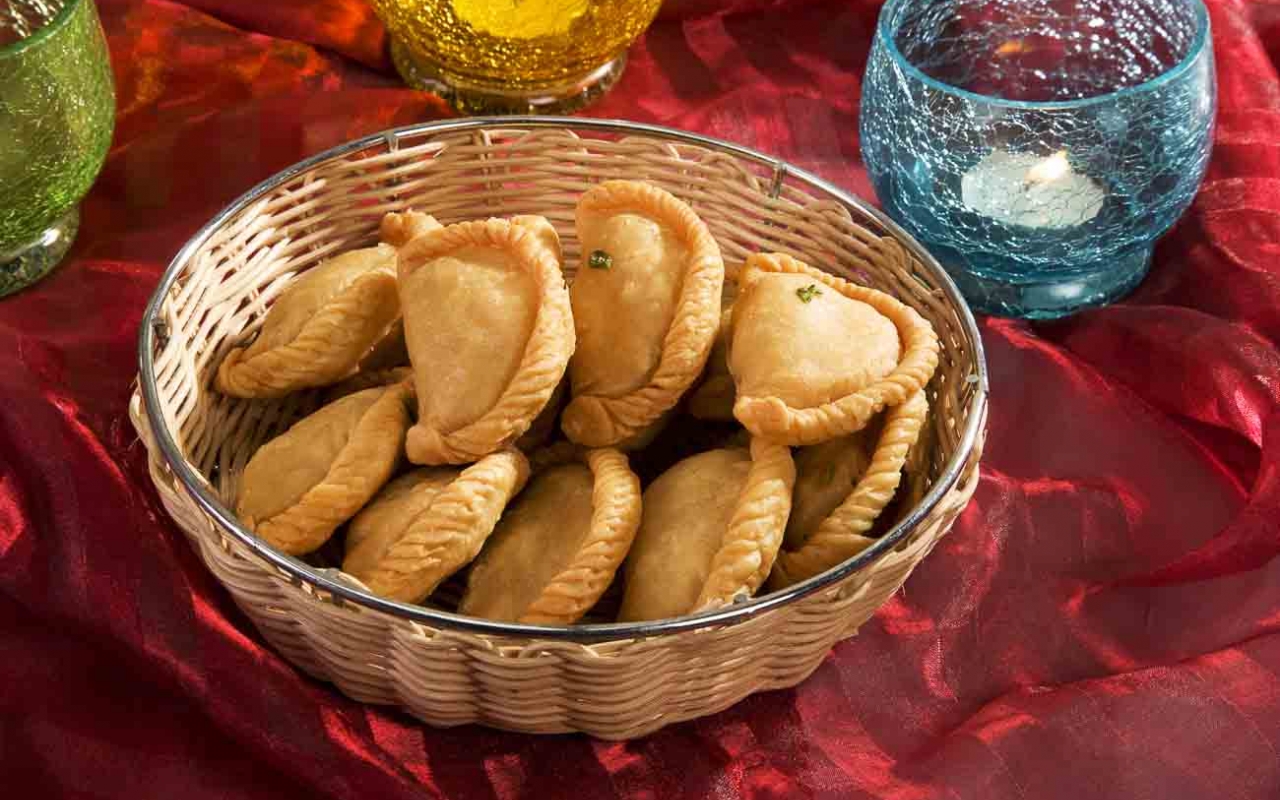 5- Kobbari Kudumulu (Indian Spiced Steamed Rice Balls)
Kobbari Kudumulu also called as Undrallu is a traditional dish that is prepared in Andhra Pradesh during Ganesh Chaturthi. Each family has their own set of naivedhyam dishes to offer to Lord Ganesha during the pooja. Kudumulu are the most common ones that are prepared in most families. This kobbari kudumulu recipe is a salted version that uses rice rava and coconut.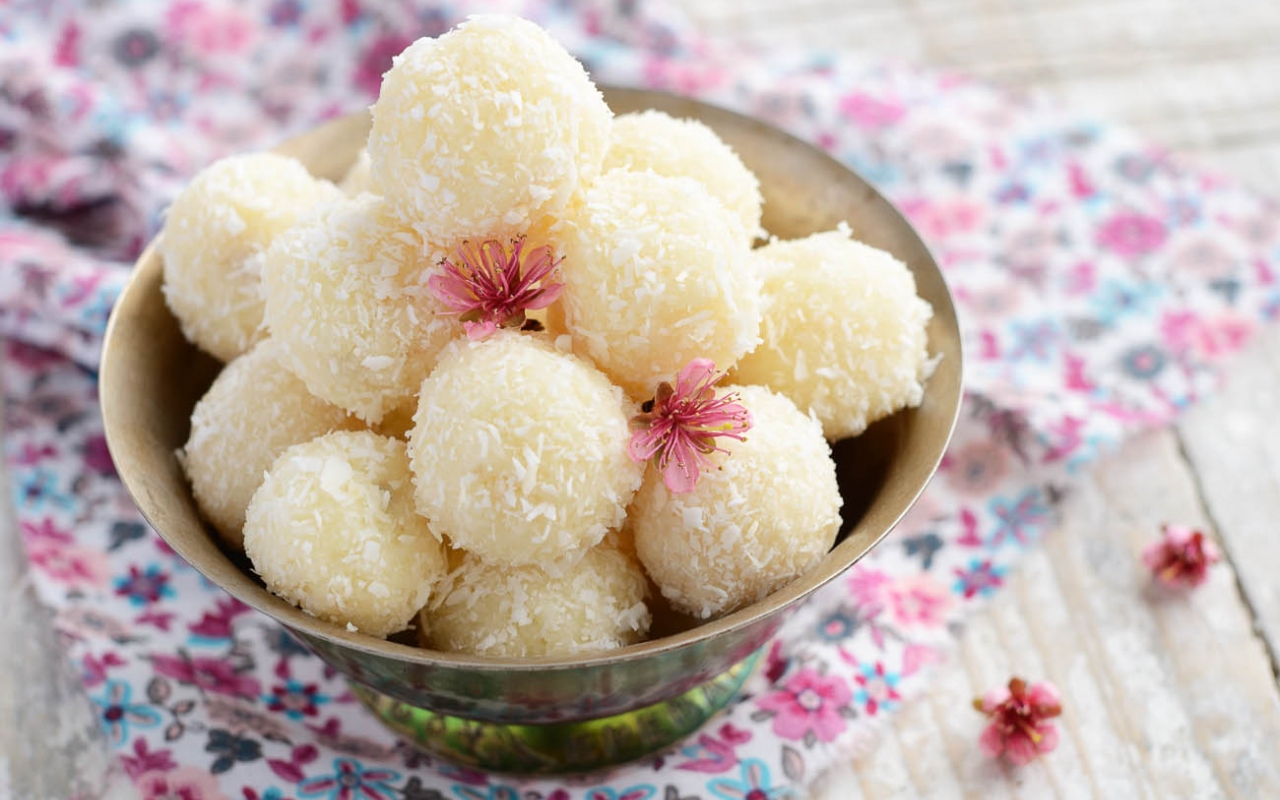 6- Gujarati Patra | Alu Vadi | Steamed Colocasia Leaves Pinwheels
Patra also known as Alu Vadi is a delicious preparation that's made during festivals or special occasions. It uses spinach or colocasia leaves that has a sweet and tangy gram flour mixture spread on them and rolled in a special way to form a pinwheel. Traditionally, Patra is made from colocasia leaves.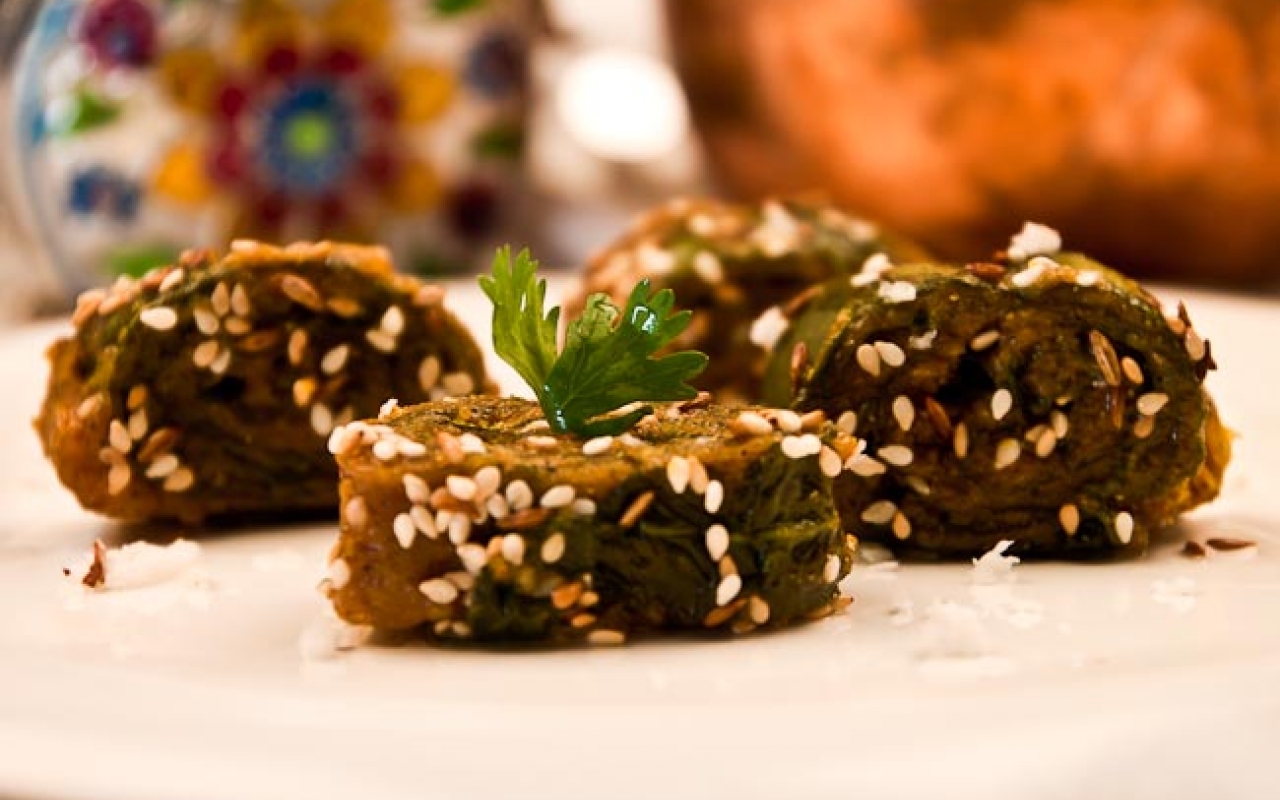 7- Sing Paak (Spiced Peanut Burfi)
Sing Paak or Peanut Burfi is a delectable Gujarati sweet that is easy to put together and has a subtle flavour. Peanuts are called 'Singha' in Gujarat, and the Sing Paak Barfi is a nutritious twist to the normal barfi.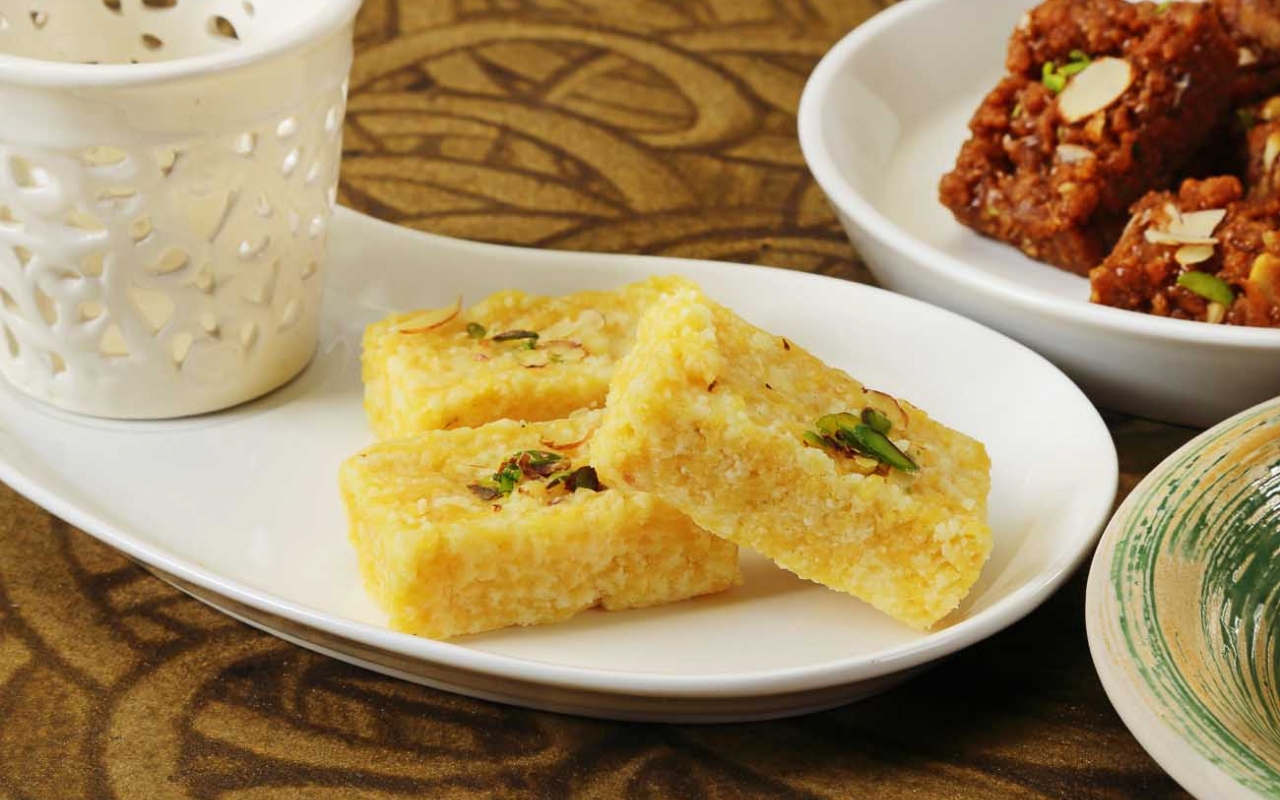 Churma Ladoo is one of the most delicious sweets you could have and what better way than to make it for the festival of Ganesh Chaturthi.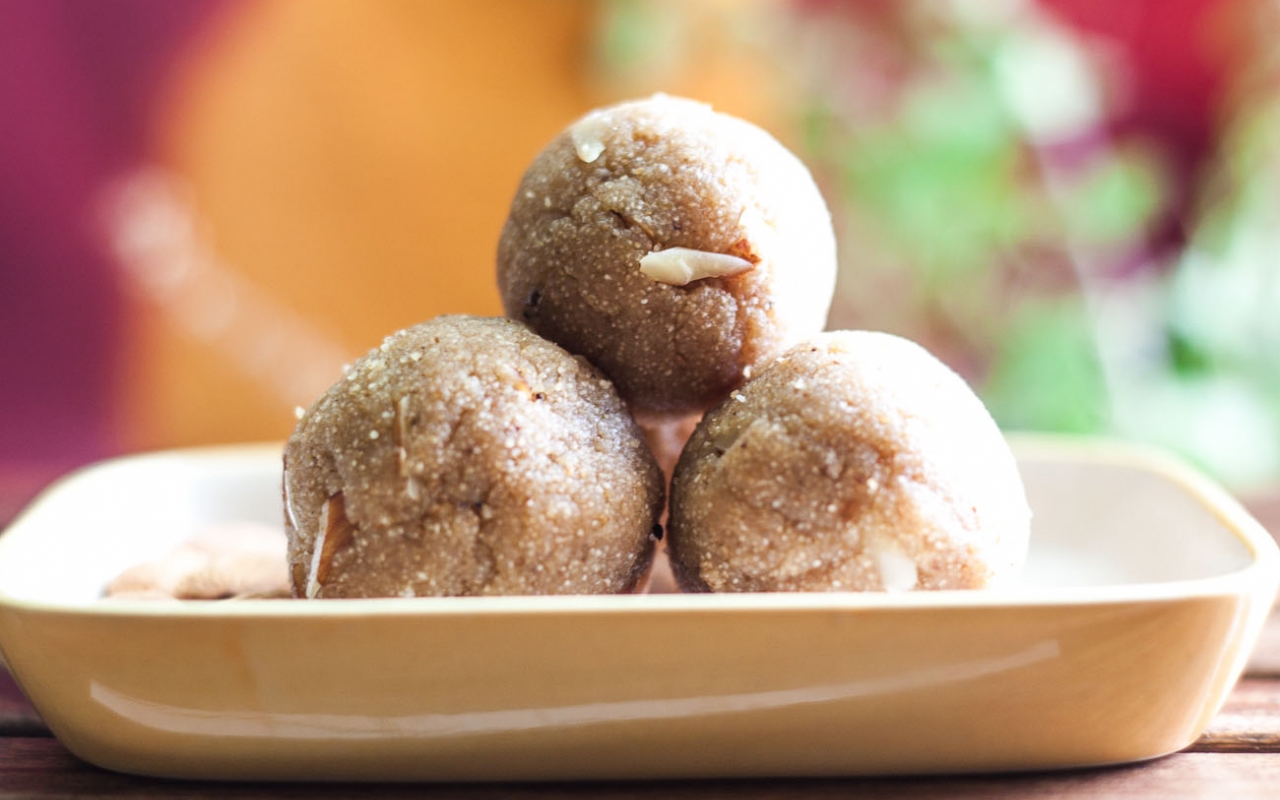 9- Kothimbir Vadi (Maharashtrian Coriander Fritters)
Kothimbir Vadi is a crispy fritter made from coriander leaves and chickpea flour.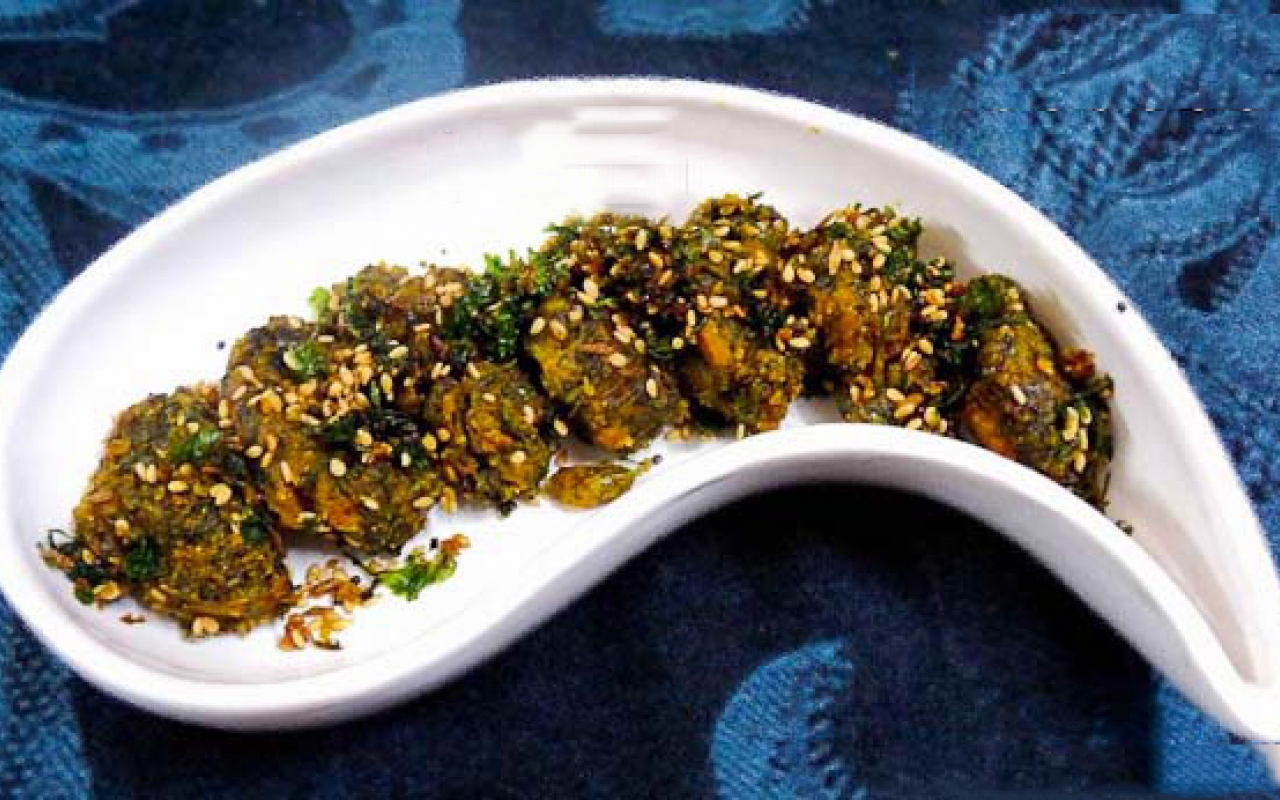 10- Gujarati Puran Poli (Sweet Lentil Stuffed Flat Breads)
Puran Poli, also known as Vedhmi in Gujarat is made on most special occasion or festivals. It's a flat bread with a delicious stuffing of a sweet lentil mixture.