Indian cuisine is one of those cuisines in the world which is divided into many sub cuisines which belongs to different states of India. Every state has its own recipes which different taste and flavour from the local masalas used. Punjab is one of those states which is very popular for its food. From tasty Dal Tadka to scrumptious kadhi, from Stuffed Parathas with a dollop of butter to scrmptious stuffed Kulchas, this state has many delicious food items to offer and especially how can you forget the very popular Makki Ki Roti and Sarson Ka Saag.
There are many dishes to make for our everyday food but there is one single dish which is served almost everday in an Indian households, DAL. One day of the meal includes dal because it is high in protein and it helps us to fulfill the daily nutrition intake of the day. Indian dals consists of different types of dal like Toor Dal, Moong Dal, Arhar Dal, Urad Dal and many more. These dals can be made differently with the use of local masalas and different tadkas. One cuisine which offers many such scrumptious Dal is Punjab. From Dal Makhani to Dal Tadka, these dals will melt in your mouth and will make you fall in love with them. So what are you waiting for? Make these dals at home for your everyday meals and impress your family with the scrumptious food.
Punjabi Dal Tadka Recipe is a very nutritious lentil dish that is very simple to prepare. It can be a very food especially on a tiring day. Just serve it with some hot Jeera Rice and your dinner is sorted.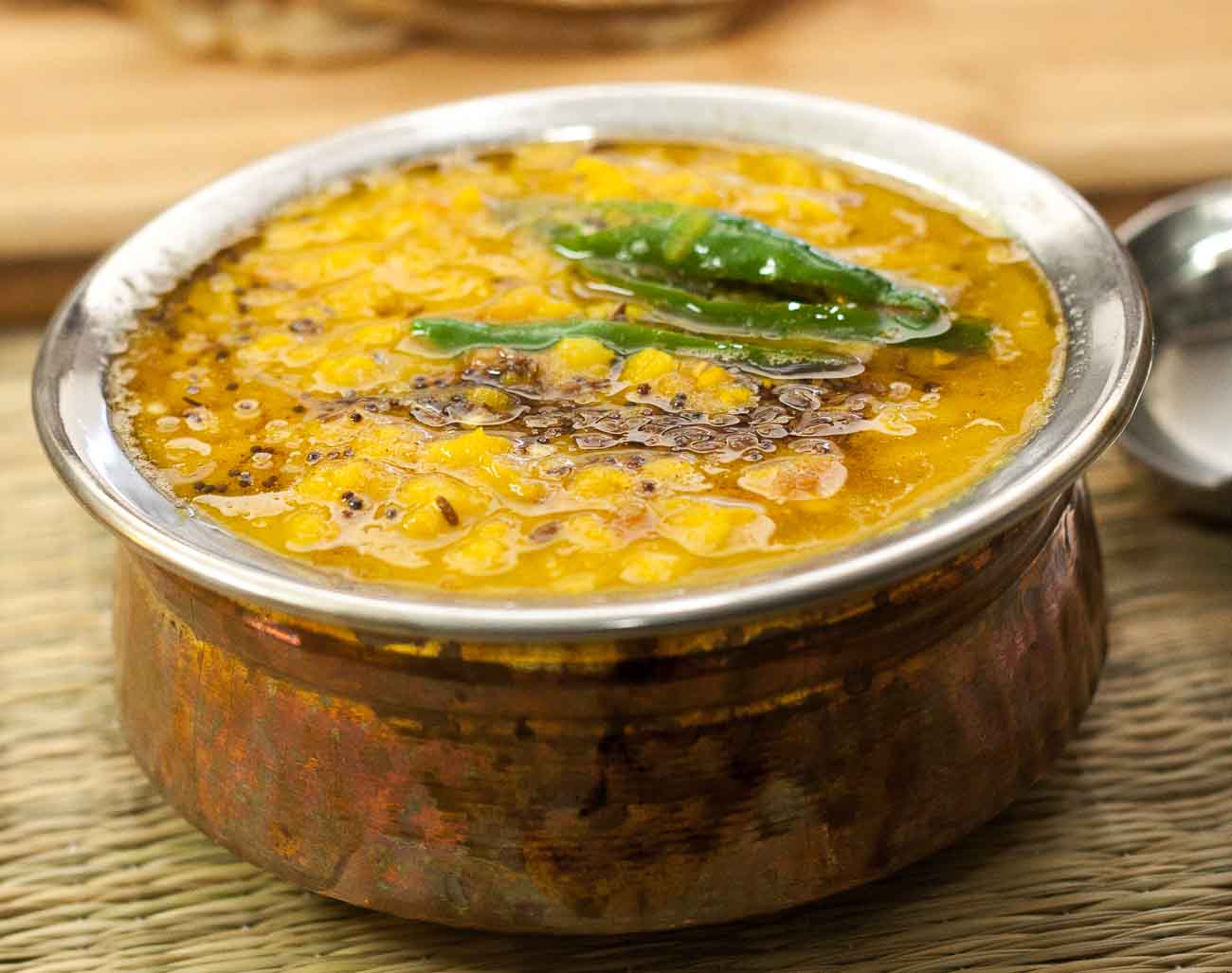 <
The Dal Makhani Recipe is a deliciously flavoured lentil curry that is also popularly known as the Punjabi 'dhaba' dal. This dal makhani is made with black whole urad dal and rajma, flavoured with subtle Indian spices and simmered with cream and butter. It is said that the longer the dal simmers in the spices, the better flavors it gets.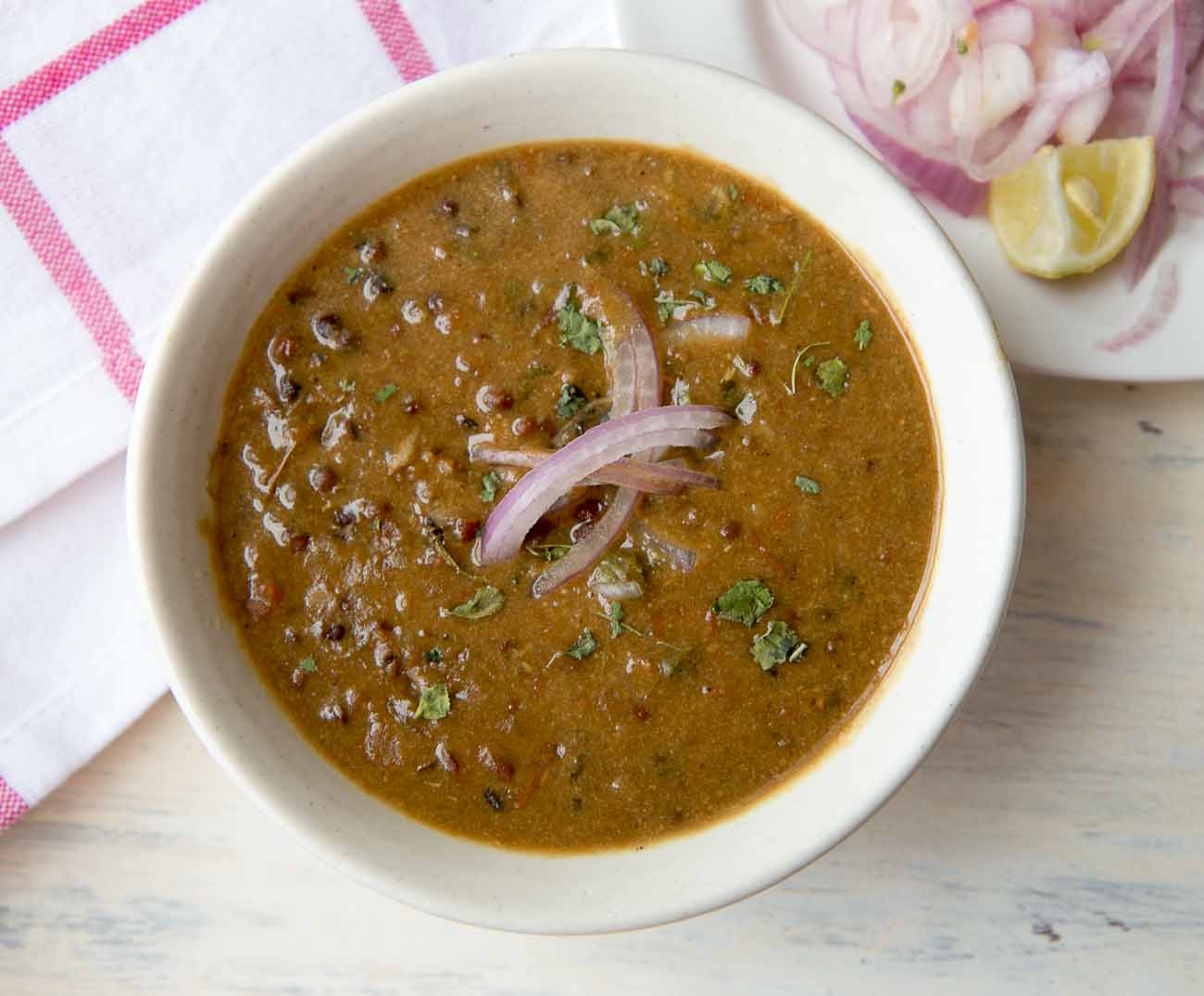 Punjabi Sabut Moong Ki Dal or Whole Green Lentils Cooked With Spices is one of the most comforting dals. If there is one thing I love the most about Punjabi cuisine is its extensive use of dals i.e., lentils. Not a single meal passes by devoid of dal in the menu and there are no two consecutive days that will see the same dal being made. This recipe uses Sabut Moong or white green lentils that are not split or skinned. Rich in proteins and other essential nutrients it is a wholesome comforting preparation. Stewed with onion, ginger, garlic, tomatoes and spices it is a perfect addition to any winter meal.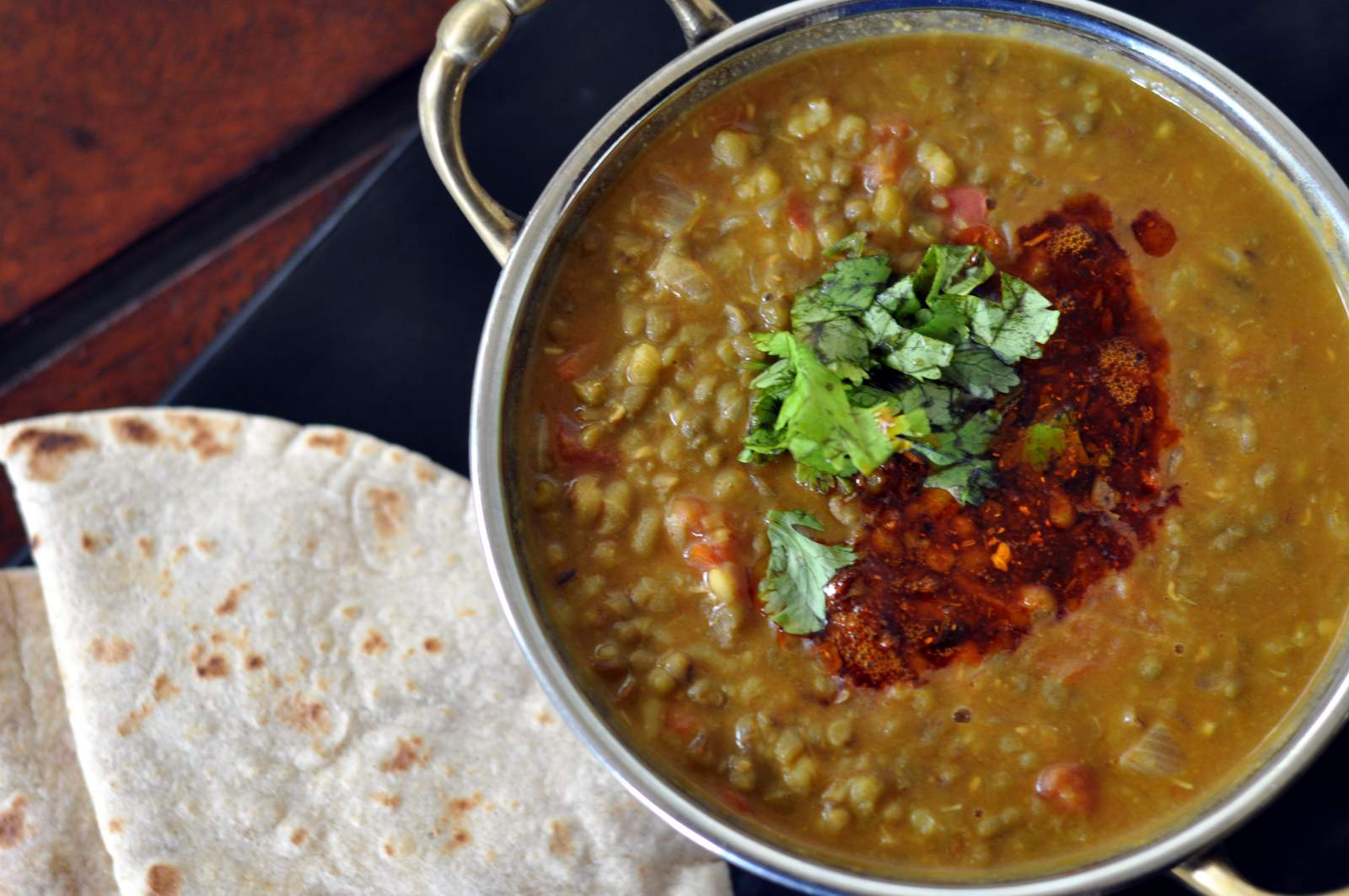 Maa Ki Dal Recipe (Punjabi-Style Slow Cooked Black Urad Lentils) is similar to Dal Makhani in many ways, as it uses the same lentils — whole urad dal with skins and some rajma thrown in. But Maa Ki Dal has a much lighter preparation and gets its classic taste from being slow cooked over hours, which lends depth of flavour. A typical speciality in Punjabi Cuisine, this dal is often preferred over the popular Dal Makhani which is left to be savoured at restaurants or a thing for celebration meals.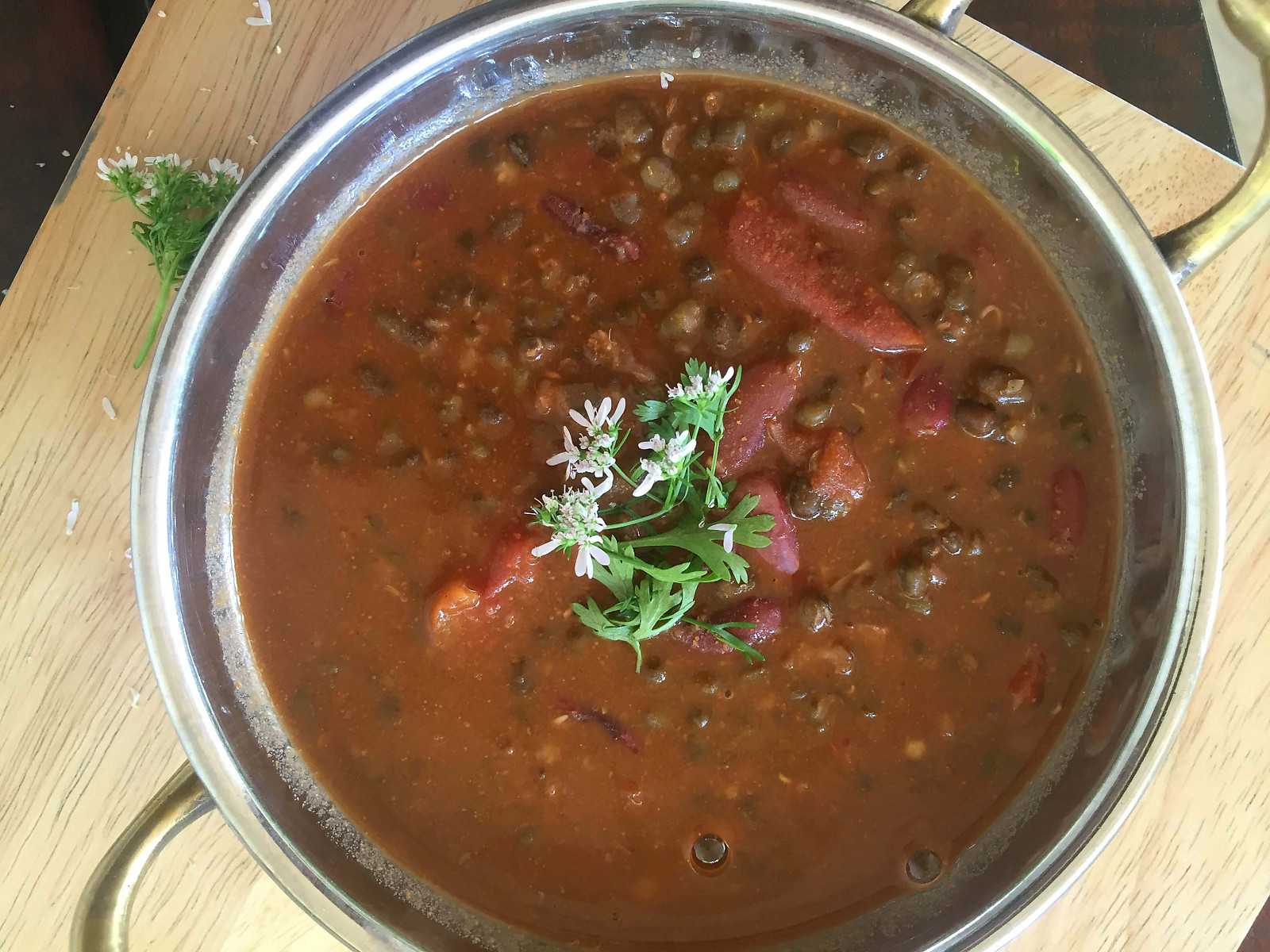 This Punjabi dal is made using the urad dal/husked and split black gram. Urad dal is rich in iron, calcium, magnesium, folic acid and specially beneficial for women. Punjabi Cuisine is popular for it's spiciness and this dish is no different. Lots of green chillies is used in this Dal. This dal is a traditional dish where the urad dal is cooked along with onions, tomatoes and masalas into a dry sabji. Cilantro leaves are used generously to flavour this dish. A flavourful and protein packed side dish.
Dal Bukhara is a classic Punjabi style curry made from whole black urad dal which is creamy and melts in the mouth. This Dal Bukhara tastes awesome with rice or roti. Simmer this dal on a slow flame for a long time till you get the creamy texture which is the key to this dal Bukhara.