Chutneys are a perfect accompaniment to any breakfast dishes or appetisers in India and will be incomplete without a generous helping of it on the side. Chutneys can be prepared with any vegetable, dals, seeds or even fruits although fruit chutneys are popular mostly in the west. They are easy to prepare and can be stored in a fridge for up to 2 days, but fresh chutney always tastes better. If the main ingredient is a vegetable, it is cooked on a stovetop or pressure cooked, cooled and ground along with powders or whole spices, to add in that extra flavour and sometimes tempered with mustard seeds and urad dal. For a chutney made with greens, all ingredients are ground together without the need for it to be cooked. The name of a chutney goes by the main ingredient used in it.
Spices commonly used in chutneys include methi, coriander, cumin and asafoetida. In order to give a chutney some tang, tamarind is added; while wanting to make it healthy, greens like mint and coriander are added or used as main ingredients. Ginger is also added for the bit of zest and tang apart from the obvious health benefits it provides. Before the advent of electric machines, chutneys were made either done in a mortar & pestle or an ammikallu in which the ingredients are ground by the action of constant pounding and mixing of ingredients. Grinding these days are convenient and done quickly in a Mixer where the chutney gets prepared with the technology of high speed cutting/chopping of the ingredients.
In North India chutneys are eaten as a side dish for cheelas, tikkis, thalipeeth and in South India eaten along with Dosa, Idlis, vada, upma and sandwiches. Chutneys not only make a great side dish for breakfasts but also make a perfect side dish for hot steamed rice along with a drop of ghee.
The Turbo Chop is designed with a stainless steel blade that makes chopping extremely fast and easy, while the blades are designed to last long. The quick blending feature gives you the advantage of cooking faster so that you have more time on your hands for other tasks. Click here to buy the Turbo Chop
So here are 5 recipes of Chutneys from Archana's Kitchen to make your breakfasts or any meal special by the addition of a chutney.
If you are looking for a tangy, sweet and spicy chutney, you have to prepare Amla Chutney or Gooseberry Chutney. Amla has a host of health benefits, with its high content of Vitamin C which aids the body fight off colds and flu during the winter season. Amla is winter fruit and can be found in every nook and corner of India. You can prepare this Amla Chutney and store it in an airtight container for up to a week. Amla Chutney makes a great side dish for cheelas, dosa and especially tastes fantastic with hot steamed rice and ghee.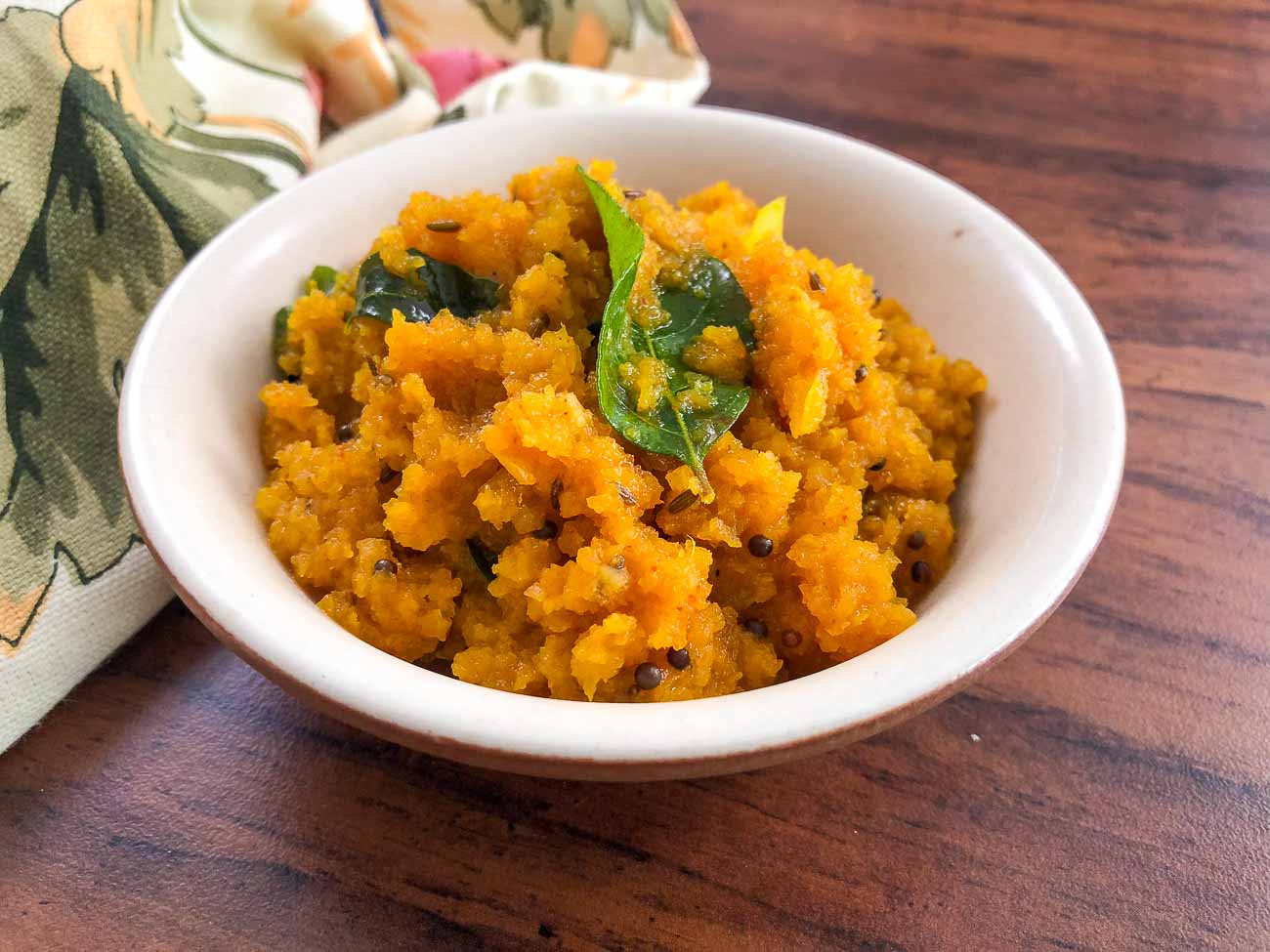 This Chutney is an easy and quick to prepare chutney- all it takes is a few ingredients that are stocked in every Indian Kitchen - Coconut, Coriander, Chili. Ginger and Cumin seeds. Green Coriander and Coconut Chutney can be served along with Samosas, Pakoras and even used a spread for sandwiches.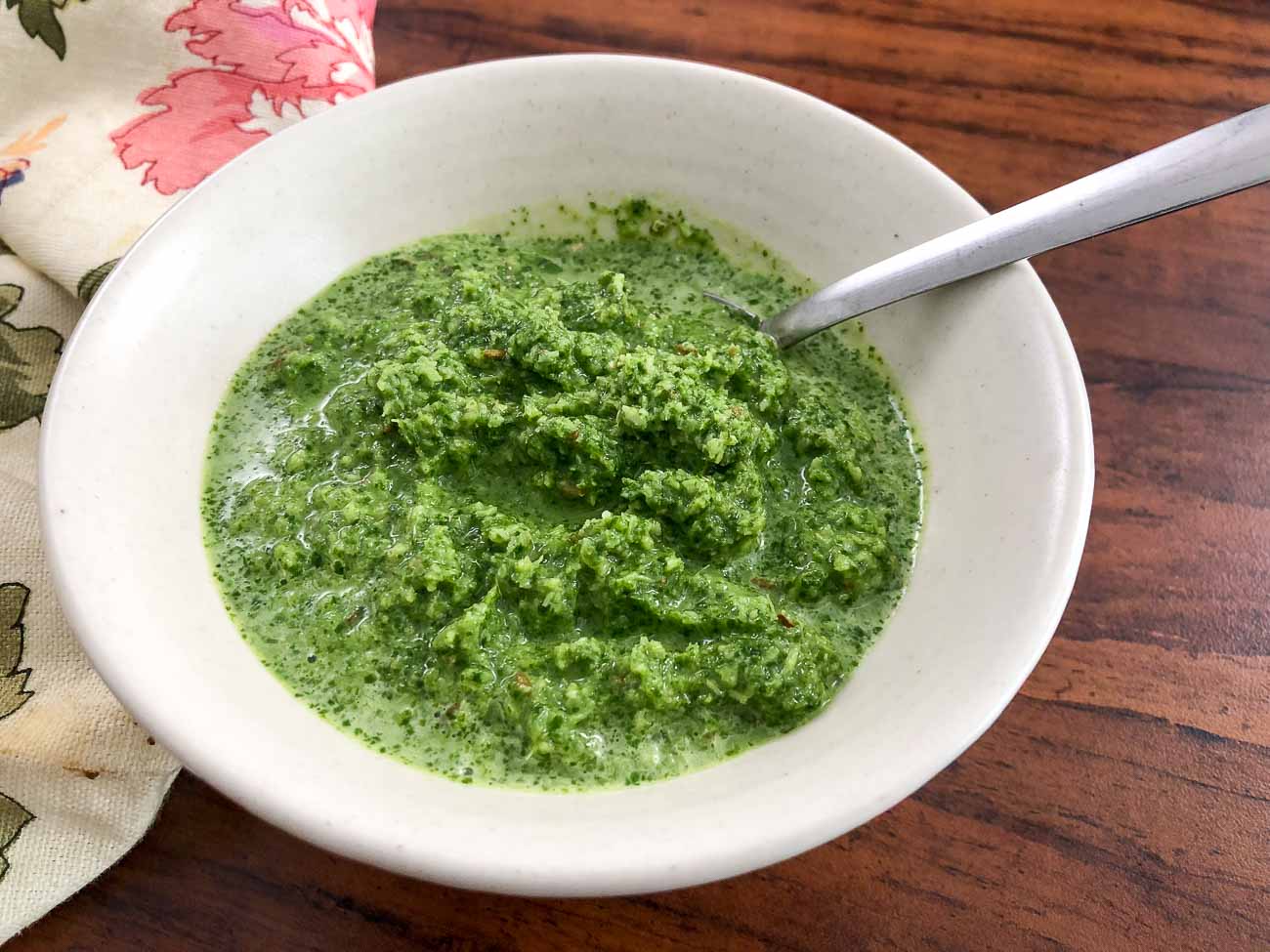 As the name suggests, the chutney is made using Tomato and Onion, but this chutney Recipe is slightly different as the onions we use are pearl onions as against the regular ones. Pearl onions are a sweet and does not have the pungency of regular onions making it a great addition to the chutney. With the addition of spices and tempering, this chutney goes really well with Dosa, Adai, Pesarattu, Upma, Paratha and even used as a spread for sandwiches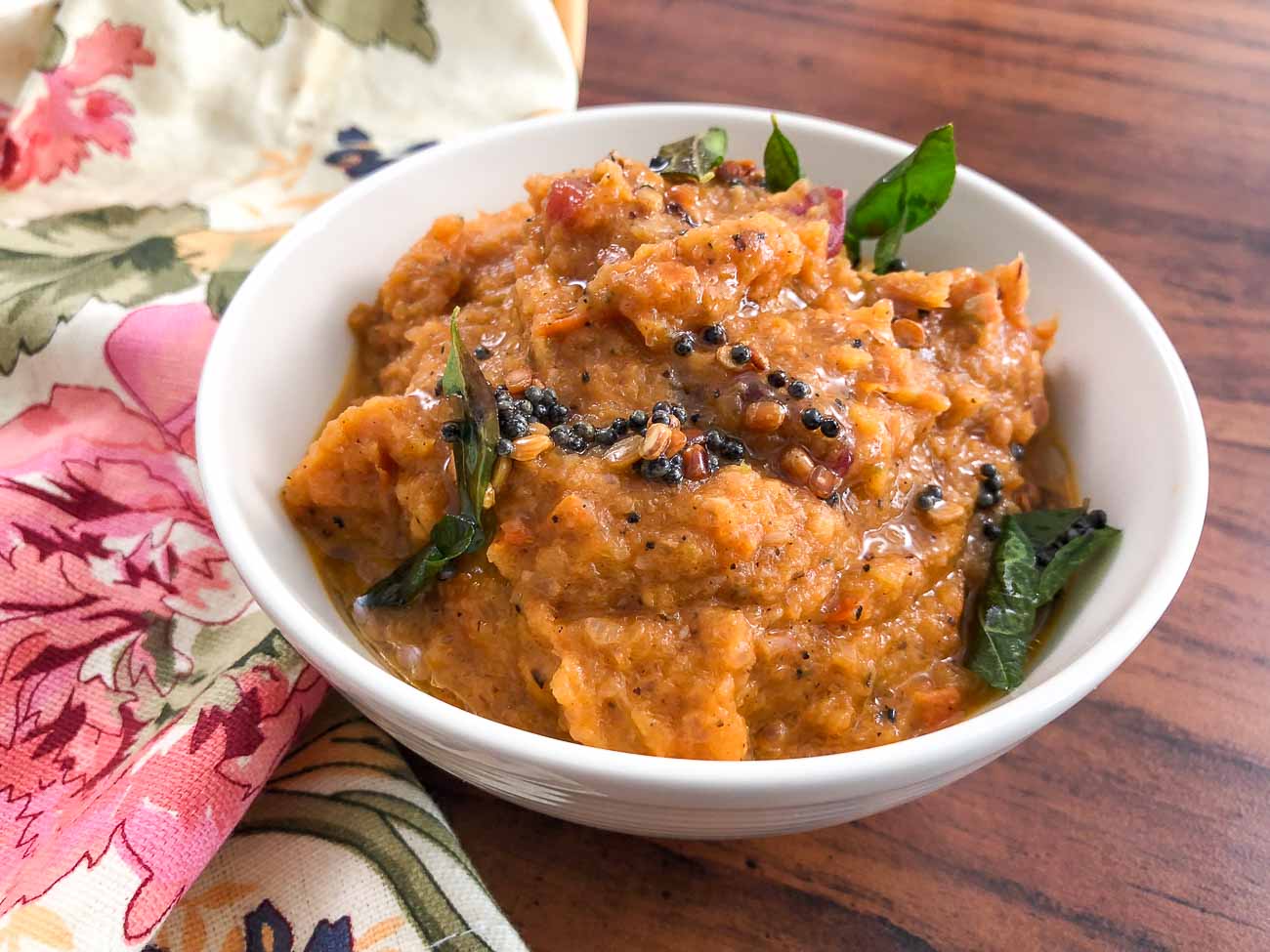 Radish or Mooli is a versatile vegetable, that plays along with any Indian Cuisine dish. Radishes come in different colours and each of them taste different when you eat them raw - the pink radishes are sweeter but the white ones are peppery to taste. But to make this Recipe of Chutney, we have used white radishes as the pepperiness of it adds a fantastic taste when cooked along with a range of spices. You can eat his Chutney or Thogayal as it is known in Tamilnadu along with Dosa, Upma or also along with hot steamed rice and ghee.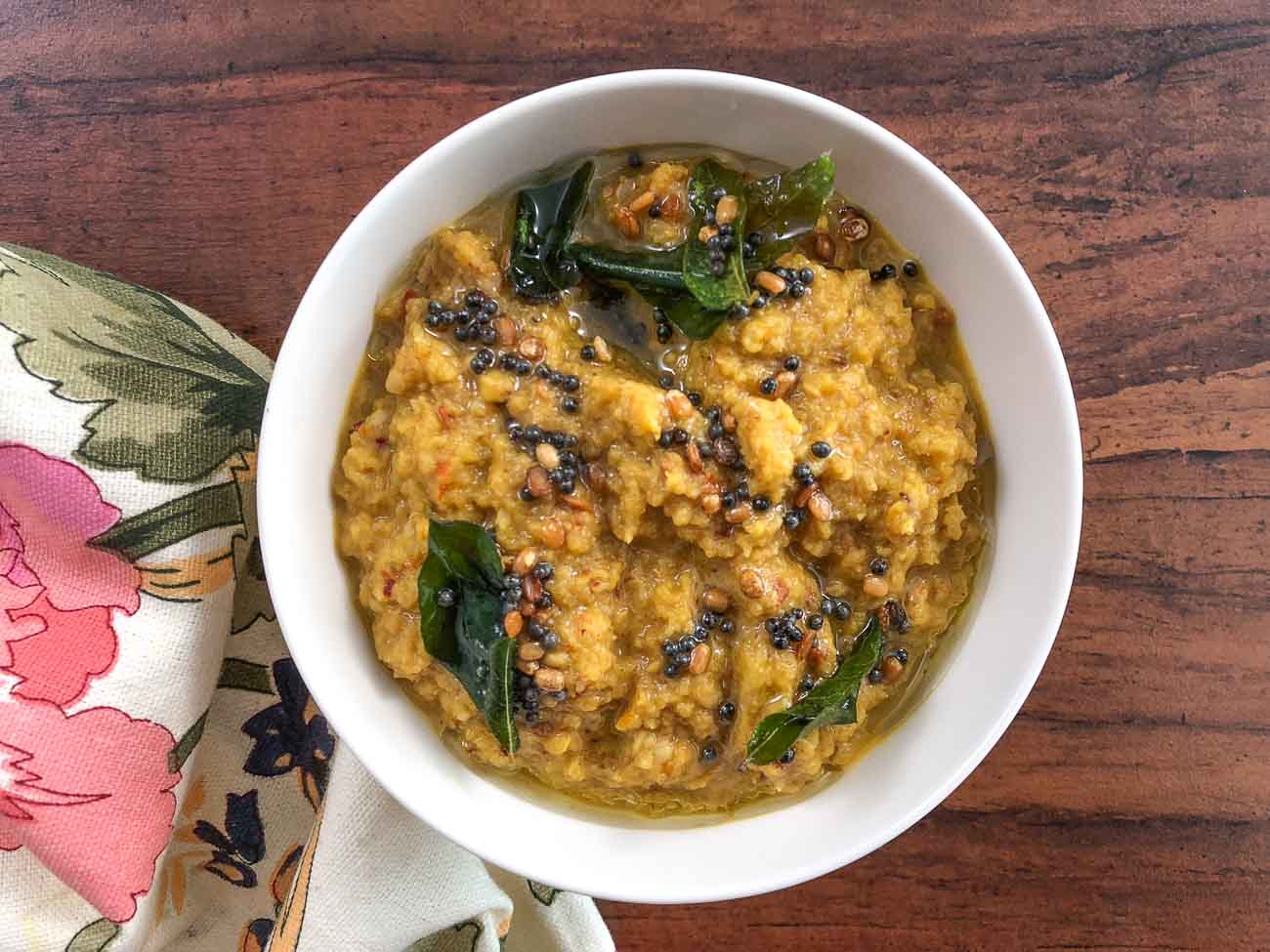 Ellu or Til is nutritious chutney that is prepared primarily in South India. The Ellu we have used in this recipe is a black variety which is high in calcium and zinc, making it a major factor for maintaining bone health. This Recipe is easy to prepare and takes really less time. So go ahead and make this chutney and eat it along with dosas and rotis.