'Paneer', the word only brings a smile on our face. It is one of those food items which is used usually for special occasions. From weddings to house parties, all the vegetarian food is incomplete without Paneer. Some people use it to make the appetisers while some include it in the main course in form of curries or dry sabzi's. Also from adults to kids, there is no one who doesn't love Paneer. Paneer is high in proteins too, so including it in our everyday meal also helps us to fulfil the daily nutrition intake of the day.
Most of the North Indian restaurants also has delicious Paneer curries which are delectable and hard to resist. But why to wait to go to a restaurant to enjoy them, when you can make them at home with the day to day ingredients. You can enjoy these curries with Phulka, Paratha, Naan, Rice, Pulavs or any other Indian bread.
Here we have lined up 8 delicious Paneer recipes which you can include in your main course. You can also make them for your house parties or make it for your next potluck. So, what are you waiting for? Try these lip-smacking Paneer recipes and impress your friends and family.
Methi Chaman Recipe (Paneer In Dark Leafy Greens Based Gravy) is one of the popular side dish recipe with paneer in the creamy fenugreek & spinach gravy. Methi leaves are used in different curries because they are so much flavorful and very healthy. This gravy is prepared by blanching equal amount of methi and spinach leaves and grinding them to fine paste for curry. The curry is prepared using mustard oil which adds a stronger flavour to the dish.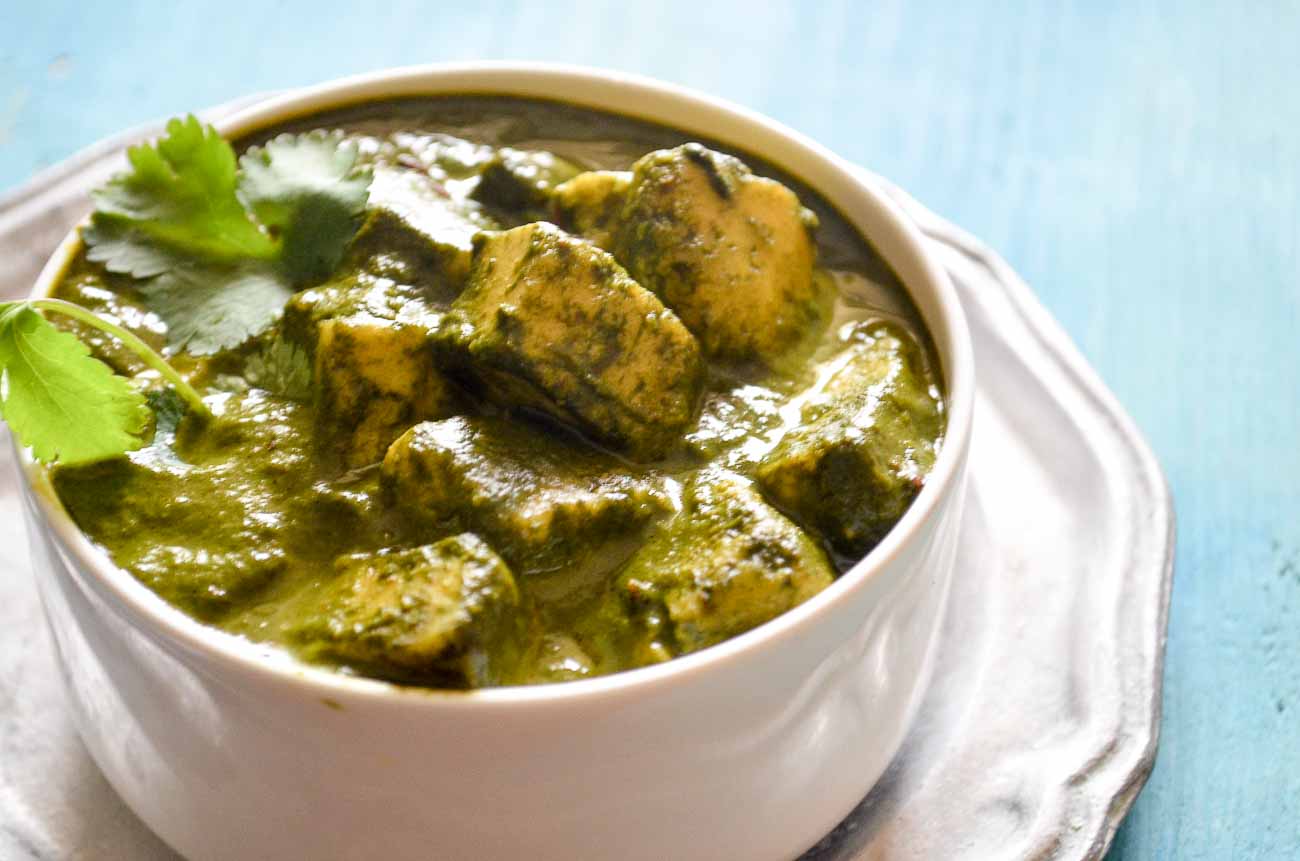 Paneer butter masala is one of famous delicacies of North Indian cuisine. Dhaba style paneer masala stands out in comparison to its regular counterpart. This is due to the addition of roasted papad, kasoori methi and crushed coriander seeds in this Dhaba Style Paneer Butter Masala. All in all, it is a win-win side dish recipe for a get together or at lunch time for any occasion.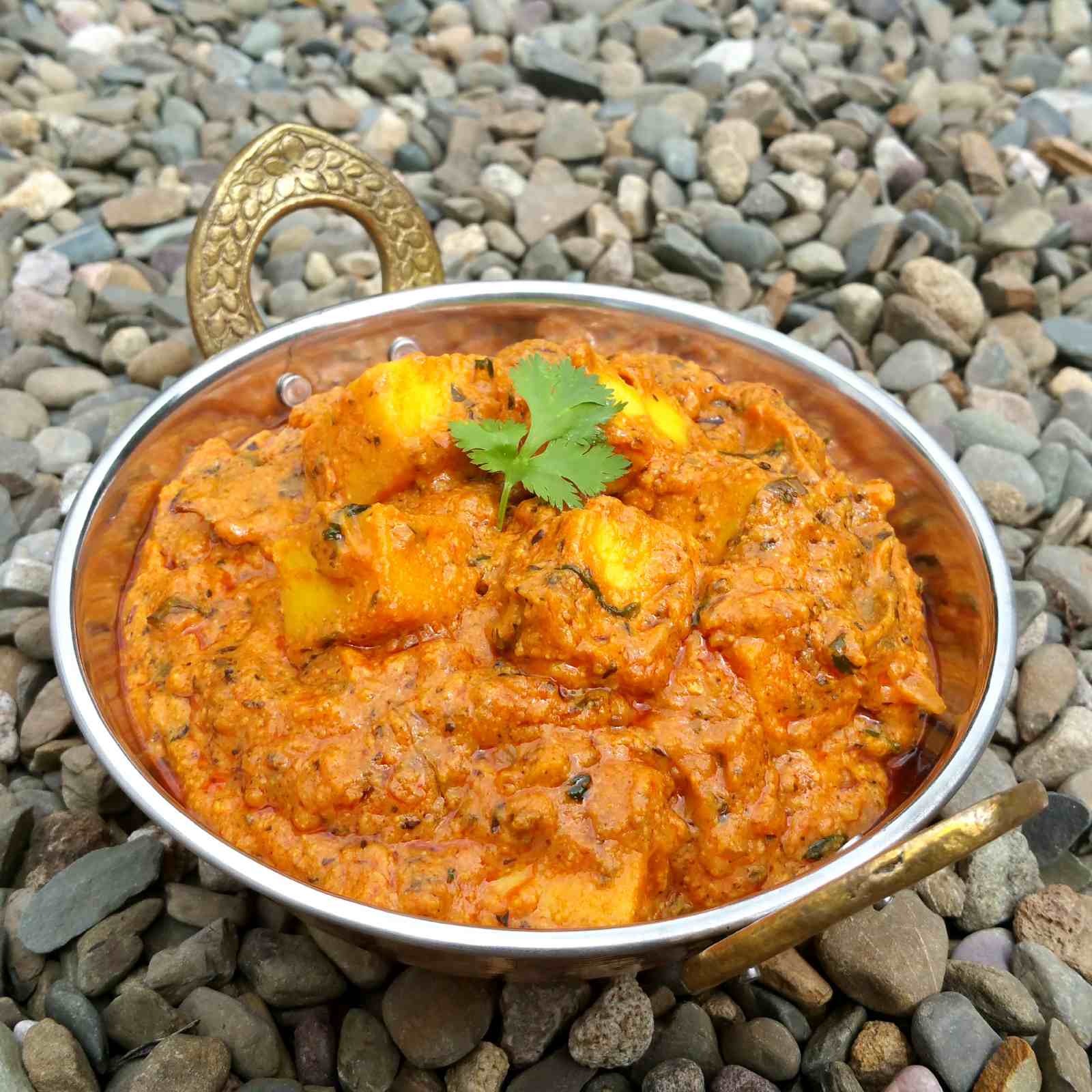 Restaurant Style Paneer Lababdar Recipe is a delicious creamy paneer dish. The paneer is cooked in a tomato based gravy, with mild spices and kasuri methi. It is simple to prepare in no time. The kasuri methi adds a very distinctive flavour to the dish.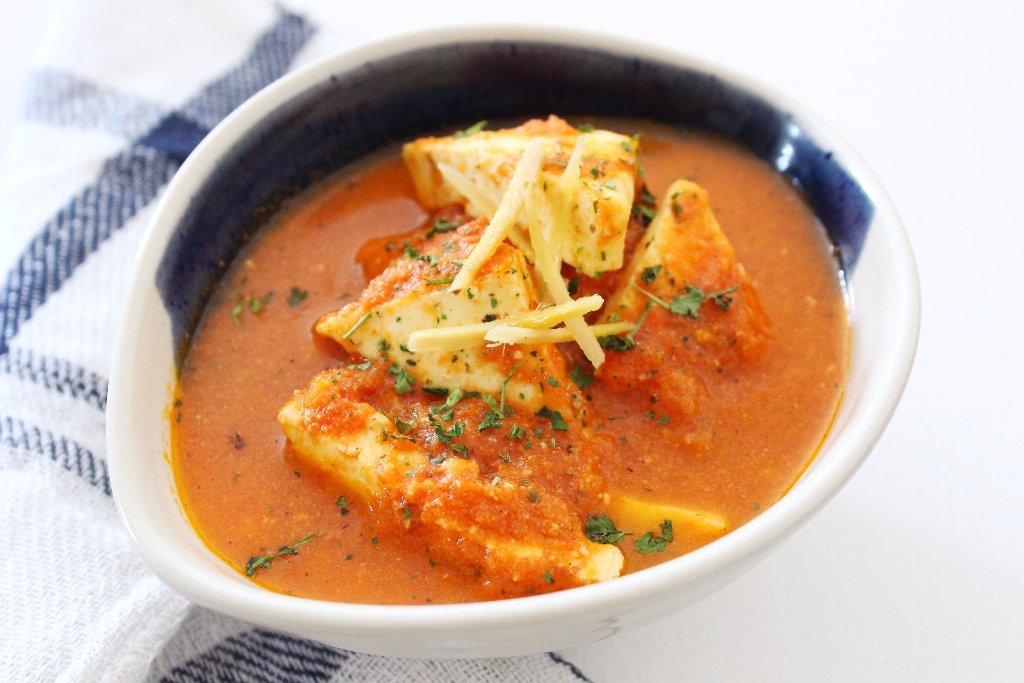 Methi Malai Paneer is a famous North Indian dish that is very common in restaurants, parties, and get-togethers. It is a very tasty, aromatic yet easy to make recipe. Bursting with flavours of fresh methi leaves this creamy gravy tastes just awesome. This recipe will win everybody's heart at the dining table and we are sure you will make it again and again.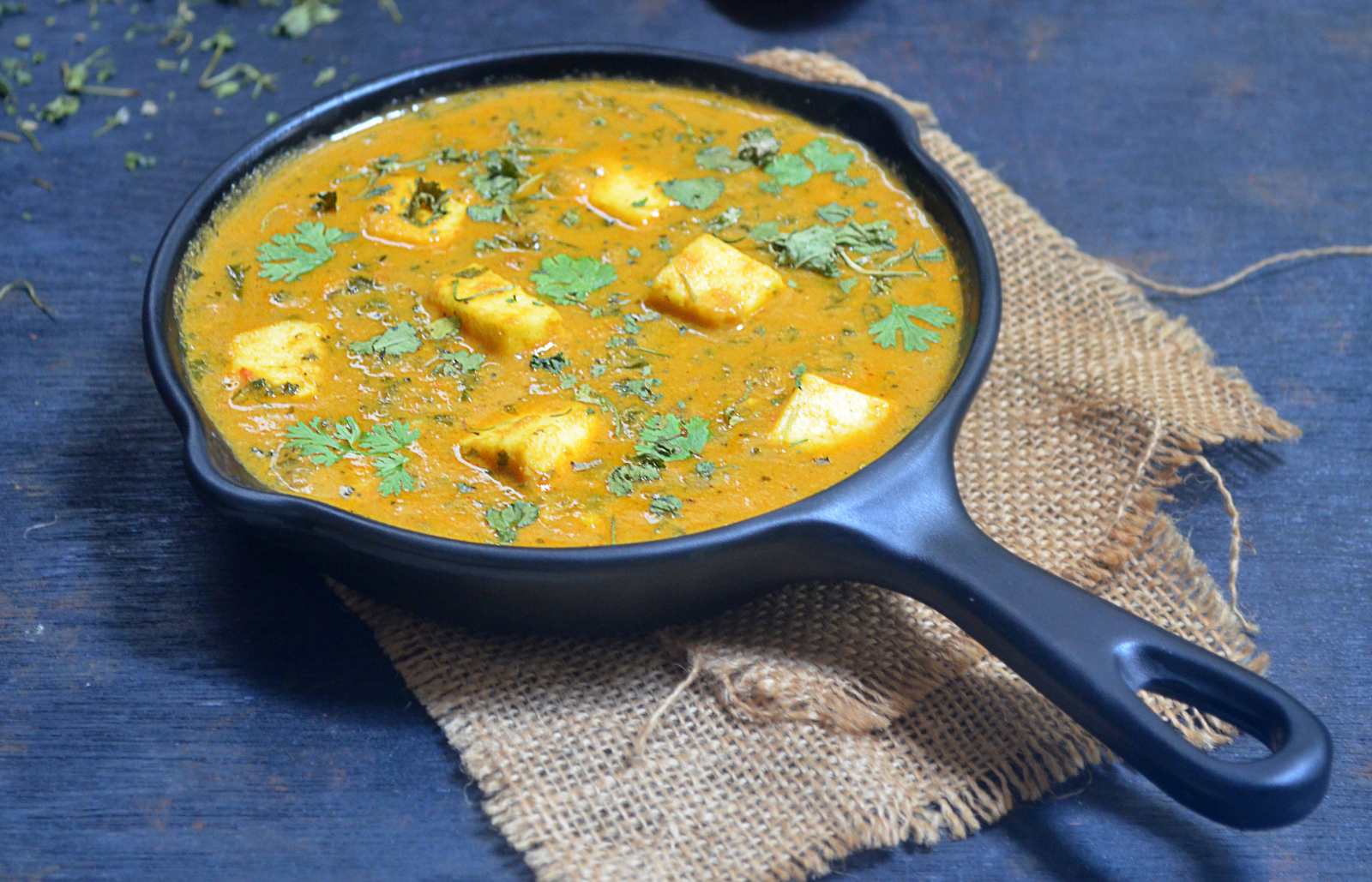 Paneer is every vegetarian's favourite, as we can make so many types of dishes using this single ingredient. Malai Matar Paneer is a vegetarian dish braised in cashew nut based gravy. Succulent paneer pieces and fresh green peas in rich creamy gravy is amazing. It is good with both rice preparation or roti/parathas.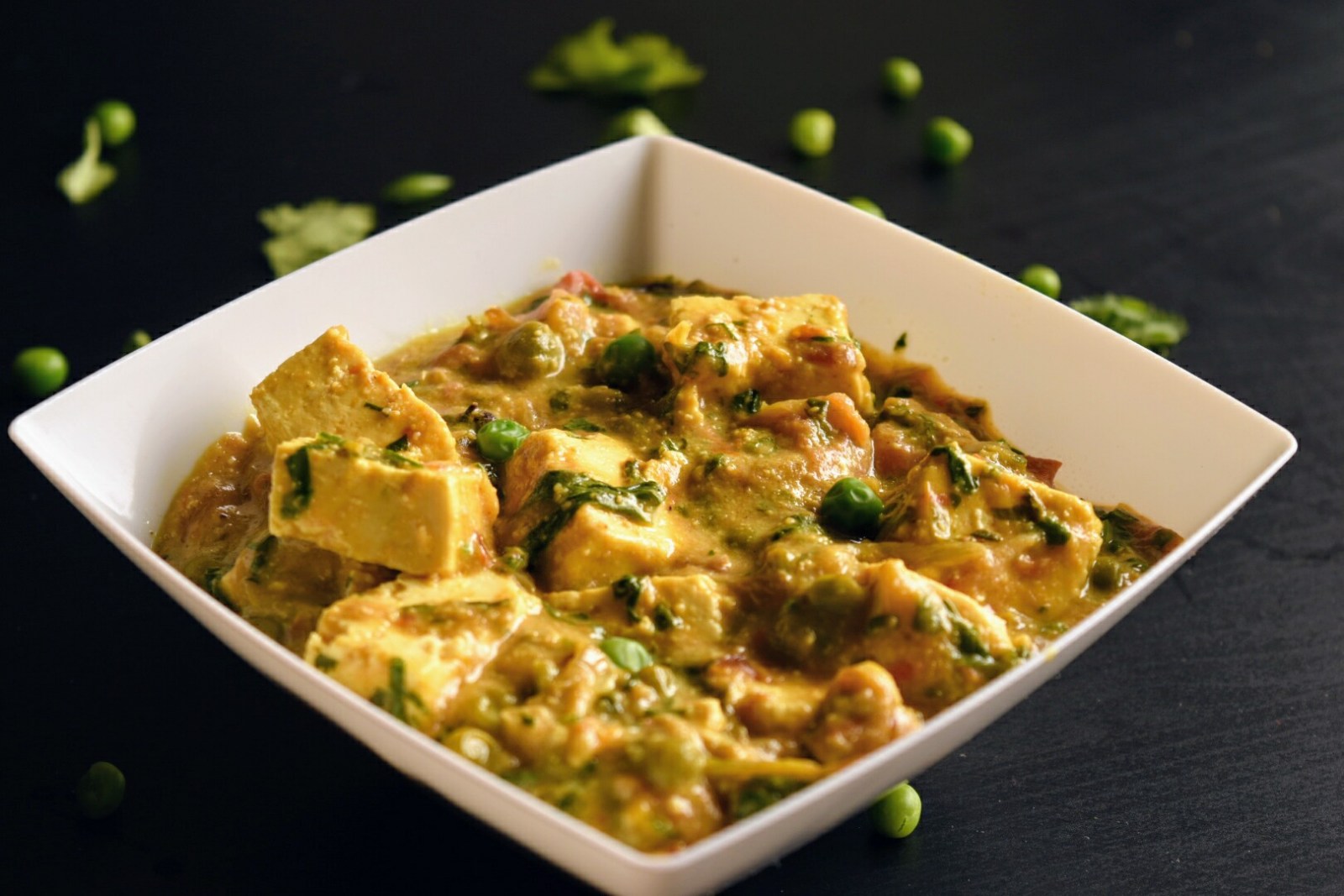 Paneer Malai Makhani Recipe is a quick and simple recipe to cook for dinners or lunch boxes on weekdays. Since we love the spices of South India and Srilanka, we have fused the spices and method of cooking into this paneer malai makhani recipe. Try this and we are sure you will make it again and again.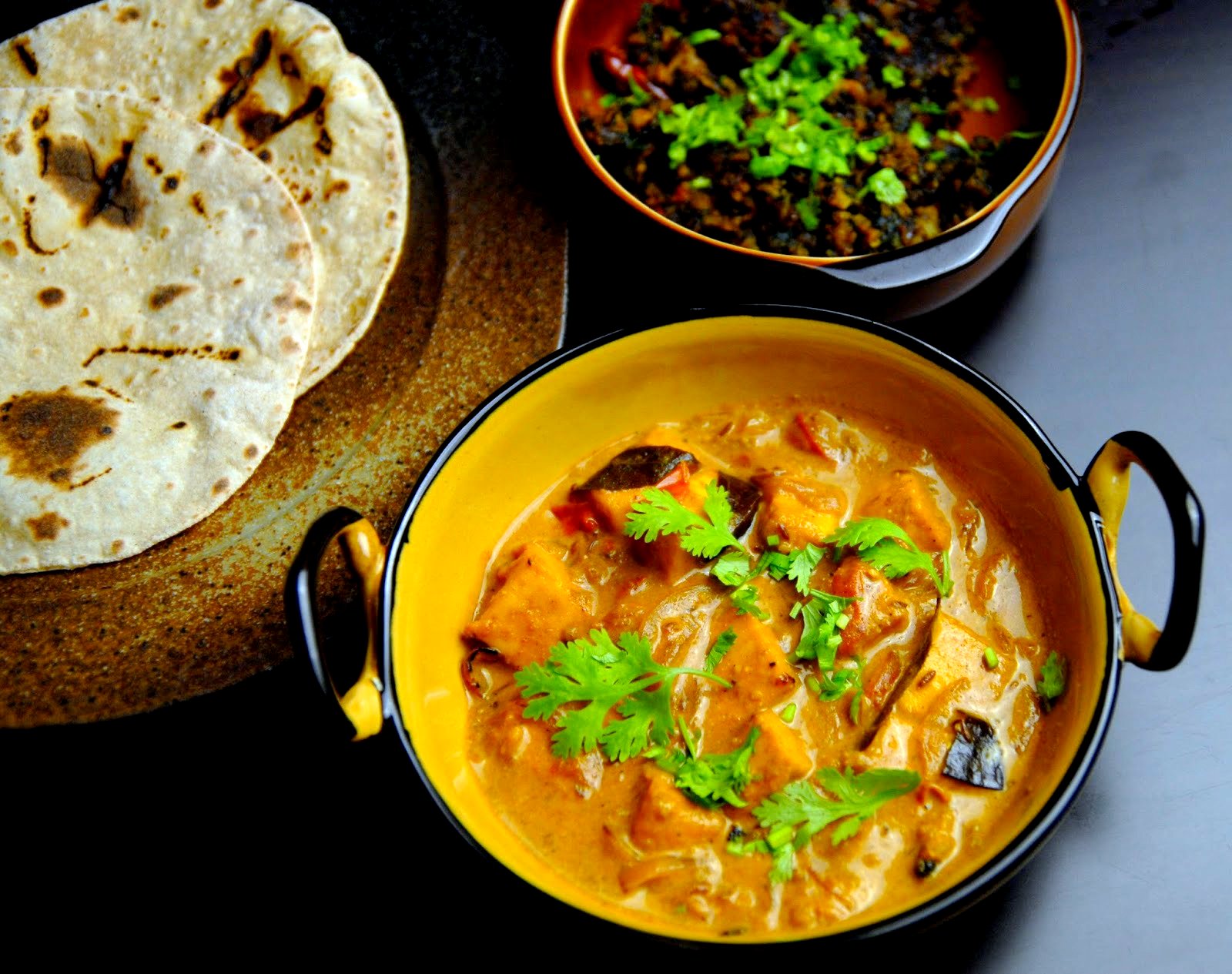 The Kashmiri Paneer Recipe is a flavorful curry prepared by cooking fresh paneer cubes in milk flavored with cardamom and other spices. In this recipe, we are cooking it along with pure olive oil making it light and healthy.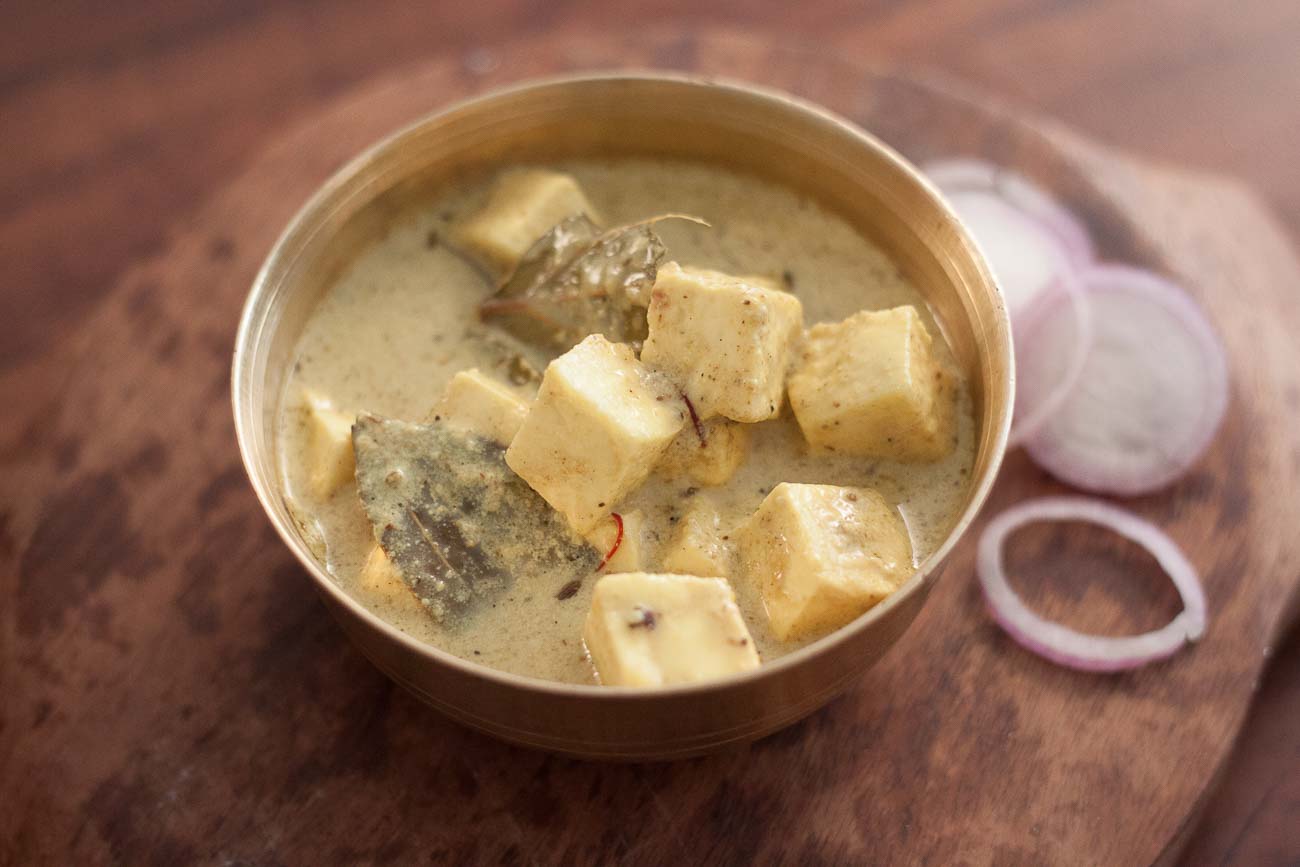 Paneer Kolhapuri Recipe (Cottage Cheese In Coconut Based Gravy) is a Maharashtrian recipe which uses authentic Kolhapuri Masala to make the gravy with cashewnuts, onions, ginger garlic paste, and tomatoes. This can be made when you have guests at home and this recipe is sure to bring you fame.