A Sunday morning breakfast can be relished with a plate filled with hot creamy Spicy Pongal, sweet pongal and a hot cup of Kumbakonam coffee. This is something everybody would crave to have for their breakfast. So this week we have created you a South Indian Style traditional breakfast plate. Breakfast being the important meal of the day. It is the first dish that kick starts your day with a happy start. At Archana's kitchen we come up with breakfast plates that will help you plan your day better.
Pongal is the staple breakfast in many parts of South India and especially in Tamil Nadu. The word Pongal has come from one of the famous festival celebrated in Chennai during the Harvest Time. It is a blend of rice and lentil and spiced with some crushed peppercorns. The dish has two variation, one spicy and other one sweeter version.The Classic pairing element for this dish is the coconut chutney tempered with curry leaves and mustard seeds. It is a quiet filling meal in the morning and will yield you with good amount of Proteins and Carbohydrates.
The Meal Plate Consist of :
1. Ven Pongal Recipe (South Indian Rice and Lentil Pudding)
A very traditional breakfast or tiffin dish in South India. It is a perfect blend of rice and dal that is cooked in a one pot pressure cooker or sometimes done in a normal pot.
If you are looking for more South Indian Recipe here are some :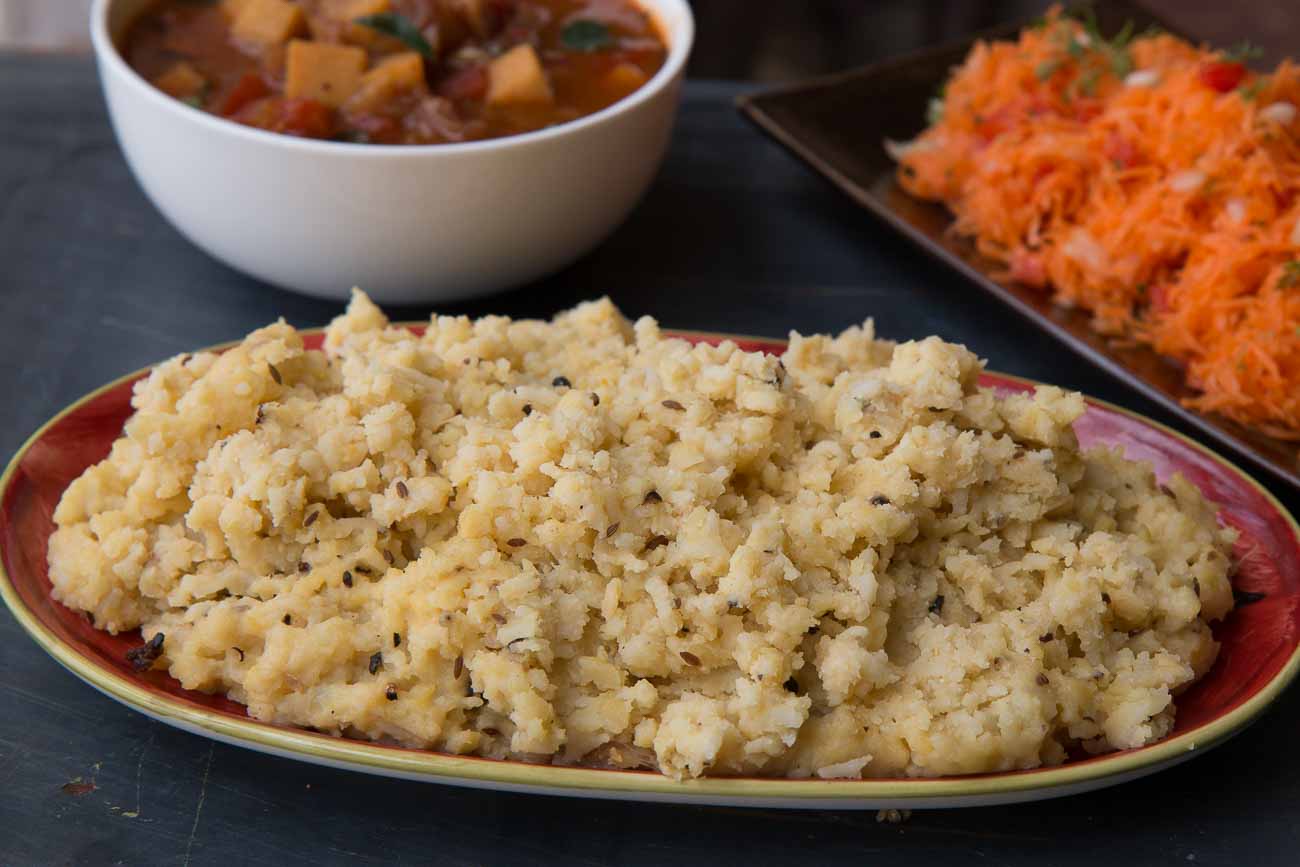 2. Sakkarai Pongal Recipe (Sweetened Rice And Jaggery Pudding Recipe)
Sakkarai Pongal Recipe is a traditional South Indian pudding made of rice sweetened with jaggery. It has a porridge-like consistency, mildly flavored with cardamom.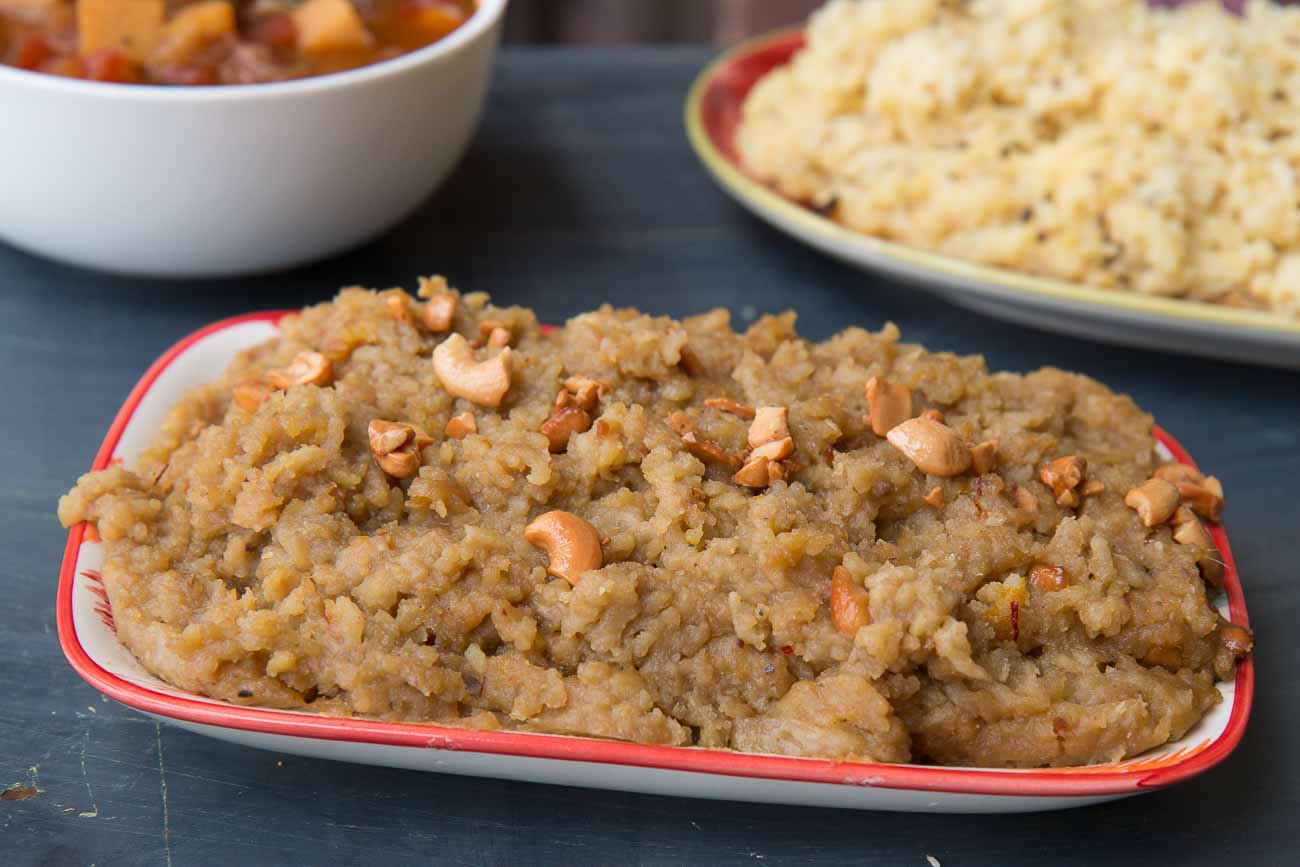 3. South Indian Coconut Chutney (For Idli's & Dosa's)
A classic combination with the ven pongal is the south Indian coconut chutney that goes really well. It uses fresh coconut, ground along with green chillies and roasted chana along with a dash of lemon or yogurt that makes it tangy and opens up your senses.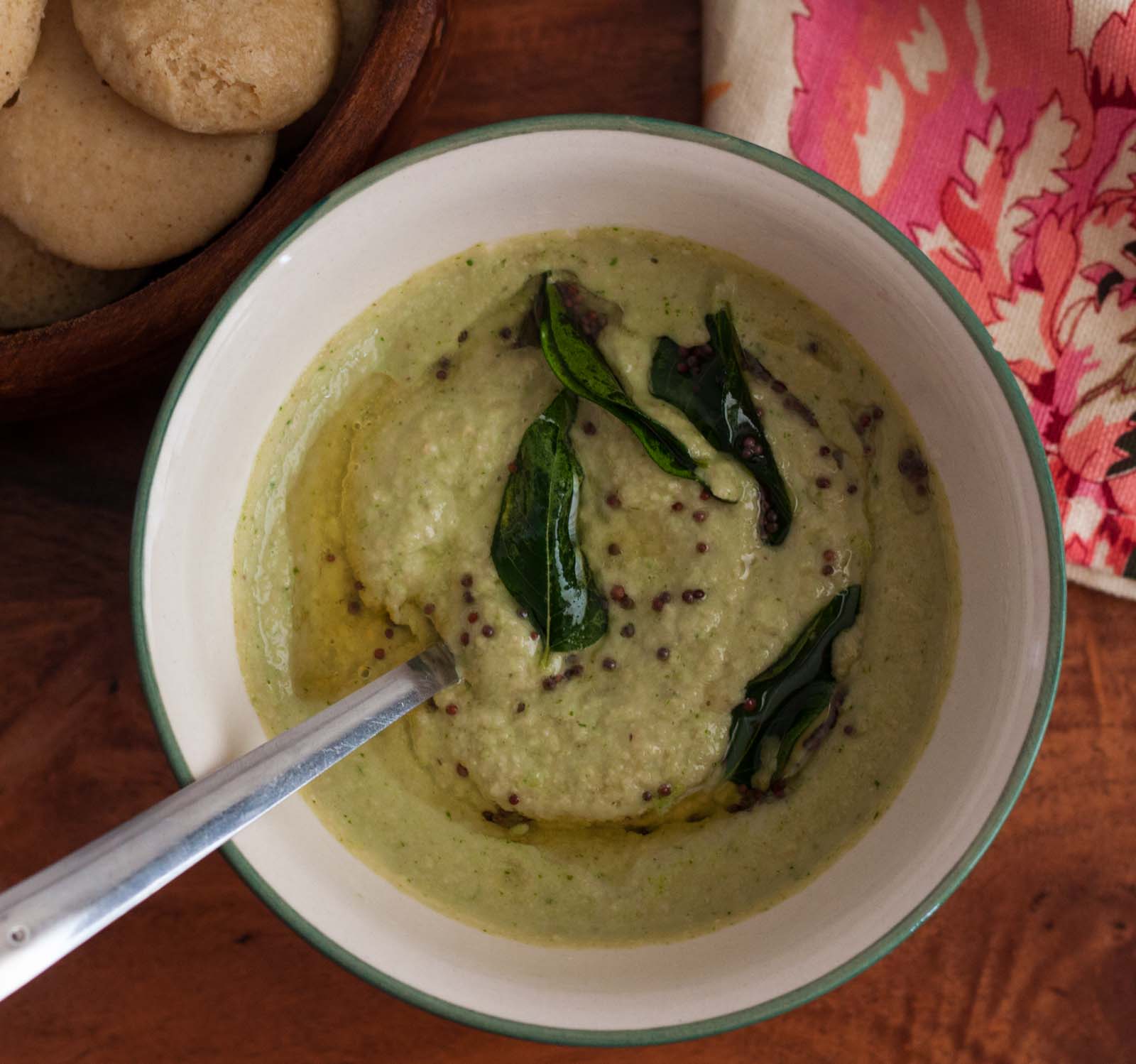 4. Kumbakonam Filter Coffee Recipe
Kumbakonam filter Coffee Recipe is the perfect filter coffee made in Tamil Nadu. It is often referred to as the "Kumbakonam Degree Coffee" in which the degree refers to the thickness of the milk used to make the coffee. This coffee recipe is made with the first degree decoction and 100 percent fresh full milk without adding any water to it.