Indulge in a lip smacking Tamil Nadu Style Meal plate this week. As we always come up with various dishes in a meal plate. this week we have incorporated an innovative way of using ingredients to make Tamil Nadu style recipes. This will help all our food lovers who are seeking the need to eat healthy as well tasty meals everyday. This is very important because what you eat on a day to day basis matters a lot to help you gain nutrition in your body. It is very important to keep a track on what you eat on a daily basis as it will help you gain good amount of nutrition and keep you fit.
In today's meal plate we have taken the authentic style dal vada and added a twist. The addition of oats and vegetable are a great way to incorporate fiber into the vada and help in increasing the nutritional element. Then we have created a curry from black eyed peas and drumstick curry, using the flavours of chettinad. It is accompanied by paratha made from the leftover cabbage and carrot in that way the ingredients are not wasted.
Plan your day to day meals by following our menu list for today :
1. Dal vada with oats and vegetable recipe
The vada is made from a combination of urad dal and channa dal. The dals are soaked in water for some time so that it becomes soft and can be ground into a batter. To this mixture we have added oats and vegetables to make it a rich and filling snack. The vada is then shallow fried in a kuzhi paniyaram pan.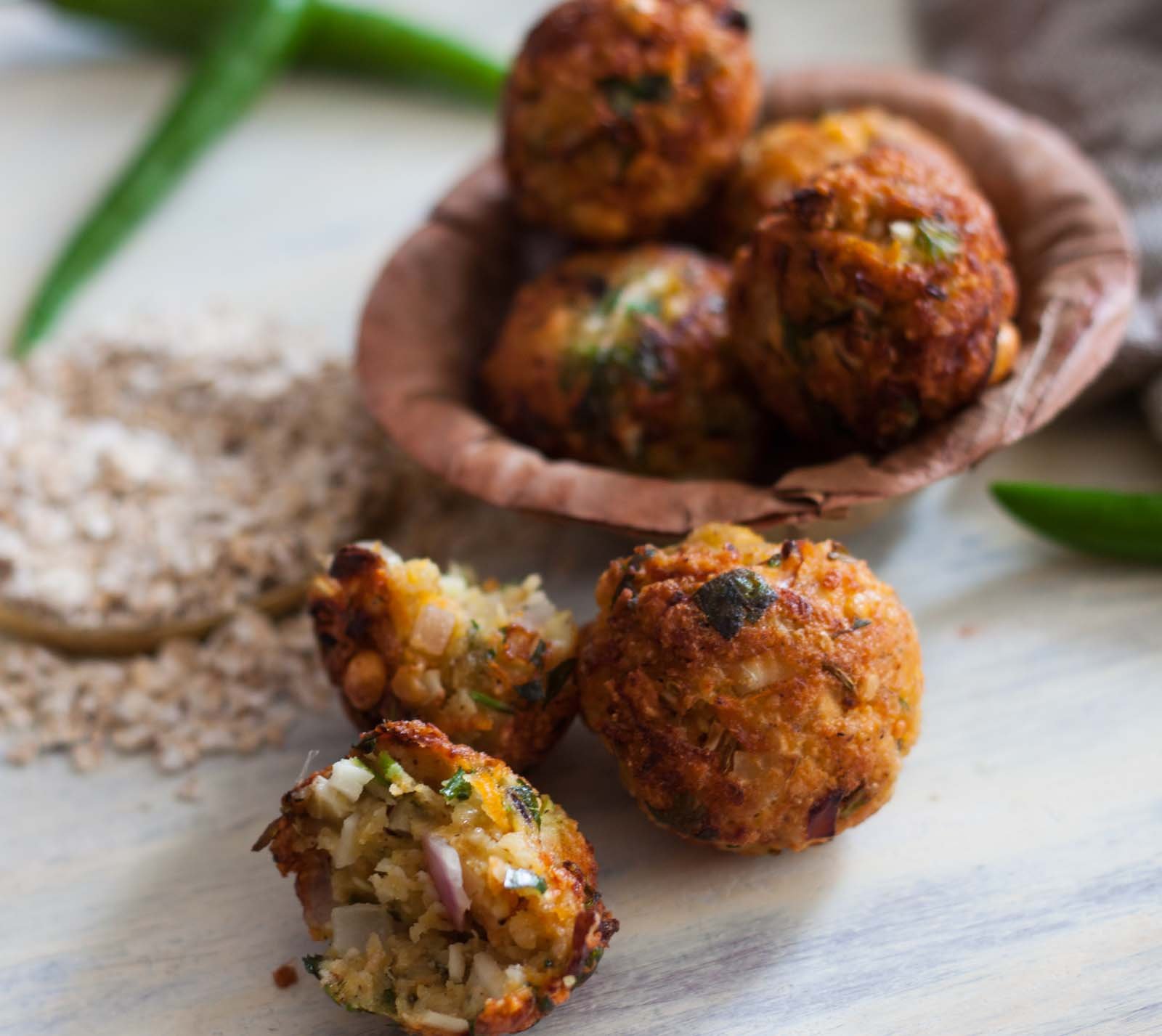 2.Tamilnadu Style Karamani Murungakai Recipe
The onions and fennel seeds are roasted well till it becomes golden brown and then ground into a smooth creamy paste which is then simmered with black eyed beans and drumstick.
If you are looking for more Tamil Nadu Style Recipes here are some: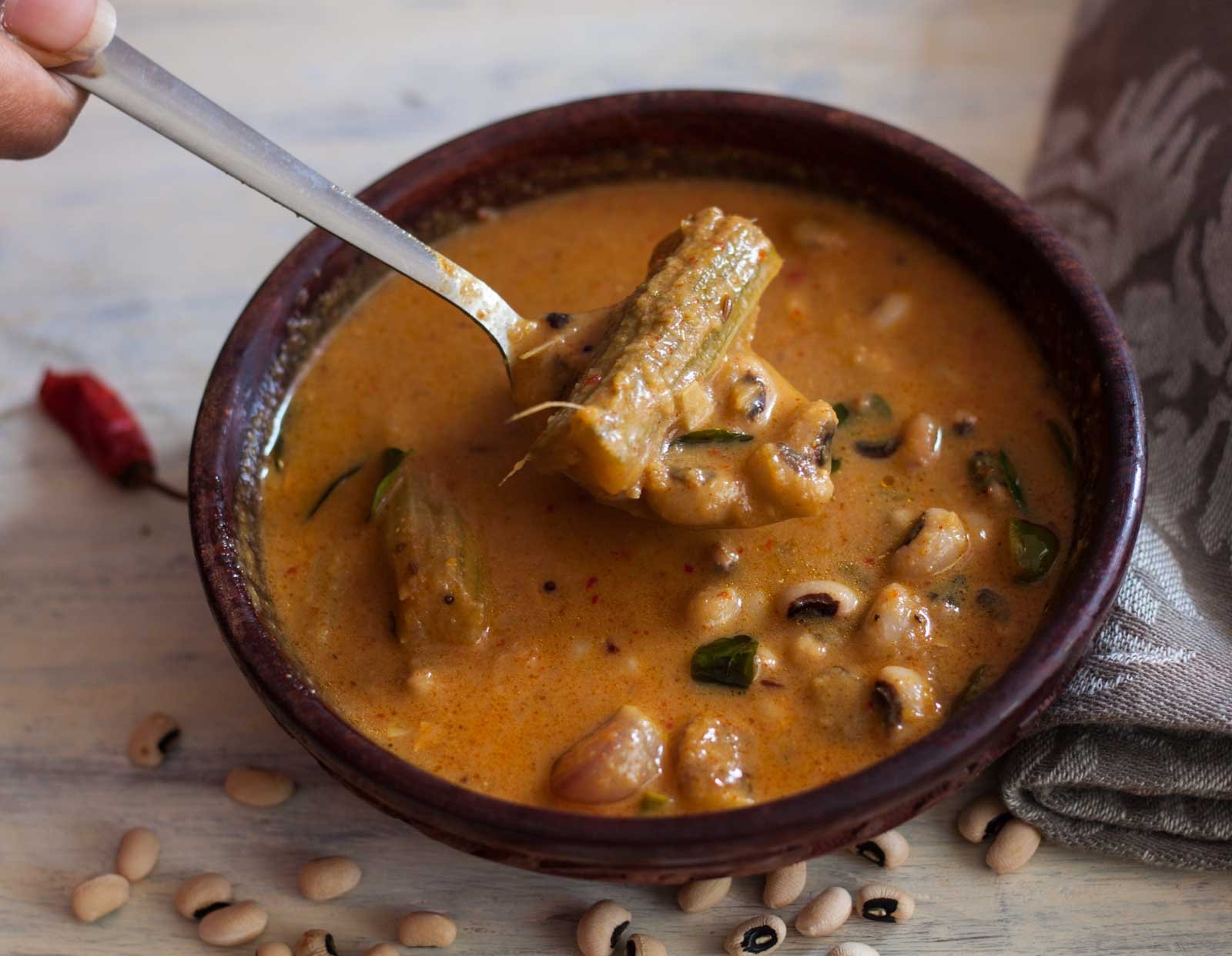 3.Cabbage and Carrot and spiced Paratha Recipe
A quick rolled Indian bread which can be made from Leftover vegetables that are available at your Kitchen. You can as well add any vegetable of your choice to enrich your daily Paratha with some nutrients in it.
A staple food of South India. Every family will have their secret ingredient, but overall it's an all time favorite and a meal finisher. If there is not curd rice, then the meal does not get complete for a South Indian family.