If you feel that you need a meal plate that will give you joy and comfort of eating your mother's food then here we are again with a scrumptious meal plate.The meal is packed with good amount of nutrients which will be helpful for your everyday diet.This will help all our food lovers who are seeking the need to eat healthy as well tasty meals everyday. This is very important because what you eat on a day to day basis matters a lot to help you gain the right nutrition into your body.
In today's meal plate we have put for you a spicy coconut stuffed brinjal that is cooked till it is juicy and soft. It is then accompanied with moong sprout curry which goes well with warm chapati. The meal is then complete with a one pot meal made with a blend of rajma and soya chunks with rice. As a whole the meal is so satisfying to eat and delicious too. All of the above dishes is made with a pressure that makes our work much more simpler and time saving.
Meal Plate Consist of :
1.Cajun Kidney beans Rice with Soya Chunks Recipe
A comforting one pot meal made with a blend of kidney beans and rice which is flavoured with sweet and spicy cajun spices.The rice is slightly sweet and spicy with added flavors from thyme and oregano.
If you are looking for more Rice recipes here are some: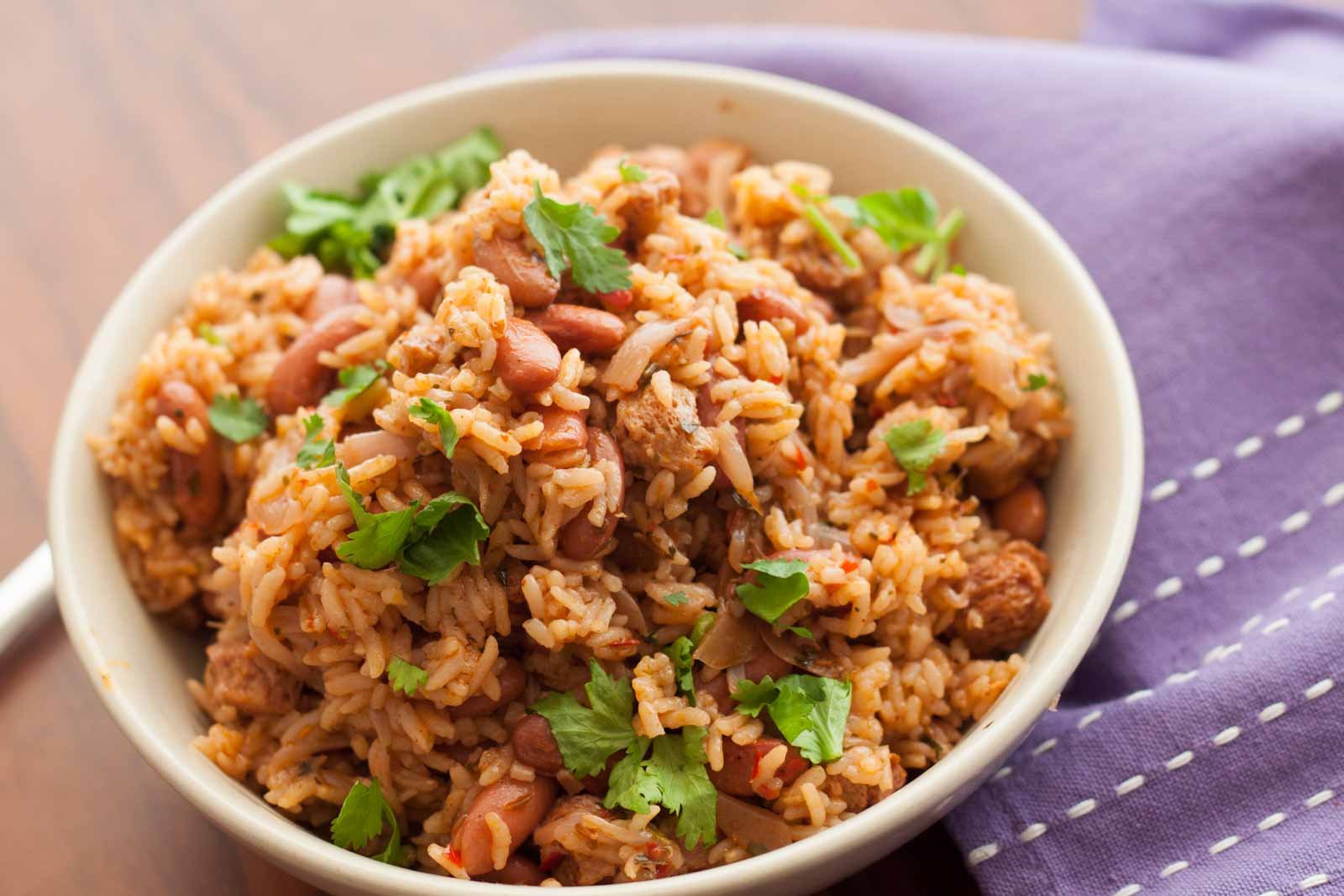 2. Karwar Style Muga Ambat Recipe
Karwar Style Muga Ambat is a curry recipe made from 'Muga' - which refers to the green gram which is mostly sprouted and used in recipes.
3.Spicy Coconut Peanut Stuffed Baby Brinjal Recipe
Whole brinjal slit and stuffed with nutty and spicy coconut stuffing and cooked in a pressure till it becomes soft and juicy.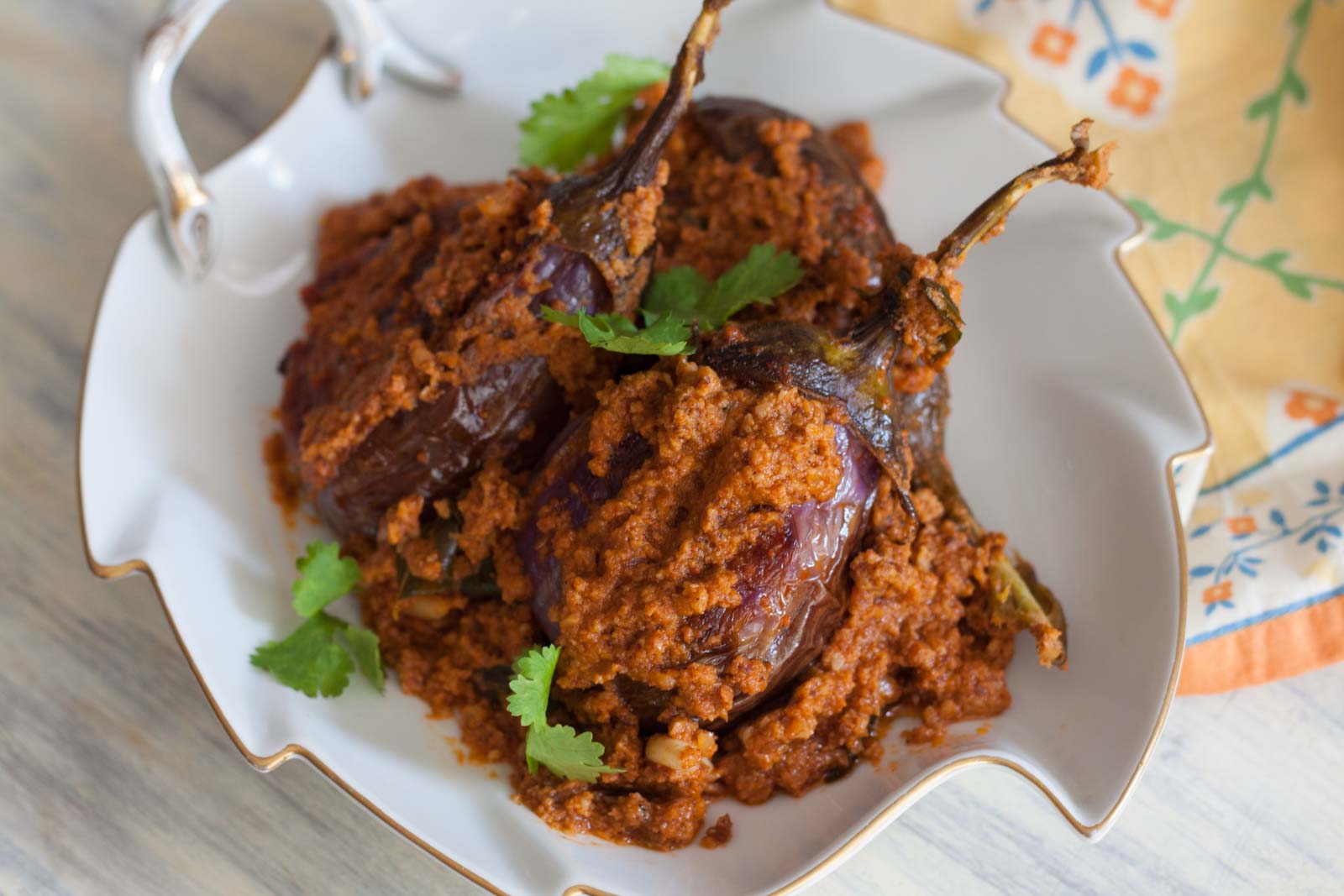 4. Mint And Pomegranate Raita Recipe
A delicious combination of mint, coriander and pomegranate pearls with the cool, refreshing quality of yogurt. The freshness of mint and coriander definitely make this raita a summer favorite packed with the goodness of pomegranate. Mint and Pomegranate Raita is a great accompaniment for a variety of main course dishes and can be served with an Indian meal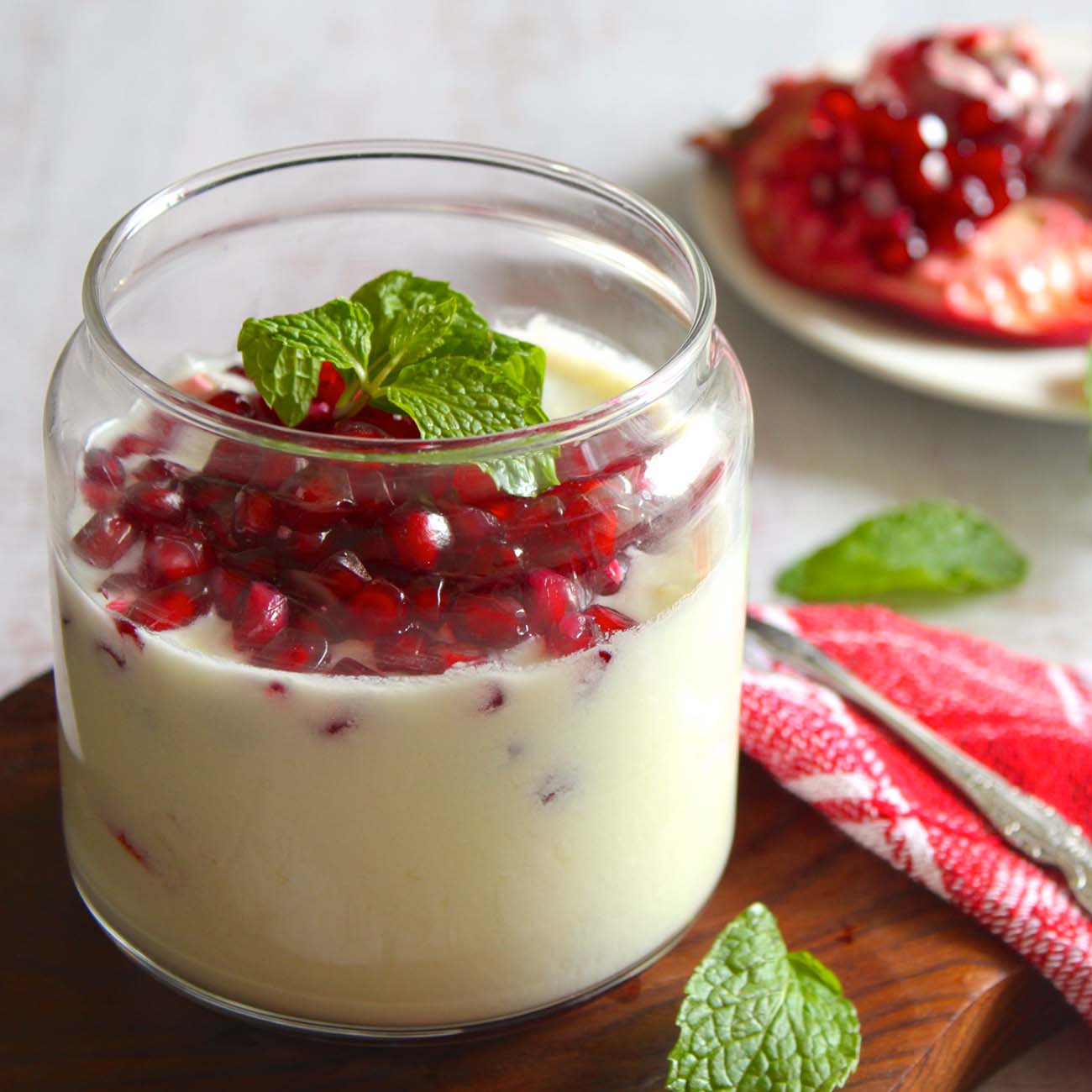 5. Tawa Paratha
Tawa Paratha are crispier and flakier version of phulkas and are traditionally cooked in ghee on an iron skillet. Being relatively quick to make; the Parathas are a good substitute for Naans or Tandoori Rotis. The Parathas can be made circular, triangular or square in shape.