If you feel that you need a meal plate that will give you joy and comfort of eating your mother's food then here we are again with a scrumptious meal plate.The meal is packed with good amount of nutrients which will be helpful for your everyday diet.This will help all our food lovers who are seeking the need to eat healthy as well tasty meals everyday. This is very important because what you eat on a day to day basis matters a lot to help you gain nutrition in your body.
In the meal plate we have a carrot and green beans thoran which will provide you with enough Vitamin C. It is then accompanied by a bottle gourd kootu, which is essential vegetable as a cooling agent. Then the whole meal is then ended with some spicy and lemon flavoured rasam. The accompaniments are steamed rice with a dollop of ghee on top. The meal also has some fryums and papads to crunch on which a teaspoon of tangy pickle.
Meal plate consists of :
1. South Indian Style Sorakkai Kootu Recipe (Bottle Gourd Cooked with Lentils Recipe)
A delicious combination of lentil and vegetables. The flavors used in this recipe are typically used in day to day cooking in the South Indian Style Kitchen. Coconut is one of the key ingredient present for all of their dry vegetable side dishes.
If you are looking for more Kootu Recipes here are some :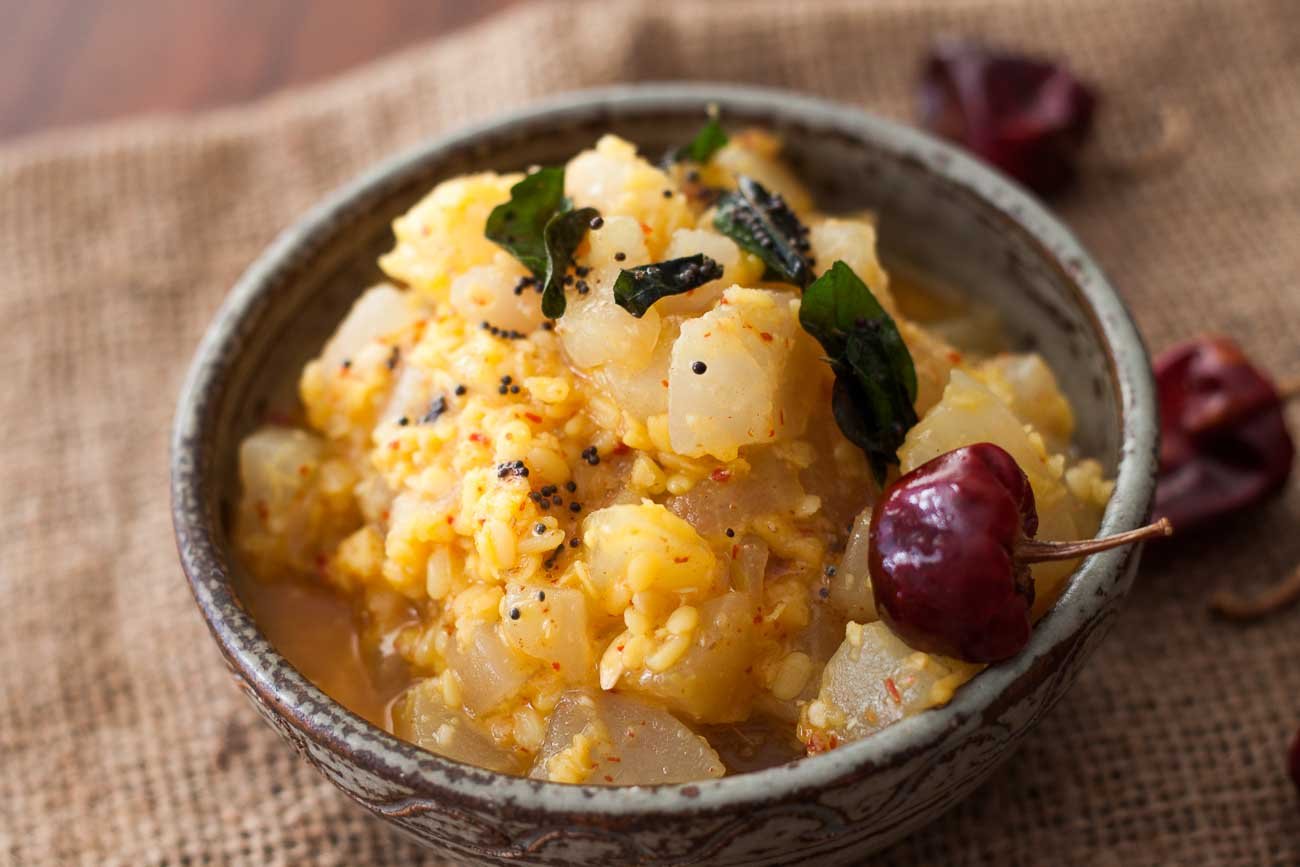 2. Carrot and Beans Thoran (Subzi Recipe)
A dry dish prepared without gravy and garlic. Thoran is a regional dish, specific to Kerala. Thoran is prepared as sides for rice and curry. Thoran is traditionally prepared by cooking chopped vegetables with grated coconut, mustard seeds, turmeric powder and cumin powder.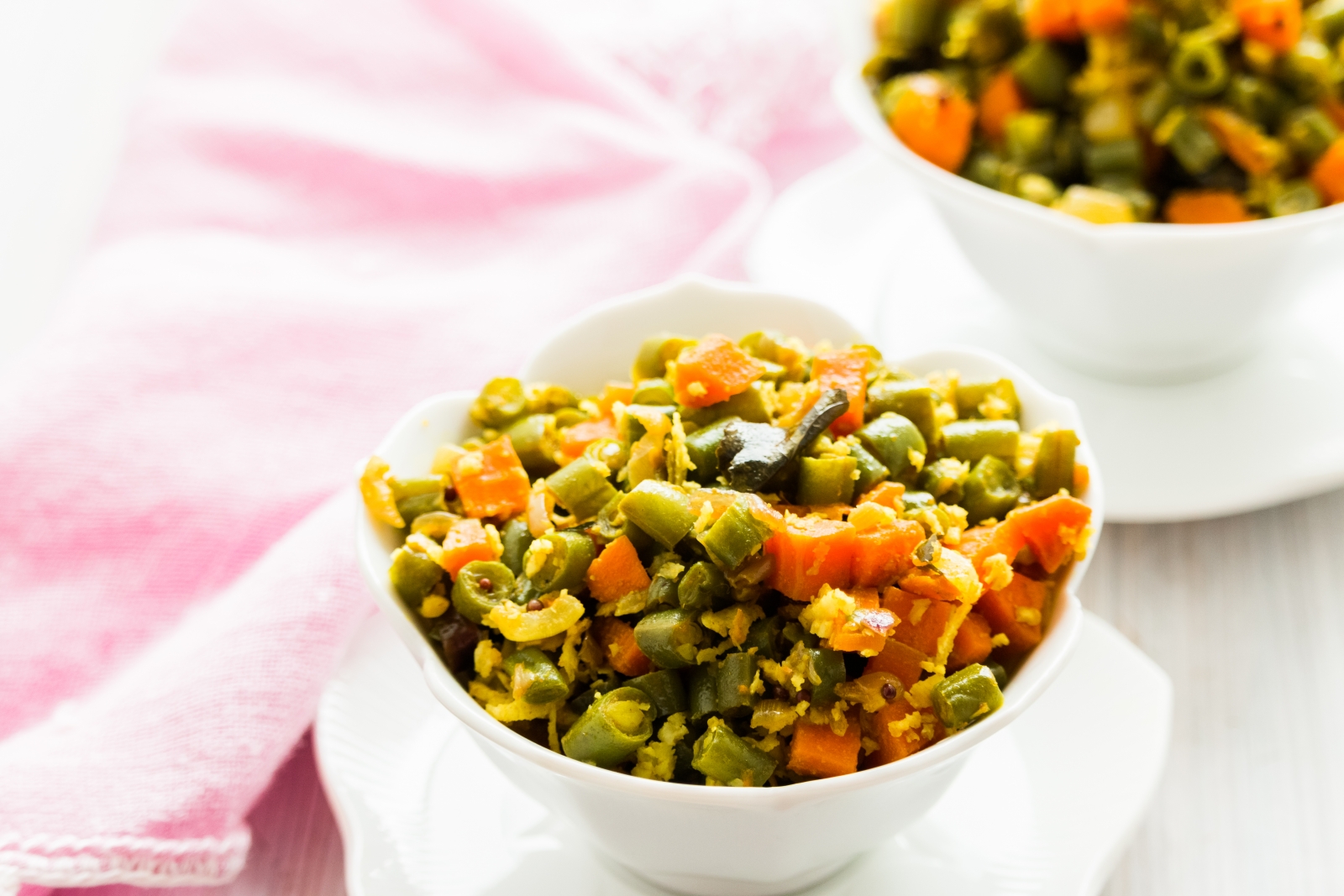 3.Thakkali Rasam Recipe (South Indian Tomato Rasam)
A traditional and a staple dish of the South India. This Tomato Rasam recipe is simple to make and makes a perfect dish to have along with rice.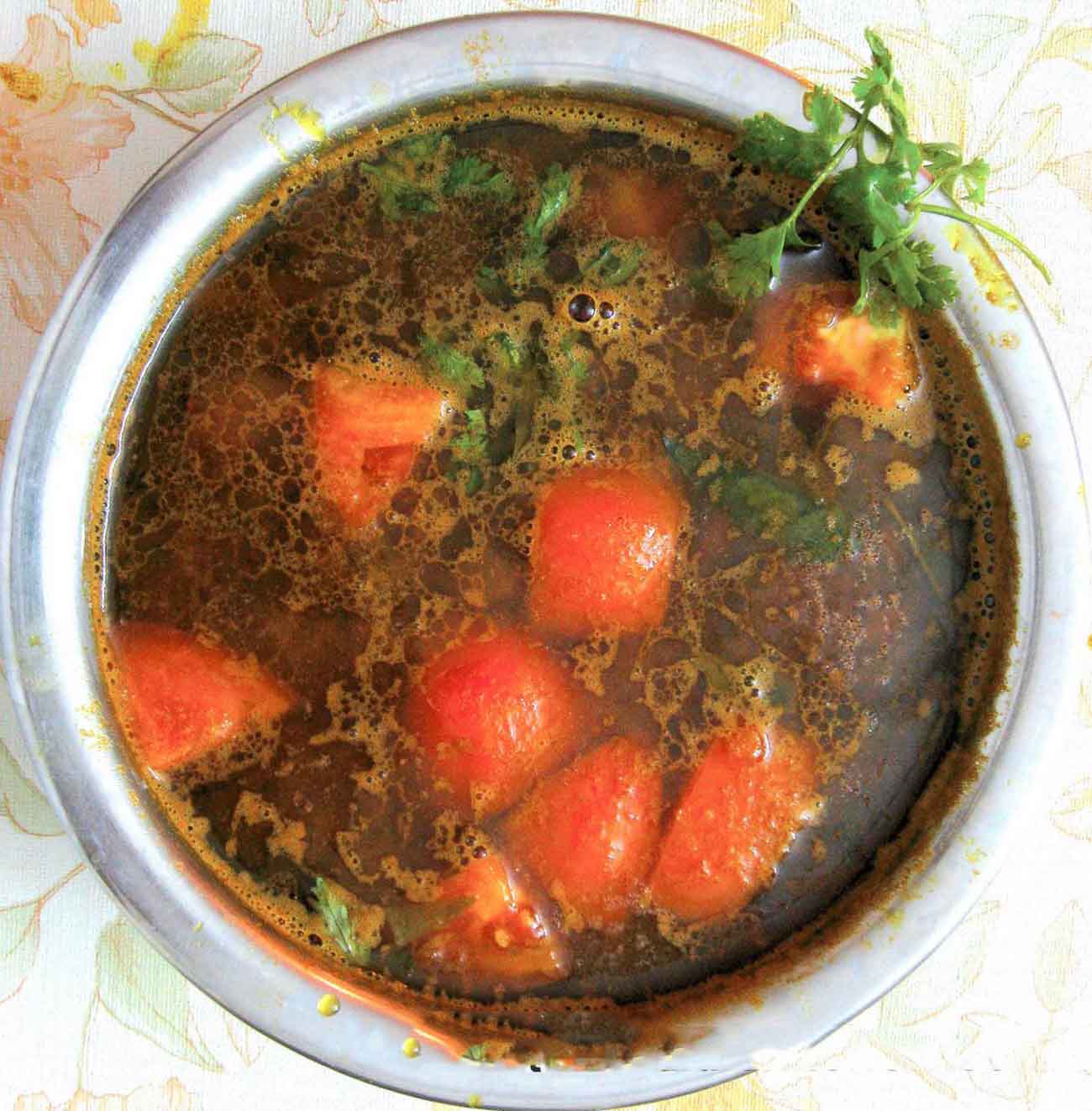 4. Steamed Rice
Simple steamed rice which you can serve with your favourite curry.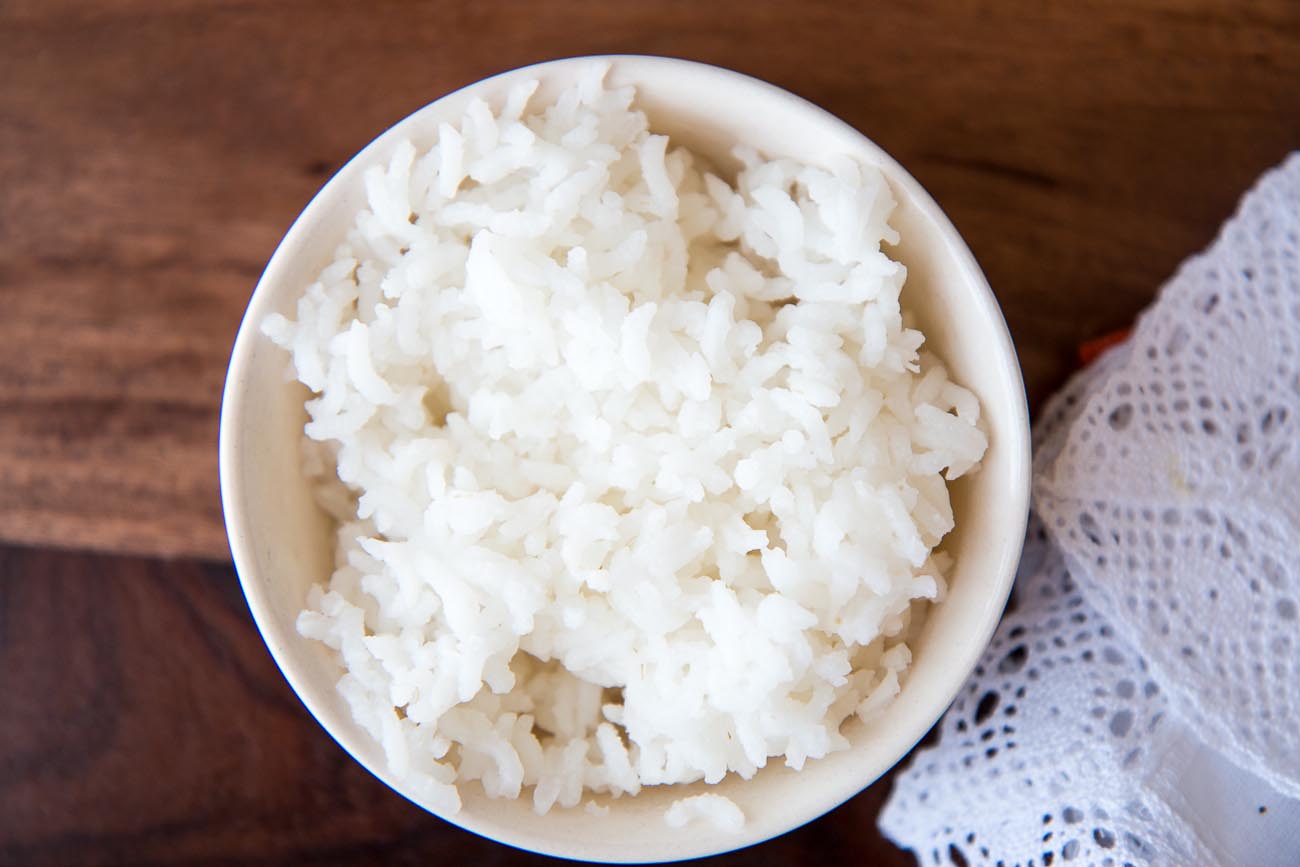 5. Elai Vadam Recipe (A Traditional South Indian Rice Papad)
Very traditional to the south Indian homes. It is typically had as an accompaniment with the main course of the south Indian rice, sambar and pickle meal.