Cookies or commonly known as biscuits in India, are baked goods that are usually eaten at tea time or as a snack. Cookies have been in existence since the time sugar was commonly available. Loved by one and all, the common ingredients in a Cookie are flour, sugar and some form of fat either oil or butter. Cookies can be crisp or chewy and they can be made in either texture by modifying the ingredients slightly. Cookies can be made crumbly or chewy or the perfect blend of both with the quantity of ingredients added. In this particular collections of cookies we are showcasing cookies that are baked without eggs. Addition of eggs to a cookie dough gives the cookie a density but the same density can be achieved without eggs as well.
Cookies are popular all over the world and in the UK, they are commonly known as biscuits. Broadly they are classified into eight categories - Bar Cookies, Drop Cookies, Molded Cookies, No Bake or Faux Cookies, Pressed Cookies, Refrigerator Cookies, Rolled Cookies, Sandwich Cookies and Fried Cookies. Most of us eat store bought cookies which are high on sugar and preservatives, but we at Archana's Kitchen believe a great Cookie can be baked at home with few ingredients and can be stored for a long time. They make a great accompaniment for tea and coffee or as a quick snack on the go. In India, since there is a large population who are vegetarian/vegan, there is a requirement for eggless options especially in baked goods.
So for those who prefer eggless treats here are 10 Cookie recipes that you must try!
Here's a cookie with a combination of chocolate and pistachio, baked to a perfect crisp texture. Biscottis are cookies/biscuits that are twice baked hence making it extra crispy. Due to the fact that its baked twice, it has a longer shelf life. So go ahead and make large batches of these biscottis and store in them airtight containers.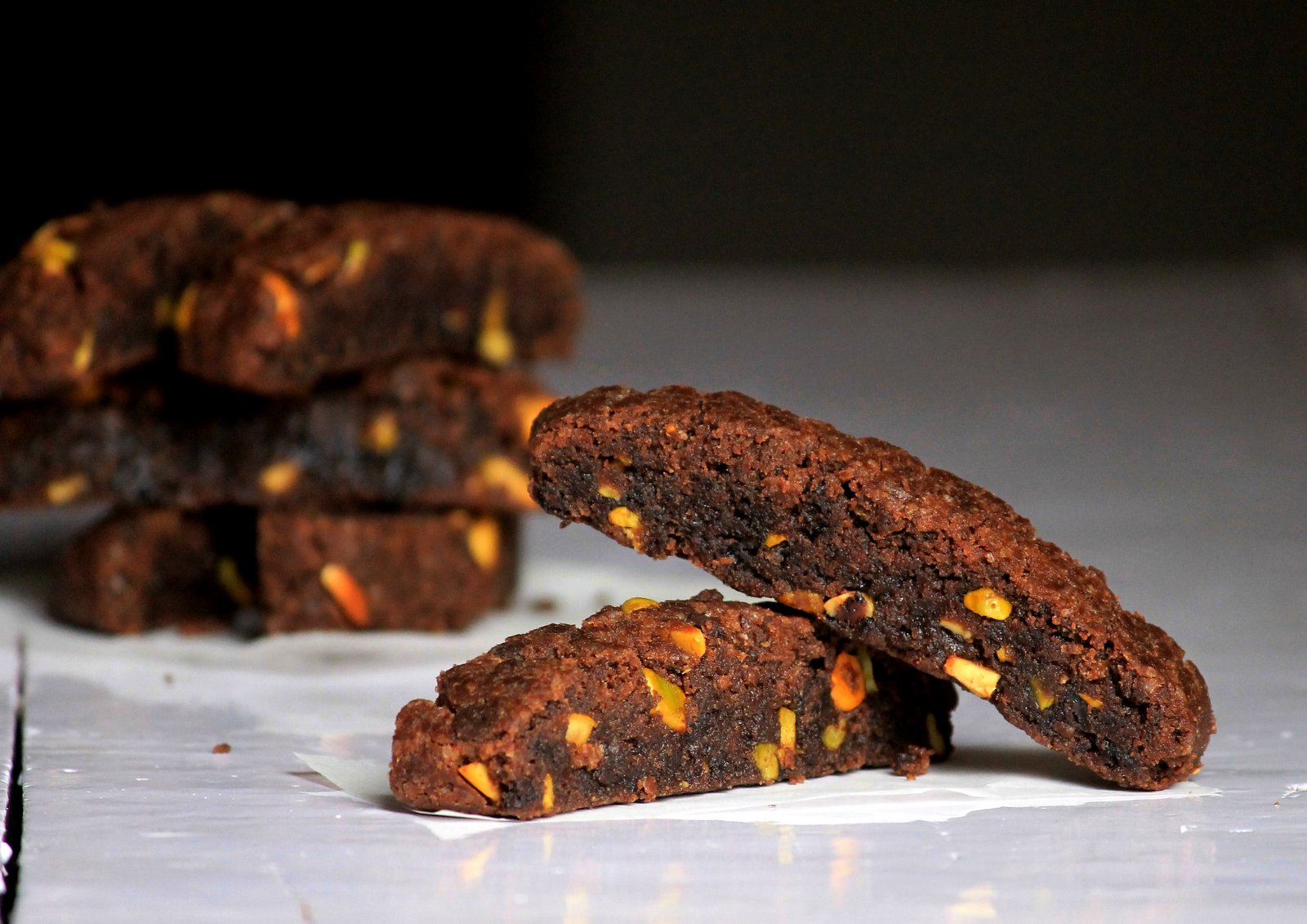 Thumbprint Cookies, have their origins from Sweden and are called Hallongrotta literally meaning Raspberry Cave in Swedish.They are moulded cookies with a filling in the centre, usually jam or preserve. So go ahead, be creative and prepare these gooey centered and buttery crisp cookies with a filling of your choice. Make sure to store them in between sheets of parchment paper so that they do not stick together.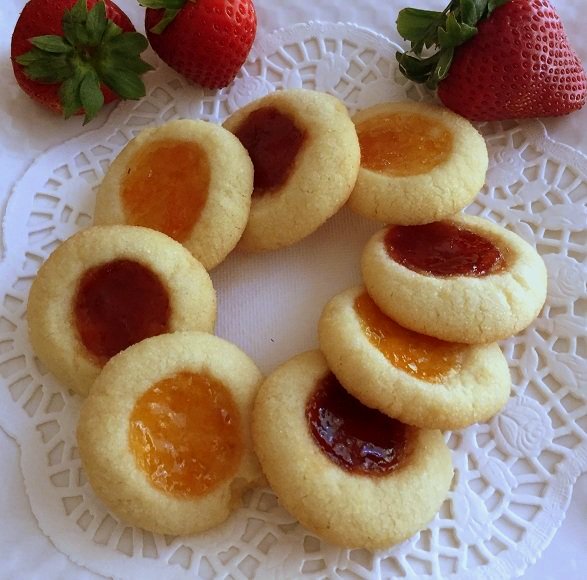 An easy to make cookie requires the basic of ingredients that are available in most homes. You can whip up a batch of this delicious and simple cookies and serve them to your unexpected guests along with a cup of your favourite tea.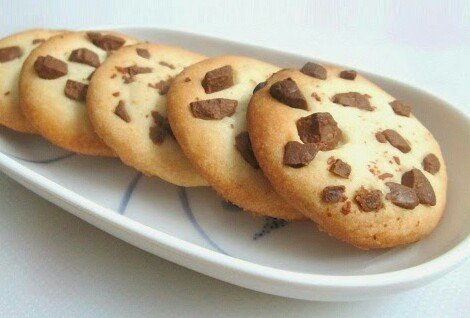 These cookies are great for those who are watching weight, because as the title suggests these are baked with Ragi (finger millet) and Whole wheat. So go ahead make these healthy cookies in large batches an store in airtight containers. You can give this as a small snack to kids along with a glass of milk and pack them in your kids' snack boxes.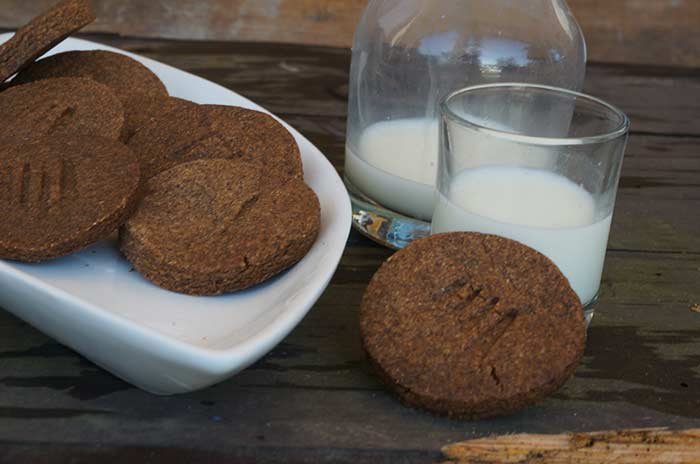 Thandai is a cold milk drink, with spices - almonds, fennel seeds, watermelon seeds, rose petals, pepper, cardamom and saffron. These spices are roasted, powdered and stored as a spice powder mix. During the month of March, when Holi is celebrated Thandai is served. In this recipe, we have used this thandai spice mix as an ingredient in the cookies. So go ahead and bake them and tell us how it was.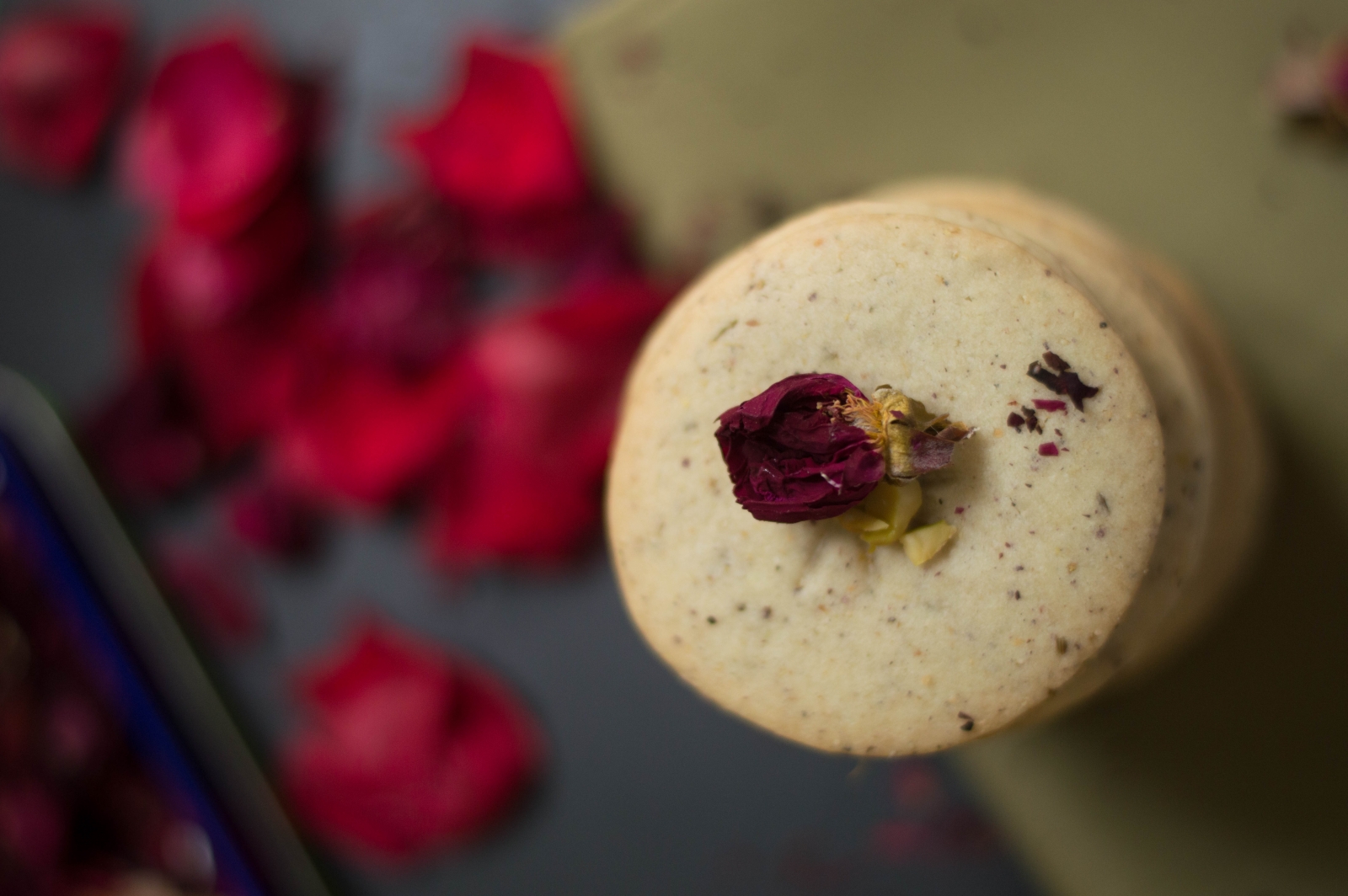 If there was any grain that was considered universal, it has to be Oats. So lets make this delicious cookie with oats and it doesn't need an oven to bake too, as the title suggests. All you need are the ingredients that are easily available and surely every home stock them at all times, especially Homemade Peanut Butter and honey. You can skip the Nutella in the recipe, if you want.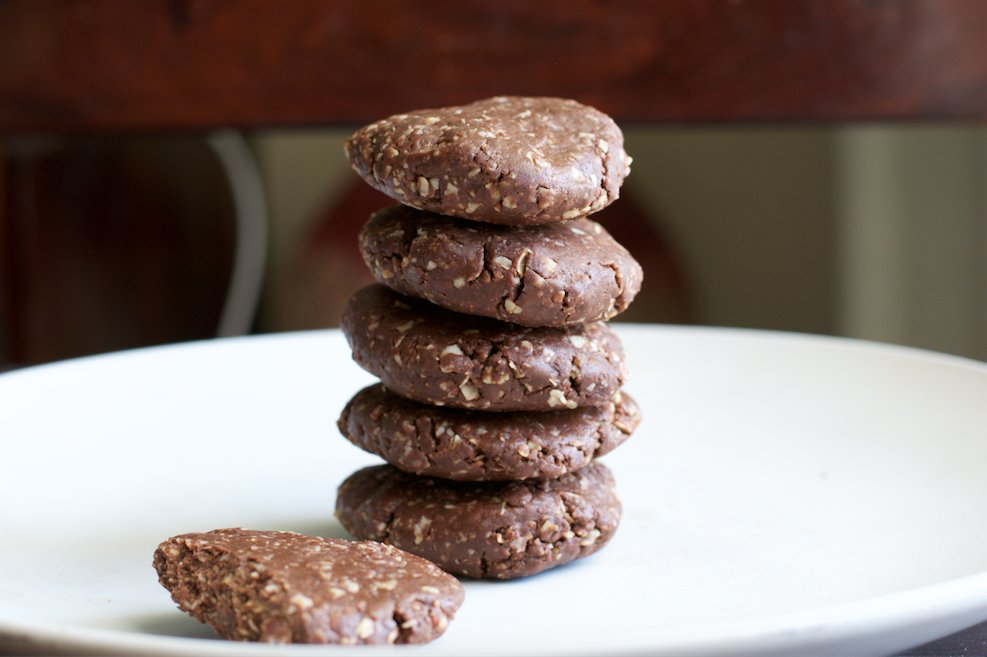 Yet another simple to make cookie with a few ingredients, here is another cookie recipe that can be prepared in less time. The coconut in the recipe adds a crunchy texture and gives it the natural sweetness.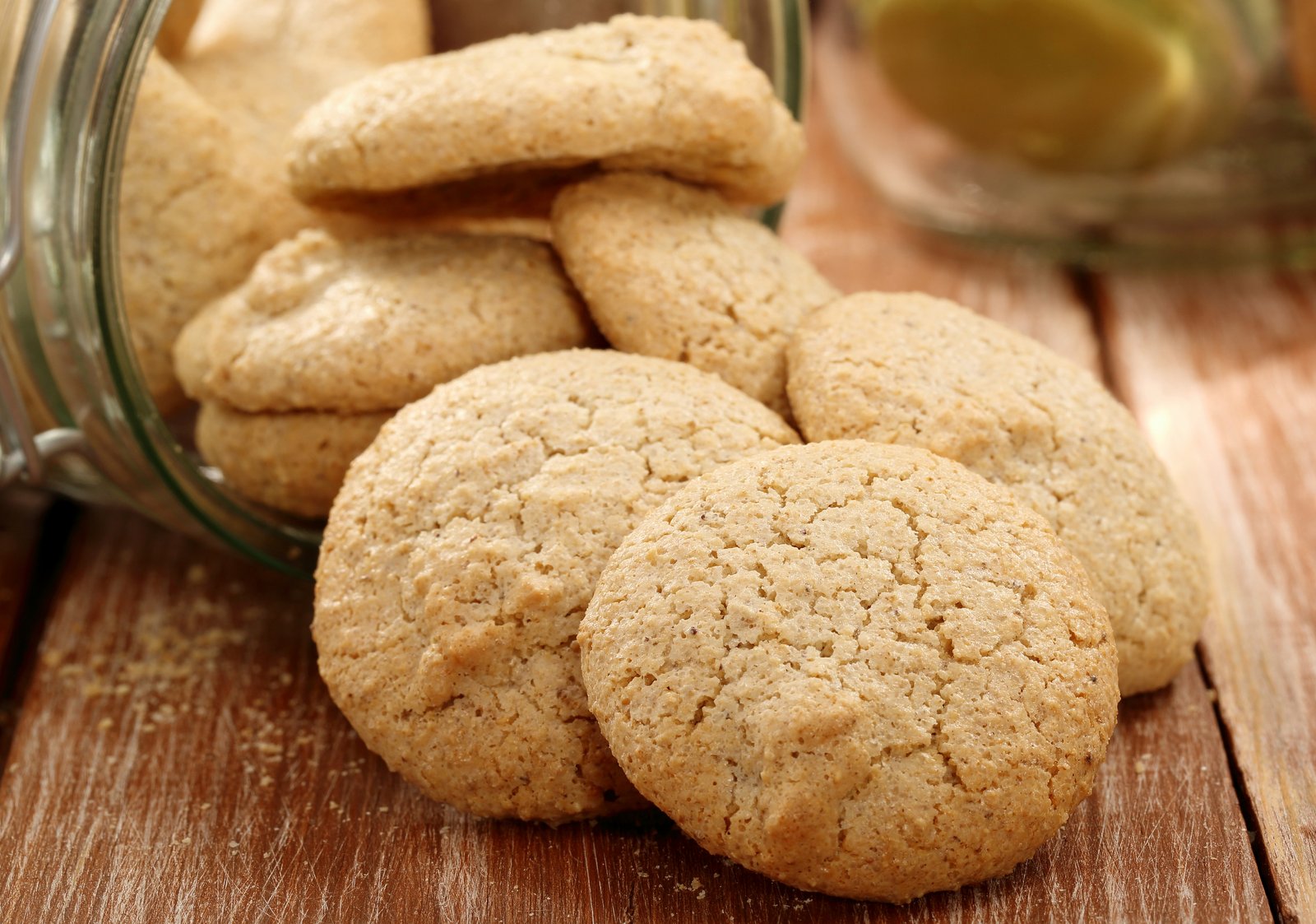 These cookies are eggless Tutti Frutti Cookies that are a famous cookie from the city of Hyderabad. Anyone who's been to Hyderabad always comes back with a box of these delicious treats. These biscuits get the name from a famous bakery opened by a Sindhi man who left Karachi during the partition. Now, with this recipe, you no longer have to wait for someone to return from Hyderabad to eat them.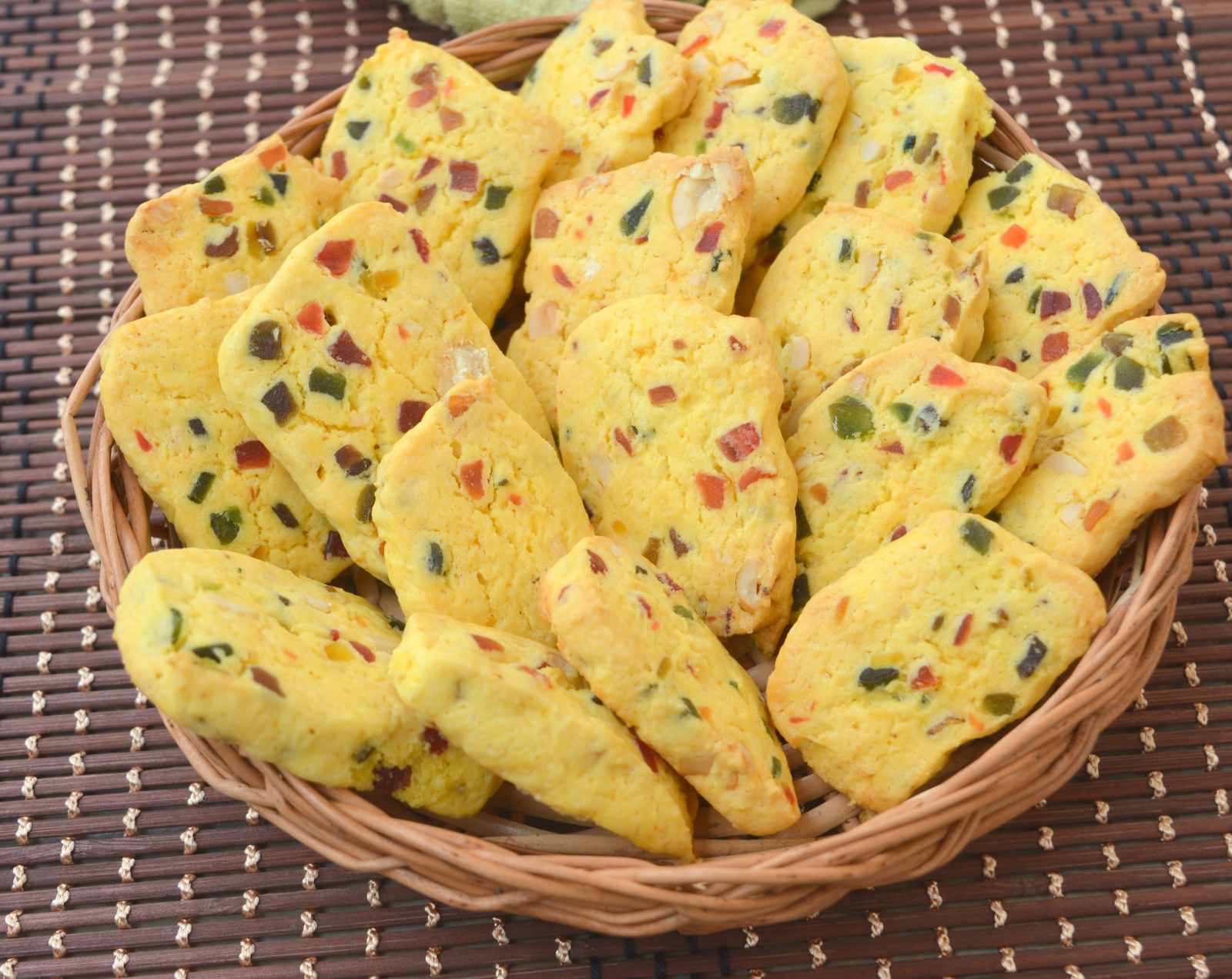 Nankhatai are a delicious Indian spiced eggless cookie that are made with a combination of flours, spiced with cardamom powder and bound along with ghee and yogurt. The softness of the cookie comes from the added yogurt and the ghee.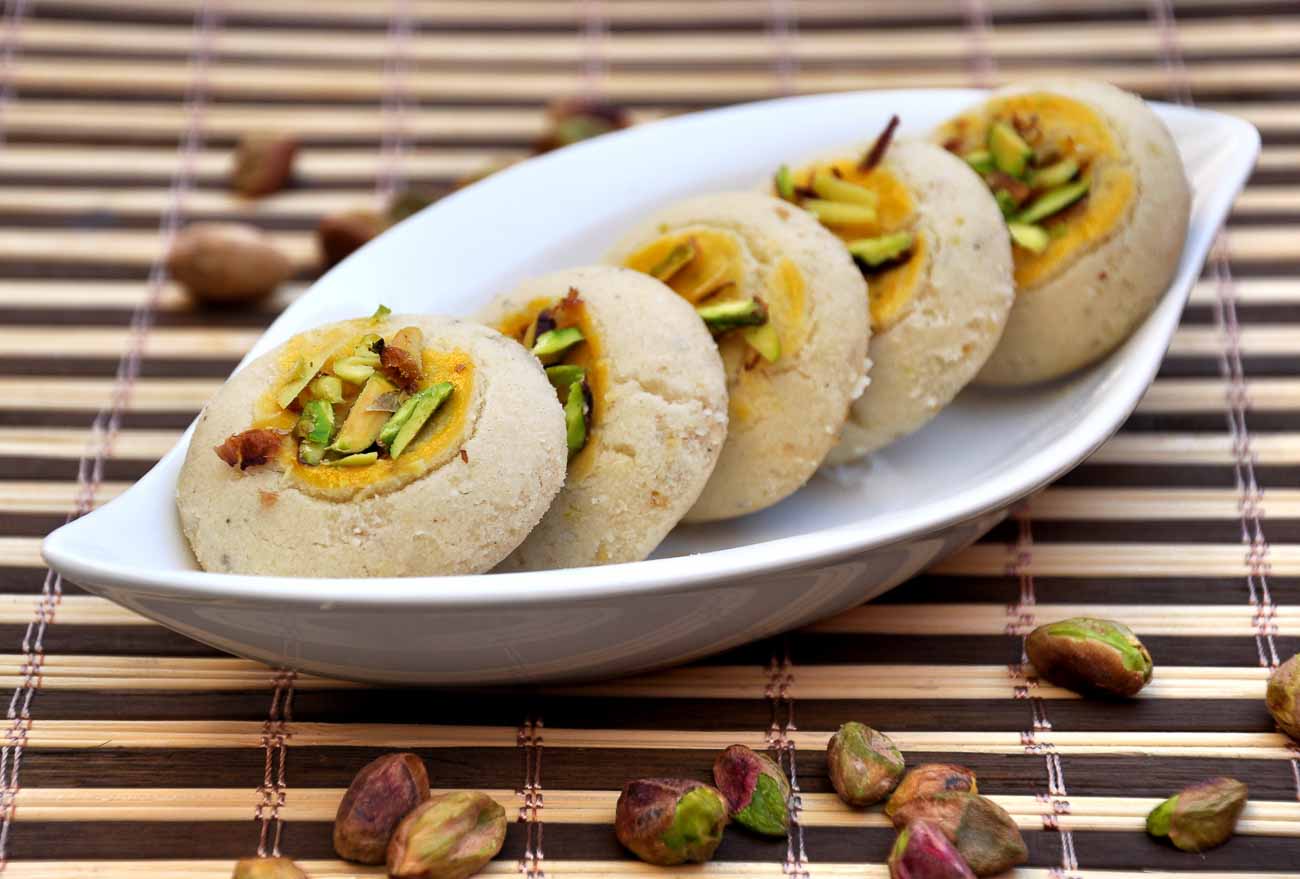 Choco Swirl Cookies Recipe are the Eggless Choco Pinwheel Cookies where the chocolate cookie dough & the vanilla cookie dough are rolled together to make the most stunning looking cookies. These choco swirl cookies are super fun to make with the spirals of chocolate and vanilla dough.